Greetings Fleetmasters and Admirals!

Today we're releasing version 0.85 of Sins of the Prophets for Sins of a Solar Empire: Rebellion v1.9!

We've been working on this release since our last in June of 2016. While the long period between releases has been frustrating, most of the logistical issues that slowed work have been corrected and future releases should be more frequent until we hit version 1.0 of our little Halo project! Once we hit 1.0 we'll discuss with you the plan going forward, but fret not, SotP isn't going anywhere anytime soon!
Changelog:

Because this release has been so long in the making and the number of tweaks and changes are so many, we will not be posting a formal changelog. Here's the general gist of changes you should be looking out for while playing the mod:

The biggest balance change to the mod for this release has been for the Covenant with the addition of the CDA-class Battlestation. To fit the aggressive theme of the Covenant armada, the CDA is capable of jumping between planets and providing assault support. The station's design was based on early Bungie-era concept art of High Charity before they went with the more asteroidal station.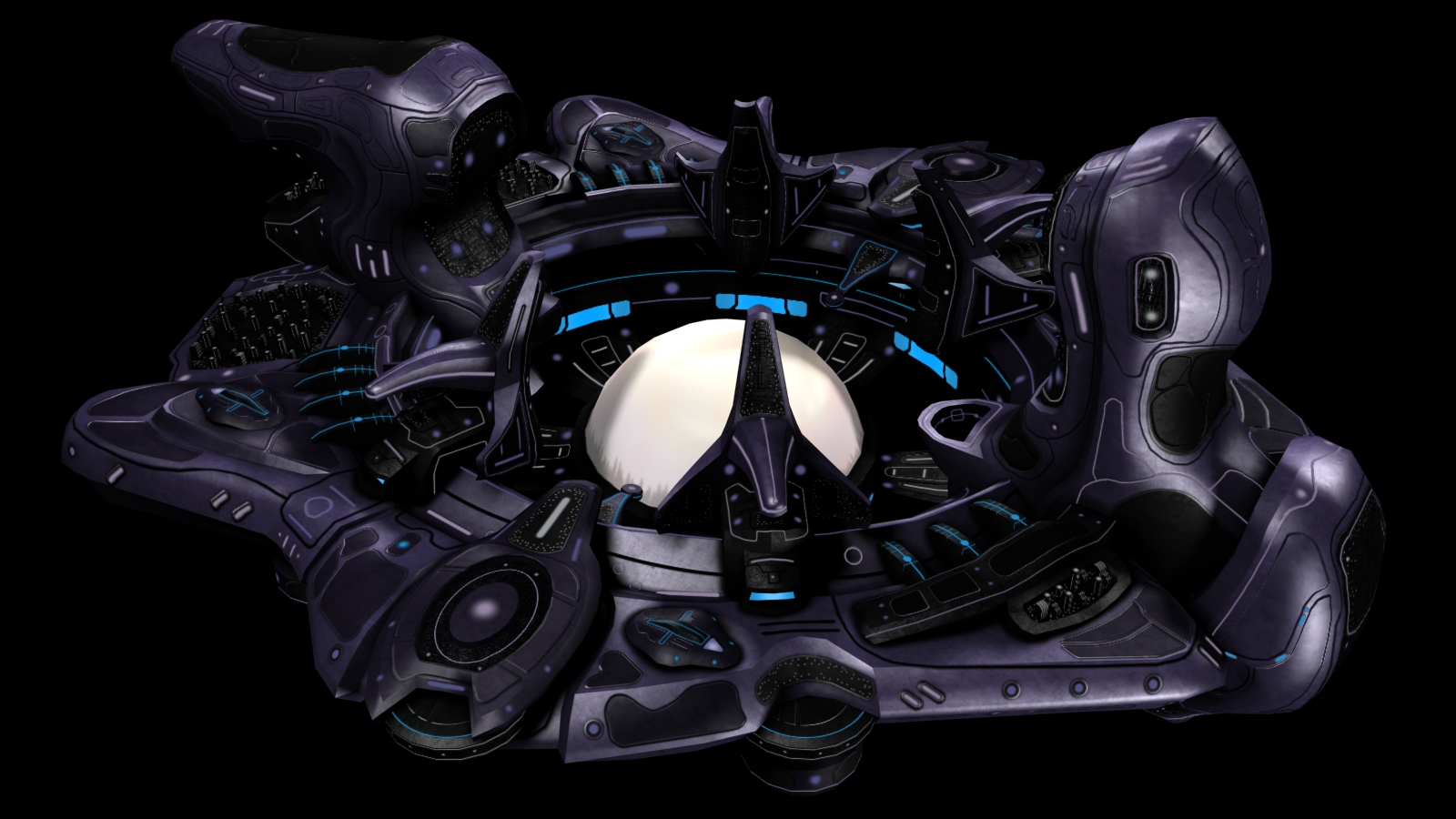 Other important balance changes include massive tweaks to the Patrol Station's defense fleet, there was a complete overhaul of the planet system, siege frigates were buffed, economic and combat research was overhauled, and the Autumn-class was removed and her traits were distributed around largely to the benefit of the Valiant-class. The Autumn will make her return at a later date and time (period). Numerous other tweaks and fixes have occurred throughout the mod.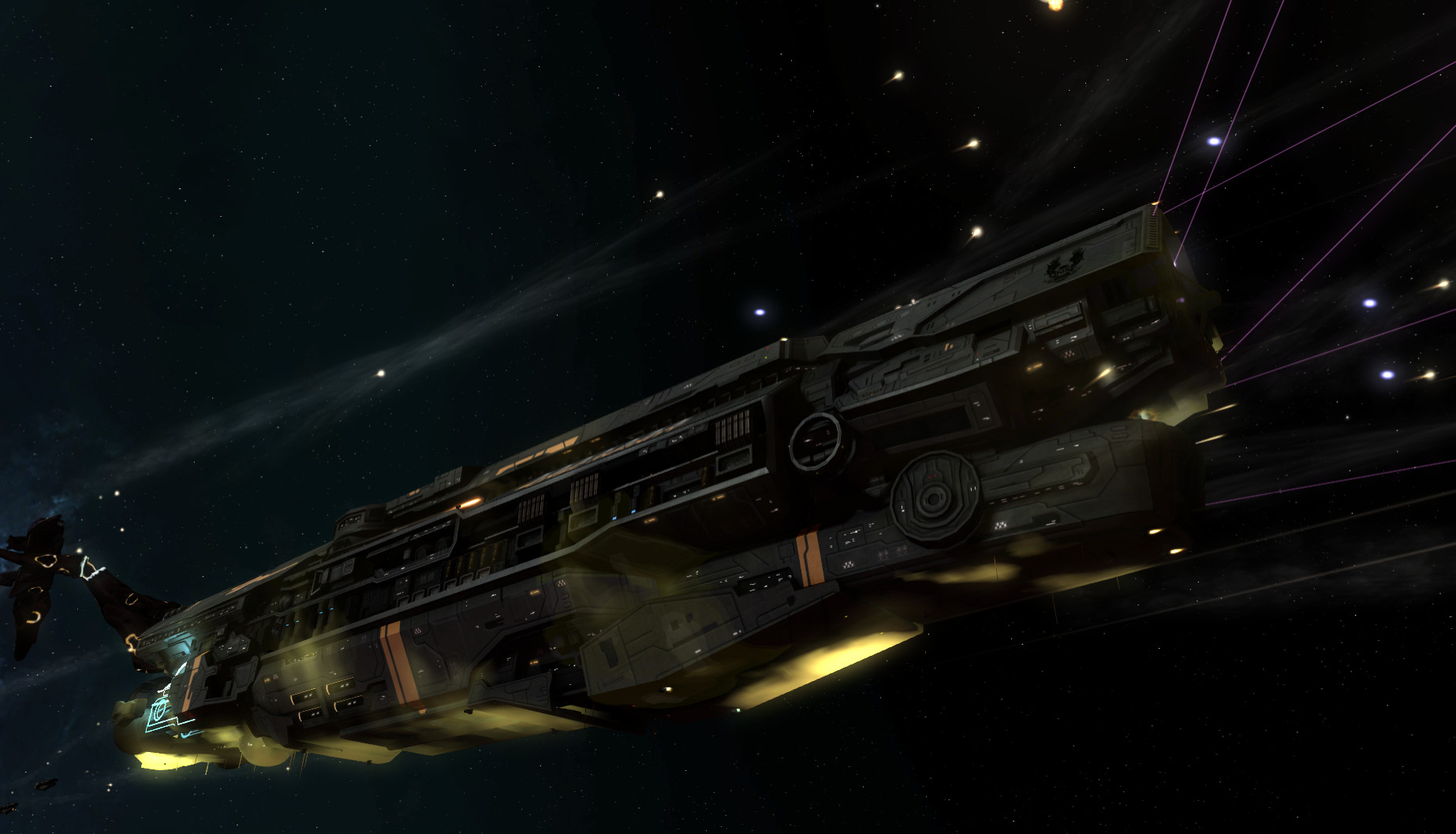 A number of visual assets have either been added or updated to include the Marathon, Razor, DAV, ADP, Halcyon, CDA constructor, Phoenix colony ship, Covenant civilian research structure, Epoch, ORS, UNSC starbase, and an amazing new Infinity model!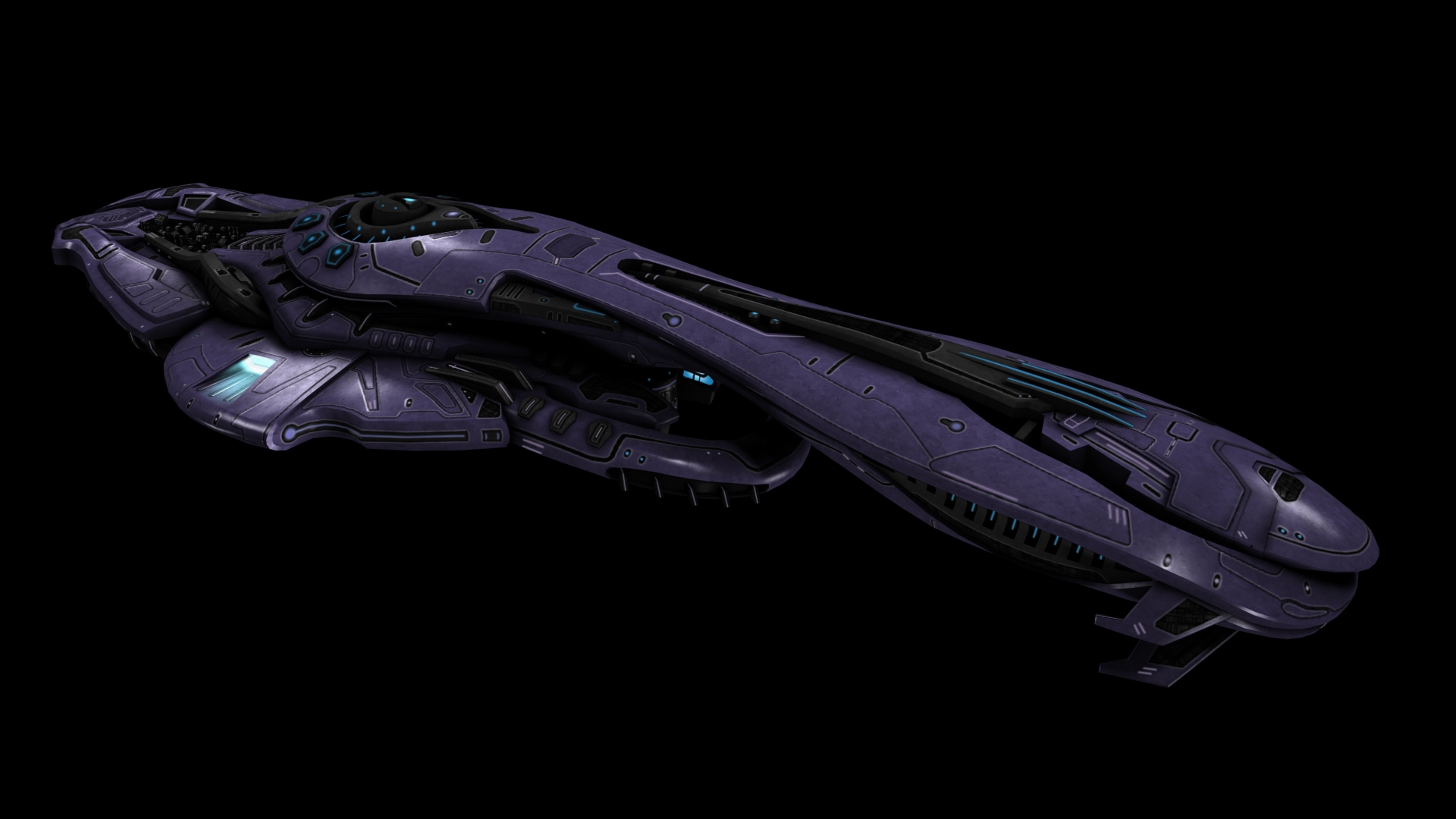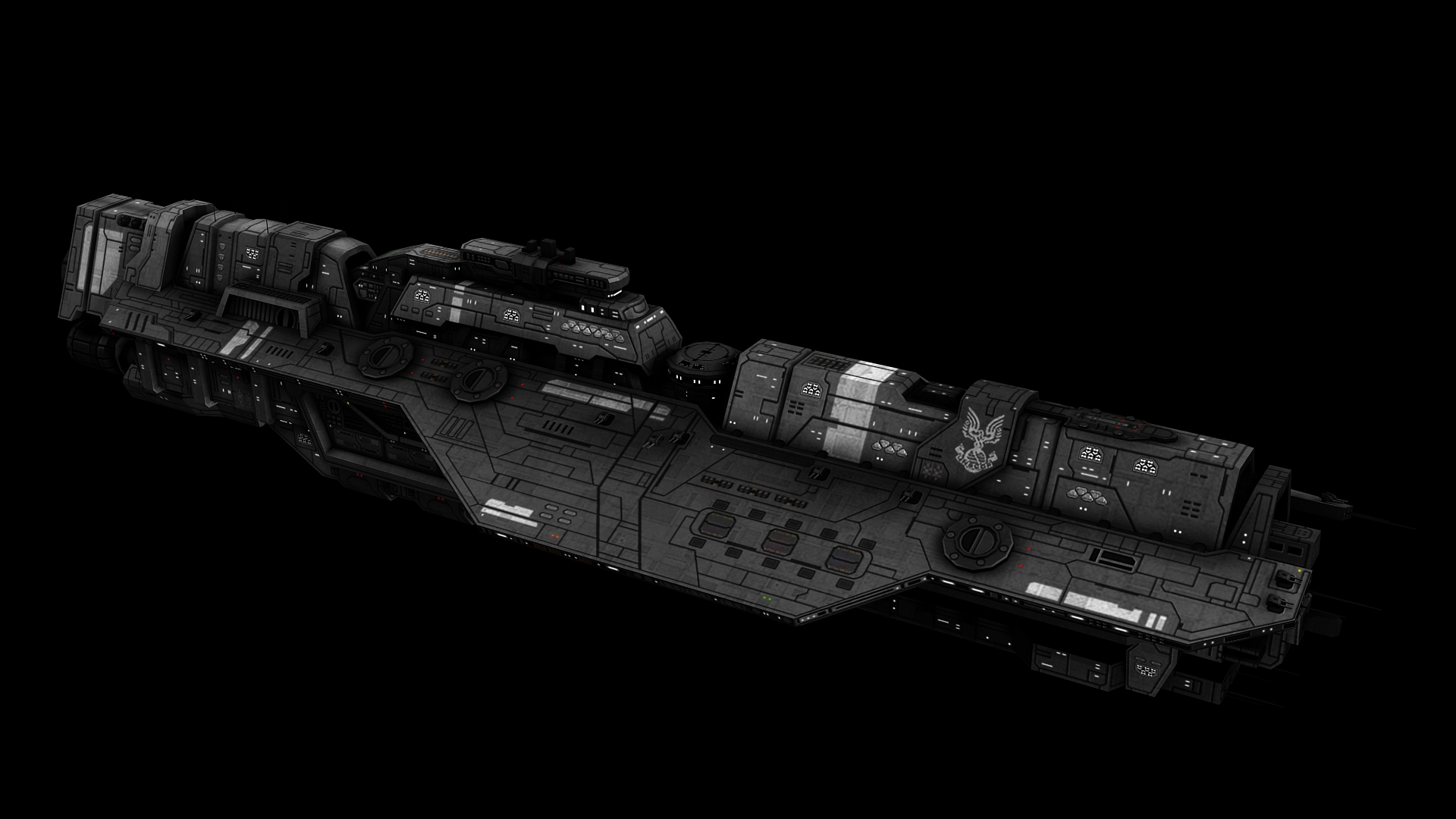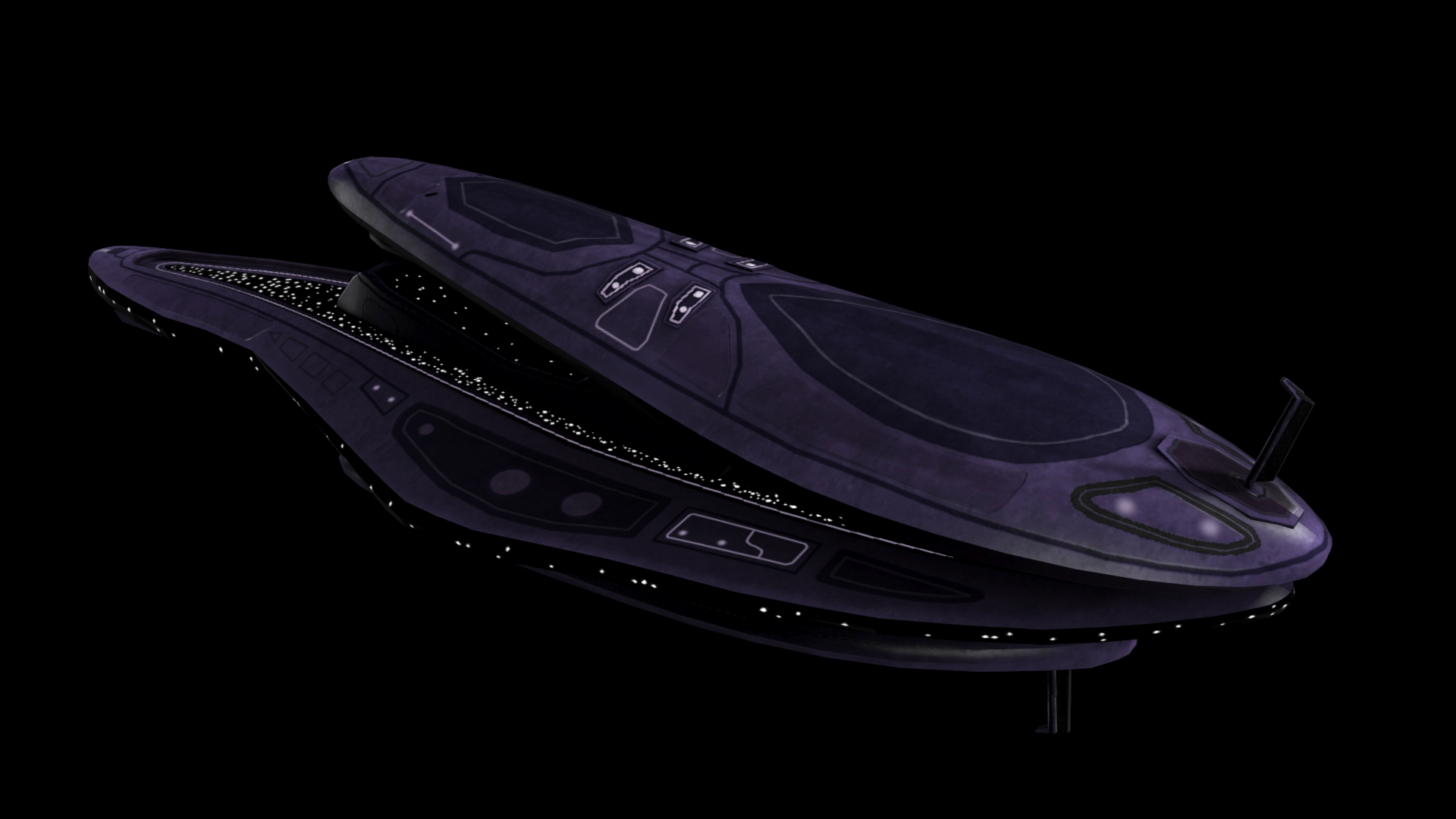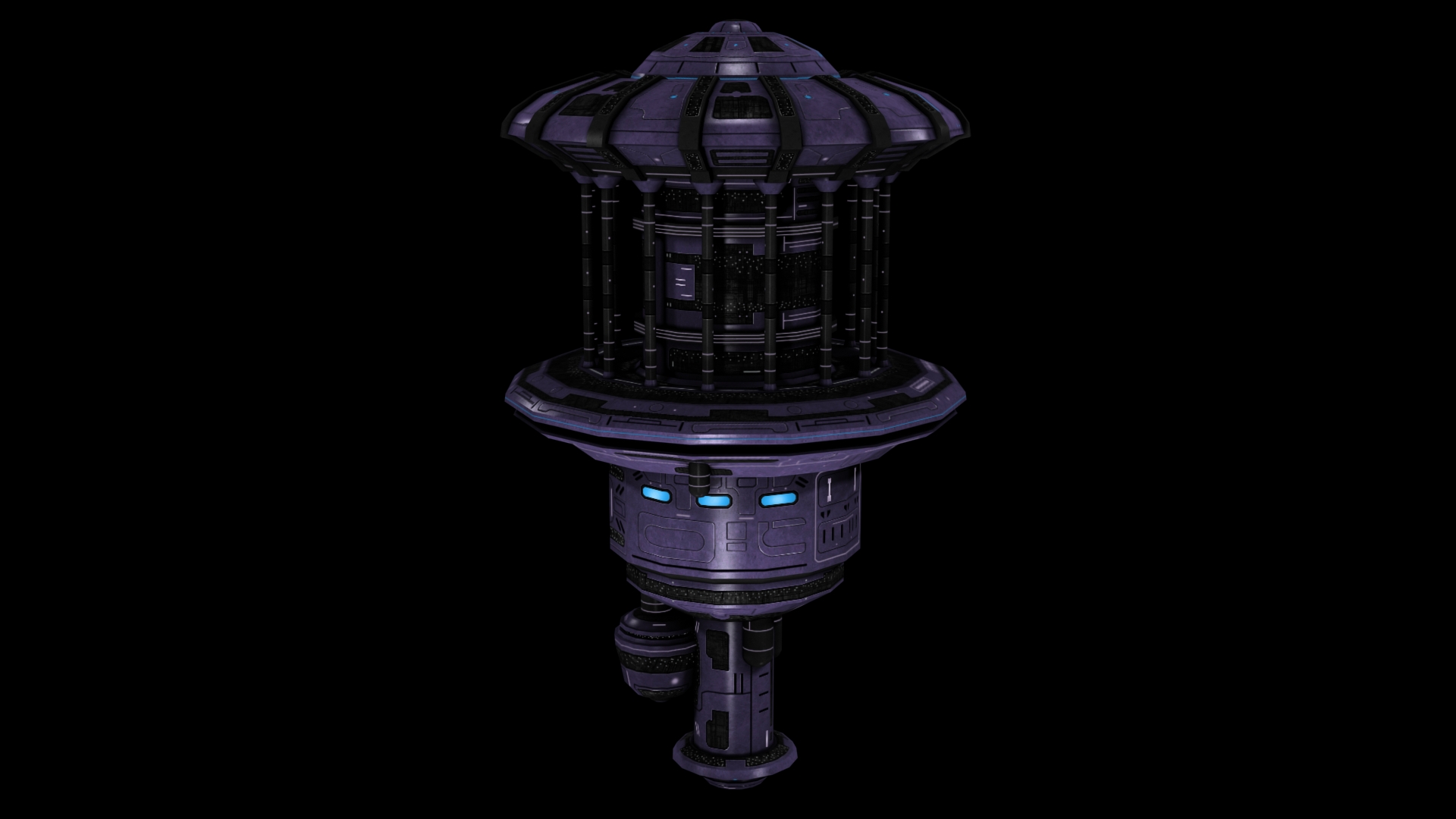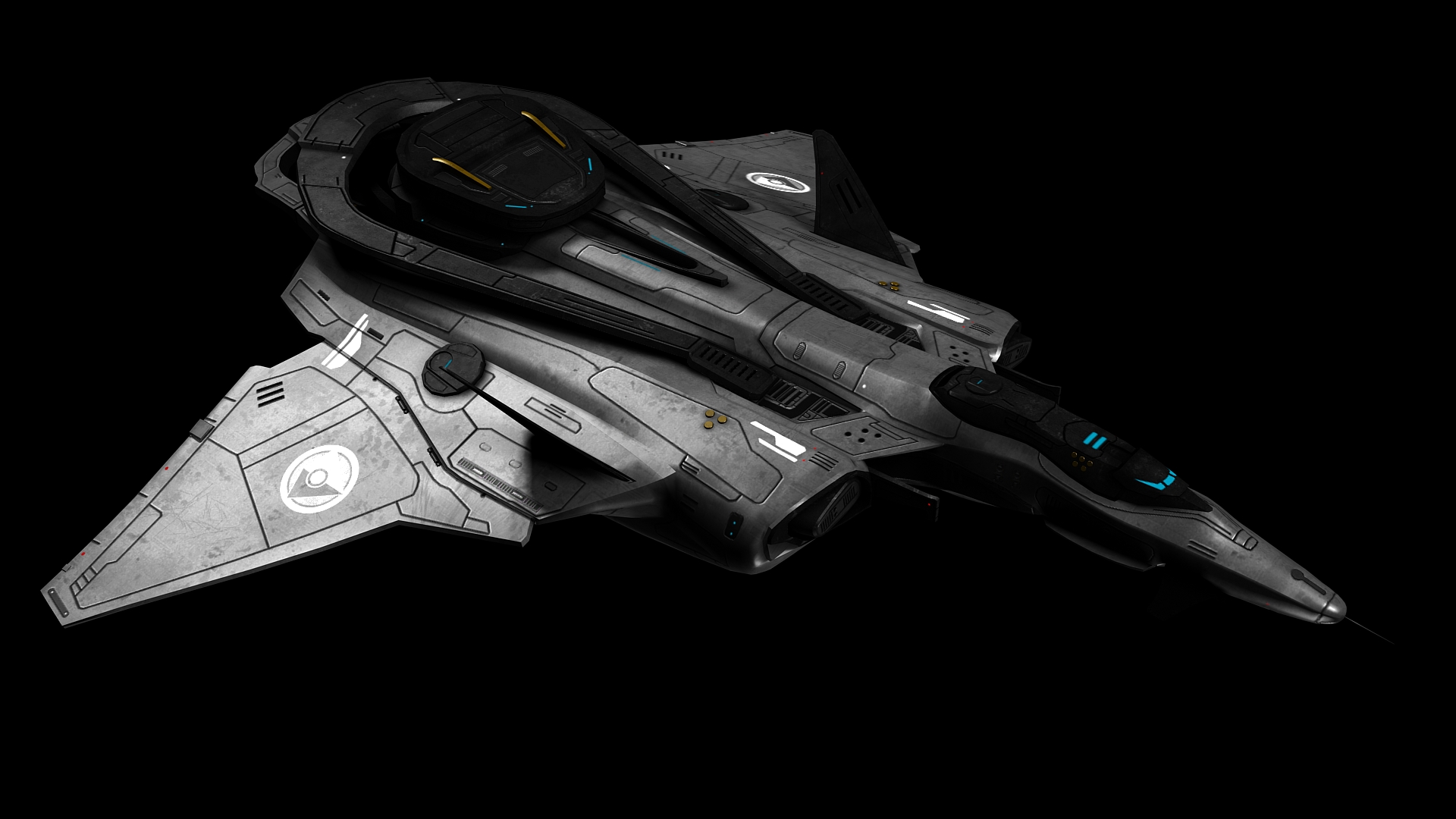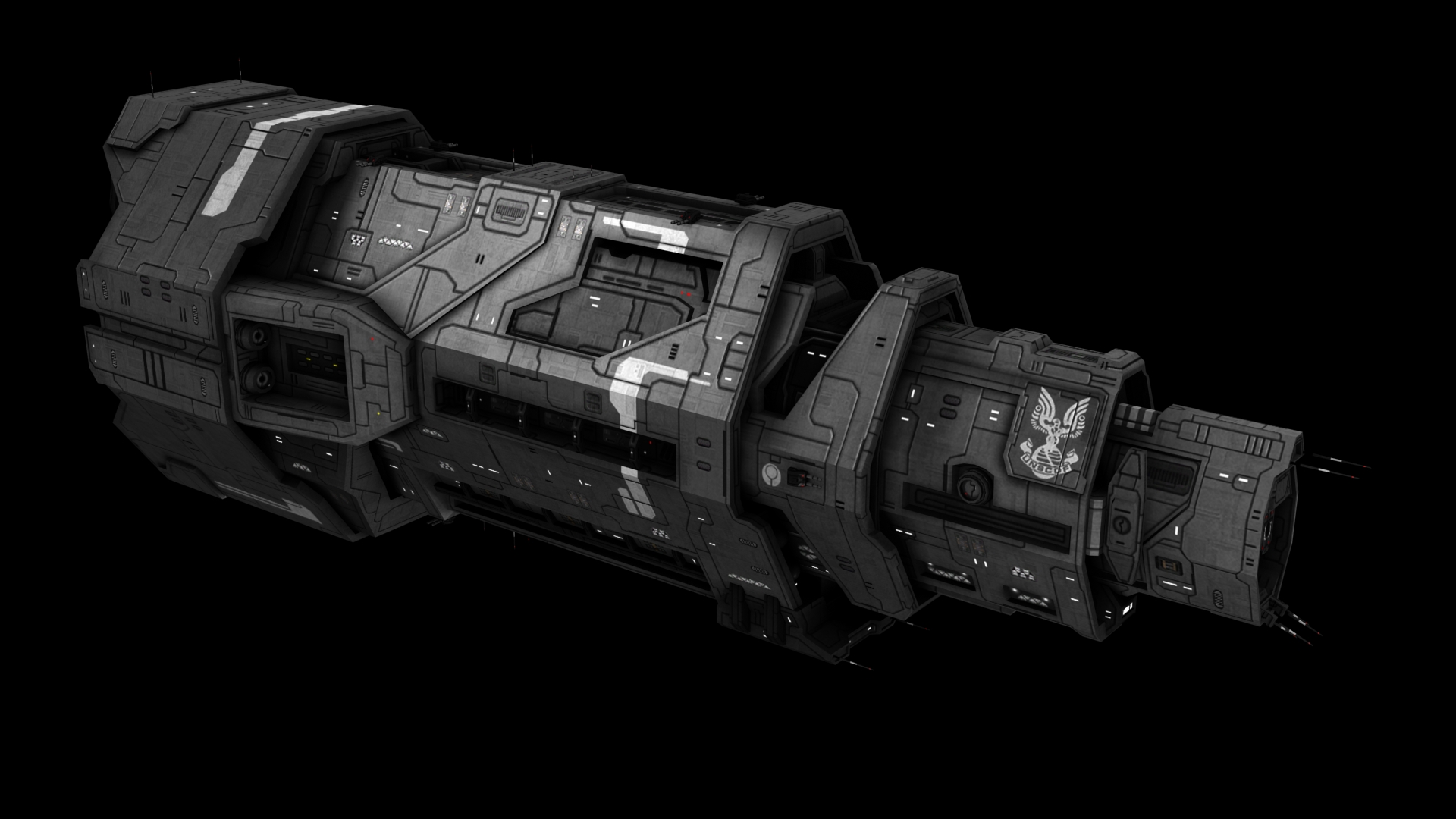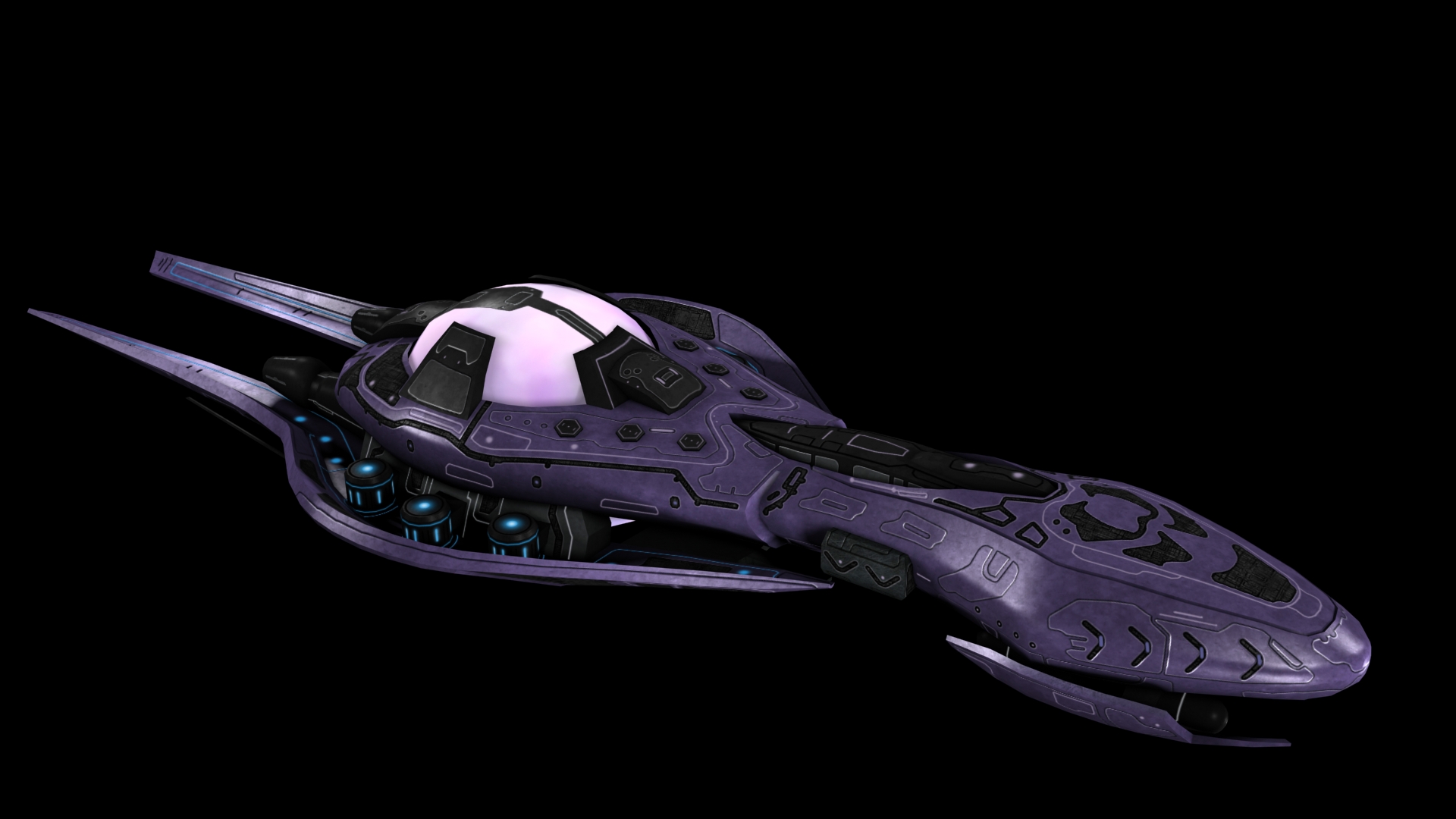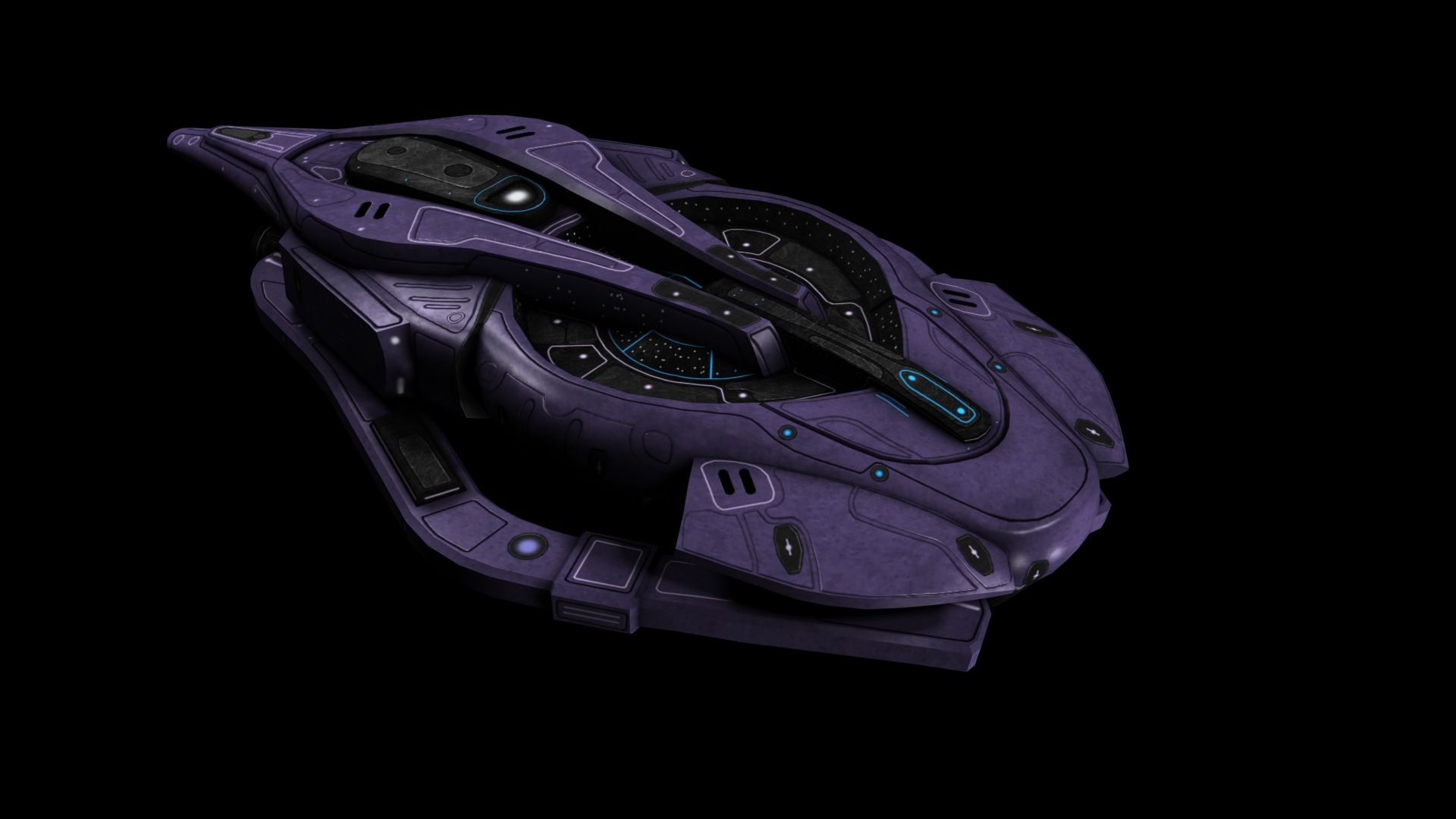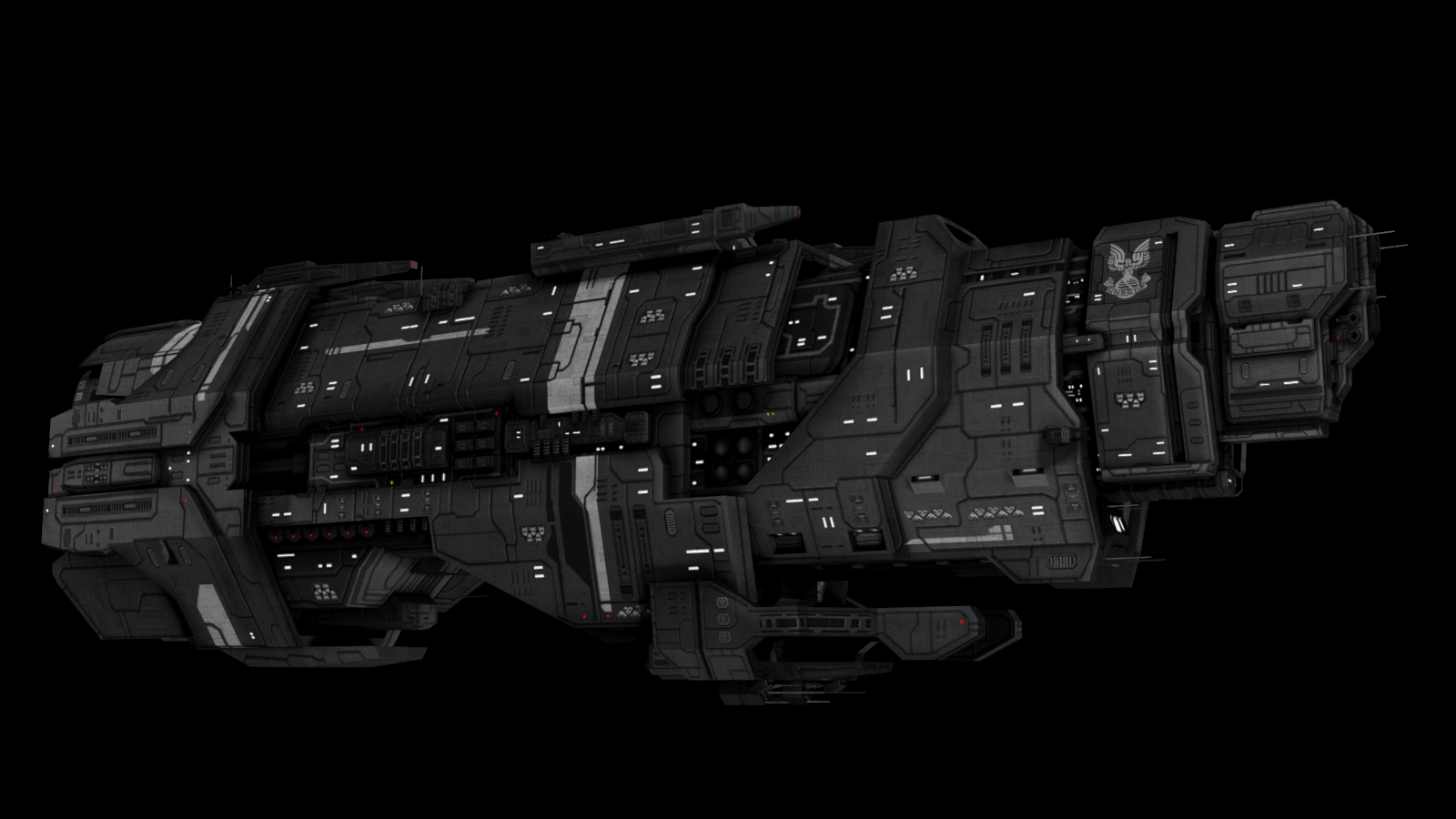 The UNSC HUD was also touched up, with even more coming in the next release! Here's a sample of what to expect in 0.85!


In conclusion:

Overall 0.85 is a pretty massive update to the mod and puts us one step closer to being able to implement upcoming changes that will further advance the project. As always, this is a friendly reminder that SotP is a free project worked on by dedicated volunteers who love the Halo universe and space combat. We're always looking for help, so if you look at what we're doing and think you can keep pace with us please contact us and let us know you're interested! While we do not take donations, we do ask that if you enjoy the mod please spread the good word around to your friends and gaming communities! If you're posting recorded video of the mod somewhere please link back to our download page! If you're a youtuber or streamer with a decent audience and you'd like to get one or more of us on to talk about the project please contact us through one of the myriad social media locations provided below!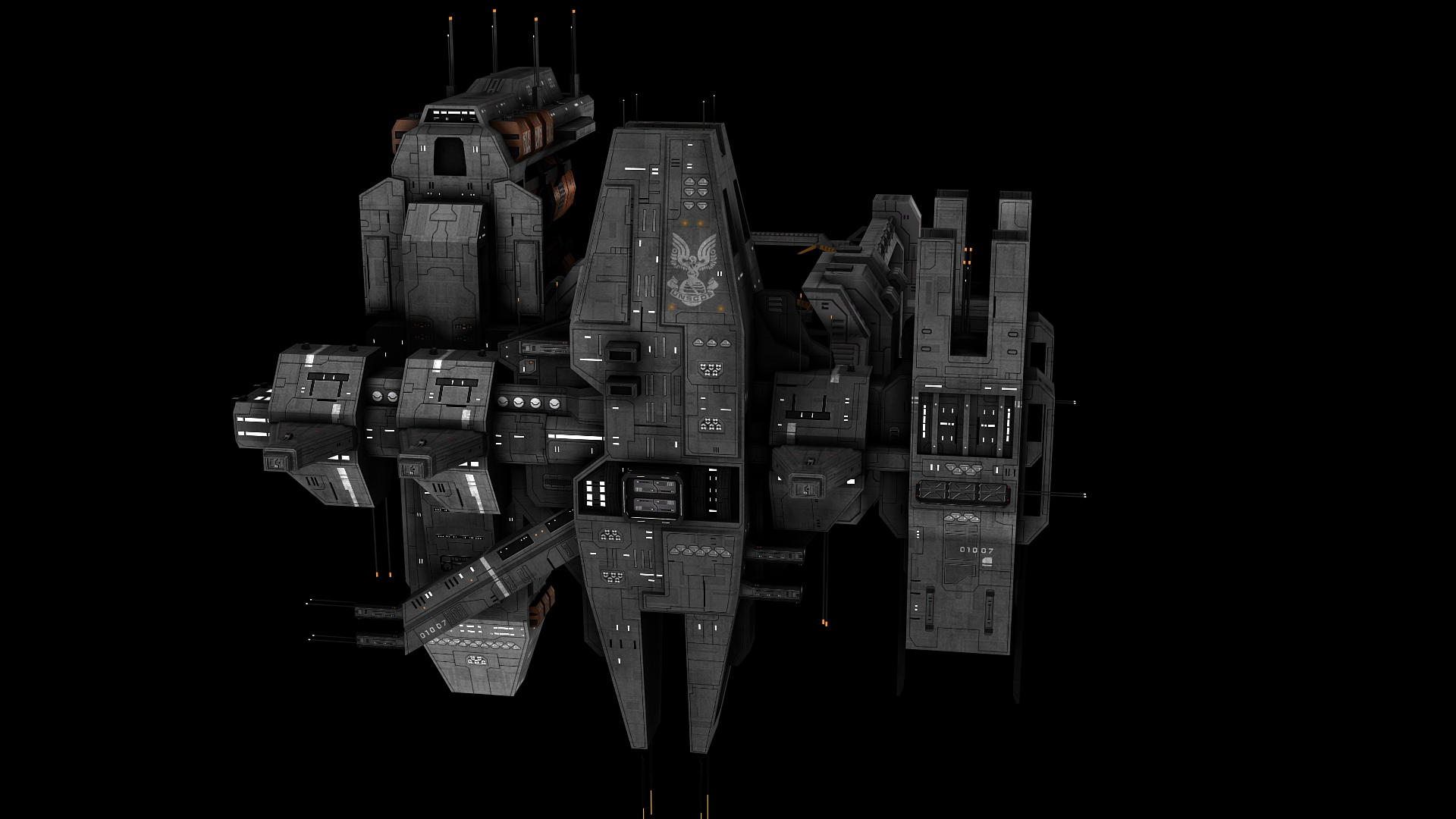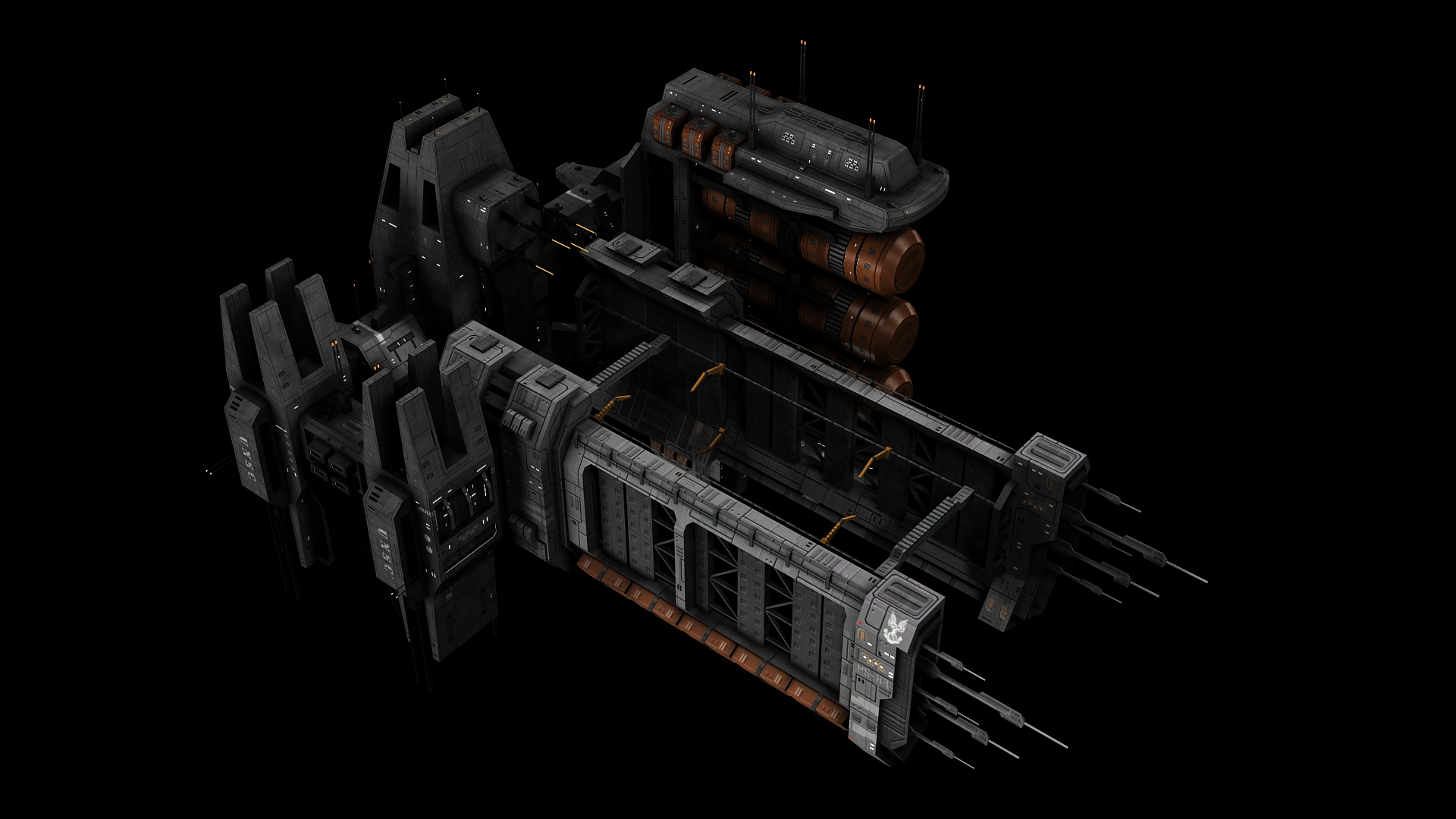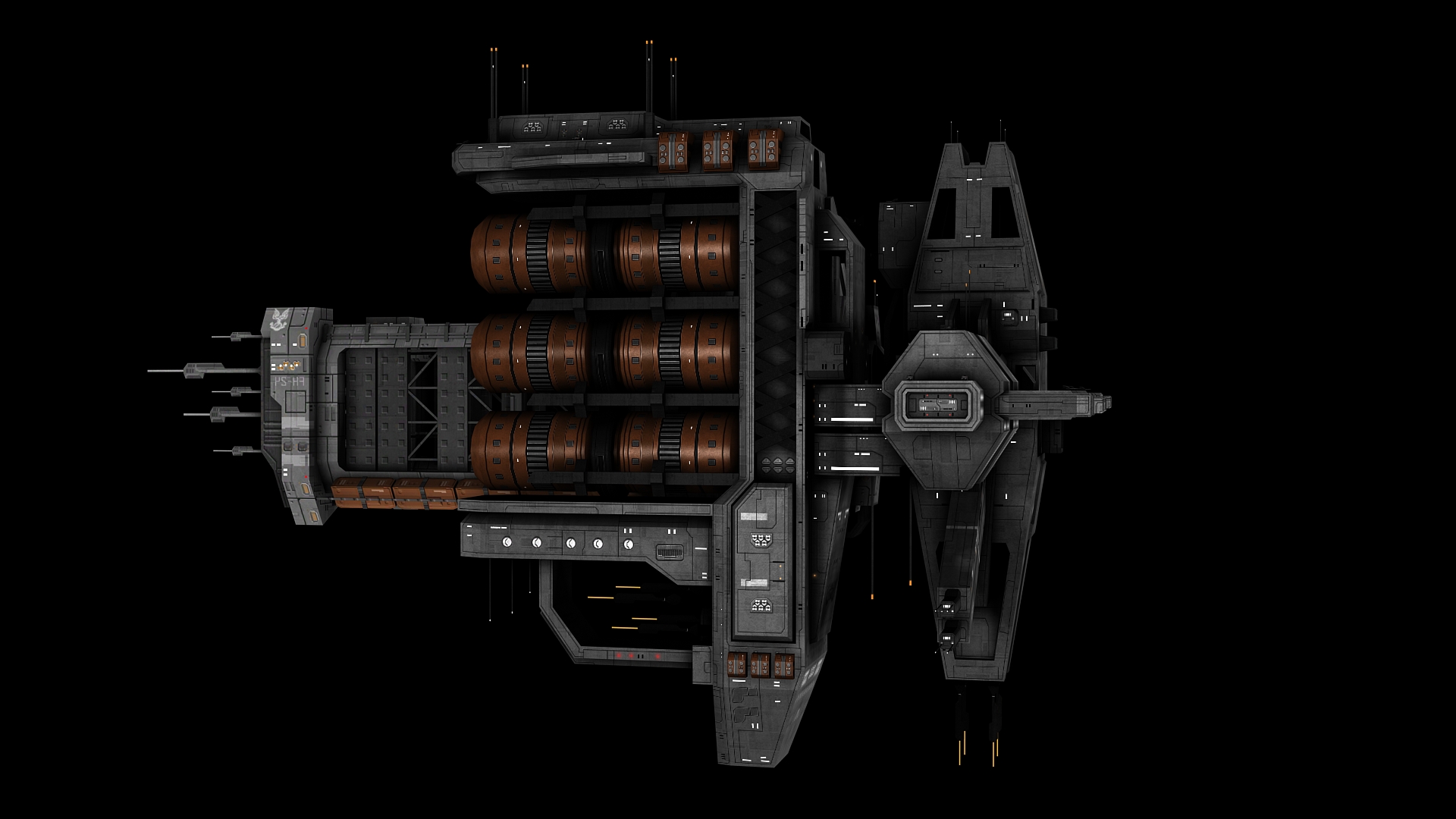 Download:

---
Every drop of feedback we get goes into the next release, so please engage with us and our community at these locations: