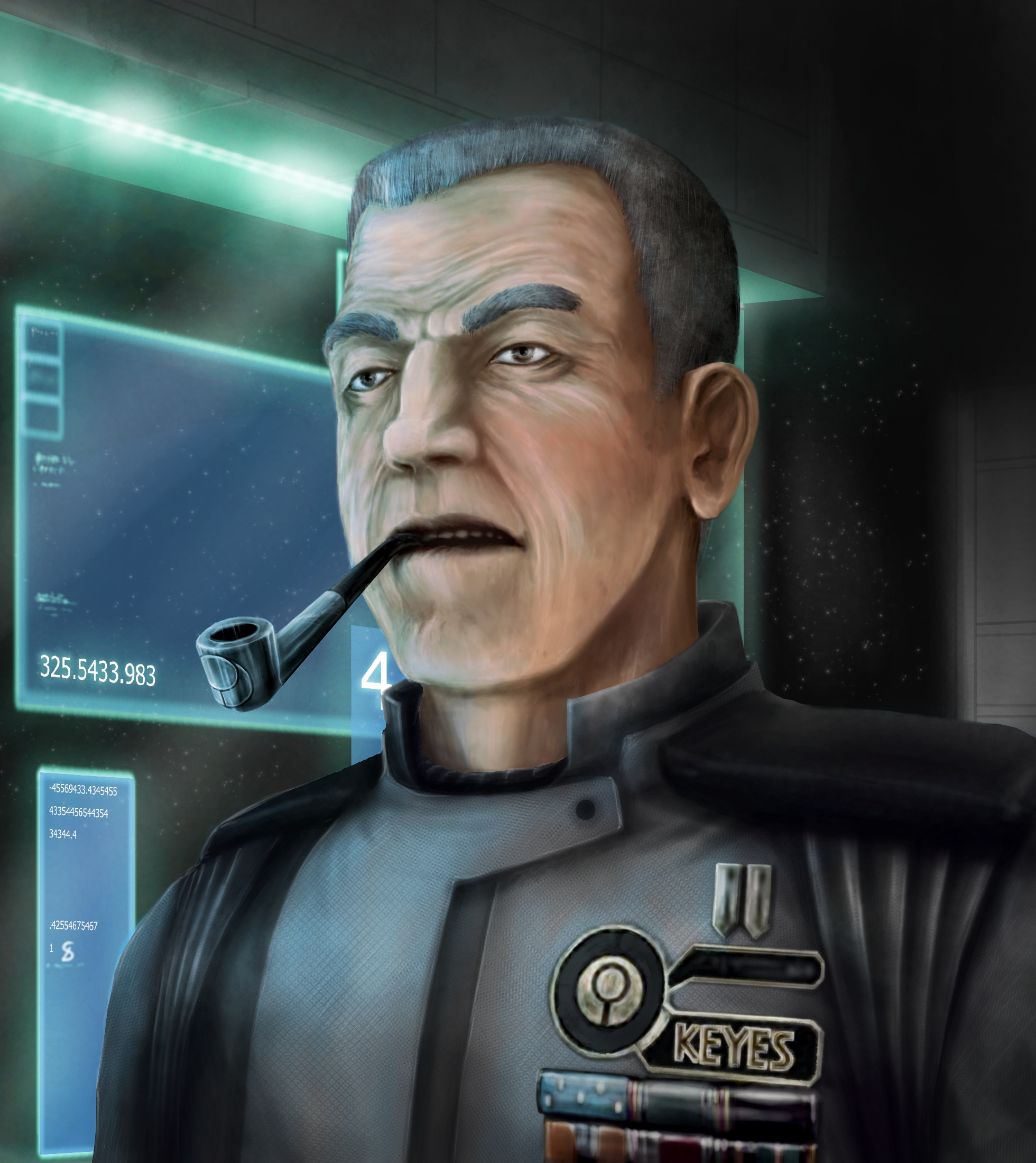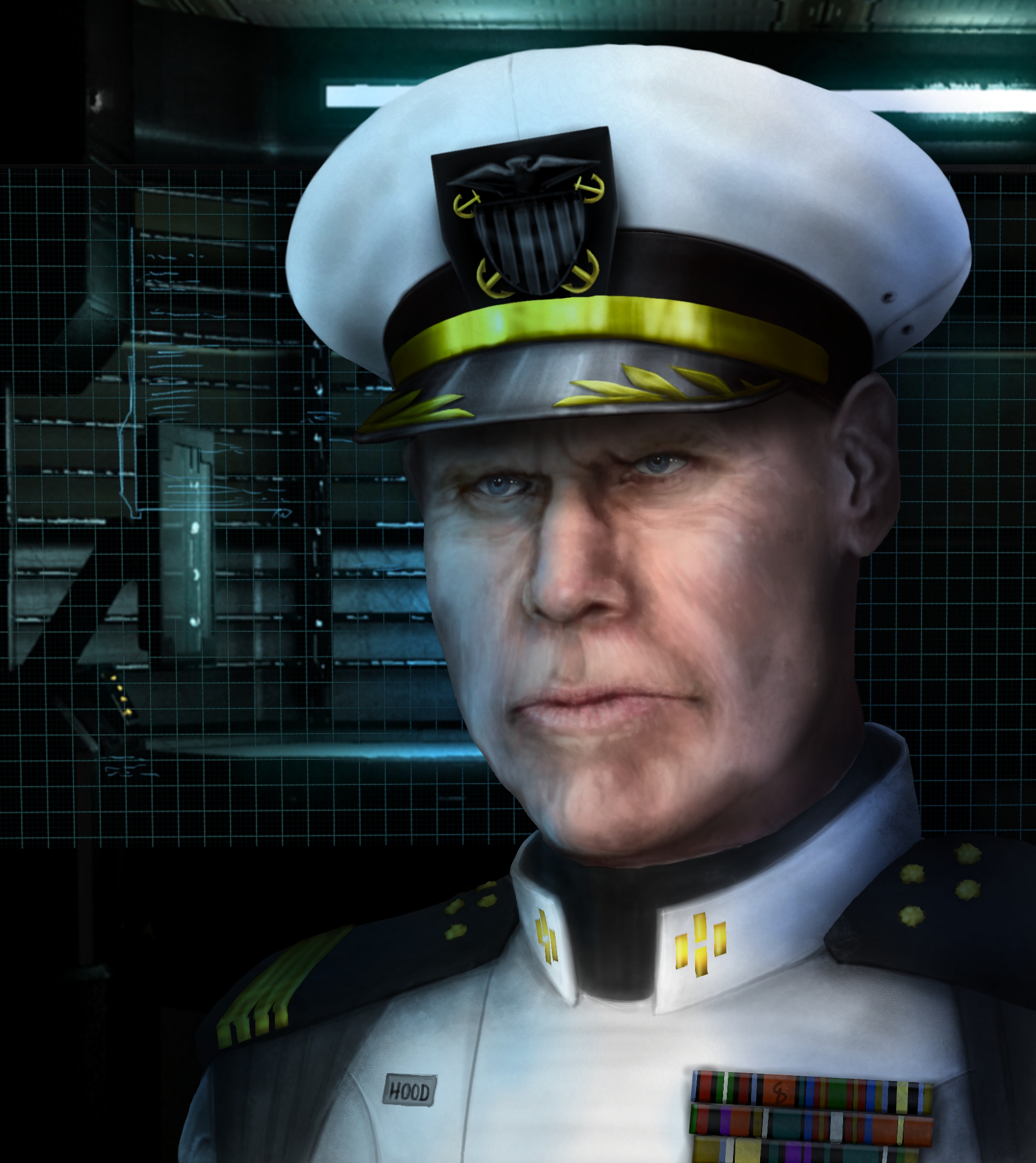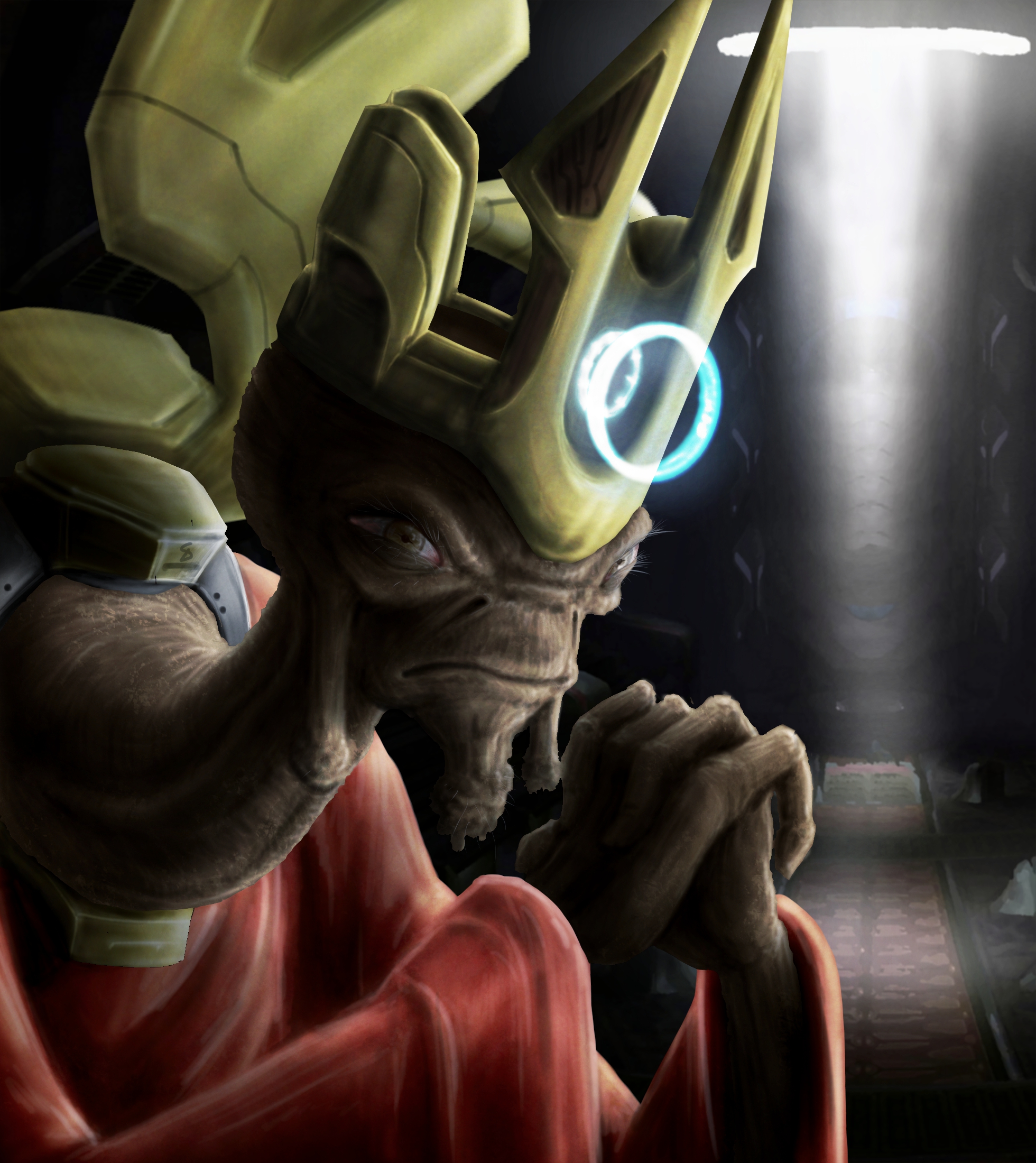 Greetings,
After watching the debacle that was the buggy release of Halo: The Master Chief Collection, it is with a sincere feeling of irony that I write this update about the state of the mod. You see, much like the Halo publishing company we look up to, our own little Halo game has a number of issues that require some drastic measures to finally stomp out.
This story starts out in late 2008 when Sins of a Solar Empire forum user Canadaman777 begins working on a Halo mod for the original Sins of a Solar Empire. Development is slow and finding help is mostly a hazy dream being whispered on a slight breeze. The SoaSE expansion Entrenchment releases before the mod is ready for public consumption, and the mod is hastily converted over in hopes that it will soon be ready for the eager and growing fan base. Eventually, years later, an alpha is released with only the UNSC. Meanwhile another expansion called Diplomacy is released. Then a full new title is released called Sins of a Solar Empire: Rebellion, with every expansion from before as well as new content and updates to the game's engine and graphic fidelity. All the while, the mod is being internally updated to the latest release, through hasty corrections to what are now 6 year old files.
Much of the core underlying framework of Sins of the Prophets is built on the original Sins of a Solar Empire, with only the most necessary changes having been made to keep the mod running on the latest version of the game. Thus, the mod is full of a number of issues relating to this. If you've had a mini-dump it's very likely because of the outdated files and coding in some way that we're not currently able to pin down. The fix is something rather unpleasant that we have to undertake immediately in order to finish it at anywhere near a timely manner, which is rebuild the mod from the ground up, only bringing along the art assets but having to rewrite a Helluva lot of code.
What this means for you, the fans, is that it's unlikely you'll see another release this year, which is unfortunate, because we had planned to release a new version in time for ModDB's Mod of the Year contest. However, this is the best course of action for the long term health of the mod and something we should have done long ago. No more band-aids, it's time to fix this for good. Please don't ask about release dates for the next few months. When we're nearing a new release we'll let you know.
I am going to try to organize some goodies for you guys during MOTY, but I can't really promise anything just yet.