After learn a lot about the engine called Unity 5: I decided to do something, something that reaches the people, inside. I would like to inform all of you what i have done so far. Thanks to all who support me. I hope I can give you something worth.

I feel i are at about 10% game completion.
Feel free to browse through the pictures or ask me any questions you may have in the comments section of our profile.

Here some pics: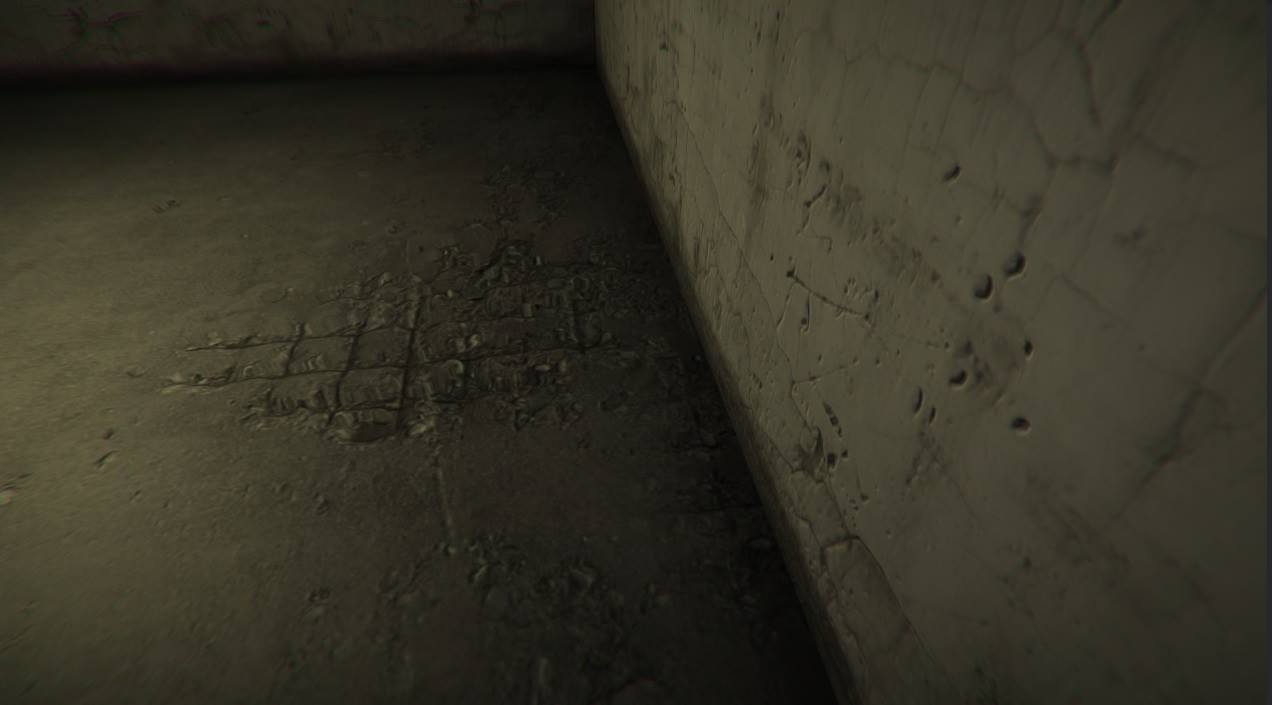 As you can see, the game has Parrallax effect, Ambient Occlusion and other shaders.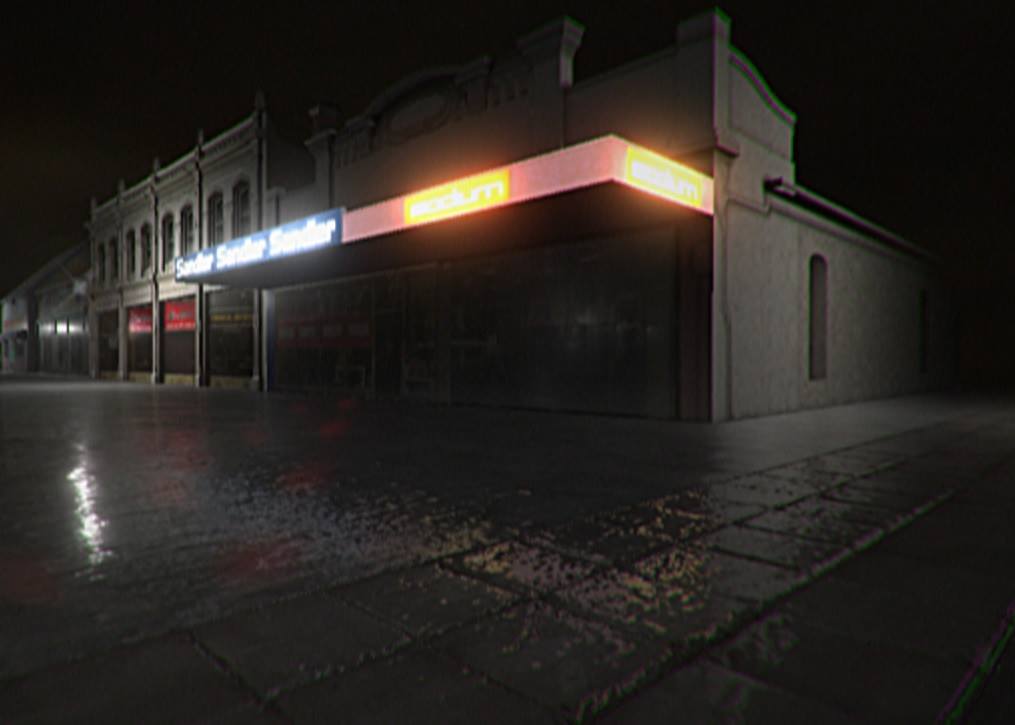 Has real-time reflections and bloom too.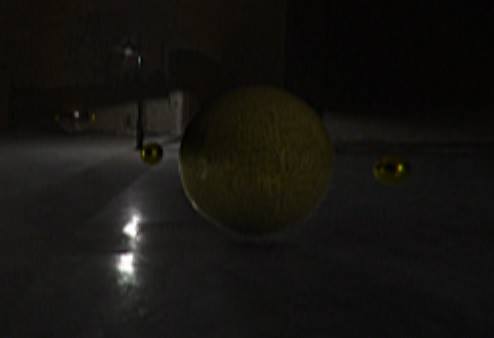 And this sphere is your worst enemy
It's your self-esteem


Enjoy!