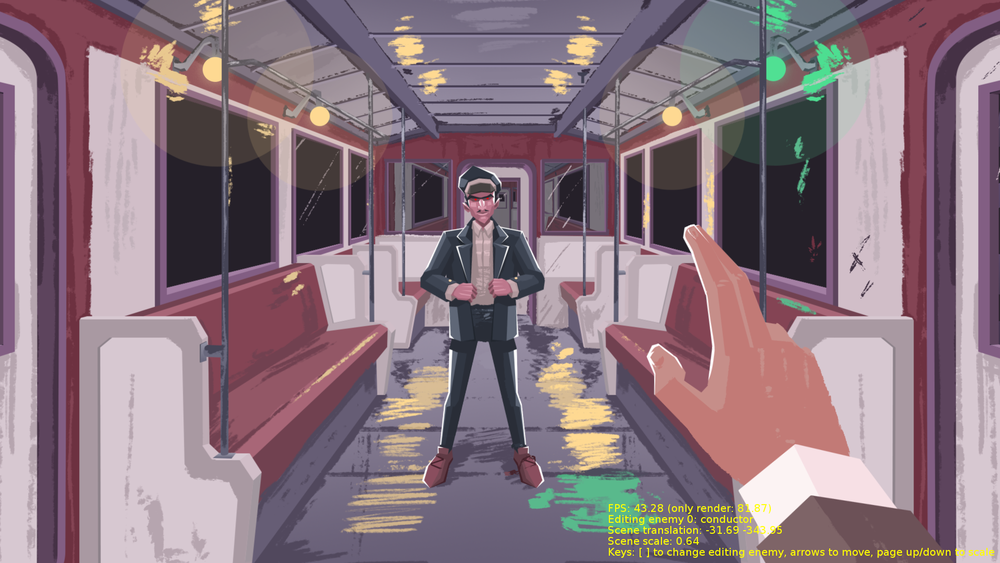 The urban train is the safest (and only) way to get to the south part of South Virginia. And look at that neat conductor!

The residents of Silent Virginia are nice people. Most of them at least… you know, everyone has their own dark secrets.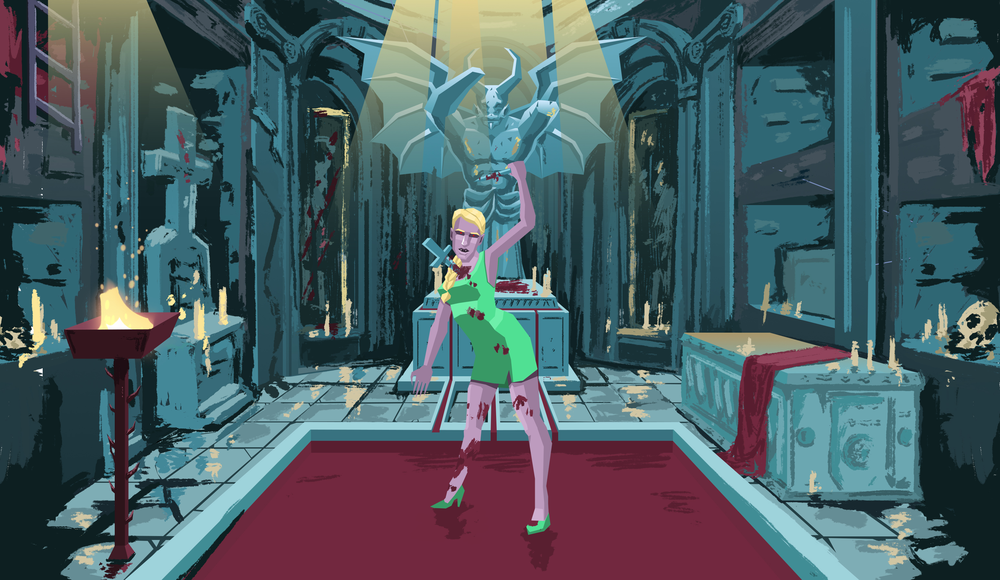 Human sacrifices can sometimes be quite risky, you know…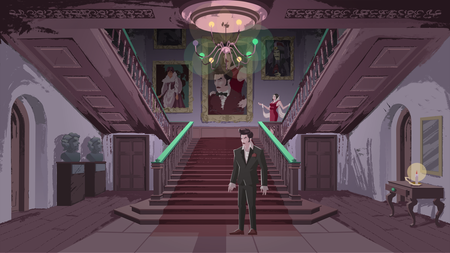 Hi! My name's Edward. I love walking in the woods, girls named Bella (yes, all of them) and I tend to quickly fall in love. Being honest, I also have a pretty unusual relationship with my mother…
If you like what you see, maybe consider adding The Unholy Society to your wishlist?
Cat-astrophe Games