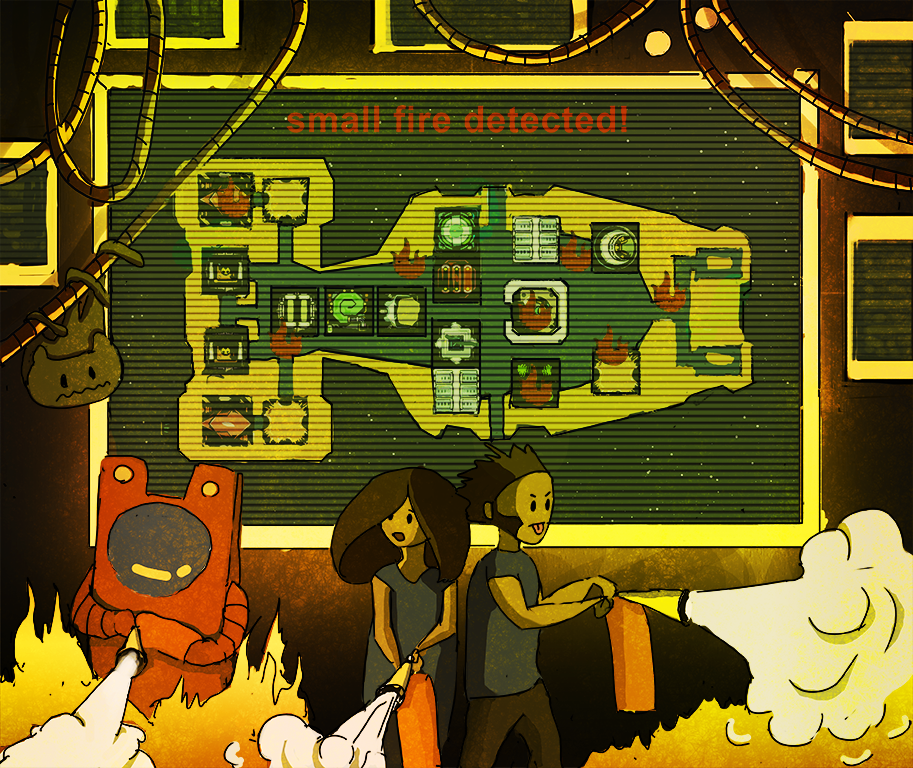 Releasing the open alpha has exceeded our expectations, resulting in thousands of downloads within a couple of weeks. Despite our initial fears, Fans of FTL welcomed us warmly and kept asking for more in comments of YouTube videos. Thank you so much, we love you <3!
Awesome gameplay video spotted: Youtube.com
The initial feedback also helped us to understand that we need to change a major feature, namely the constant resource loss trickle.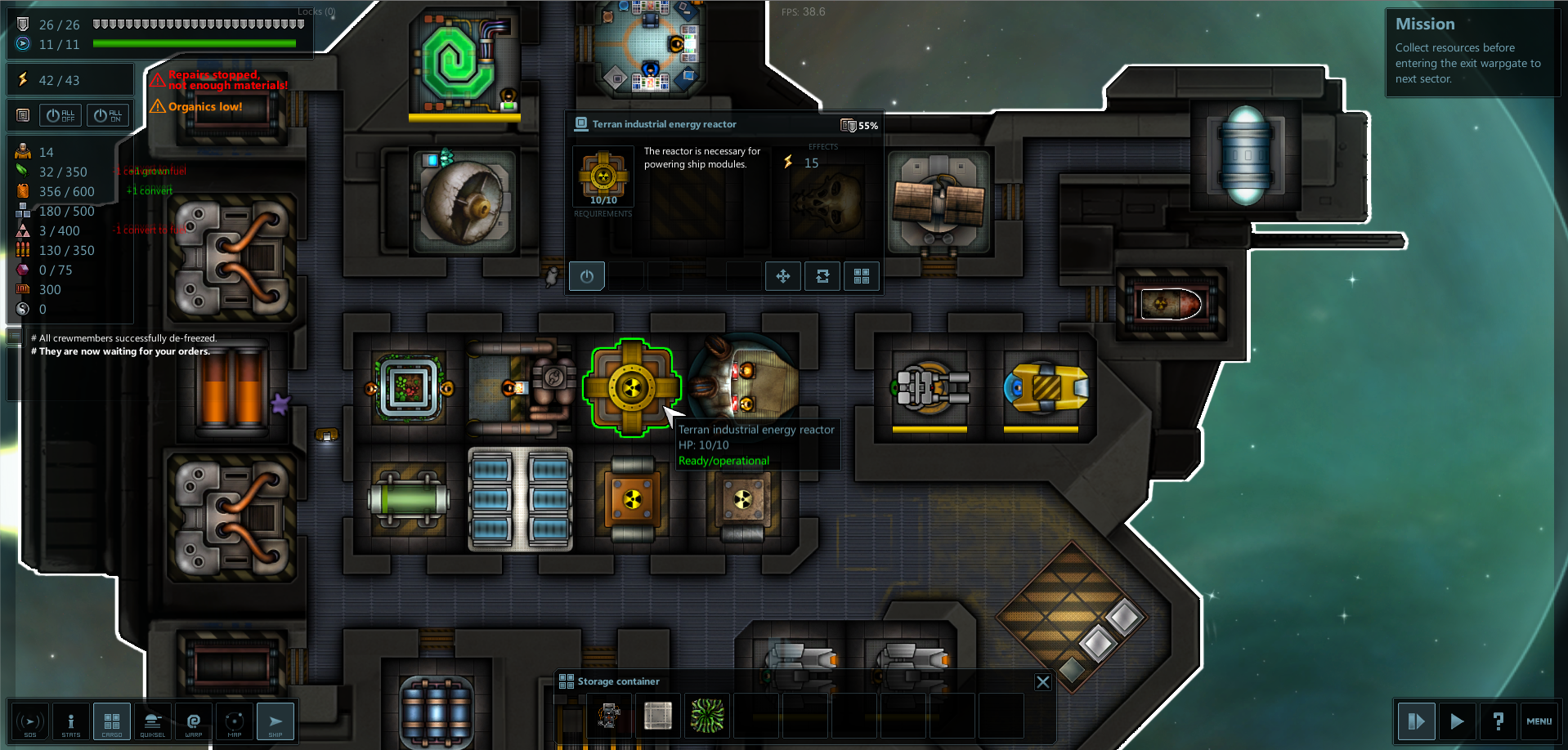 Previously, ship reactors would constantly consume fuel, making the game somewhat a race against time. And it proved too stressful. It robbed the players of the opportunity to sit back, think about the situation, and make an interesting (and good) choice.
Realizing this, we have removed constant fuel cost from reactors. Fuel is now only consumed by warping and flying around in starsystems.
Regular loss of organics (crew food) will also happen after much longer intervals, so that the player wouldn't feel too pressured to constantly optimize organics consumption.
What's cooking?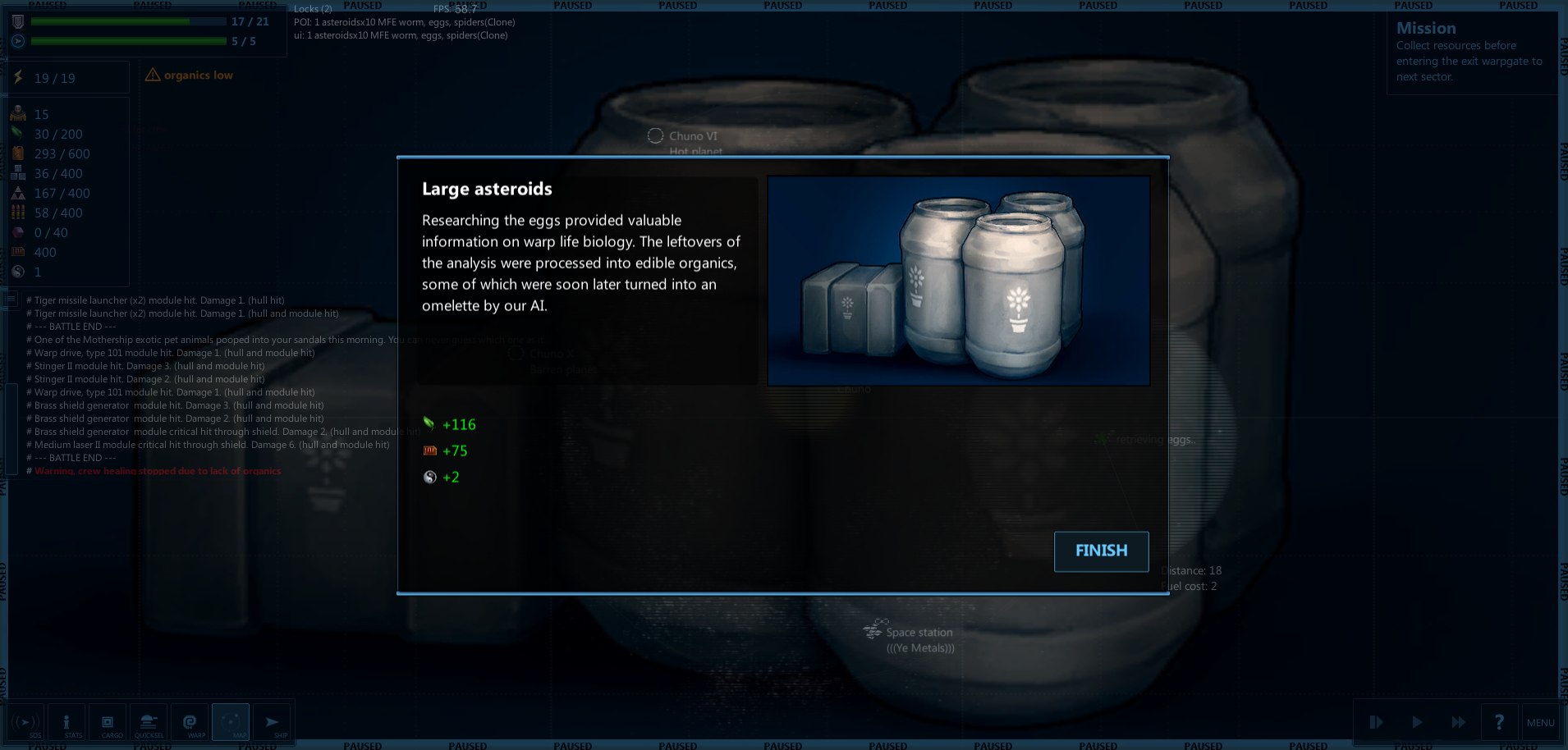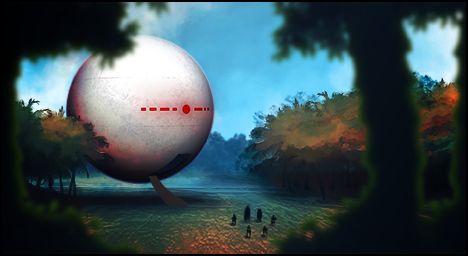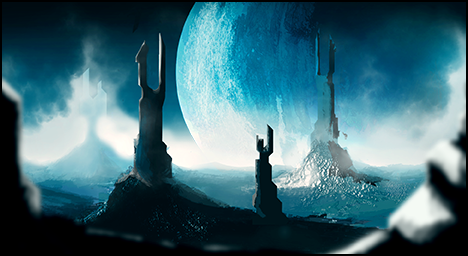 The current ship vs ship combat system is okay for an alpha, but will be replaced with a new version to make sure it provides a variety of tactically interesting choices.
Another major feature currently in "pre-production" is internal combat. We hope it will become one of the juiciest aspects of Shortest Trip. A few keywords what we have in mind (these are not promises yet): flamethrowers, blasters, miniguns, monsters hiding in the ship corridor shadows and spawning eggs, utility bots fighting back with welders, boarders cutting through ship hull and planting bombs, security drones and exotic melee fighters.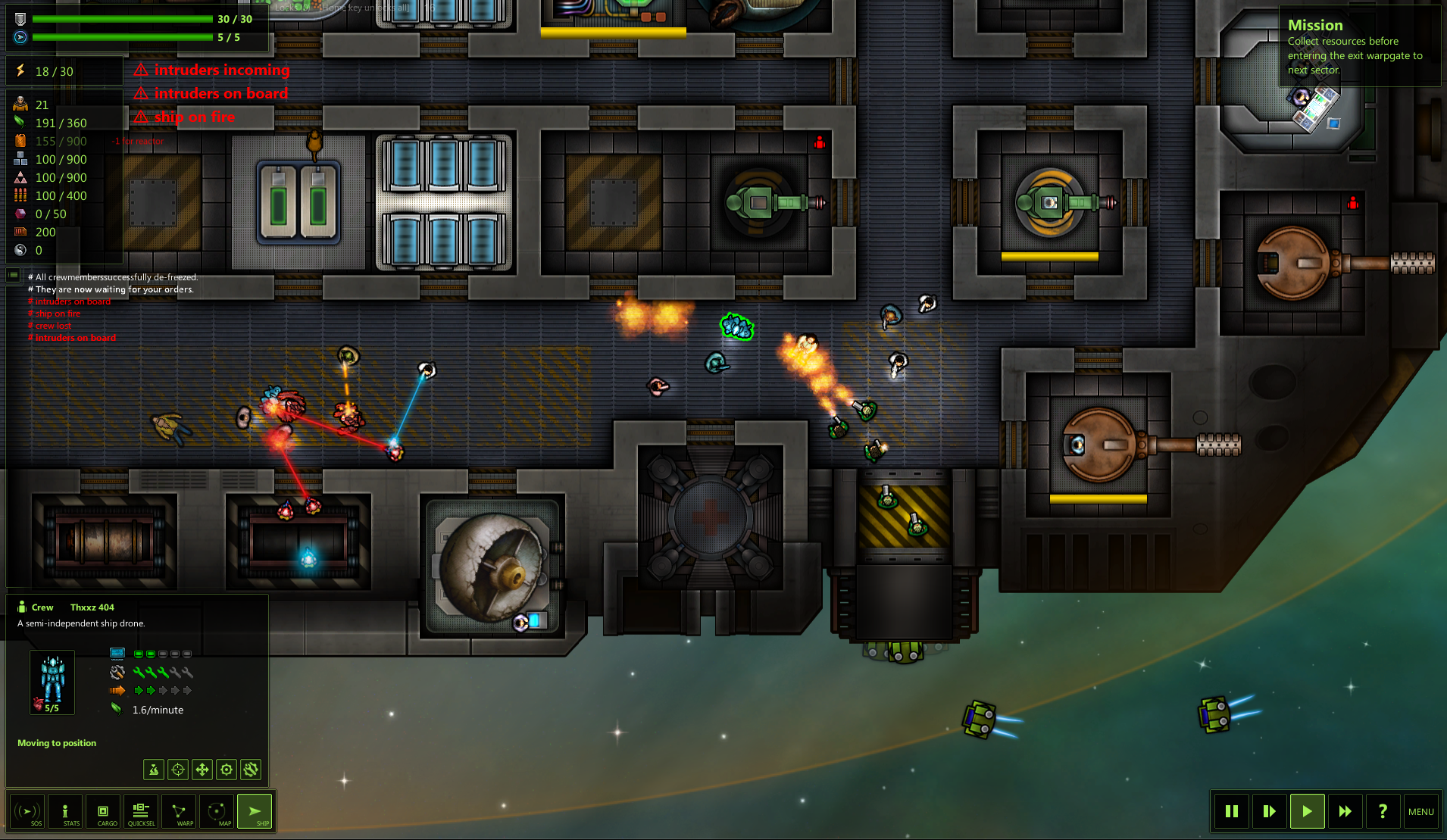 Latest version (free demo) downoad: Indiedb.com