Hello,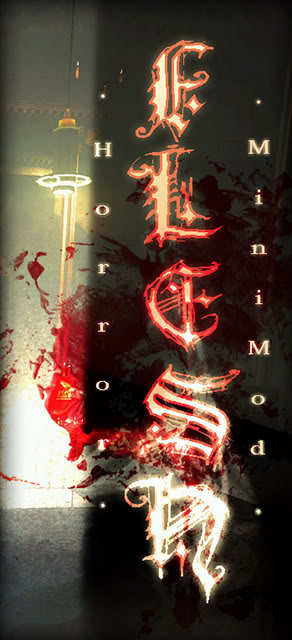 Almost done with the mod now. Its playable from start to finish, the gameplay is in place, I just have to add more story elements (notes to read, sound files, cinematics) and getting rid of some bugs... Polishing, overall.
Month or two maybe, and then the first version should be out there?
Yeah..
Jesse added a new music piece to the gallery, its a more hectic piece designed to make you panic and die while playing this. I´ve been working on a crude dynamic music system for Flesh, thru level design not coding, so the tracks change according to the area you´re going thru, and if the monsters see you or not, you know, that Metal Gear Solid effect. Also, I´ve tweaked some of the visuals a little, and modelled some more eyecandy into the levels.
A Cool piece of media is coming here in a few days. Its pretty exciting,
so make sure to track the mod and keep an eye out for us!
´till next time
-Henri