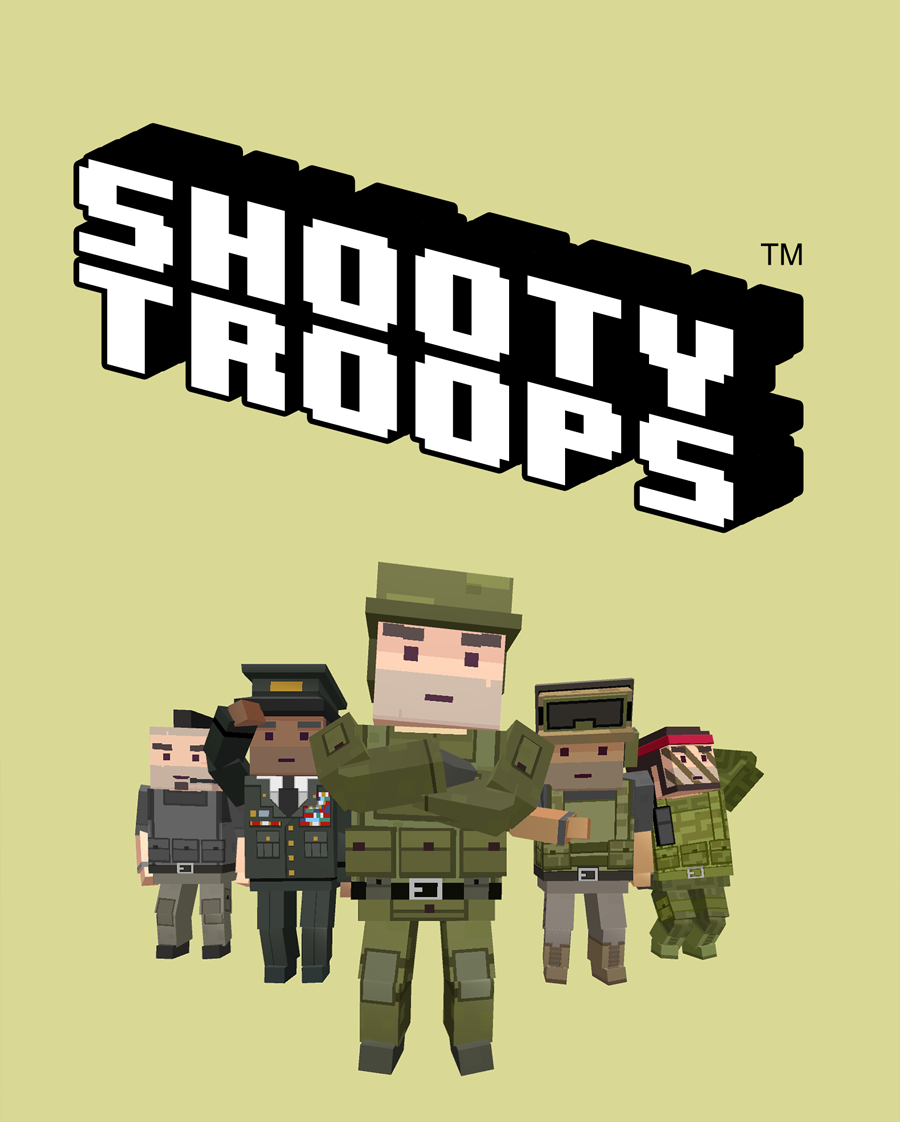 Introducing the first mobile game developed by 804 Game Studios™ titled "SHOOTY TROOPS™". This FREE Endless Arcade Shooter will put your fingers to the test! Fight off wave after wave of baddies as you start with a simple handgun and eventually (if you survive long enough) end up with a minigun.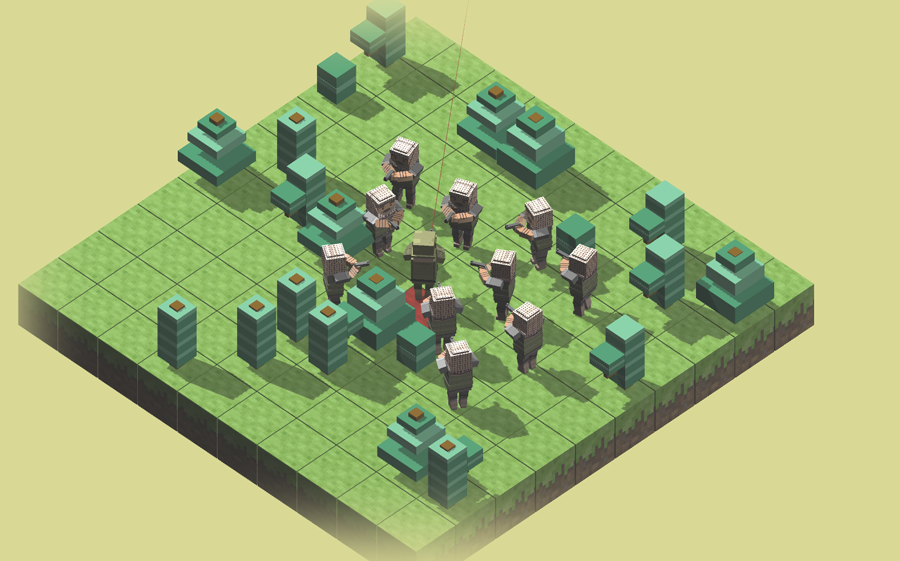 The familiar art style and easy game controls makes this game easy to pick up, but difficult to master. Compete against your friends to see who can last the longest. Unlock new characters, each with their own unique personalities and voices.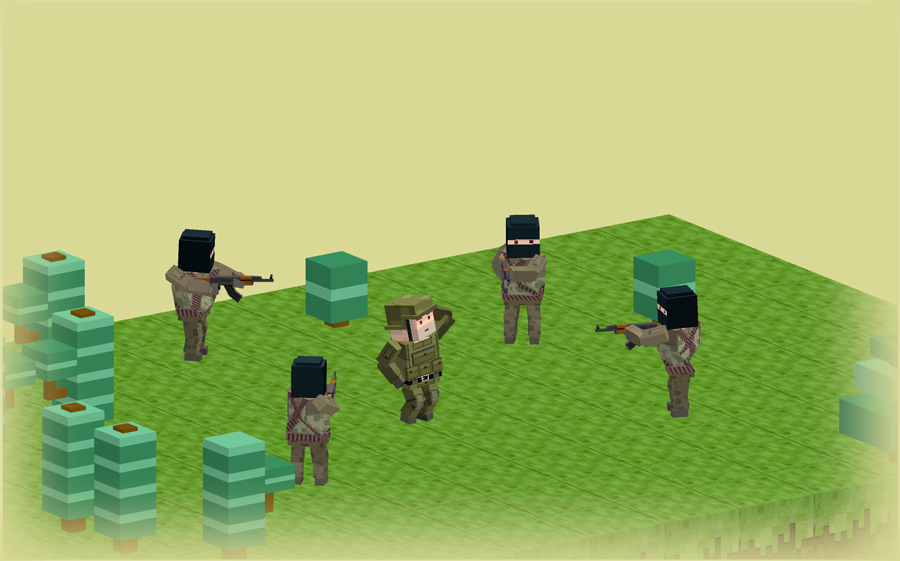 Subscribe to the 804 Game Studios™ Development Newsletter to keep up-to-date on this and other awesome projects.
804 Game Studios™ on Twitter: Twitter.com
804 Game Studios™ on Facebook: Facebook.com