Hello ShockWave fans,
The wait is almost over, and to ease the time in between we are taking the wraps off of two new model improvements you can expect to see in the forthcoming release. So without further ado we present to you the new F-22 Raptor which will be replacing the EA model used by the base USA faction, Laser and Superweapon Generals.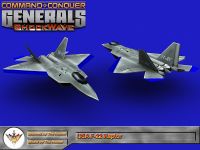 The new Raptor model boasts many refinements that bring it closer to its real life counterpart, such as a larger cockpit area and undulating sections of the body. Statswise we have decreased the build time on the Raptor to address redundancy and make it a more viable option in online games so we expect you will be seeing a lot more of them in the future.
Next up we have the new Nuke Cannon model, exclusive to General Tao.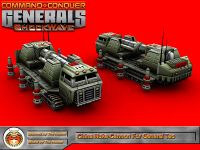 This new model packs a much larger variant of the original cannon and features several nuances in the cabin area and rear sections. Most notable is that the General's version uses two extra supporting weights to hold the vehicle in place before it fires. The additional weights further reduce shake and ensure the Nuke Cannon can deliver its payload with even deadlier accuracy, and an even larger blast.
<!--quoteo-->"Remember, General, don't look directly at the blast."<!--QuoteEnd--><!--QuoteEEnd-->
We think this quote is apt.

So that's it for this update, folks - we hope you liked it. We can assure the wait for 0.96 will be worth it so stay tuned as we have more news and updates for you right around the corner.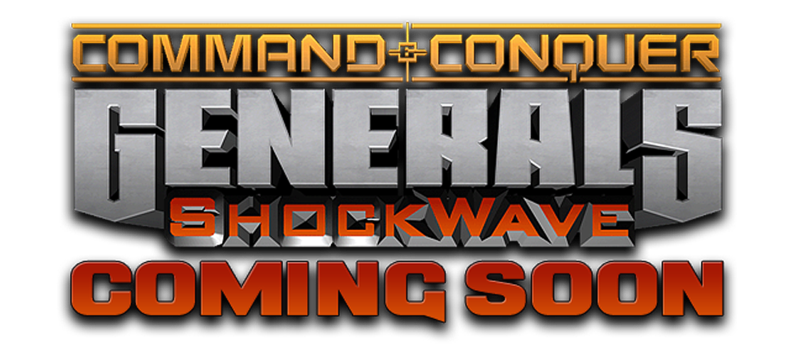 SWR team, signing out.