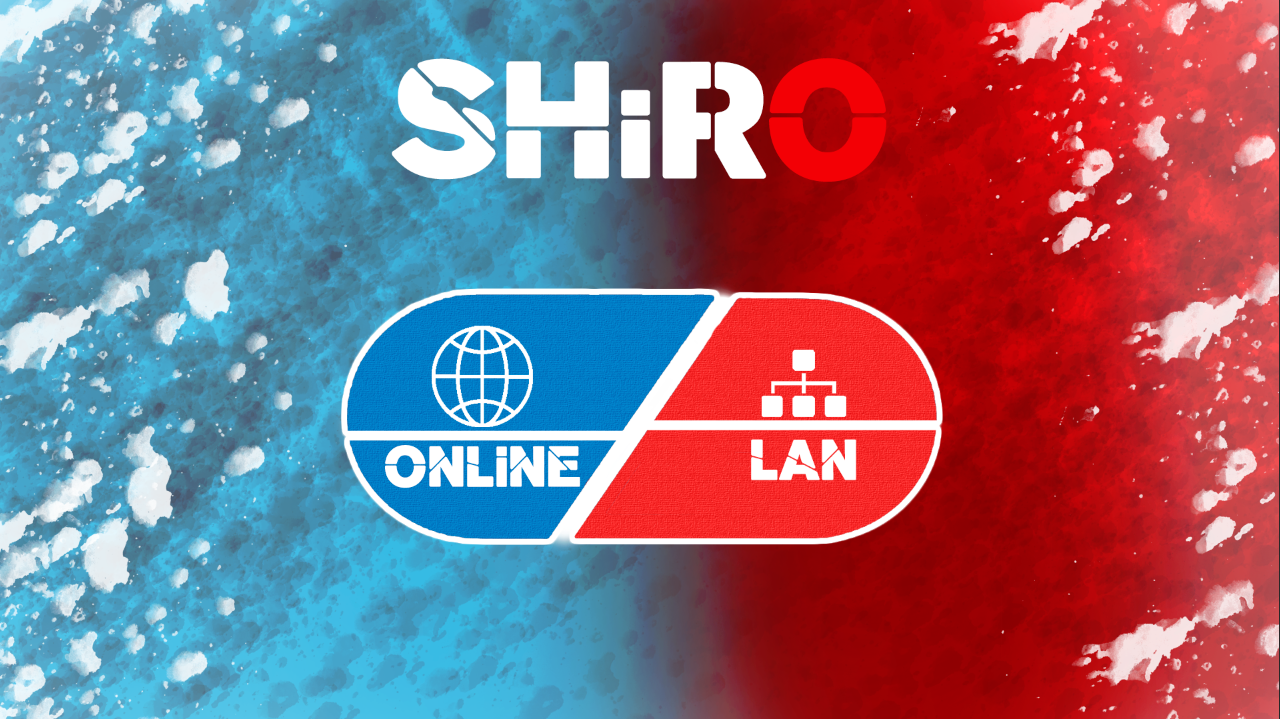 Leave a comment if you want to have influence on this game and subscribe to stay up2date.
Online and Lan up to 8 players.


Download SHiRO 011 now and tell us what you would like to see in upcoming updates.
Important game mechanics and controls
One-Shot mechanic
Every Bullet is deadly and it doesn´t matter where you hit your Opponent.
---
Aim before you shoot
You need to aim first with the RMB before you can shoot with the LMB.
We have controller support but it´s not balanced yet.
The aim assist is way too weak at this moment and you will have no chances against mouse & keyboard players.
---
Timesphere
This is a very powerful ability if it´s used with good timing. Press " E " to create a sphere around you and to slow down everything, that is within the sphere.
- ) Defensive use
If you are out of ammo and a bulletstorm flies in your direction, use the TimeSphere to slow down everything within the sphere to dodge those bullets.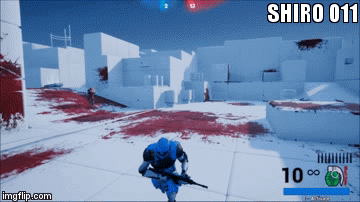 ---
- ) Offensive use
If your opponent is within your range, use the TimeSphere to slow him down and to take a nice shot.
You are always the fastest player within your own timesphere but be aware, that your opponent is also capable of creating Timespheres, which will counter yours.
Timing is everything
Make sure that you slow down your enemy while he is reloading, this will give you a huge advantage against him.
---
Infinite Grenades.
Grenades are now an ability with cooldown.
But be aware that every grenade can be shot. Don´t try to throw a grenade while you are in a Bulletstorm because it can happen, that one bullet will hit your grenade while it´s next to you or in your hand.
---
Whats new?
Quick overview
Superweapons:
First, we added two superweapons: Rocketlauncher and the Machinegun.
Both are extremly powerful and will spawn from time to time.
We added jumppads, which will bring a new dynamic in those intense battles.
This is our first symmetric arena, which will be changed based on your feedback.
It´s the only arena, which is playable at this moment because we want to make sure, that each arena
has it´s own period of time where it can be testet and changed based on the feedback of the community.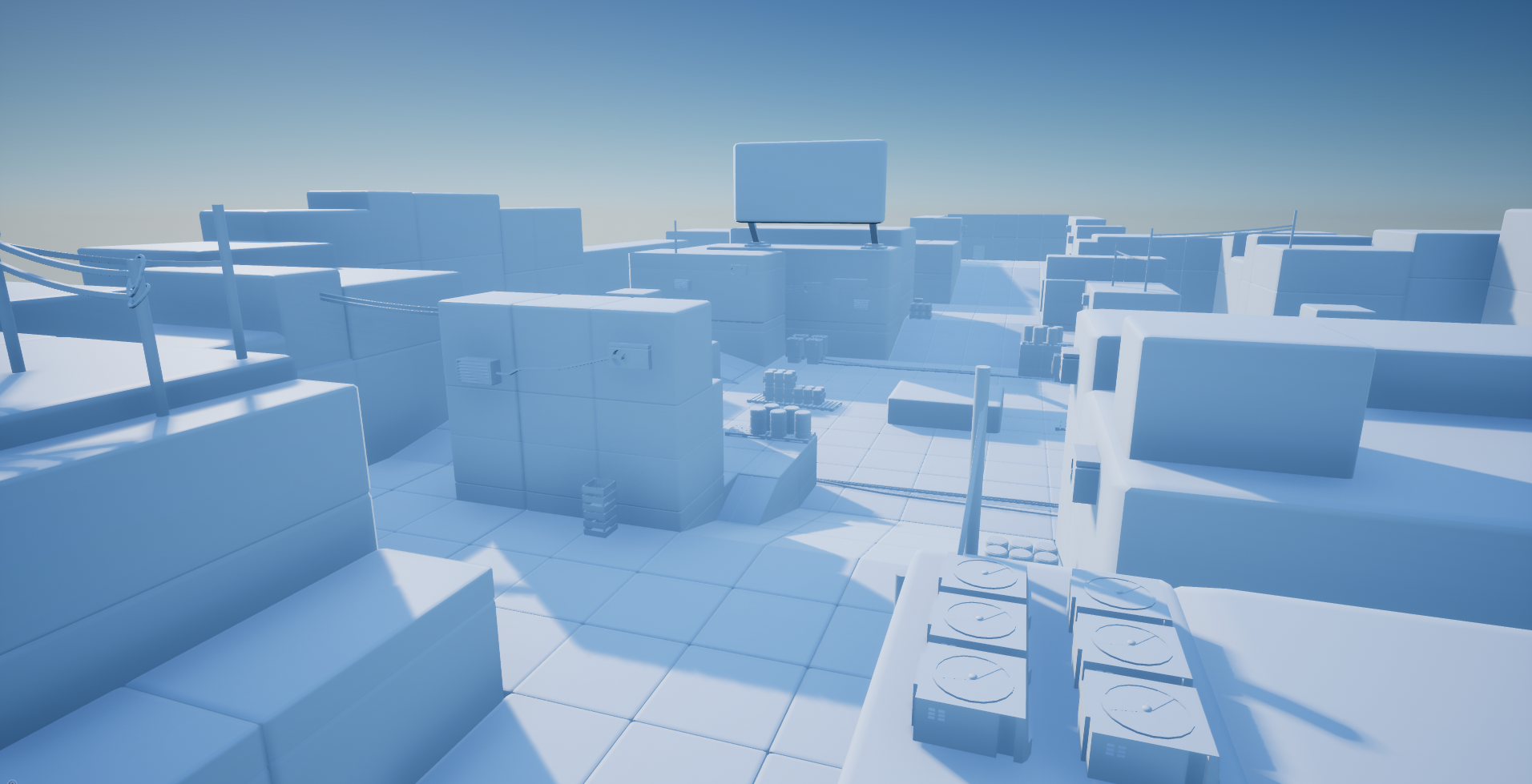 After you spawn, you will get spawn protection.
As long as you glow, you will be not able to die and your movementspeed is increased, so that you have time and possibility to take cover.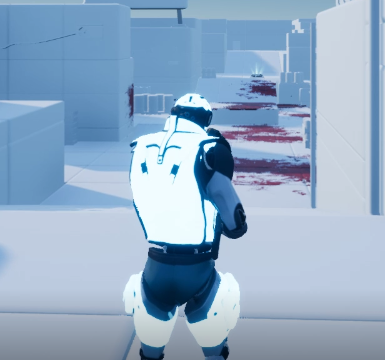 Be aware:
As long as you have spawn protection, you will be not able to aim, shoot or throw grenades. Only the movement is activated.
---