Greetings!
Now it's time for the long awaited media post. Ok, before we get to the goodies, we have something to tell you about Ship Below. First of all, this is the biggest map we've made (yet) for Revision. The following picture will show it to you how big the difference is between the original ship below and the revision one in sizes.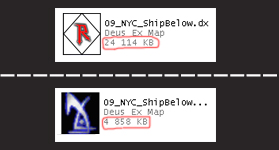 Indeed. The difference is huge! The Revision version is about 5 times bigger than the original! However, the level's layout hasn't changed as much as like in Hong Kong for example. We've focused more on adding detail and expanding the original layout. Now you might think like "wut? only small amount of new areas =(?" Well, don't worry! There will be plenty of new stuff waiting for you!
We're also happy to announce, that the Ship Below is very close to the finish line. Only just a few text additions and then it's finished. We've worked about 4-5 months on this cursed level so it's quite a relief to us aswell. It's really nice to finally move on to Paris.
Alright, I think it's time for the screenshots. There's 10 new screenshots waiting for you so, we hope you enjoy the photos. For bigger screenshots, go to the 'images' section!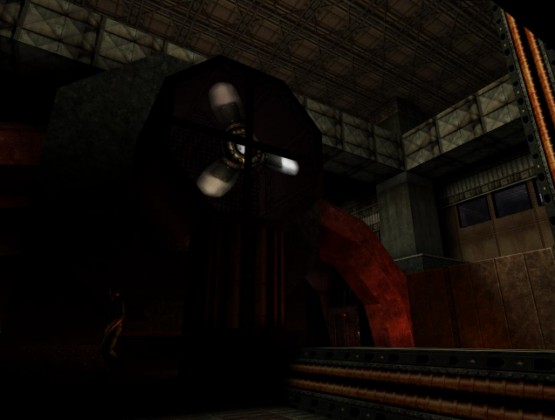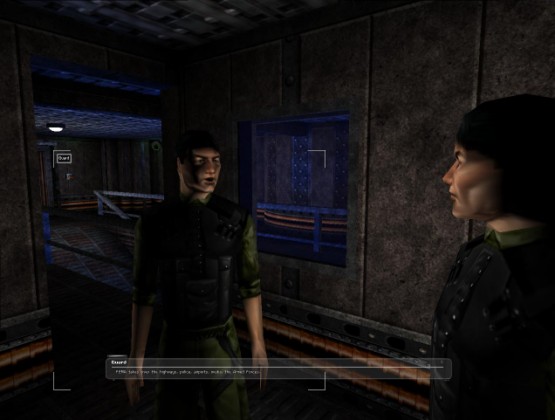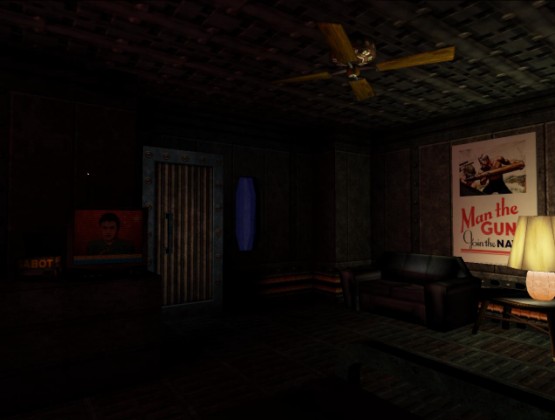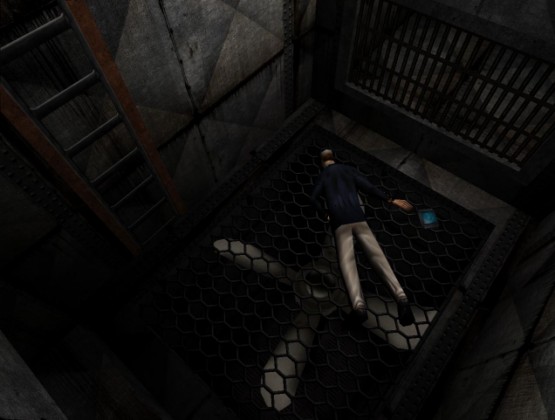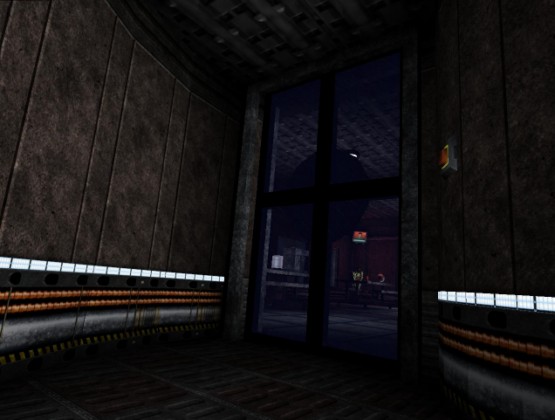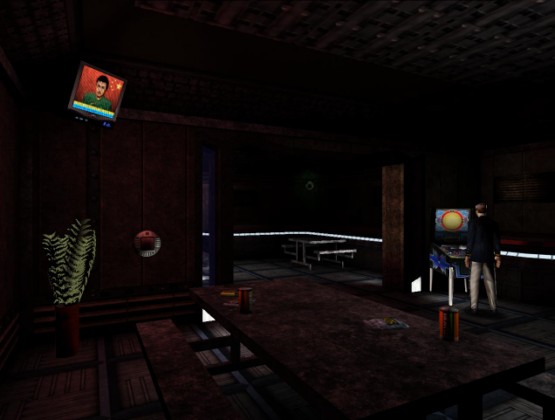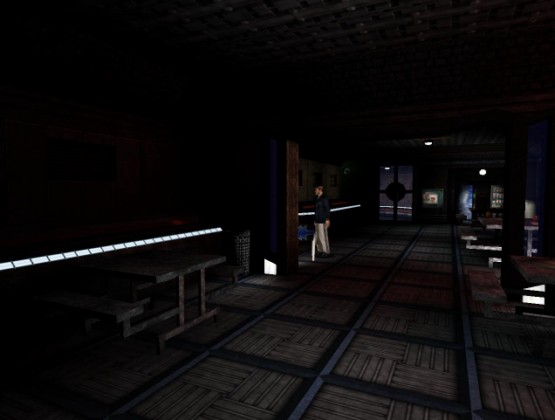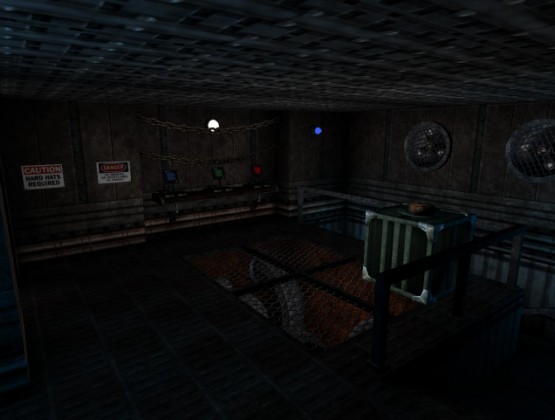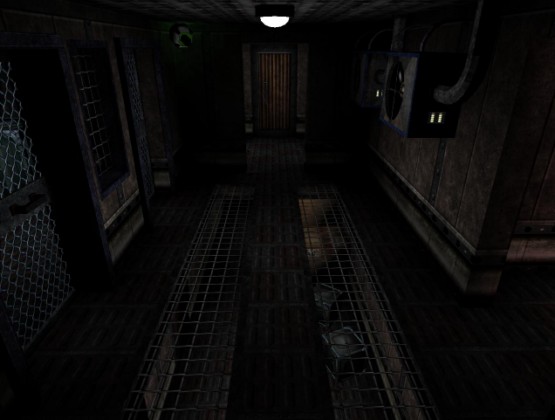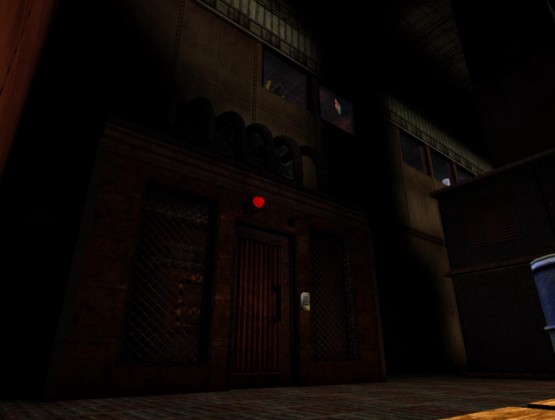 ....and thats all for now! We're working on the 1.3 demo aswell. We have fixed most of the bugs and soon we'll send the beta to our testers to see if they can find some more bugs in the game. If everything goes well, the 1.3 demo will be here by september.
Feel free to comment! See you later!