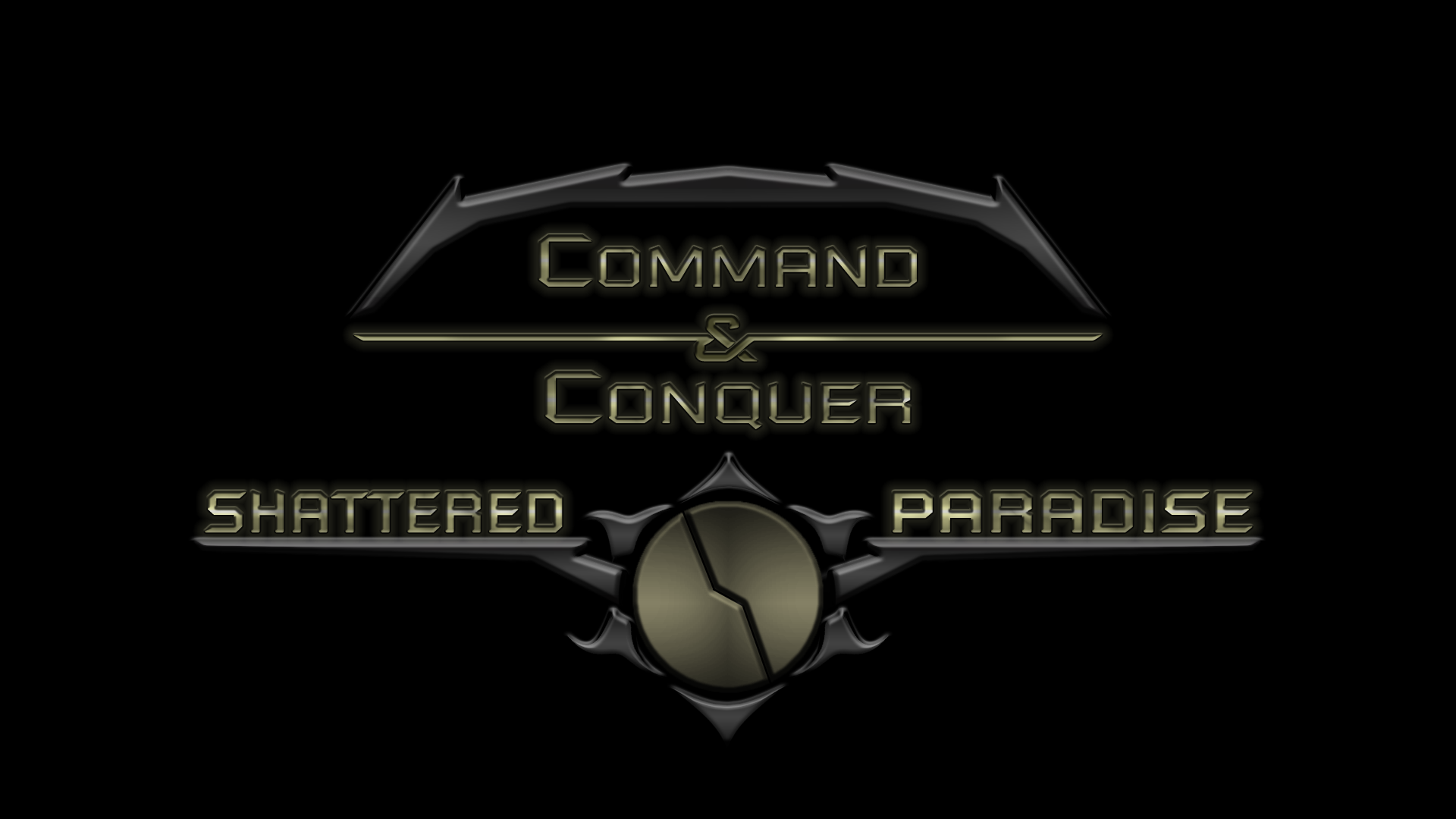 ---
Marines of the GDI, Militants of Nod, Marauders of the Forgotten, Cyborgs of C.A.B.A.L. and to all Scrin out there in the stars Shattered Paradise has released a huge patch that will improve the multiplayer experience and skirmishes vs the A.I.! We have also added new and fixed older maps!

You can download the newest version (Release-20200210) here:
Check out our huge changelogs here:
Also enter our Discord to join the SP Community here: Discord.gg

---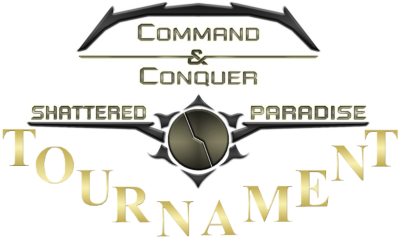 ---
We are also announcing Shattered Paradies` official fourth tournament hosted by FiveAces!

The tournament will not only decide who is the strongest SP player, but it will also contain a prize pool which will be split among the top 3!
Current Prize Pool: $125
The Map Pool for the fourth tournament has increased to 14 maps: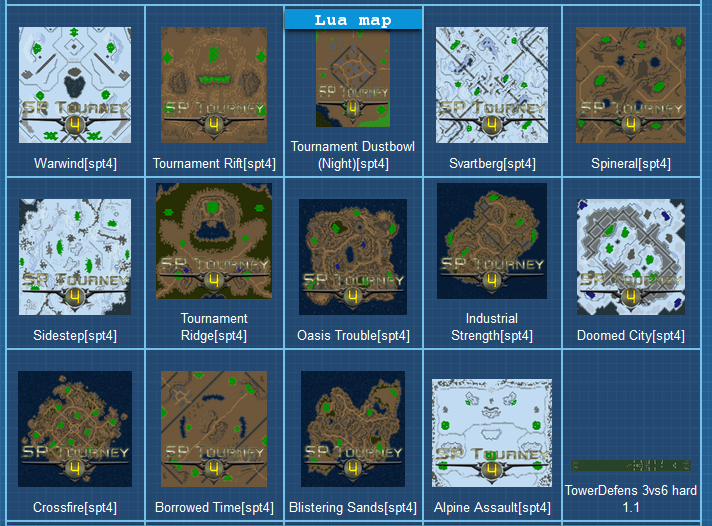 If you want to participate please go ahead and sign up here: Forum.openra.net
The Signups will end on Feb 15th 23:59 UTC so do not miss your chance!
The tournament will be streamed by FiveAces on his Twitch Channel.
Co Hosts: ZxGanon and JackoDerp
---
See you guys in the Red Zones!
The Shattered Entertainment Team!