Stargate Invasion Google Drive Link Release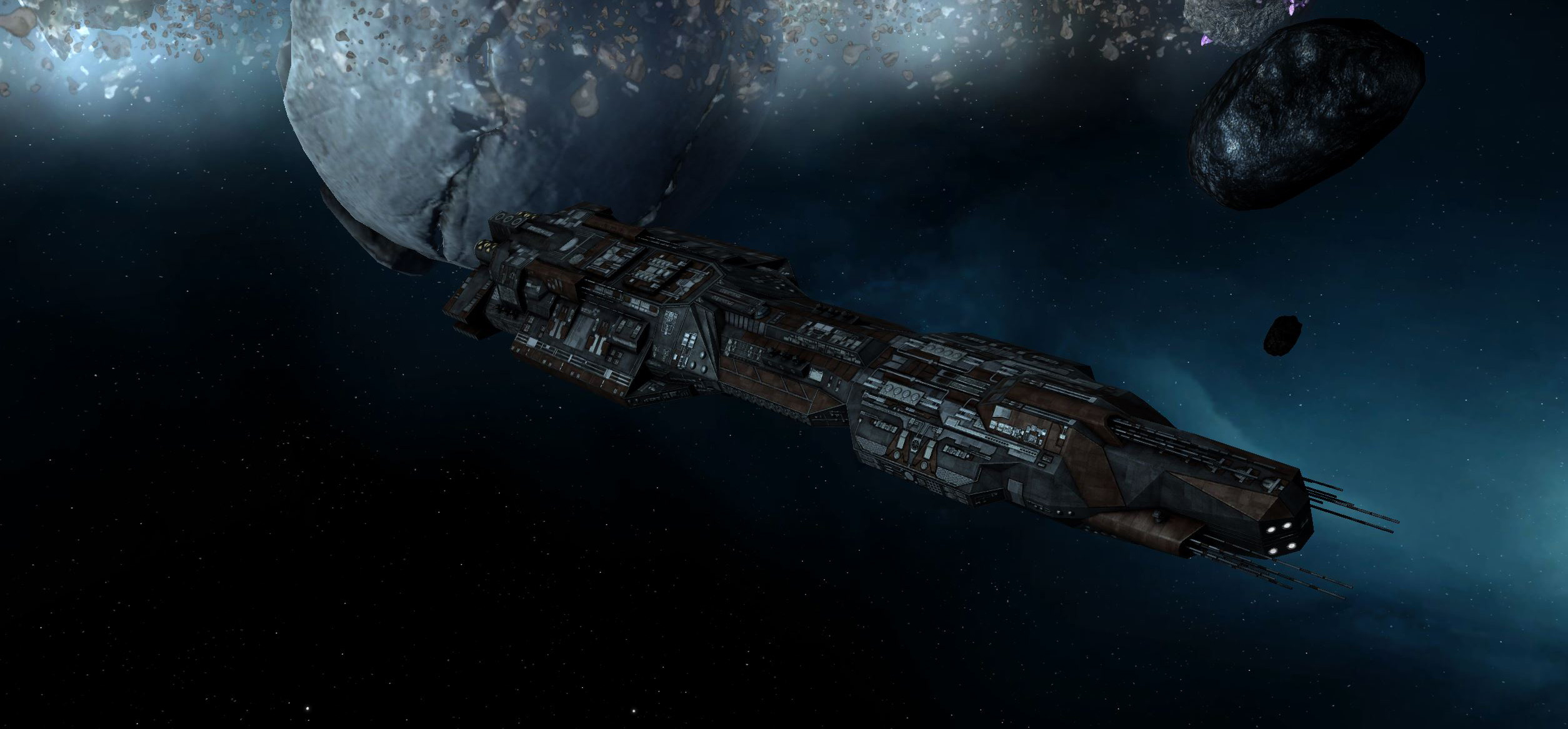 Intro
Hi everyone, the Pre Alpha is finally here!! It has been uploaded to our distribution account and we will be sending the link to those of you who requested it in the next 12 hours.
Texturing
Now that many of the old meshes have been reworked and UV mapped we will be looking to ramp-up Asuran texture creation. The goal in the coming weeks is to texture each and every Asuran ship that either has no textures (only the Antaeus) or has old textures. We hope to get multiple textures per week prepared (height & material colorIDs done) or finished/in-game.
The Ogen (Frigate AntiFighter – will be moved to Frigate Light later) has been textured by me and Ace_Fighter and is already in the mod. The texture is 1024*1024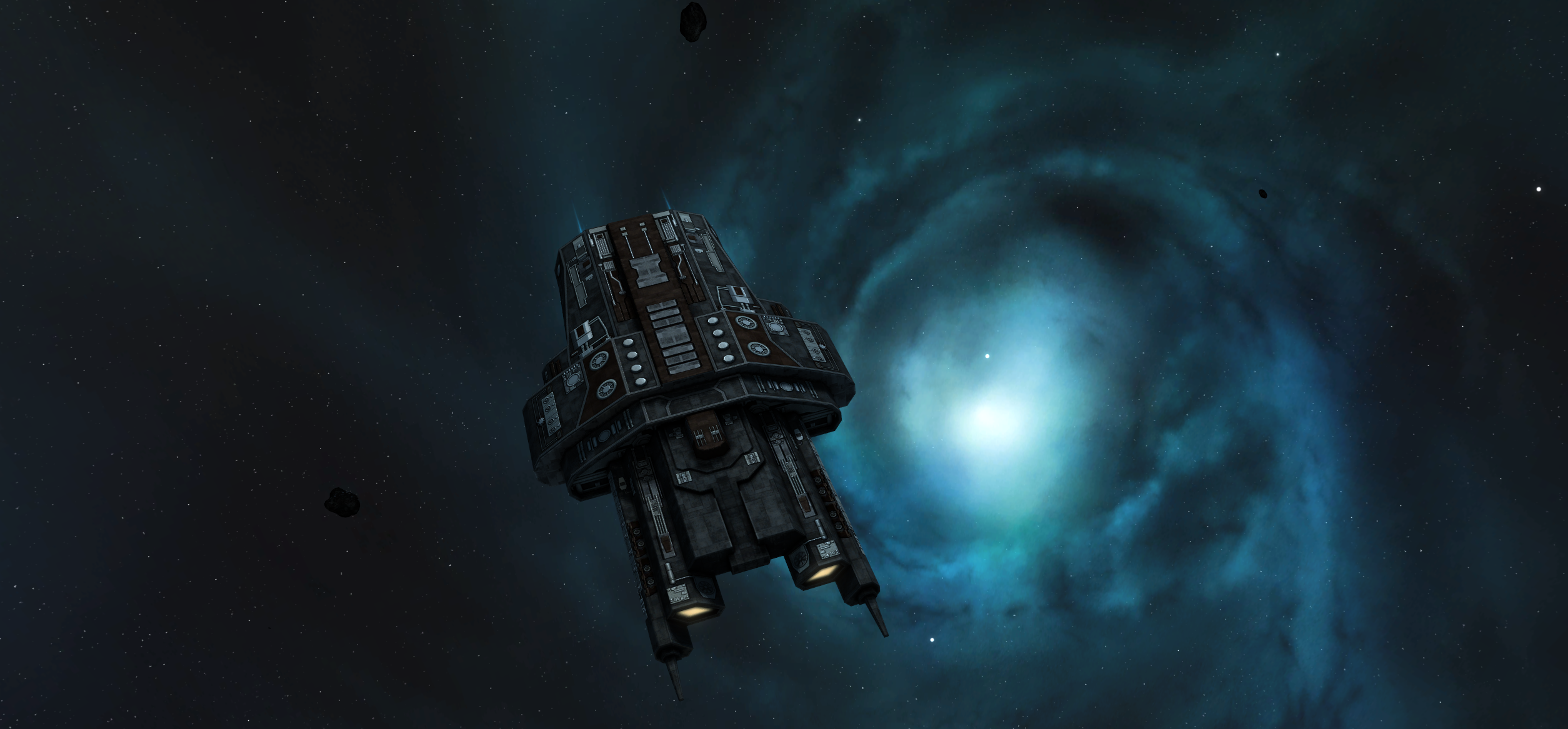 Release Date
Today!!!:)….. for 20 of you, and we may add more of you to the Google Drive mod testing team over the coming weeks as we expand depending on need and capacity.