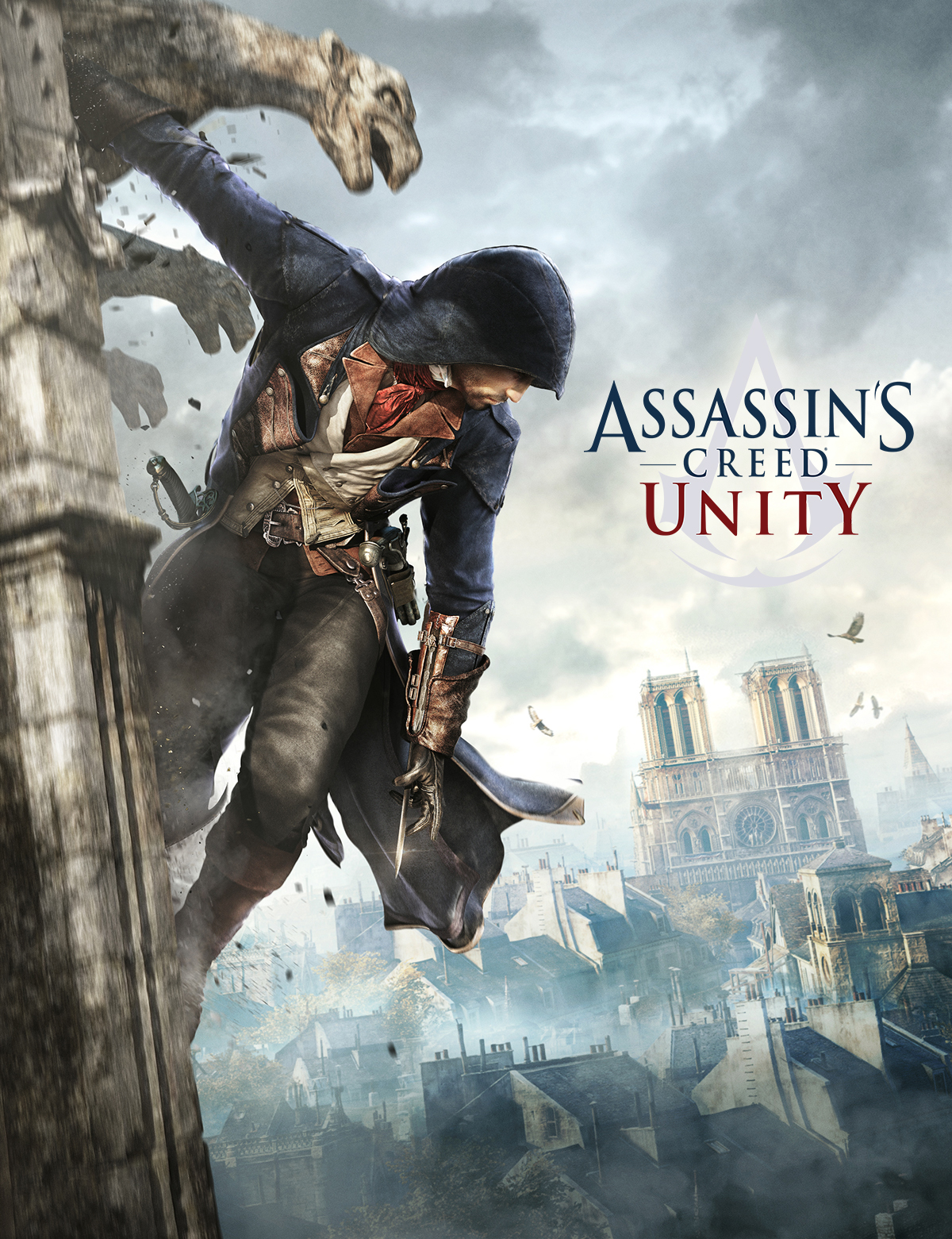 ~ Several reports on technical issues about Assassin's Creed: Unity ~
~ Both the console and PC versions of Unity will be characterized by technical errors ~
Assassin's Creed: Unity was launched in North America, and the Internet has since been filled by feedback from players. While the game mostly has received positive feedback from critics, many people have complained about Unity performance and technical problems, both on PC and PS4 & Xbox One.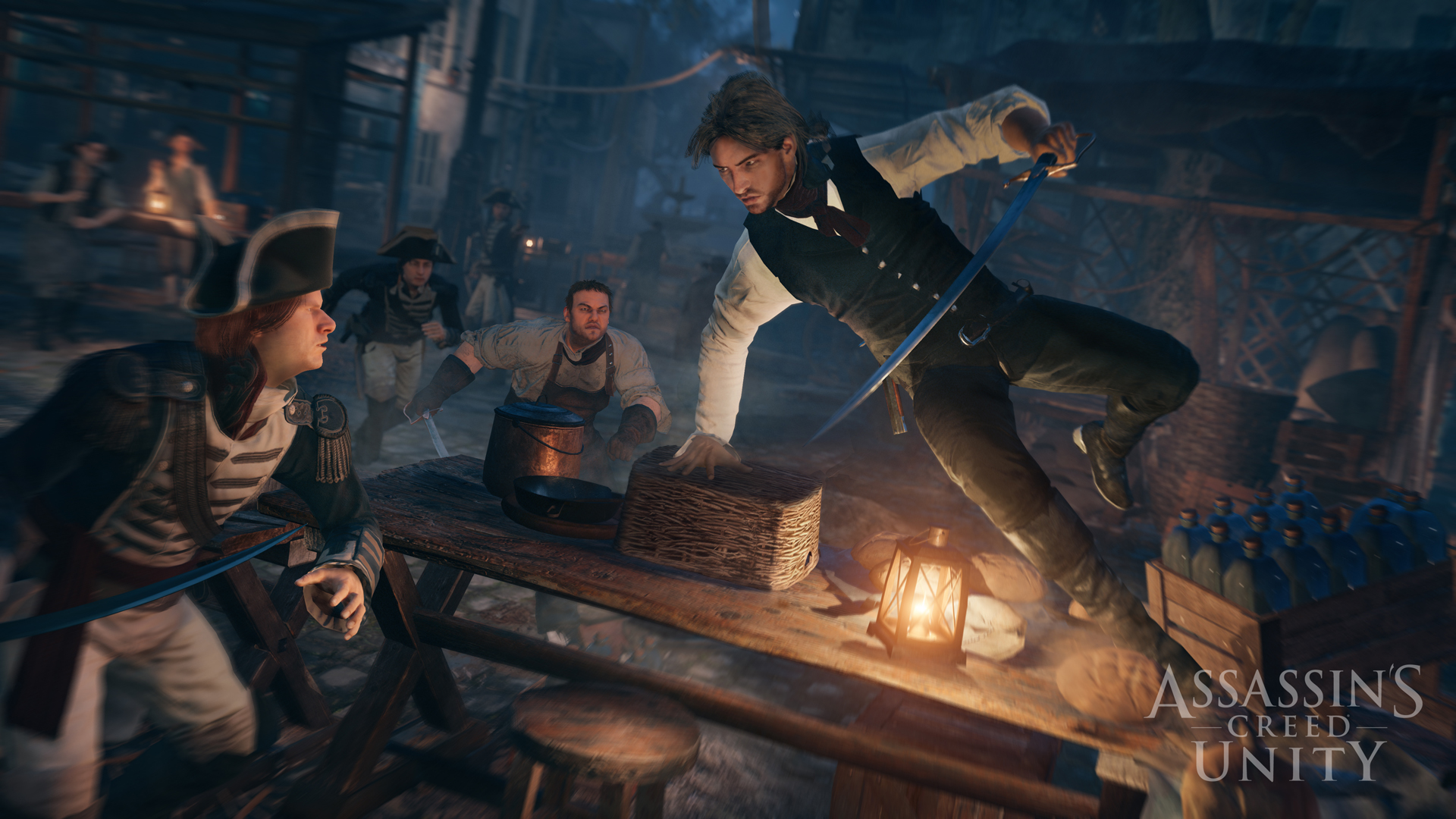 Less satisfied consumers has also taken to Reddit website to express their dissatisfaction with the game's performance, especially where image refresh rate is criticized. The console versions are reports that the game often drops below 30 frames per second, which is generally regarded as the minimum standard in modern games.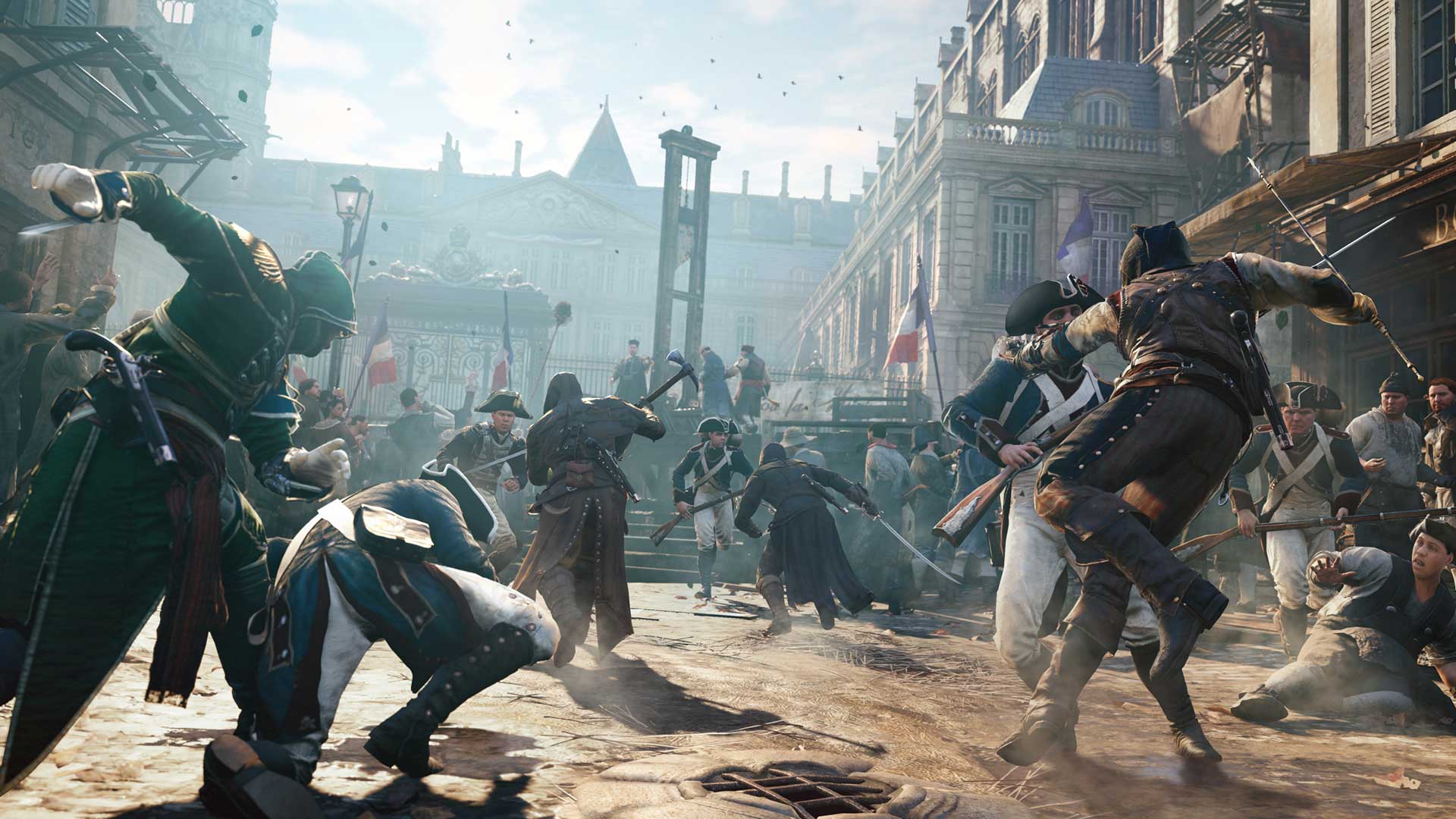 (An example ofthis can be seenin this videofromYouTube userZeroX03Gamingascanbe seenhere)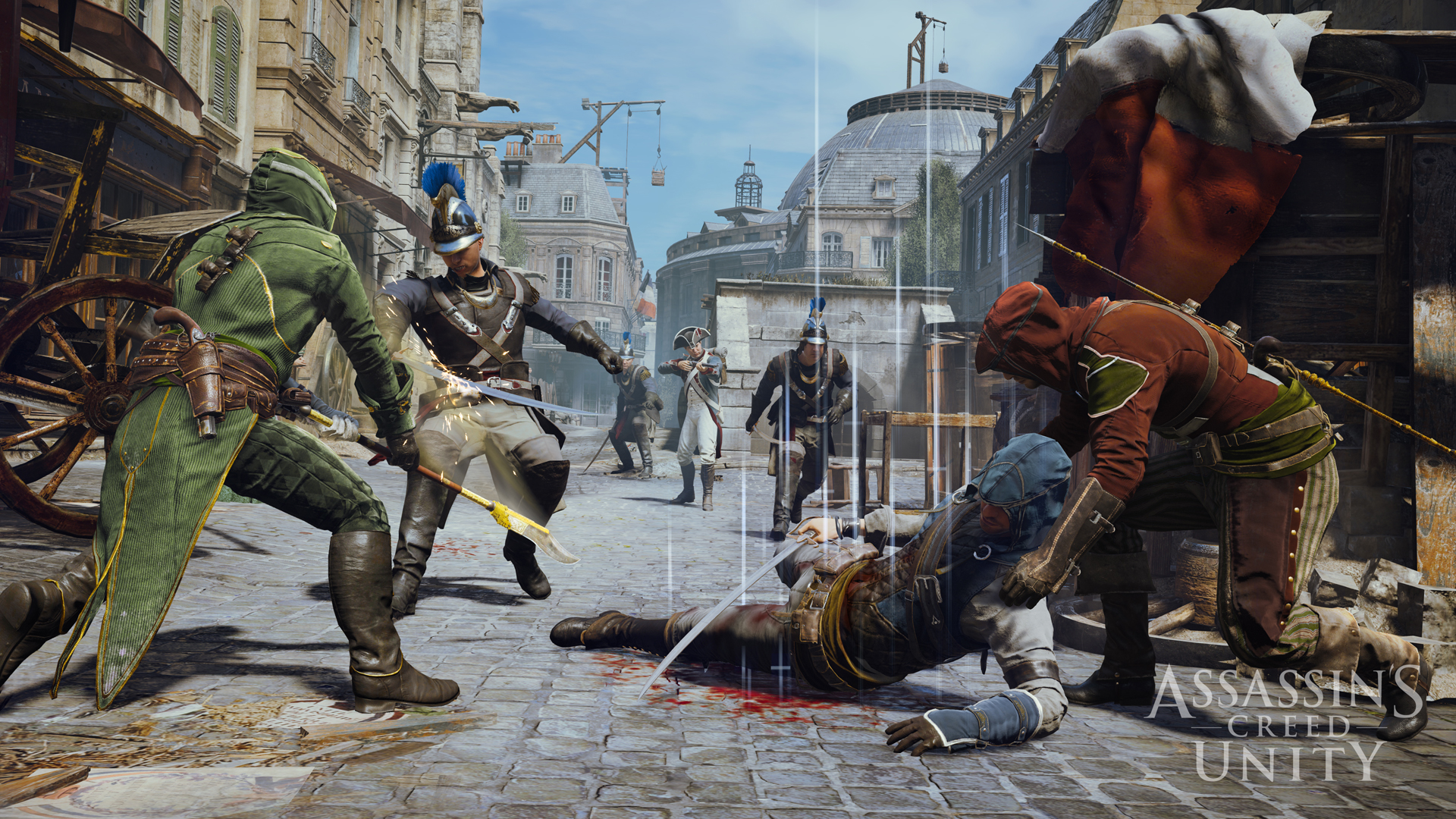 Also the PC version of Assassin's Creed: Unity has been through. On Metacritic has the PC version an average rating of 2.5 / 10, based on 241 reviews from users. The game's poor performance, even on powerful machines, criticism repeated time and time again in consumer reviews on the side. PS4- and Xbox versions have a slightly higher user score, respectively, 5.3 and 3.7, but these too are characterized by many negative reviews, and significantly lower scores than their predecessors.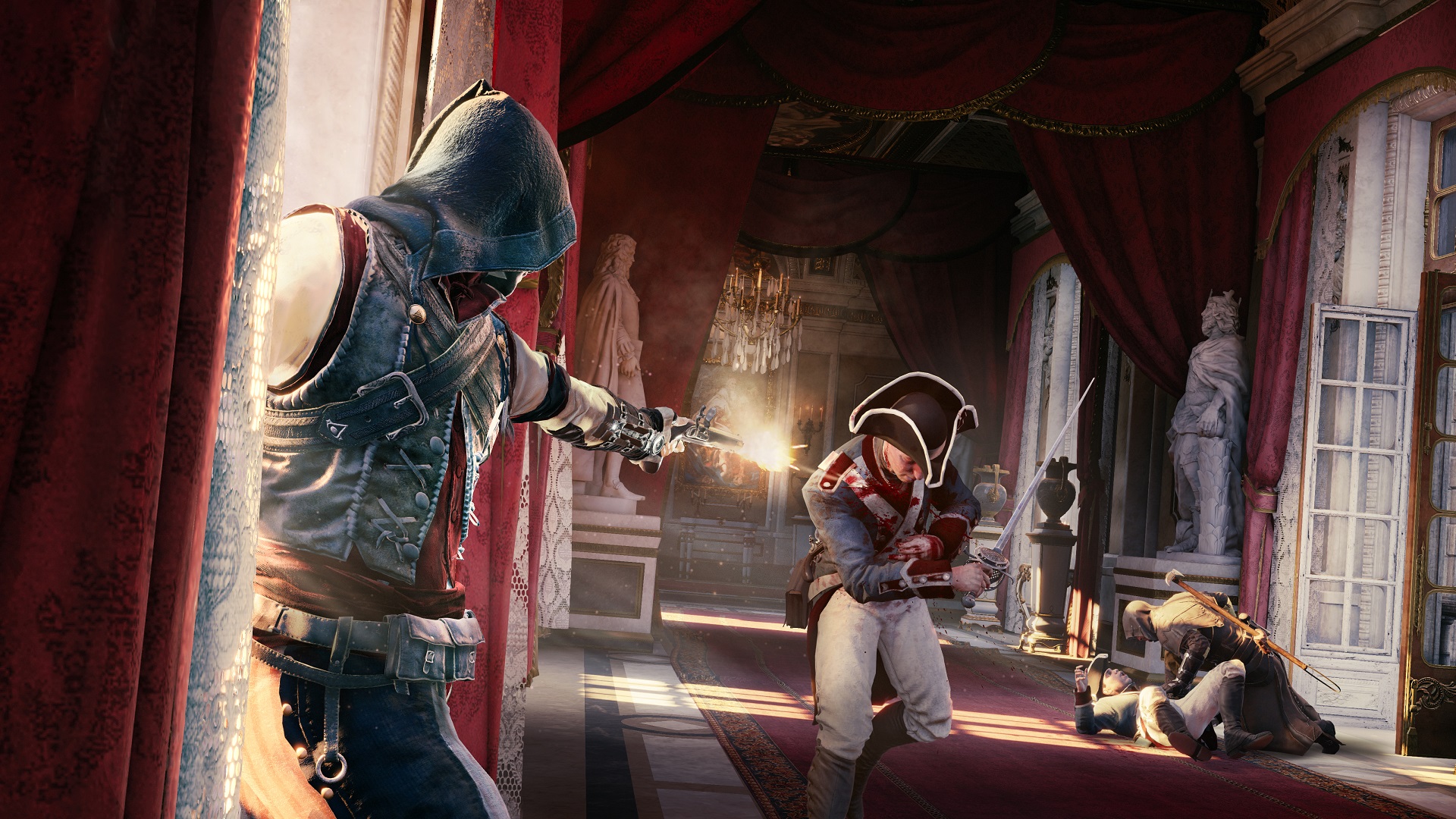 In Addition to poor performance, Unity should be characterized by a number of bugs and glitches in its current form. For sample, many reports of character models where the faces are not loaded, and fall through the ground and getting stuck in midair is apparently not rare events. There are no date about update or a fix to this bug that has not yet been said.