---


We're proud to announce the public release of v1.03, titled "Fire & Blood". This content update introduces the Unsullied, Dothraki, Second Sons, House Brax, House Hightower, and an overhauled House Baratheon, along with various improvements to gameplay and visuals.

Armies
- House Targaryen (Unsullied, Dothraki, Second Sons)
- House Brax
- House Hightower
- House Baratheon (overhaul)

Generals
- Daario Naharis
- Grey Worm
- Jorah Mormont
- Barristan Selmy
- Baelor Hightower
- Tytos Brax
- Jon Snow (overhaul)
- Stannis Baratheon (overhaul)

We'd like to thank Lepidus for the incredible cinematic, Caligula, Polemajos, Nelduin, Rysy, and especially the community for their support.
---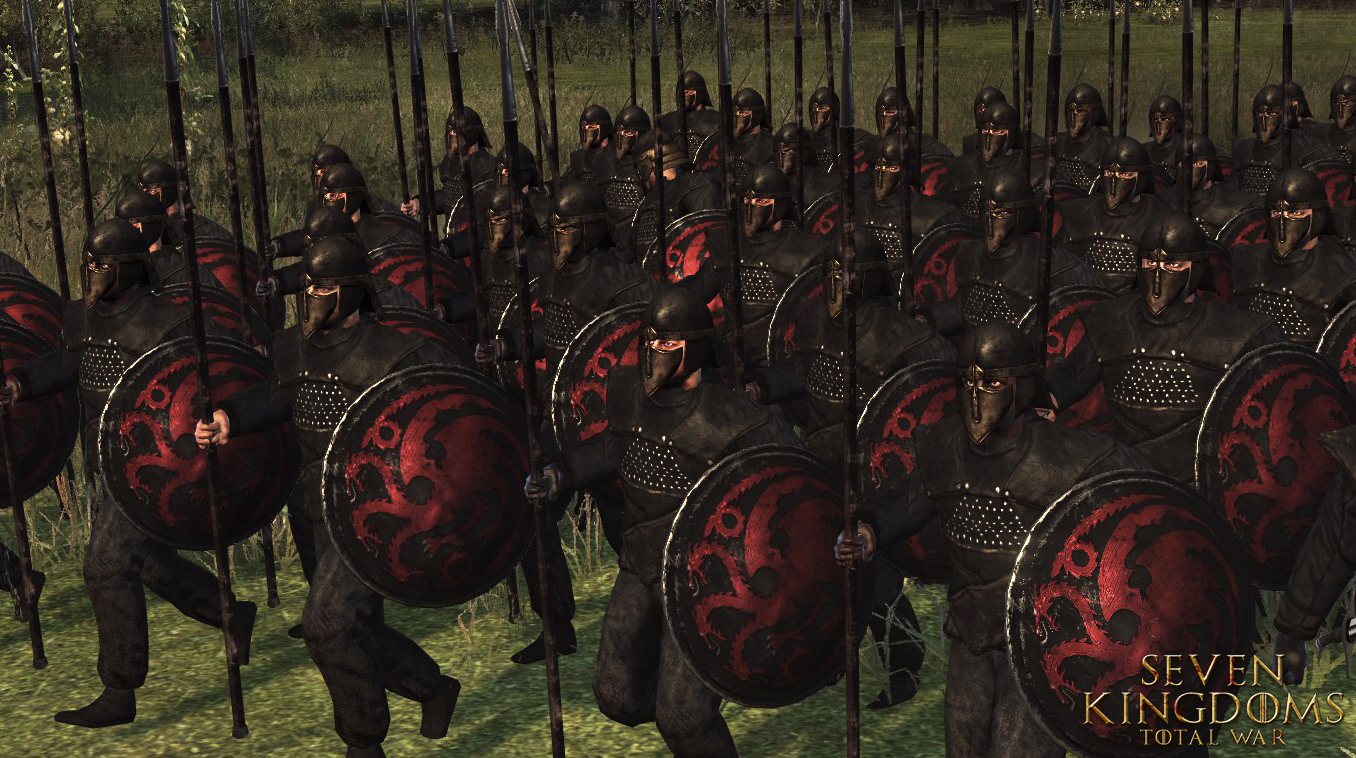 ---

Installation

An installation video/tutorial by Jackie Fish can be found here: Youtube.com

1. Ensure you have WinZip, WinRar, or some other program to open .rar files.
2. Download the mod, open it, and move "Seven_Kingdoms.pack" contained in the file to C:\Program Files (x86)\Steam\steamapps\common\Total War Attila\data. Non-Steam users must simply move this file to the data directory of your Attila folder.
3. If Seven Kingdoms is already installed, overwrite the old Seven_Kingdoms.pack with the new one.
4. Launch Attila
5. When the game launcher opens, activate "Seven_Kingdoms" using the "Mod Manager" button (simply click the check box next to the mod). Make sure "enable out-of-date mods" is checked.
6. That's it!
---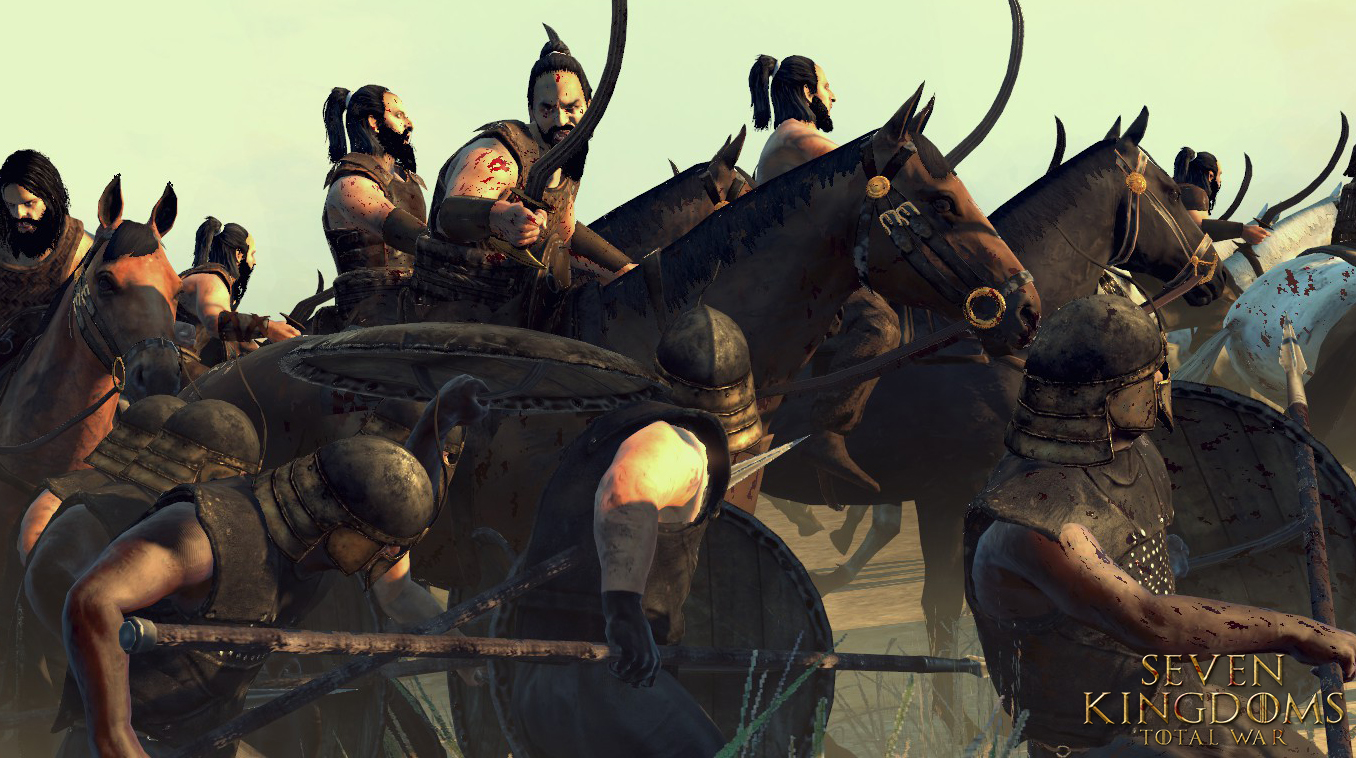 ---
Troubleshooting

- The mod will NOT work on illegal or cracked versions of Attila.
- This is a custom battle and multiplayer mod only. We cannot create a campaign mode due to developer tool / engine limitations.
- If unit names and descriptions aren't displayed, change your game language to English.
- If the mod crashes at the custom battle screen:

- Go to your AppData folder (try searching for %appdata% with Windows). Mine is located at C:\Users\BlickMang\AppData\Roaming\The Creative Assembly\Attila
- Delete the folder "battle_preferences". This folder stores Attila's custom battle settings, and resetting it should allow it to work.
---