Download Techblox at Techblox.com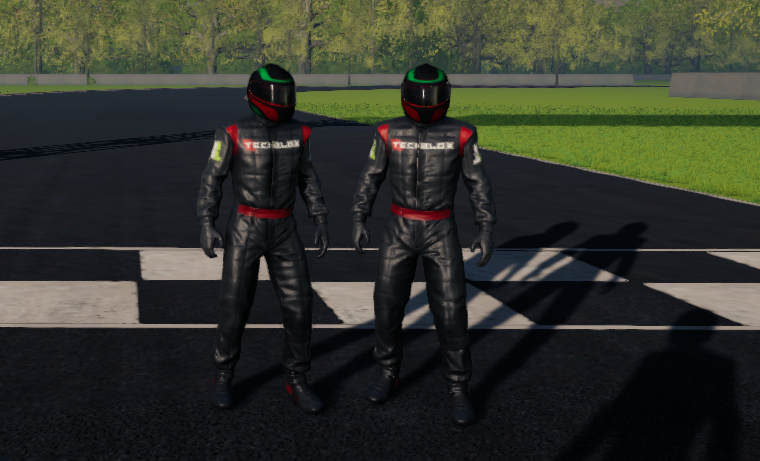 We're planning to user server side physics for our free to play online multiplayer vehicle and machine building sim! The goal is for every person on a server to see exactly what others see. Whilst we're working on the next big update Rawxas and Chris were on an online server testing how cars behave when driving and even crashing in online multiplayer.
We still have quite a lot of work to complete before this is released publicly. But we are very pleased with the results so far.

We recently ran a build challenge for a Lego Technics set. The winner was DesignSlime who created this incredible skid steer loader in Techblox: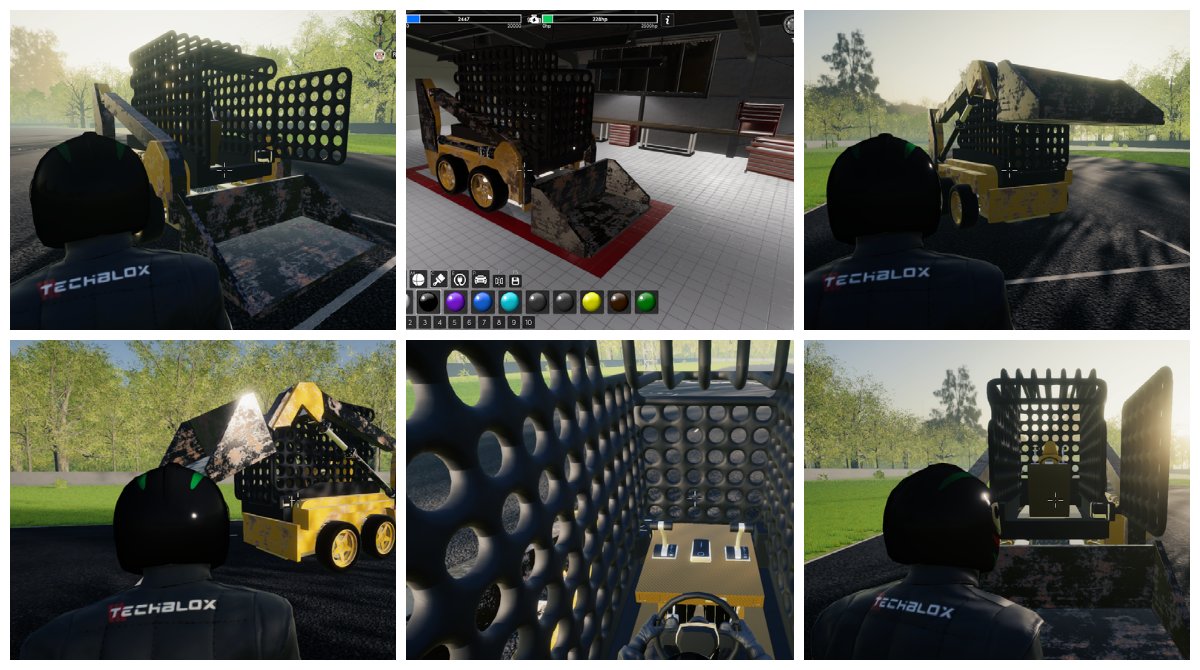 We also had some great builds shared with us from our community too! check them out below: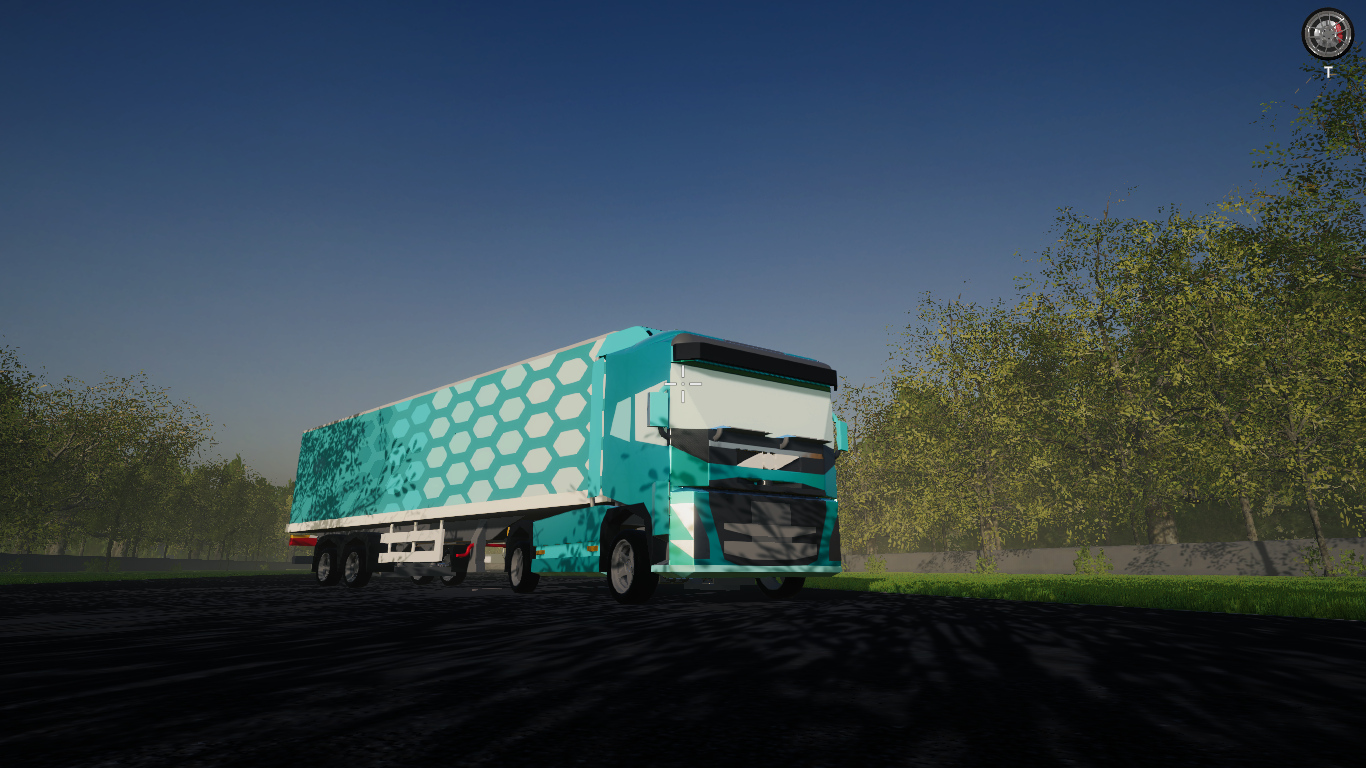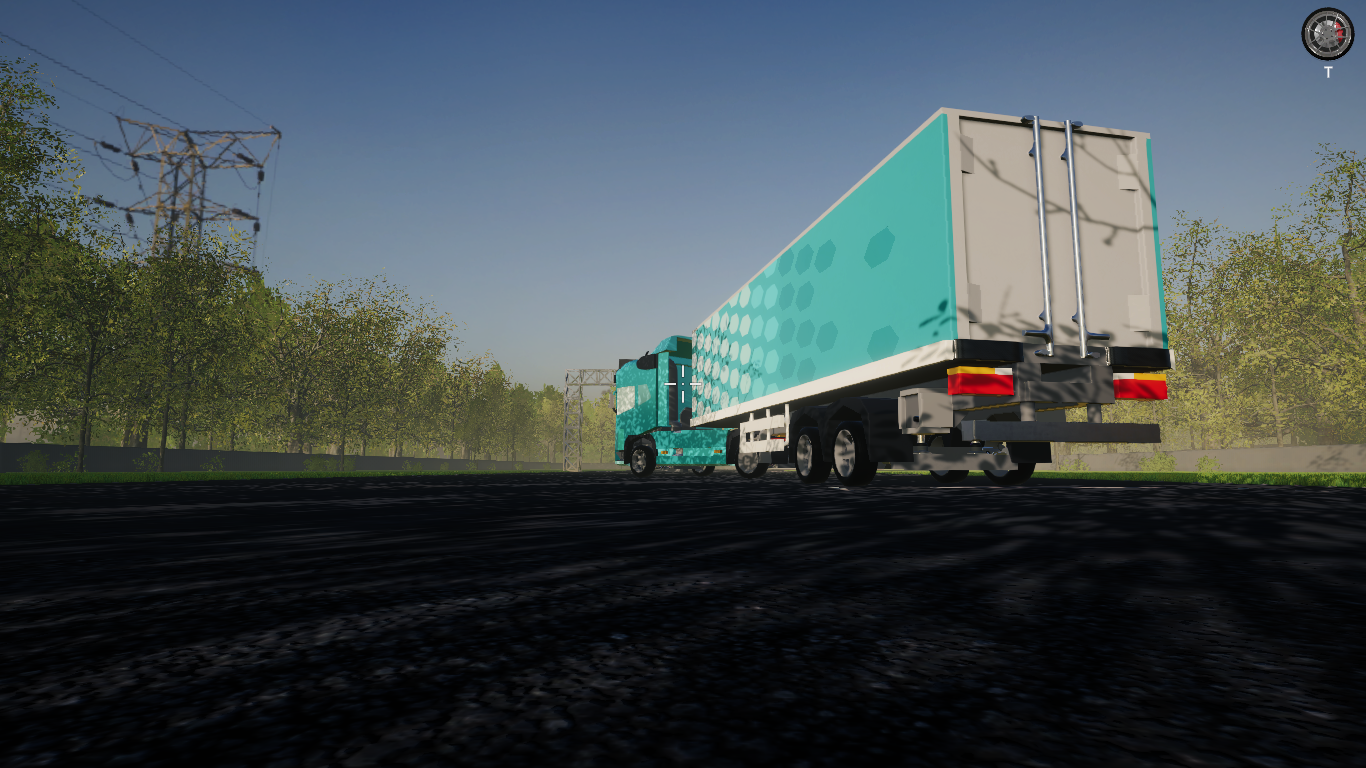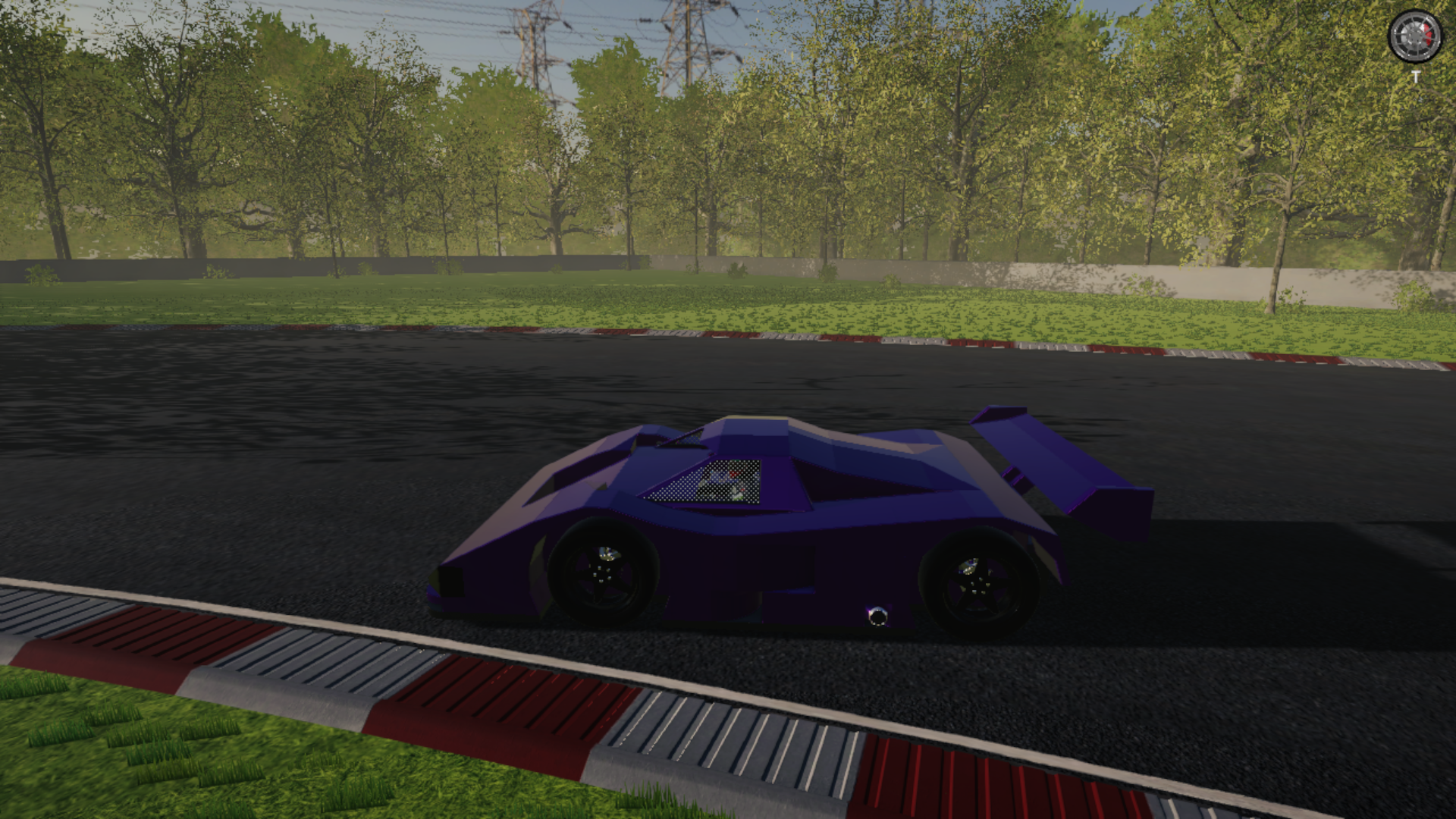 Our next big update is scheduled for the begining of September. We plan to release more details later this week!