Our team is sorry to say that there was no August update as we were busy making some amazing content to show later on (what means right now!).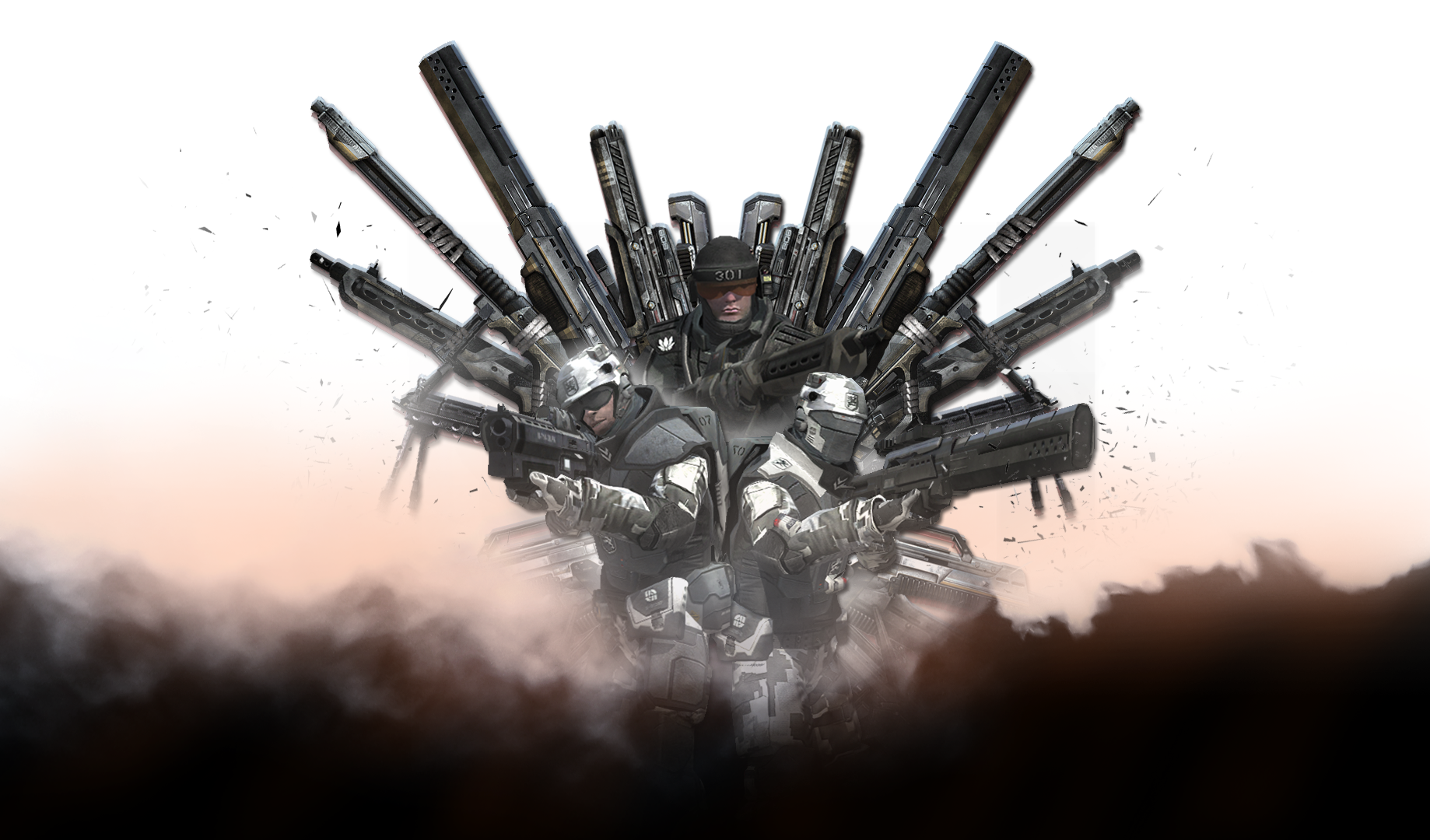 Moving to the Pre-Final stage
In two months' time, The Project will be in development for one year. We understand that it's quite long wait and you're excided for something what you really looking forward to play. But it takes so long to create well-polished content. Right now our team will focus on minor bug fixing and such small improvements as optimizing textures and updating few animations. But still the release date is not yet decided. It's done then it's done.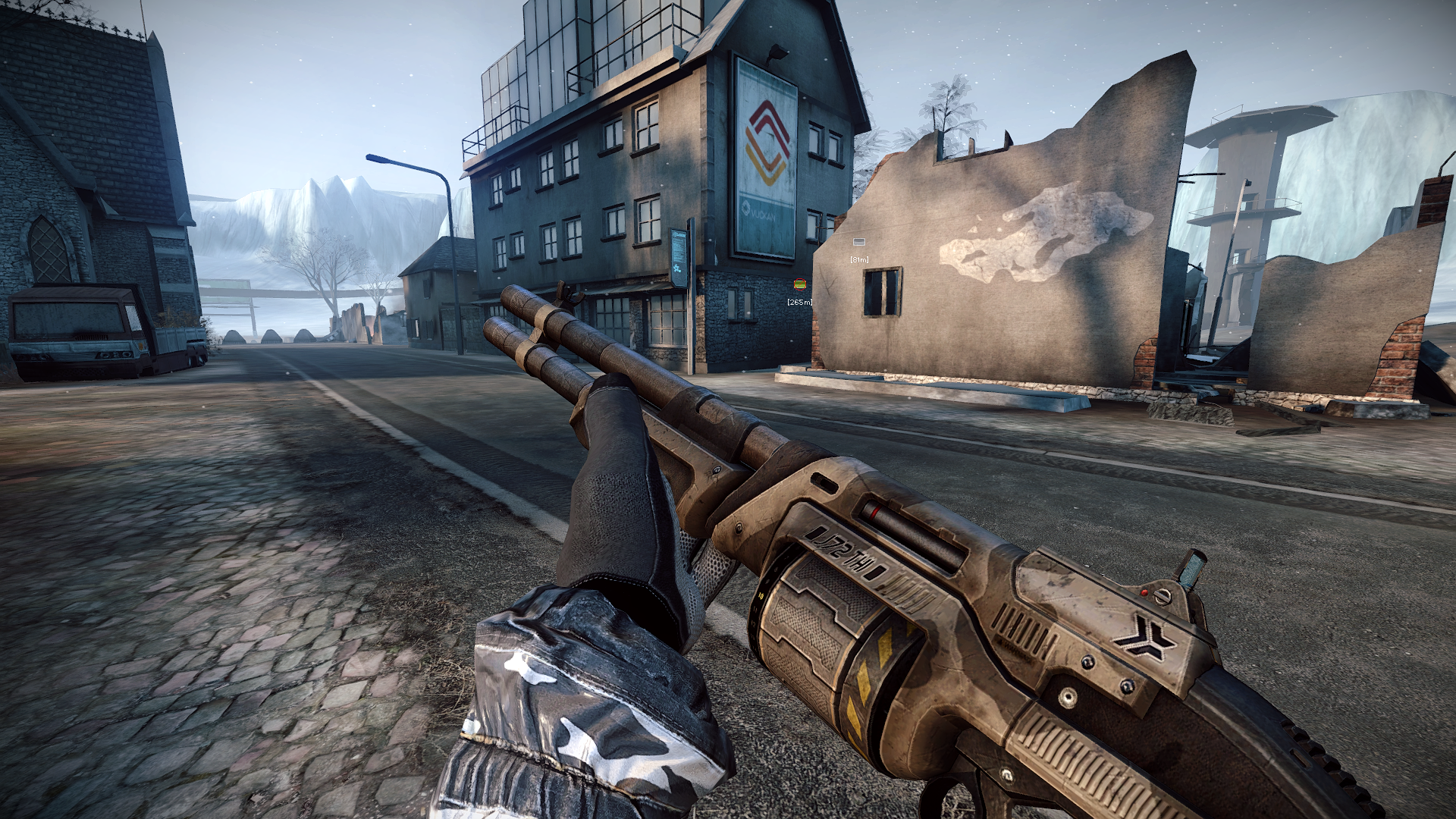 Vanilla 2142 had Clark 15 and Clark 12RDX available only to support class what were the only shotguns in the game excepting powerful rifle shotgun attachments. Project Remaster will introduce some changes what will provide some more interesting variations. There are going to be two shotguns what functions as buckshot (the standard) and two RDX versions loaded with sticky explosive ammunition. EU support will receive reworked Clark 12 shotgun in the third slot which uses 4 rounds buckshot magazine and Clark 12 RDX (unchanged ammunition) as gadget. PAC will stay with Clark 15 and will get new Clark 15 RDX with two magazines of 7 RDX sticky explosive ammunition.
But what about balance? Well shotguns are used to be a situational weapon and they fulfil their role in the kits loadout. But both variations of shotguns are a bit different. Clark 12 has the least ammo but deal a bit more damage and has lesser spread. Compared to Clark which 15 has more ammo but its rate of fire is quicker. This scheme turned out quite well in singleplayer and there are doubts if Clark 12 should be introduced in future's MP version. All the credits for animating both shotguns (well they share the same animation) to our talented animator and modeler TUERIX!
Texture improvements report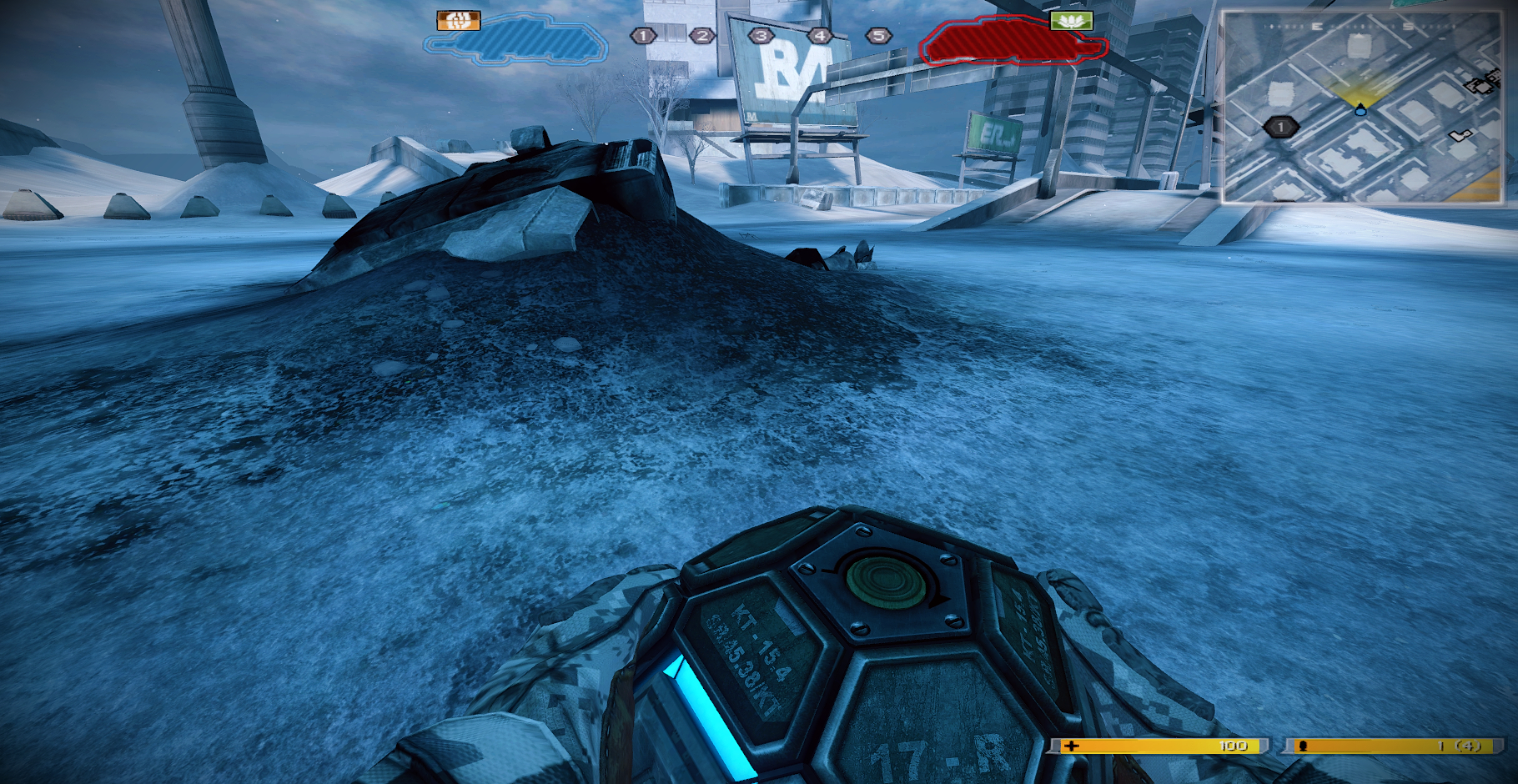 Textures are essential part of the mod so northern strike got covered those spots well. New high resolution crater textures are fully implemented. Huge success was to make them to blend with snow textures. It turned out smooth and seamless! Some of textures were down-scaled to 2K to ensure more stability for engine.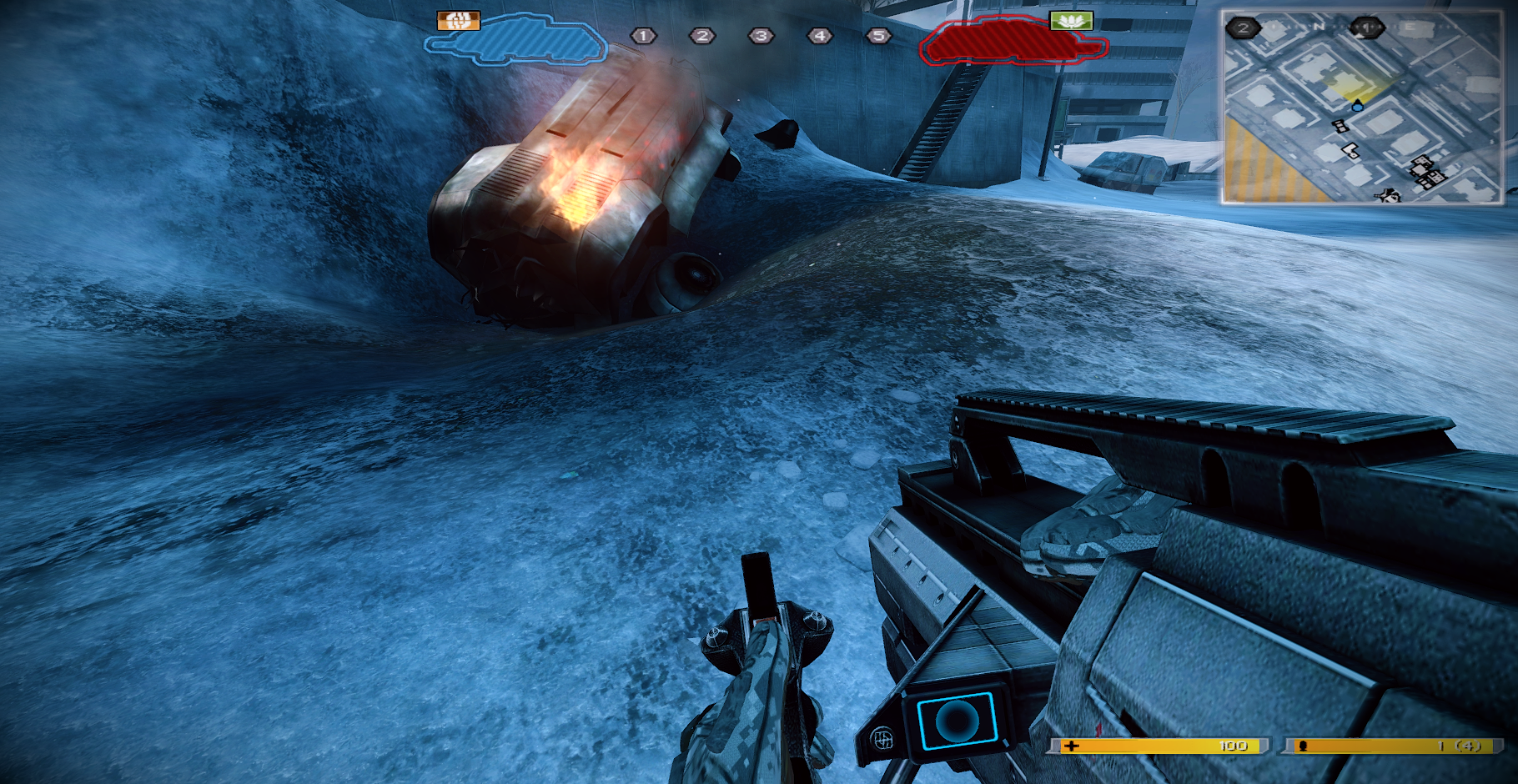 In addition you can check out new raw gameplay video to see how this modification plays.
General updates:
Minor terrain texture improvements.
Minor animation updates
New animations for both shotguns by TUERIX
Introduced new RDX shotgun type
Major sound updates
Gadget sprint animations overhaul by TUERIX
The gun list is finally completed.
For more detailed content updates you can track official gun list: docs.google.com

That's it for now. Keep tracking our project, leave suggestions and ideas to make it even better. We are very excited to share every single update!