Attention, Troopers!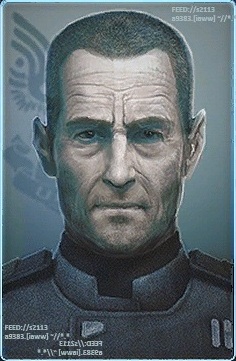 As of recent events in our ongoing war with the Covenant, Section 3 has had to re-allocate its resources to other initiatives, as well as preparation for a migration of assets to a new facility- codename CALLTOARMS.
Rest assured, our operatives have still been hard at work to bring more intel updates for you dissemination. Recently, we have expanded our organization to include more operators, whom you've likely seen on our information portal.

Today, CENTCOM has authorized us to brief you on new intel regarding forces that will be deployed alongside. I'm sure many of you may have seen them in an op before, but we are now officially briefing you on our most formidable forces;
We are going to talk about the Spartan operators.
---
Several decades ago, ONI Section 3 authorized Project ORION, which sought to cultivate the talent and technology that would help enhance our deadliest operators to a new level of efficiency. The lessons learned from Project ORION became the foundation for the SPARTAN and MJOLNIR projects, culminating in the creation and deployment of the Spartan forces.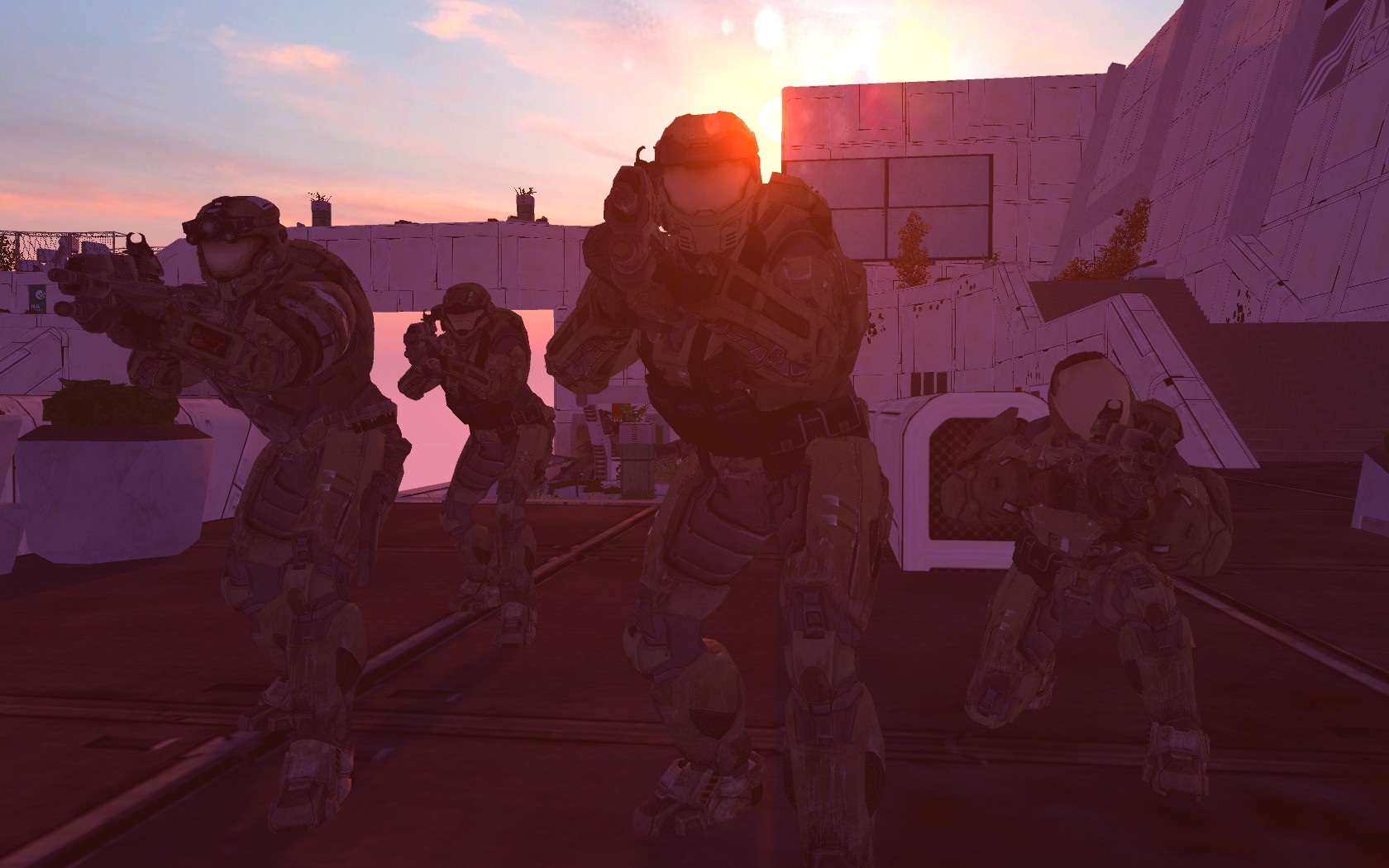 Most of the information surrounding these projects are still very much classified, but no one who has witnessed the Spartans in action could deny what they are capable of.

Spartan operators are elite specialists, drawn from [//REDACTED//] the best men and women across all branches of the UNSC. Spartan candidates undergo a grueling training regime tailored to their enhanced skills as soldiers and strategists.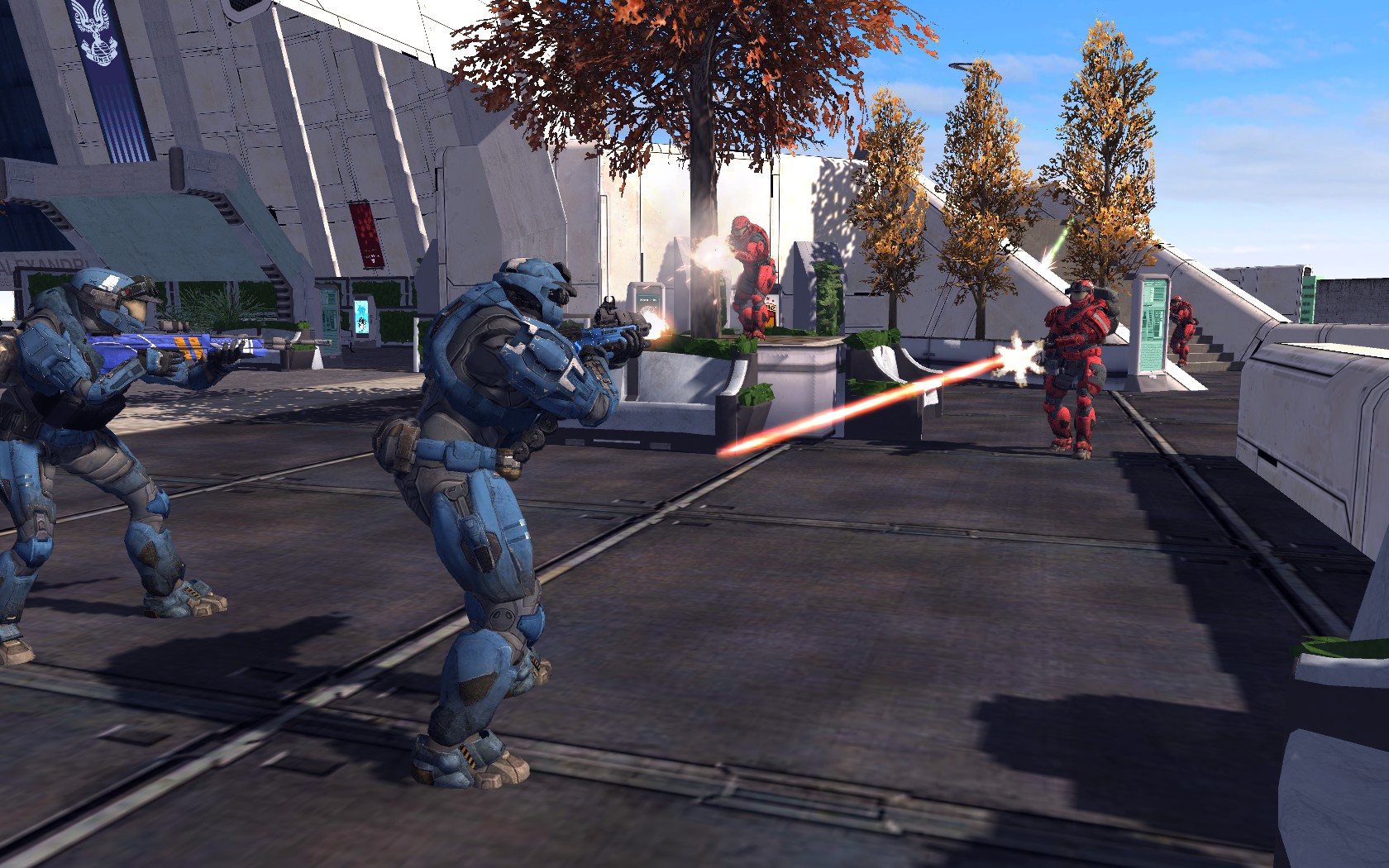 At ONI black sites across the colonies, Spartans hone their skills in wargame simulations: live fire exercises with cooperative, or competitive objectives. Capture the flag or king of the hill may seem like games, but it is these tried and true exercises that build the Spartans into unbreakable teams, and unparalleled warriors.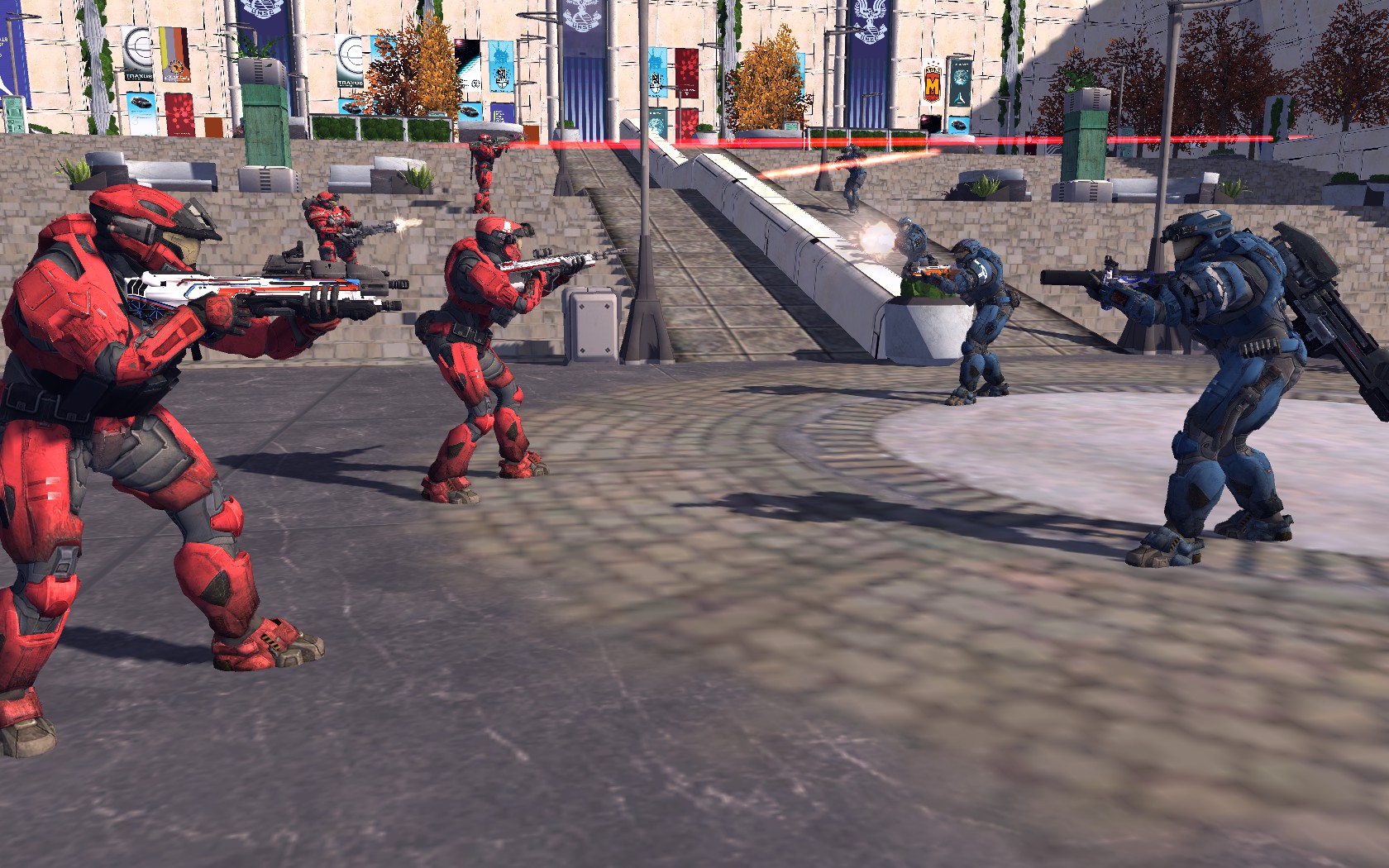 The considerable existing skills of these operatives have been enhanced even further with cutting edge technologies developed by humanity's greatest minds.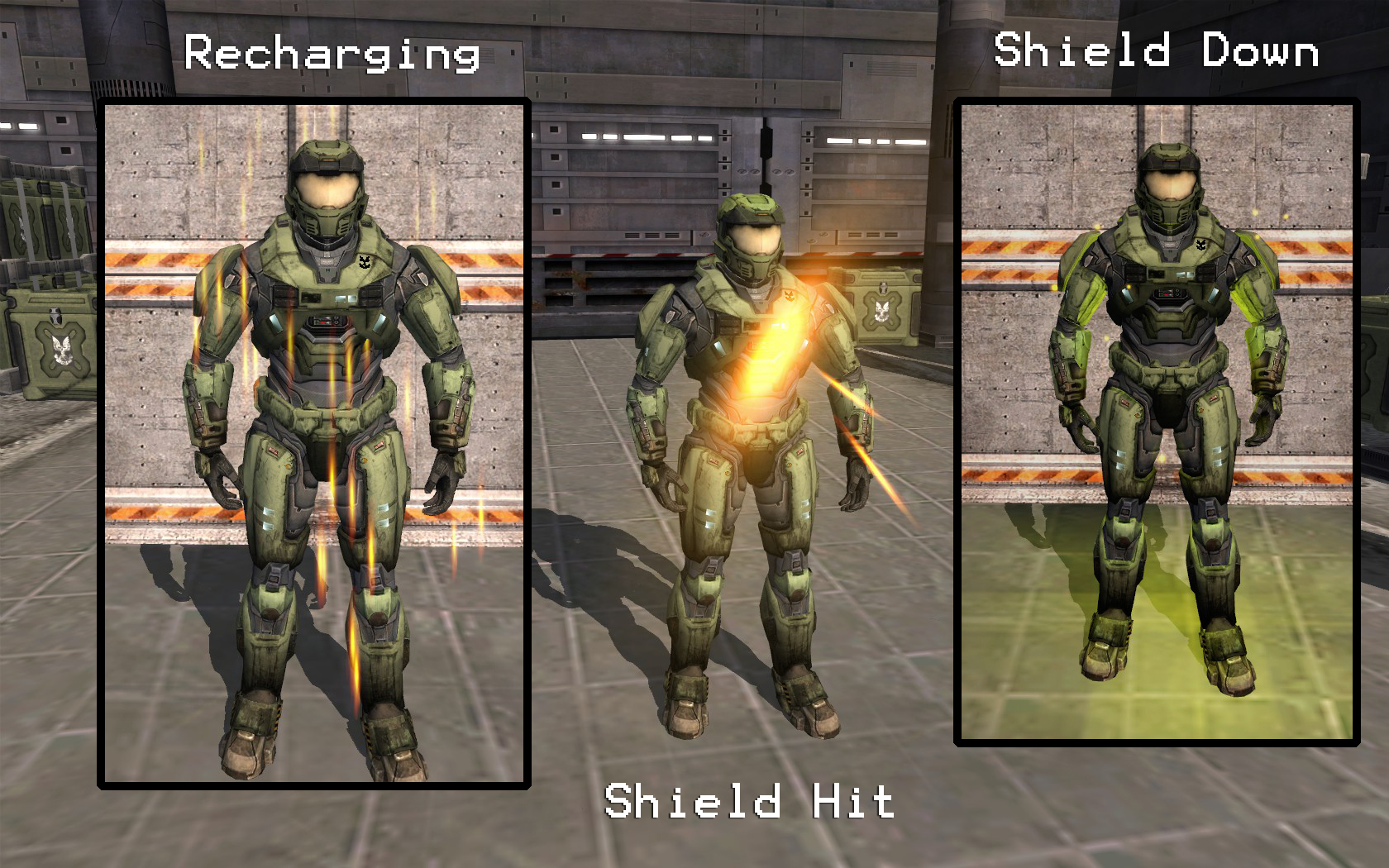 The most distinctive of these technologies is the imposing MJOLNIR armor every Spartan takes into combat. The MJOLNIR armor is the pinnacle of military engineering. With advanced circuitry, quantum energy sources, and liquid crystal refraction technology, the MJOLNIR armor multiplies the strength and speed of a Spartan a hundredfold. The latest in quantum computing and electronic warfare give the Spartan the battlefield awareness on an entire battlefleet. And now, new advancements into shield technology, the Spartans are unmatched in their resilience in battle.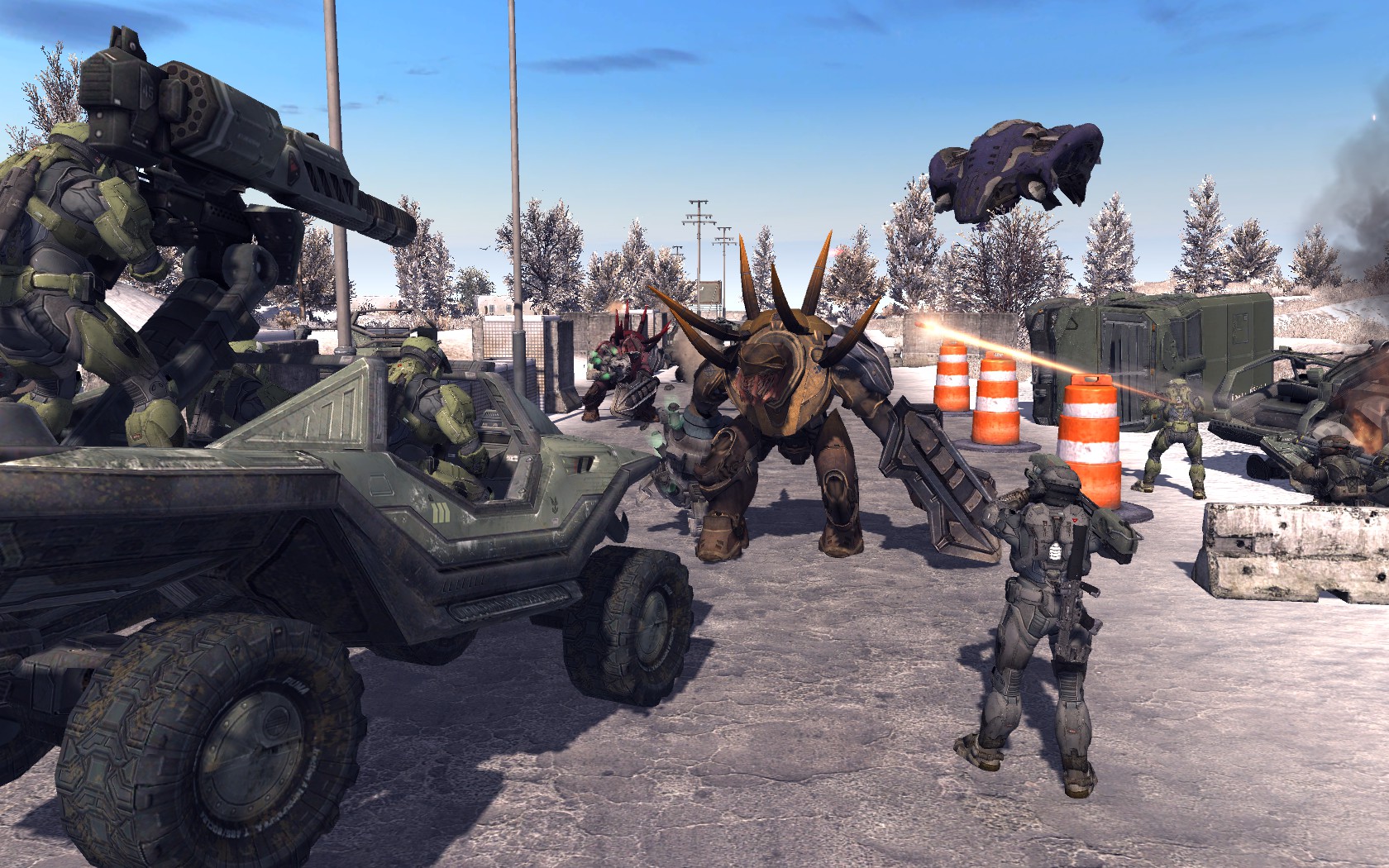 The MJOLNIR armor as flexible as it is durable. Modular components allow the Spartans to tailor their equipment to their individual talents and mission specifications. With dozens of loadouts, configurations, and even paint jobs, the Spartans are an imposing and unmistakable presence on the battlefield.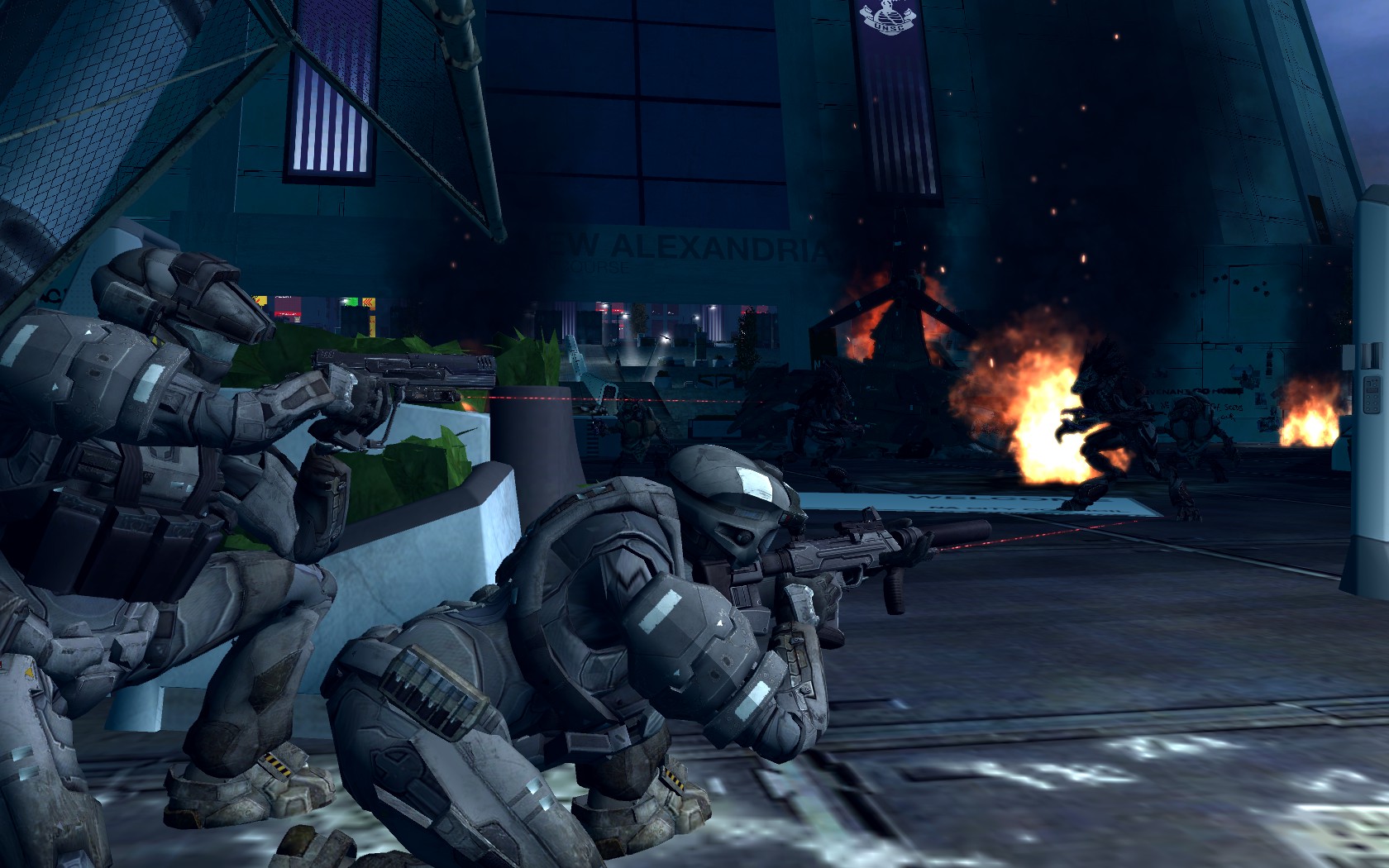 The advanced capabilities of the MJOLNIR armor have made other combat technologies that were once considered prohibitive and impractical, into powerful and effective tools for our Spartan operators. These armor abilities tap into the MJOLNIR's energy and processing power to deploy special enhancements.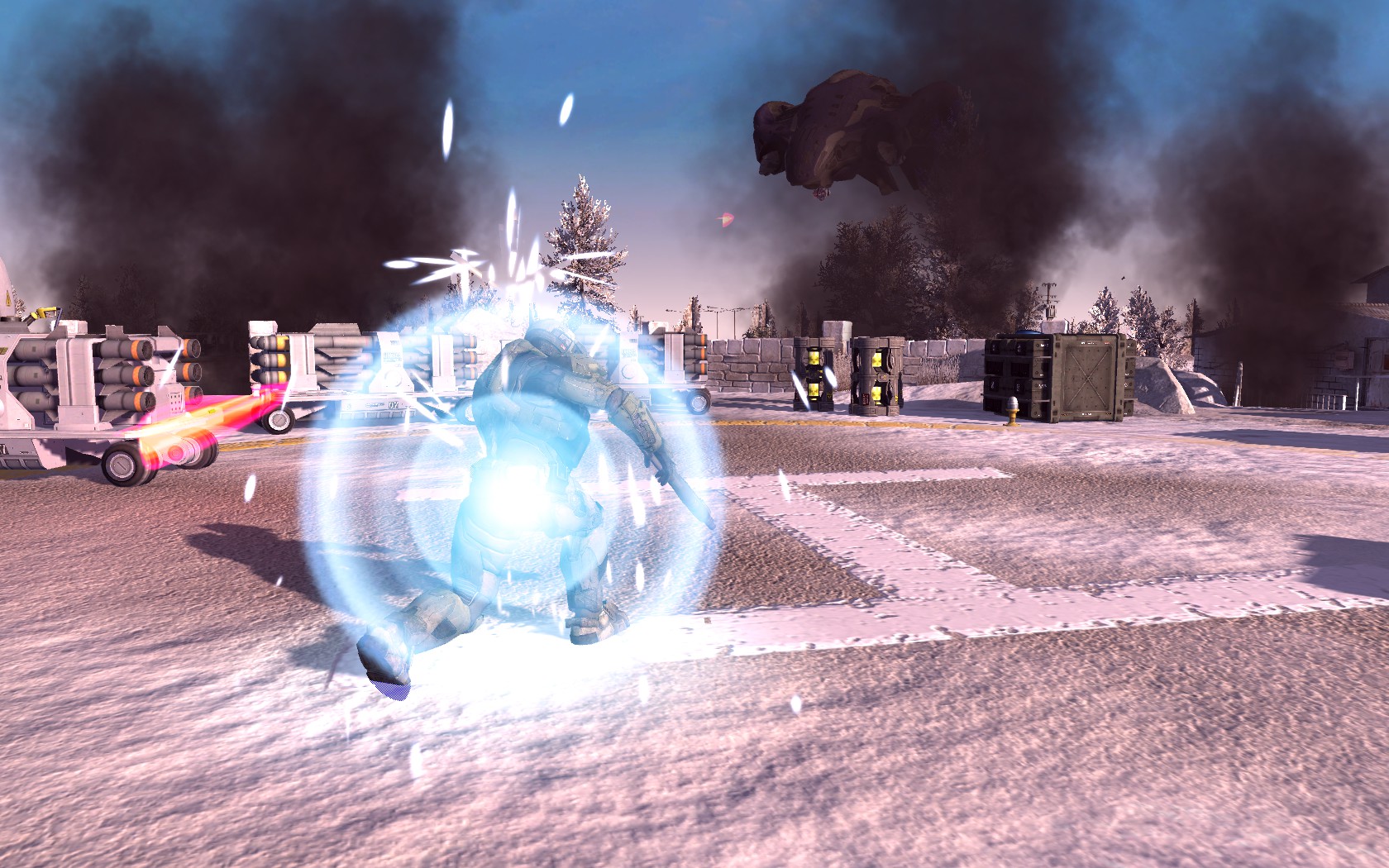 "Armor lock" allows temporary invulnerability at the cost of movement. "Jump Jet" allows Spartans to leap great distances. Using these abilities requires the ability module to be equipped.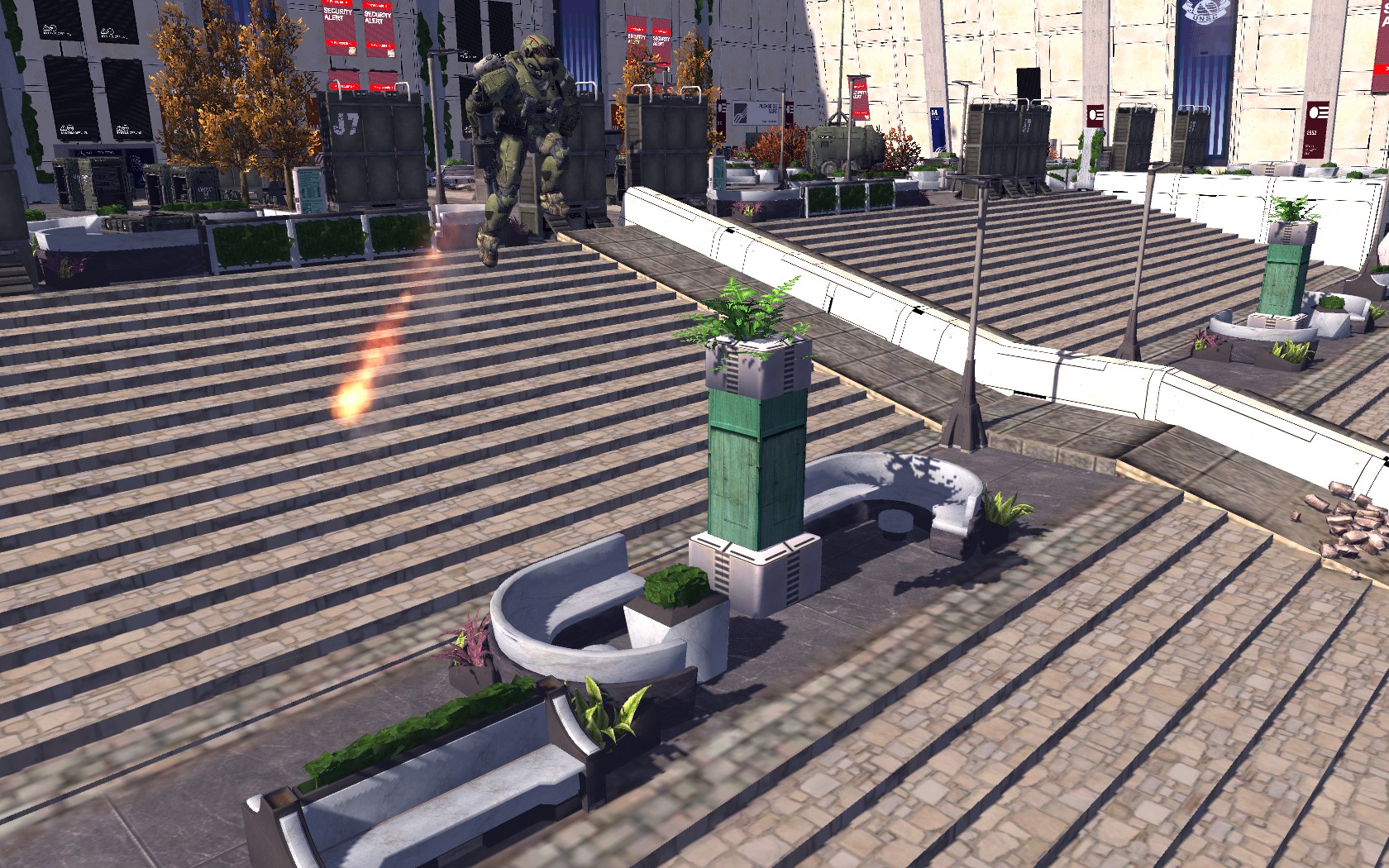 The enhanced abilities of the Spartans has opened new possibilities for the design of arms and equipment. Higher calibres, better accuracy, unparalleled reliability, the Spartan's weapons have been appropriately designed for warriors of their capabilities.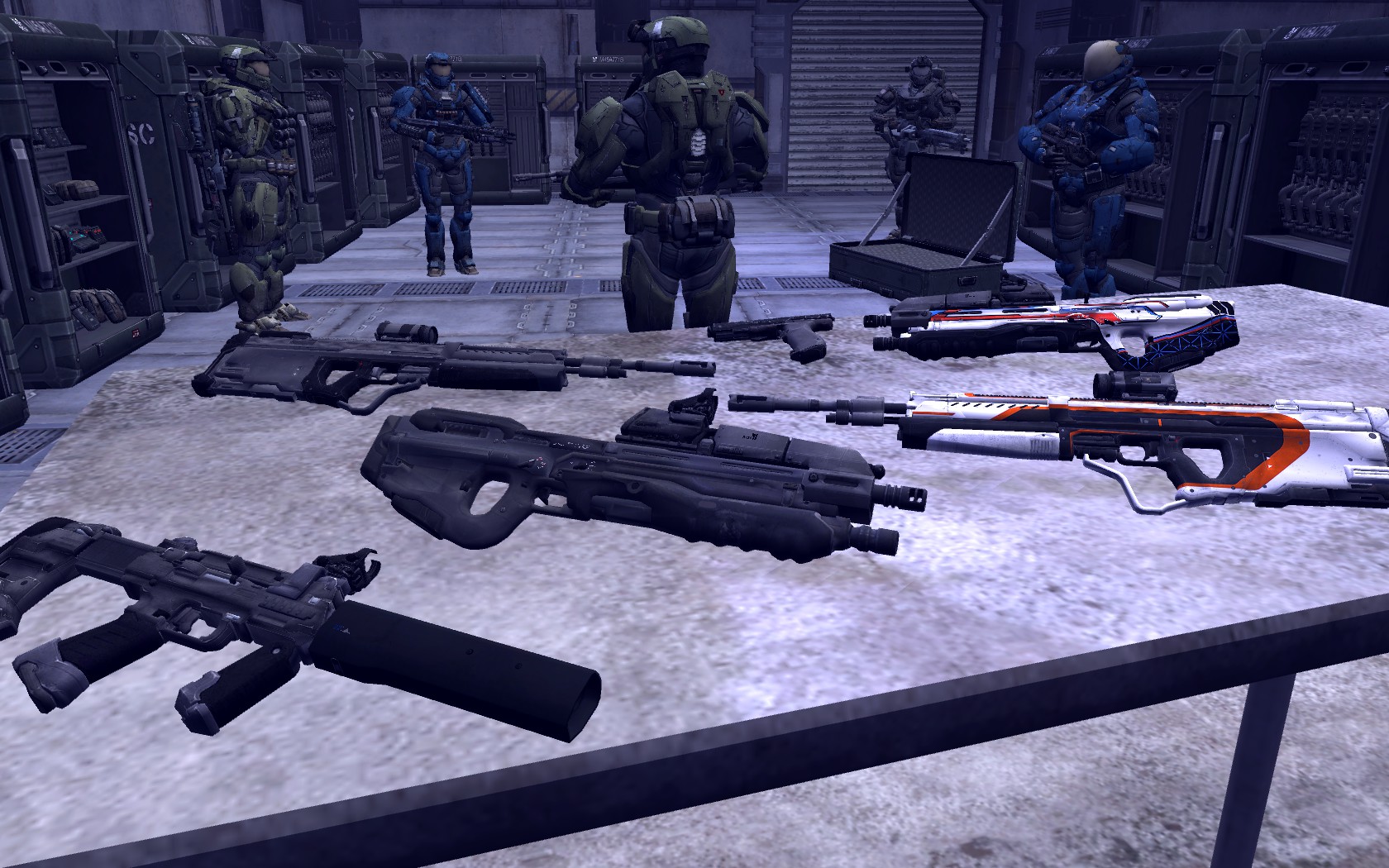 The MA37-5D combines durable analogue electronics, improved ergonomics, experimental materials, an advanced receiver, and experimental smartlink sights for an unrivaled AR system. The M395 DMR features and up-sized frame and higher calibre for the kind of stopping power and accuracy that only a Spartan could have. The M7-20 SMG features new ergonomics, smart link technology, and an advanced integrated silencer for portability and stealth. As sidearms the Spartans carry specially furnished M6D pistols with no frills or special enhancements- Except ironsights, and a 40% larger calibre, advanced round with incredible stopping power. Its a sidearm only a Spartan could fire. These are only a few of the many weapons you will see spartans bring to bear.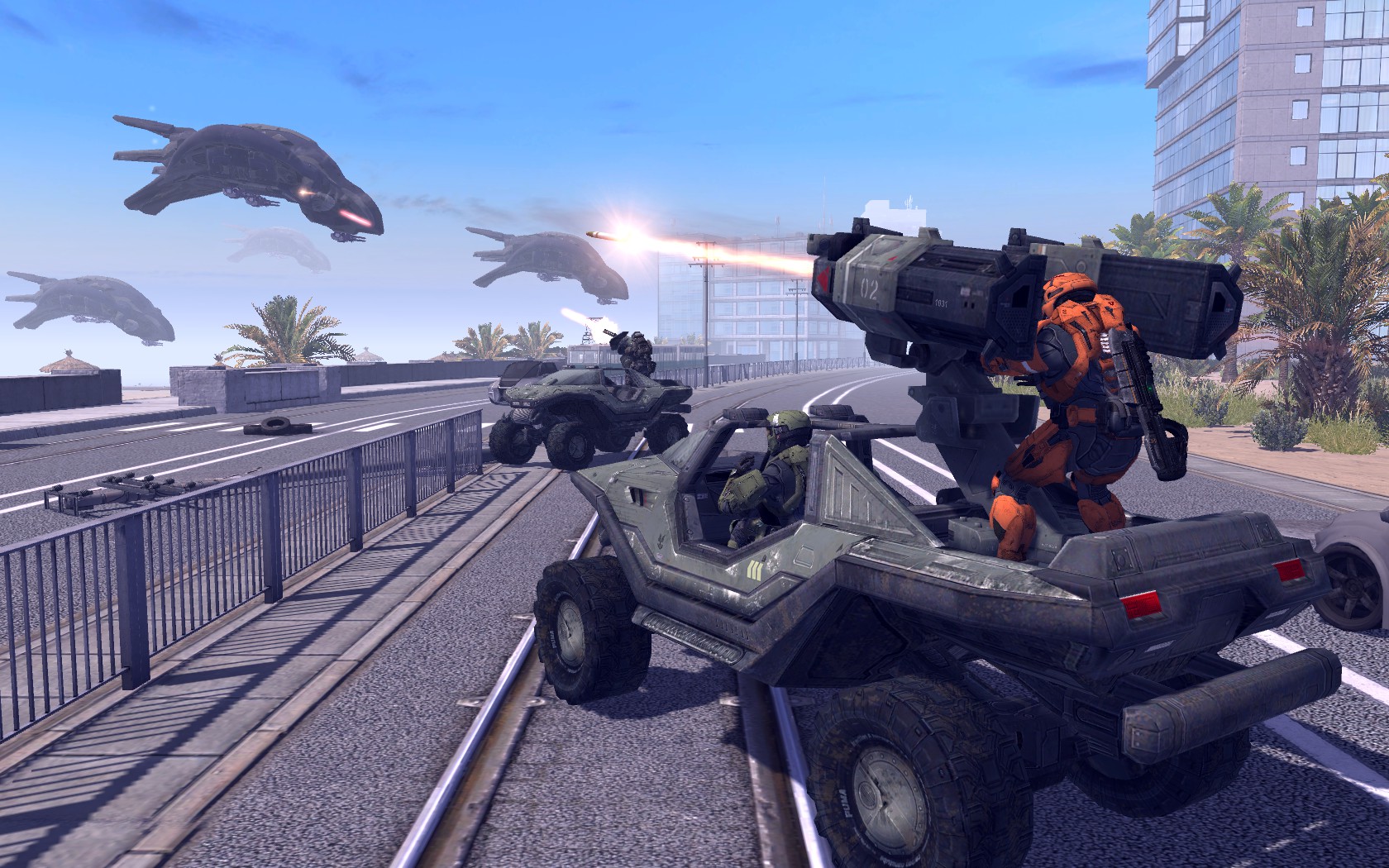 With their unparalleled martial skills and the best technology humanity has to offer, each Spartan is more than a match for the greatest alien warriors, just ask the Covenant.
"Demons" is the moniker given to the Spartans by our enemies; a name that the aliens do not take lightly.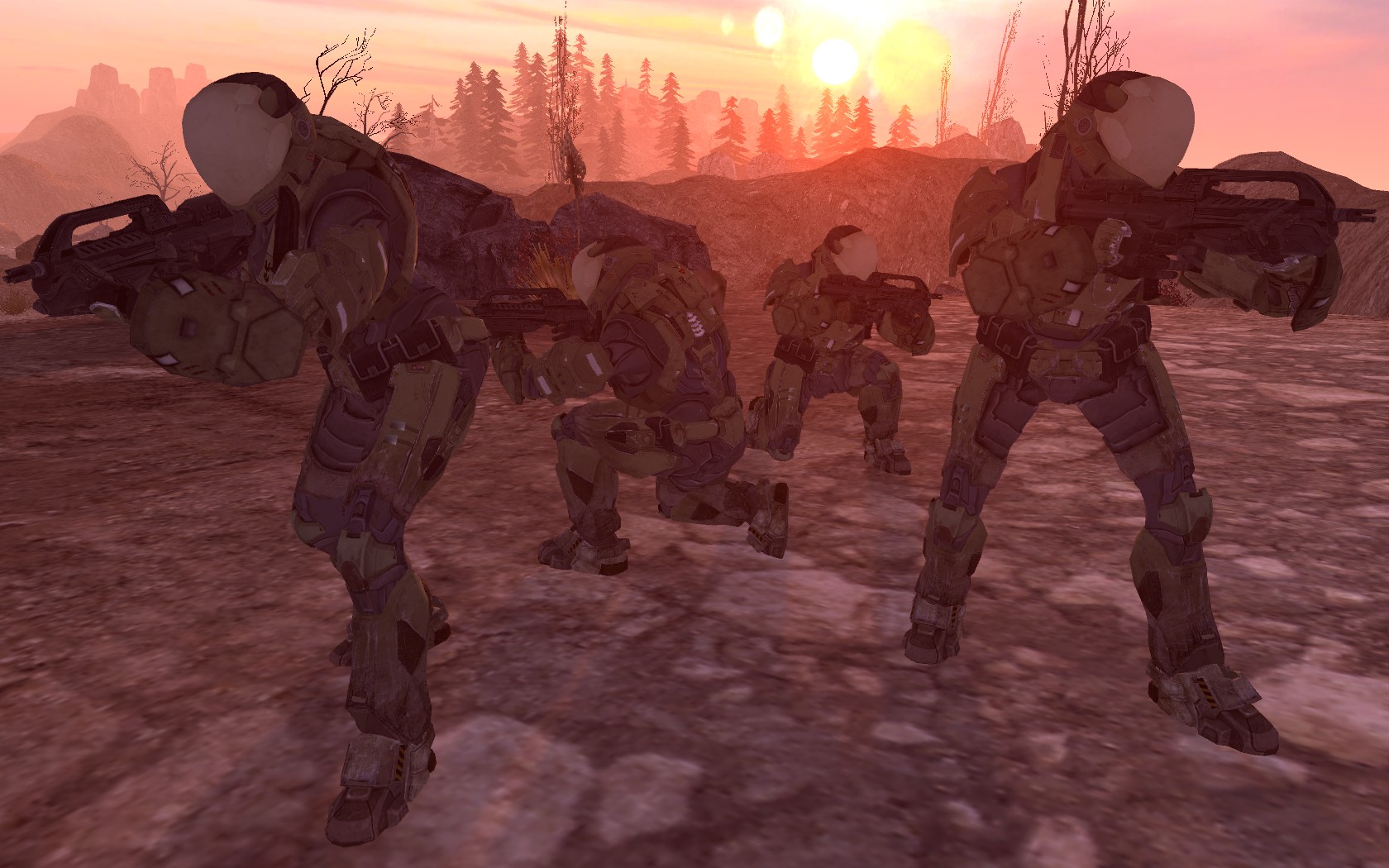 Should you find yourself commanding Spartan operatives in a mission, remember you can use their enhanced speed to take the initiative to the enemy, taking high ground or flanking positions. Their energy shields make it possible to withstand an extended battle with the Covenant. Remember to use their armor abilities to your tactical advantage. Be warned though, the MJOLNIR armor's shields are not impenetrable, seek cover and wait them to recharge if they are down, and be careful when falling back- the shields are weakest from behind.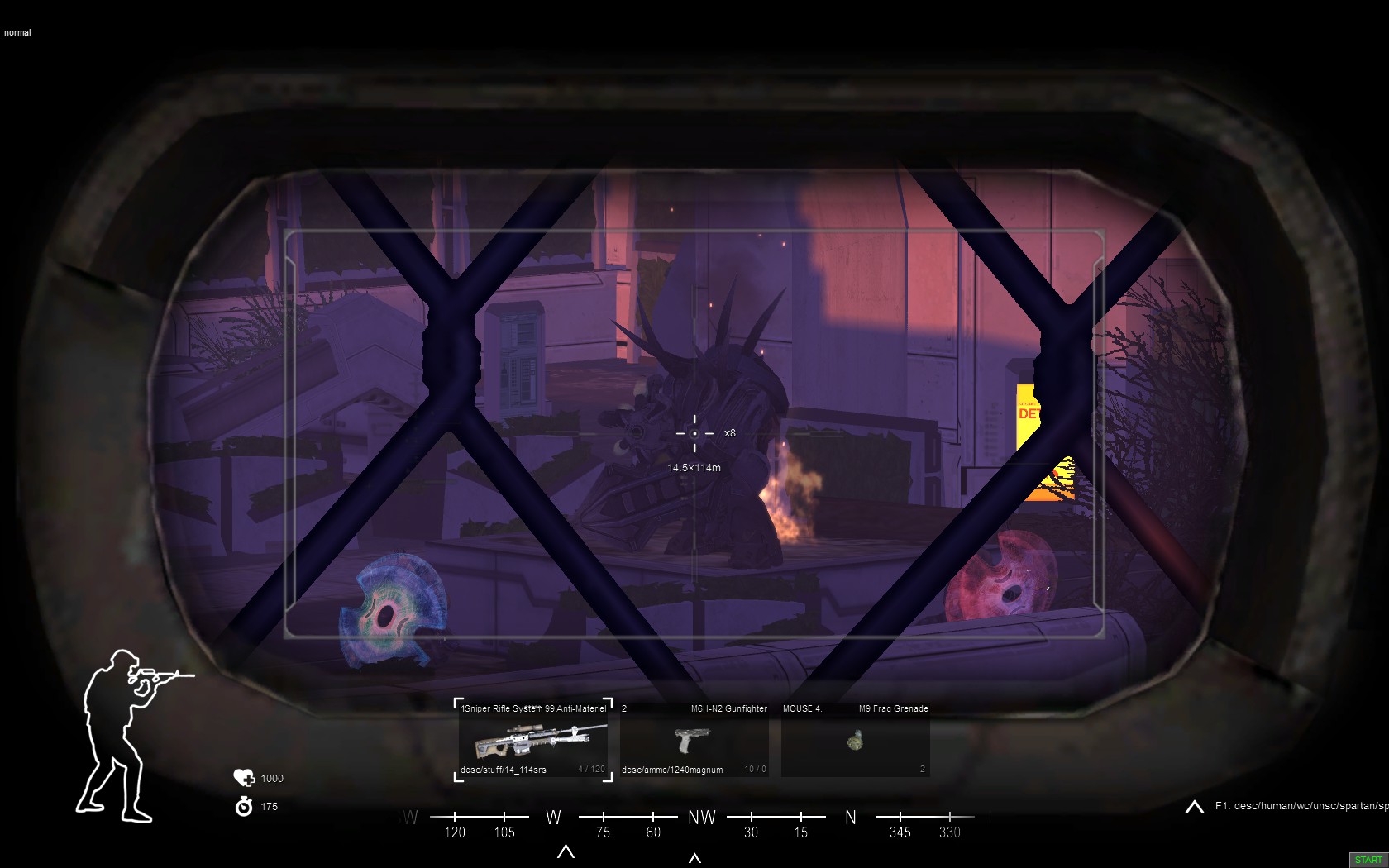 Thank you all for bearing with us through this tumultuous year. IRL stuff made it difficult to maintain regular updates, but the work has never stopped. Indeed we've made significant progress on our goals that we set for ourselves this year. The Airborne and Spartan branches have been assembled and will continue to grow.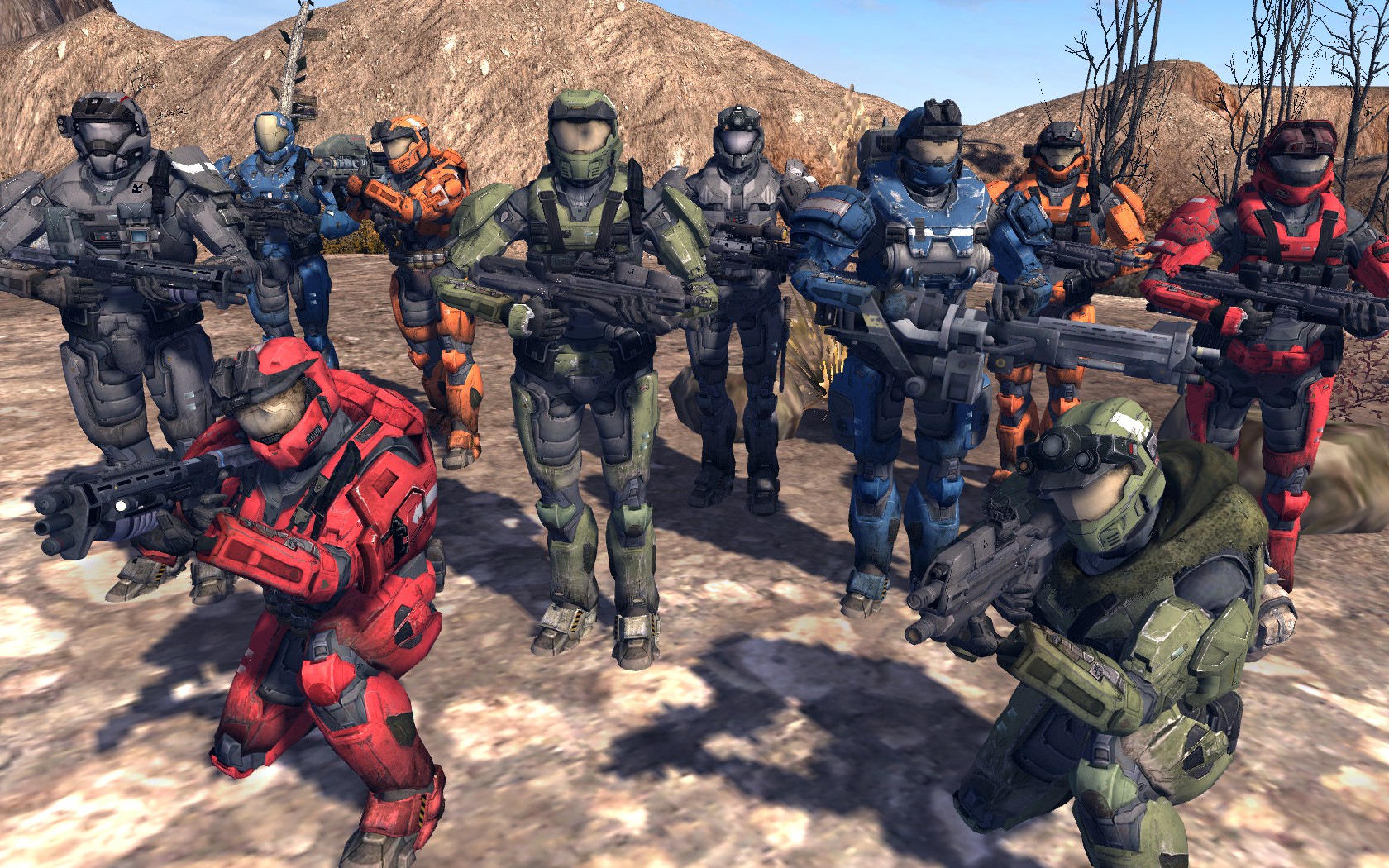 At present we have 15 male and female spartan variants, each with 6 different colors, for a total of nearly 180 variants! Expect more Spartan models and new colors as we move forward.

We also have made significant progress on our vehicles for this mod, thanks to Chaingunfighter, and we continue to make even greater advancements in this area.

As many of you may have noticed, Apone has made some great breakthroughs into our porting and coding processes, allowing us to bring the original covenant animations, and bring new Covenant species and behaviors that were not possible originally. Yes, that means hunters, and that means sword elites.

We also recently began porting our content to Call to Arms. While we were not always fans of CtA, the engine has really advanced far beyond its previous iterations. This has allowed us to re-define what was possible when we started WINTER CONTINGENCY.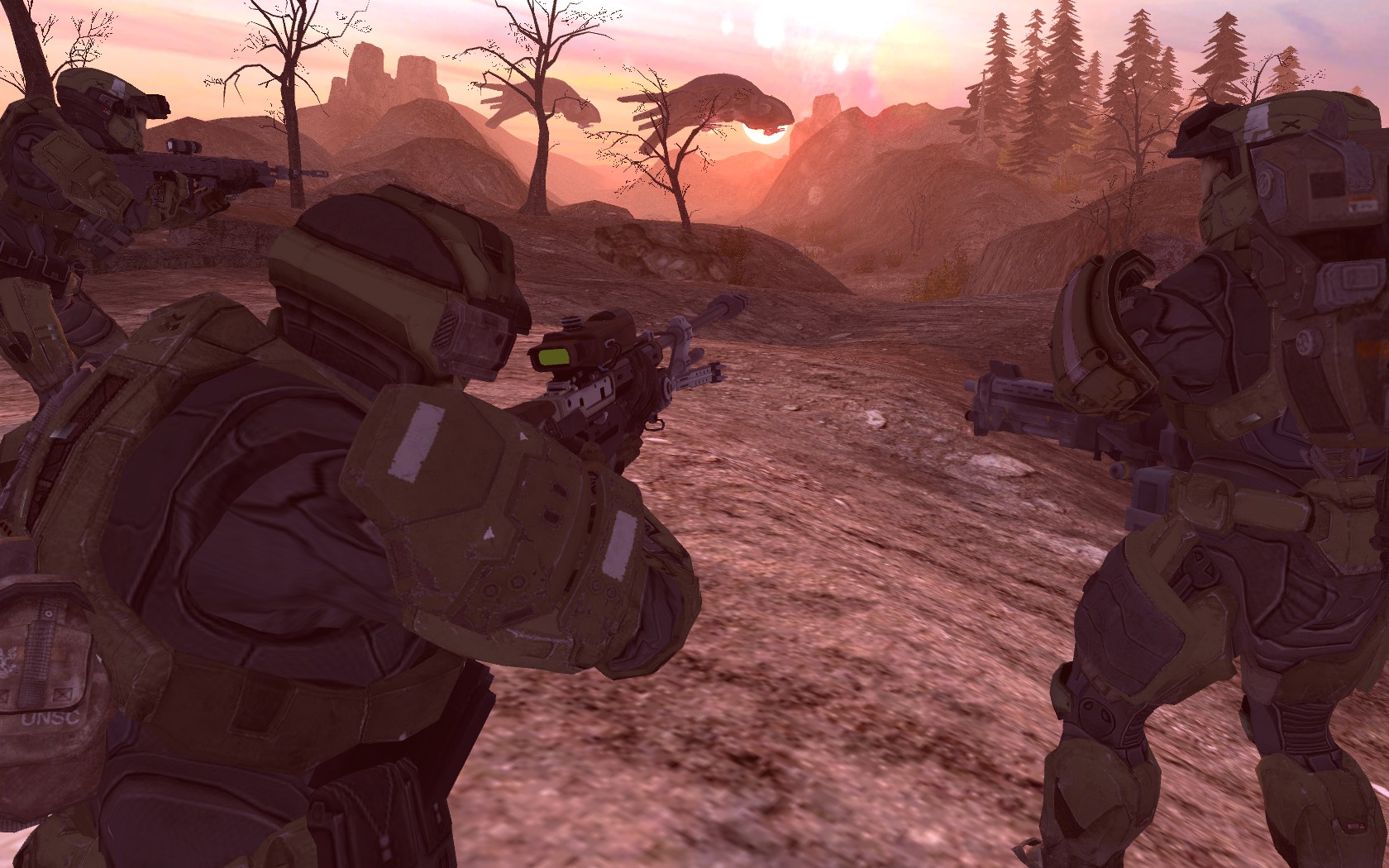 With regards to our final goal, the WINTER CONTINGENCY demo. That is still on the table, and with the progress we've made, its still very possible for this year. I'm hoping to have something ready for that by the end of 2017.

With regards to the status of our AS1 build, fear not. It is still my plan to release our AS1 build along side the CtA version.

Thanks again everyone! And stay tuned for more news and teasers as we drunkenly waddle through the remainder of the year.