Hello fellow gamers!

Yep,i am back!And this time with a new mod which means...Dev updates!
SO!First of all i want to mention that yes,Attic is canceled.I wont give a reason why but honestly,it was doomed to die.But i am also working on another project,Project Ocean.While Project Ocean is just a for fun project this project i am taking seriously.Currently Project Ocean isn't really being worked on so i can work on this project.That's really all you need to know.I might put an article about Project Ocean but for now...lets just start talking about Secrets Below!
So before we start talking about the changes made to the project lets give a basic review over the content in the Floor A demo.It had...One floor,Three basic environments,very basic puzzles,and that was pretty much it.The point of this was to show off what I was making and the atmosphere I was going for.The point of this new demo is to improve the atmosphere and add more environments to both the existing Floor A and the two new floors.So what is going to be in the new demo?Weeeell its going to contain
- Two new floors,Those being Floor B and Floor C : While i havnt fully decided what these floors are going to be i have designed an idea for a floor that is a factory with a bunch of machinery,pipes,and wires.I currently am still deciding if i want this to be in the mod or not.
- Revamp of the Starting area : The starting area while nice is a bit empty and doesn't look too good/detailed.So i decided to work on adding more detail to the place!Be aware that what you are about to see is still a W.I.P. and is subject to change.
Before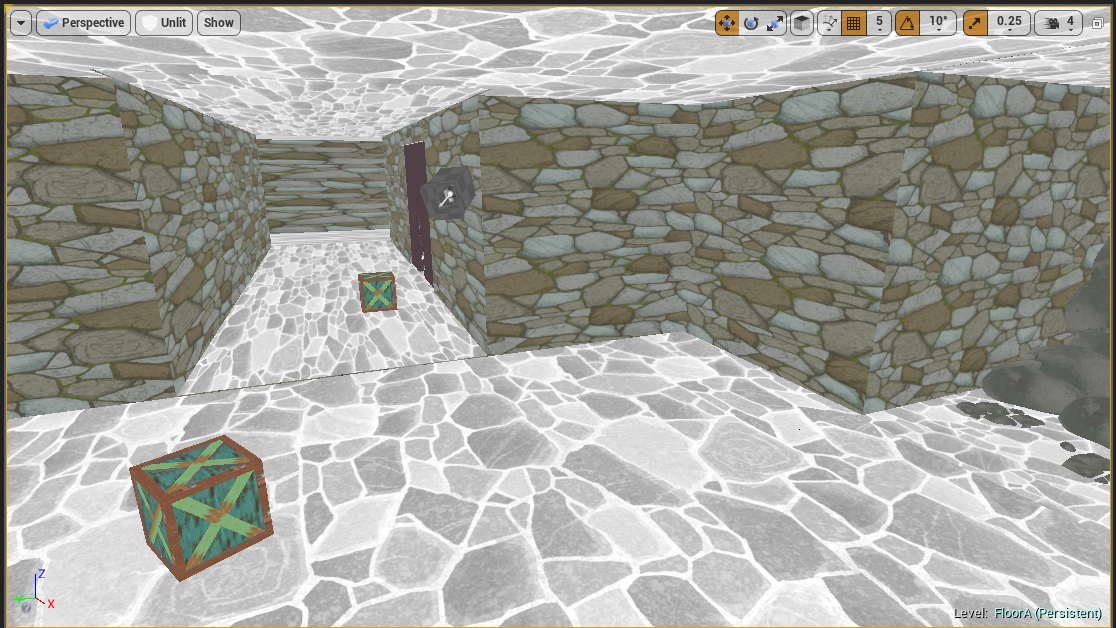 After :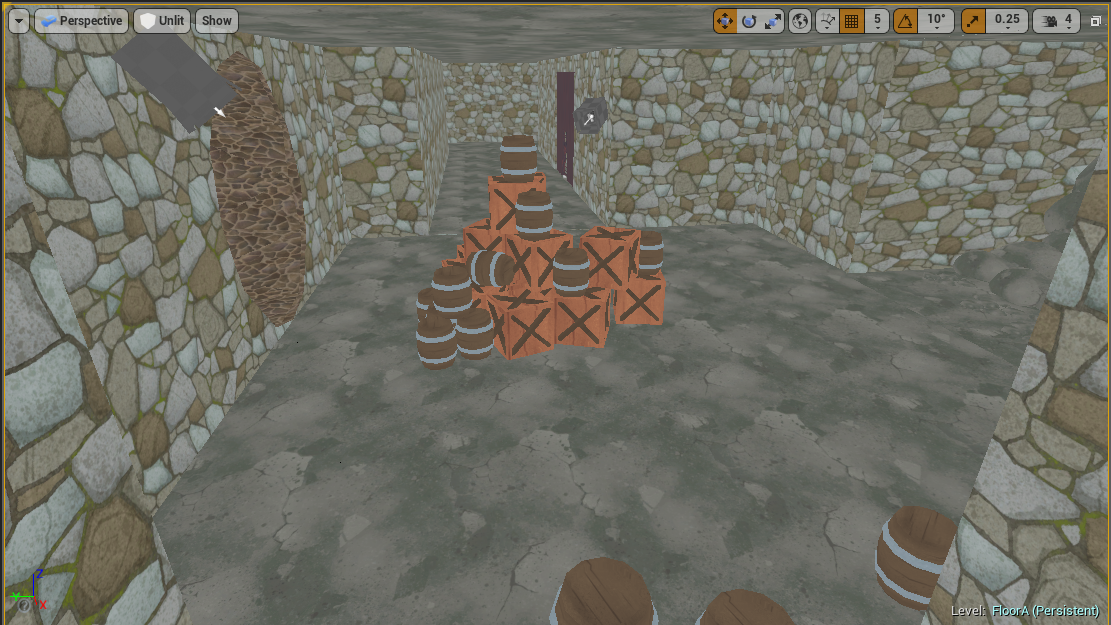 - Expansion of all three areas : In general i expanded the place and now the level is ALOT larger and will be even more larger by the time im done.Here are the before/after images.NOTE!:There are some changes in the before pic but isnt mainly around the map it's self soooo Before :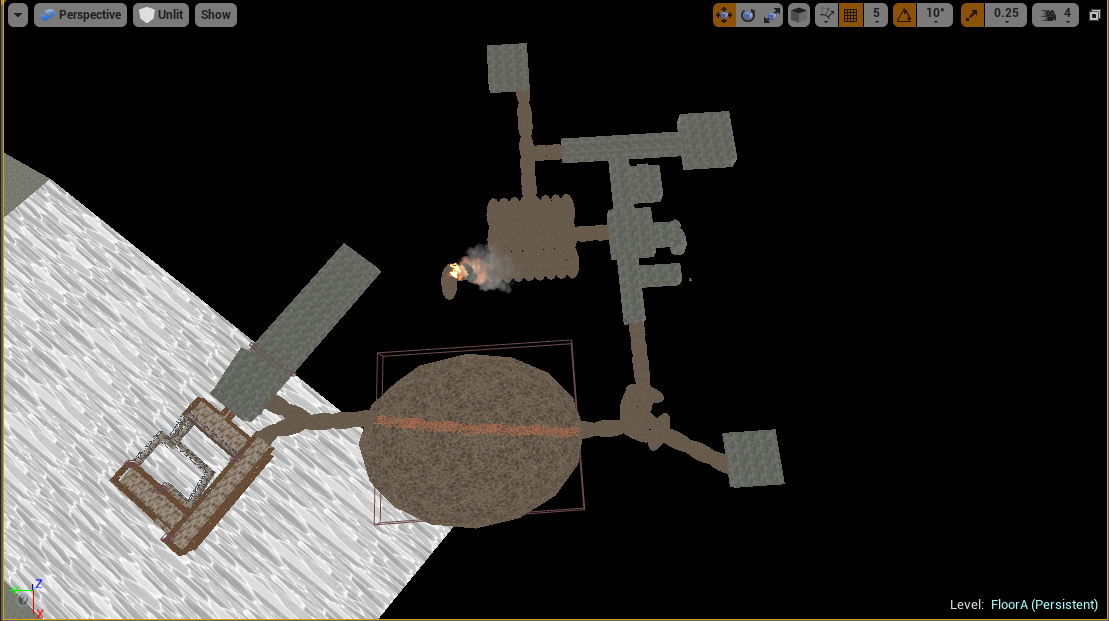 After :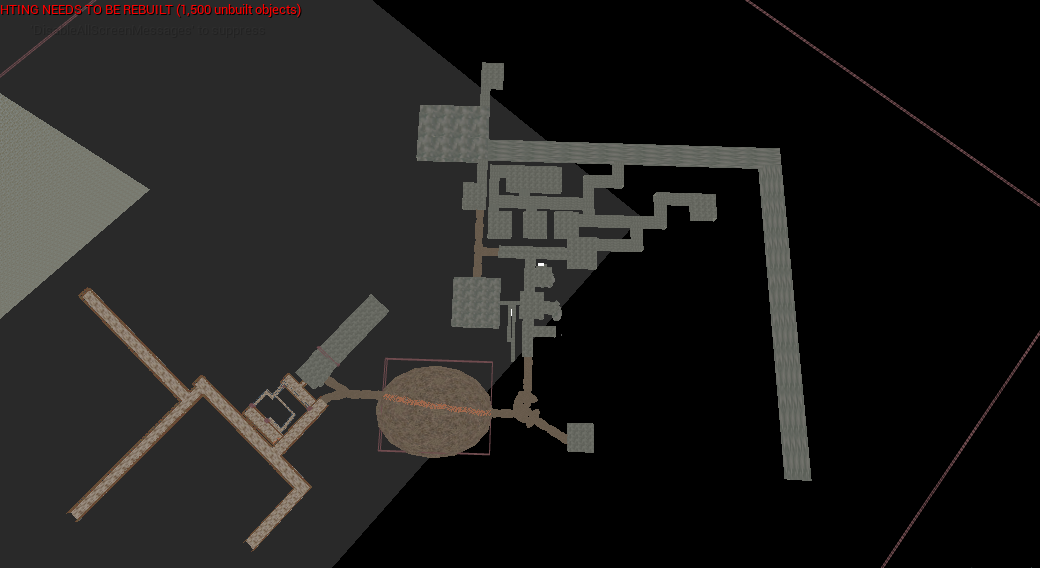 - Replacement of the cave areas with small tunnels : Whilst i was originally planning on revamping the caves to be...not as hideous.I decided instaid to make small tunnels.Currently i havnt made much progress but here are some pics. Unlit :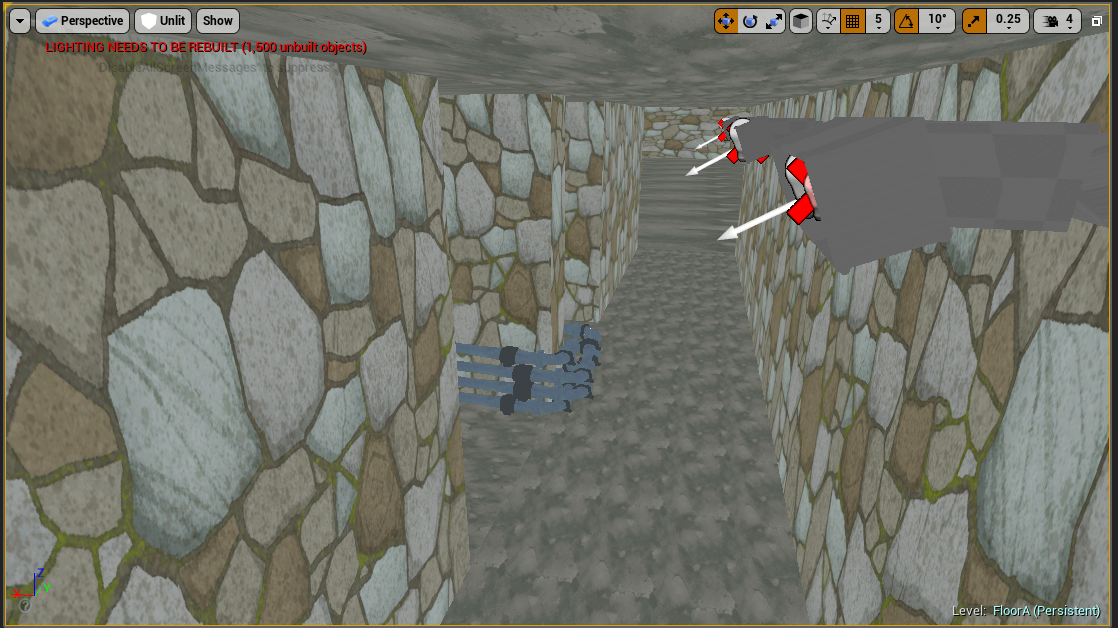 Lit :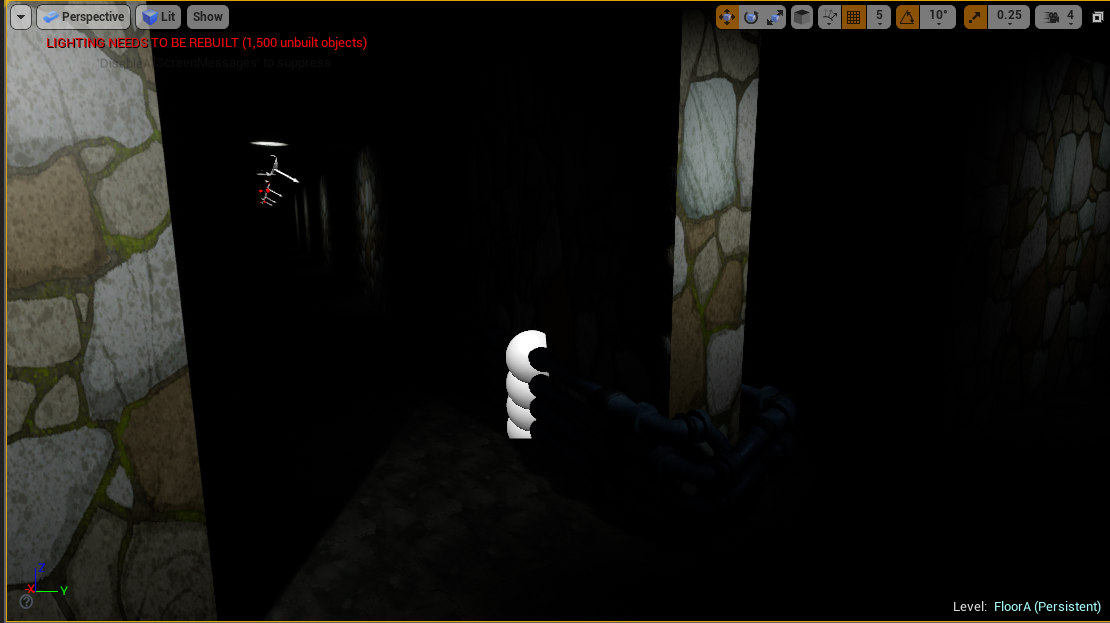 - More detail in general : Just adding a bunch of detail such as crates,lanterns,and much more!
- Floor A ambiance made better : Cant really show you this but i added alot more to the Floor A ambience such as water dripping,crying,and much more
- 5 secret Easter eggs : 5 little secrets i have hidden around the map!Think you can find them?Good luck!
Thats all from me folks!Most likely i will post again when i start to finish up the new demo or when this new demo comes out.See yall later! ~Llama Dude