Hello guys! First of all i wanna thank you guys for the overwhelming support for the mod :D. I had no idea there were so many people who have seen 28 days later :).
Anyways let's get to the maps.
New Map: Church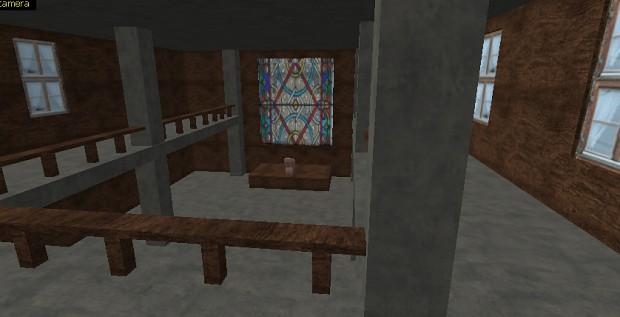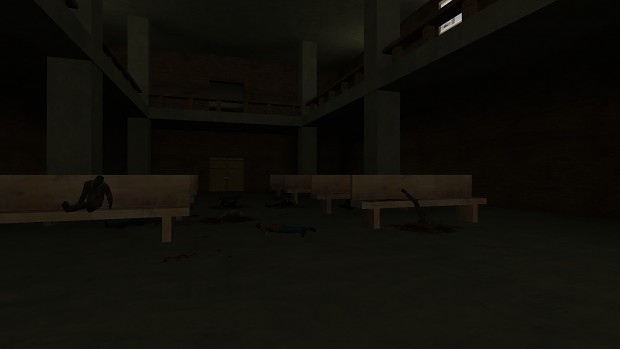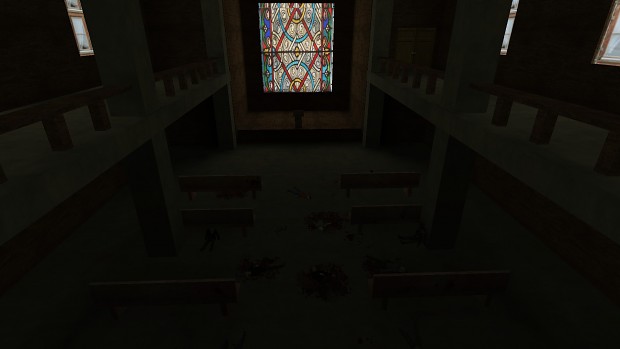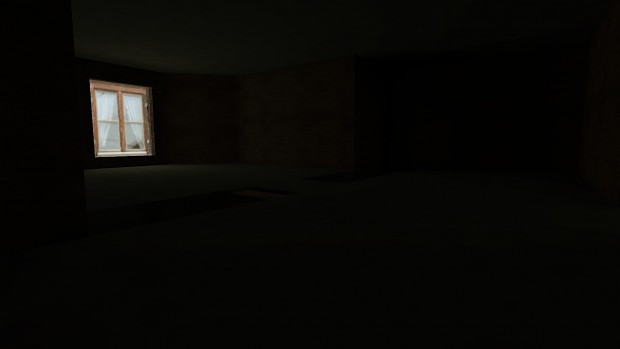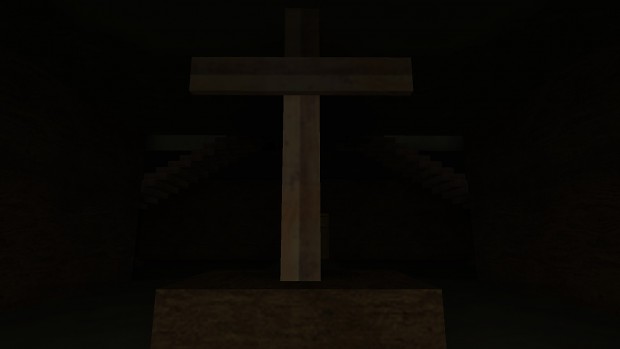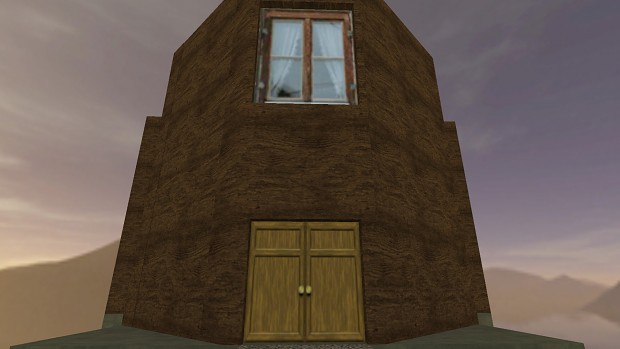 Here is a video of the map:
Now let's move on to some npcs:
Updated civilians made by brusstrigger, they are just placeholders but thought i'd show them anyways.

Also i held a poll about how should the mod start and here are the results: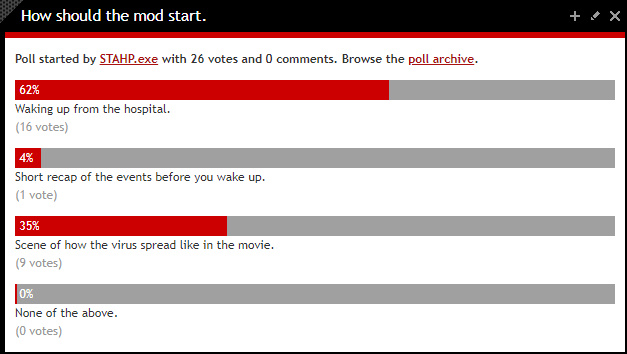 I Also Made a Discord Server For The Mod!
So yeah that's it for this update!
If you want to help out with the mod just send me a private message or email. My email is stahpexe@gmail.com
Thanks for all my fans and supporters :D