Disclaimer: this article isn't as exciting as originally planned due to the problems that Moddb has been encountering lately with images not showing up… so prepare to do a lot of reading (it's good for your brain, kids). This will be mostly all talk and no show unfortunately.
Change is coming to Second Imperial Civil War. Up until this point most of the focus has been on adding new units and content—and this is okay in moderation. This is going to change though. Recently, there has been greater focus on the aesthetics, which is a good thing. So far I have made a mod that looks nice and has a good amount of new content, but I want something more than that. Gameplay has not changed much, there has not been much innovation in the way battles occur, and most of the rock-paper-scissors tactics still apply. There has been too much focus on new units, new content, and such that I sacrificed creating a better, more immersive gaming experience. From here on out the focus is shifting: I will not add new units for the sake of new units, but only if they actually fit well and make for better gameplay. Adding new units is not the point, this isn't a mod that tries to add as many ships as possible.
Don't get me wrong, there will still be new content and much of it will be revealed soon, but this new content will be closely tied to a more immersive environment. Many units that are currently in the mod are not necessary and don't even belong in it. At the same time that I am adding new content, I will be removing a comparable amount of old content as well. Well actually, I don't want to sugarcoat it, because lot of old content is being removed, specifically units from the Galactic Civil War era, because most of them don't belong here anymore. Don't feel bad if some of your favorite, iconic units like the Imperial-II Star Destroyer, MC80 Star Cruiser, or Nebulon-B Frigate don't make the cut, and get cut. There are better things that have already taken their place, for they are century-old relics left over from a vastly different galaxy. They are outdated and largely destroyed. Not all GCW-era units will be completely removed, but many will. This is for best of the mod, as it will not be jam-packed with so many units you can only see half on the build bar and not be bloated with largely irrelevant content. Anyway, time to move on to the next topic.
So right now I'll talk about more exciting things that concern the new direction the mod will be taking. Version 1.0 was focused on skirmish mode, and I think it was pretty good at that. However, there is only so much that can be changed in terms of tactics and strategy when skirmish battles are the focus. That is why version 2.0 will be fully focused on Galactic Conquest. I now realize that by completing GC mode I will be accomplishing multiple tasks at the same time: new skirmish maps; more strategic and tactical choices; heroes (yes finally); intertwined population, economic and military systems; and overall improvement in gameplay. I believe that a well-polished Galactic makes a 'good' a 'great', and I hope to elevate Second Imperial Civil War to that level. Details on how these things will be achieved will be shown in the coming weeks and months of development, but I can't end this article without showing you something new.
This is the basis for Galactic Conquest. Nothing exciting, but I can't show much with the way the site is right now.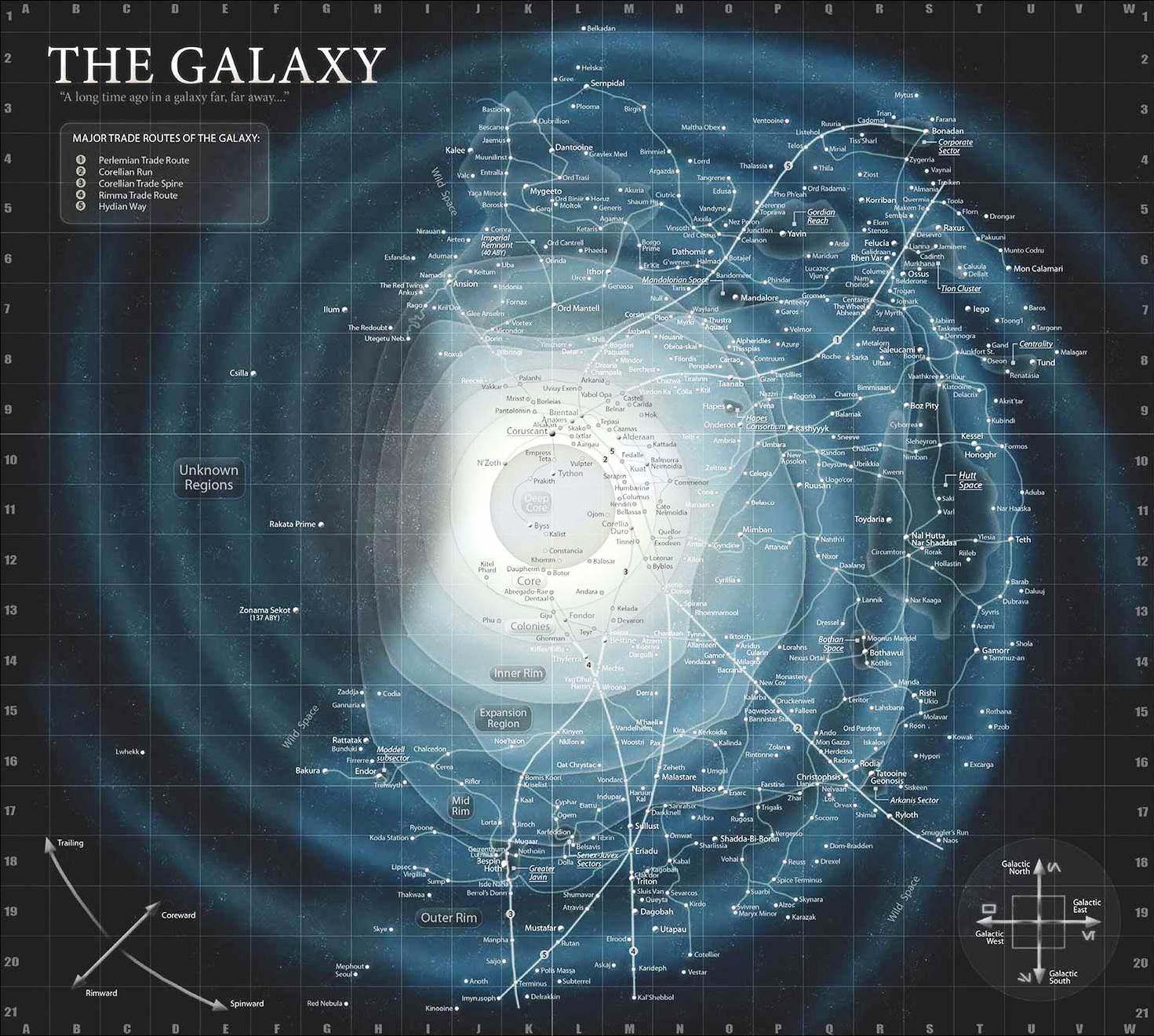 This next idea isn't anything ground-breaking, but it is a simple change that will drastically affect gameplay. In the original EaW/FoC and most, if not all mods, things like asteroid mines and defense satellites are captured by any unit that is close enough. This is going to change in version 2.0 of Legacy. With what is basically the removal of land combat, shuttles have had little to no purpose and appearance so far. Now, shuttles are extremely important. The only units that are capable of capturing asteroids mines, skirmish merchant docks and other related structures are shuttles. This decision will cause you to rethink your strategy almost entirely: shuttles are to be defended if you plan on getting an asteroid mine or satellite pad. Shuttles are usually slow and highly susceptible to corvettes and fighters. The thought behind this is that shuttles are made to carry troops, and so they should the vessels that go and board orbital structures, not fighters and all those other ships. This is my attempt to squeeze some realism out of this game, and I believe it works well.
Shuttles will also have another new role as well. They will be carried by their respective vessels per-canon, coming in groups of two similar to fighters and bombers. Since shuttles are generally more heavily armed, they can be considered as slow, more durable bombers that can take and deal more damage than most bombers and fighters. They also serve as escorts and support craft.
So to summarize: old content is being cut, new content is replacing it, and the focus is now on Galactic Conquest for a more strategic and tactical gameplay experience. And you can now only capture skirmish space structures with shuttles (have fun defending them).
There will be an article soon that lists what content is being cut and it might also show some new content. A separate article providing details about Galactic Conquest will be put up as well. That concludes this info-dump.