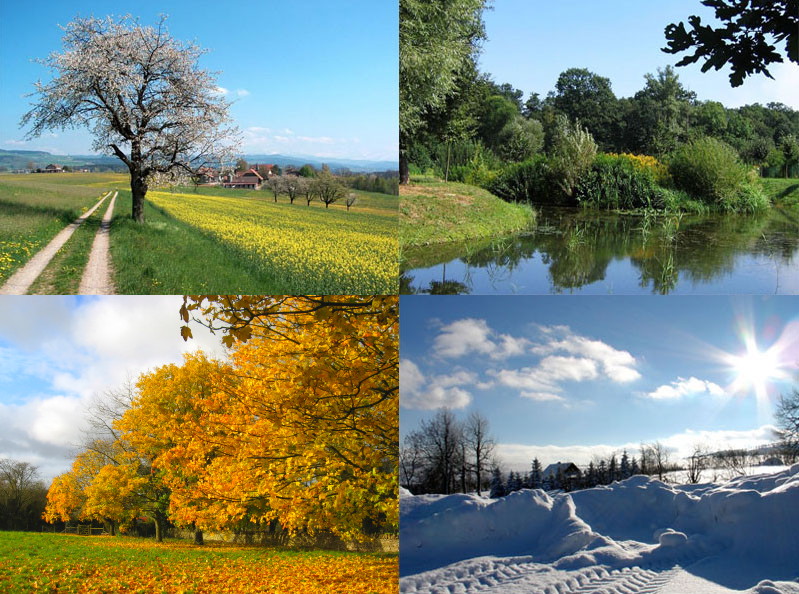 ---
The Great 2011 Seasons Contest:
Beginning March 1st, we are welcoming interested mappers to join a 3 month mapping contest for The Dark Mod. The Dark Mod community has expressed a strong desire to see either Snow or Daylight missions and, as such, we have made an inclusive mission Theme of "Seasons". There is no strict requirement to have any stereotypical hallmark for a specific Season in this contest but instead contestants will be judged by how well they evoke "The mood of a Season"
Official Rules:
This contest is intended for any type of FM having a clear seasonal
element such as weather etc. sun, snow, rain, fog. Entrants will be judged by 3 criteria:
1) How well the Season is captured
2) How well the mission plays
3) The aesthetics of the mission: Visual, Audio, Storytelling
Because summer is not distinctive visually it is recommended (but not essential) that entries for summer be daylight Fan Missions
There is no size limit.
Contest length: 3 months
As the time-limit implies, we are expecting that missions will be built within the 3 month period as a matter of honor.
Please visit the forums at www.thedarkmod.com for further details.
---
---
Our friends at Rage3D.com have agreed to do their best to promote the contest and we offer our thanks for the endorsement.
---
Update:
End of the month update:
The known participant list is now:
Jesps
Carnage
Ocn
Shadowhide
Sotha (!!!)
With a couple of "maybe" entrants:
Midnight
moneyobie
Finally, it appears that Fieldmedic has dropped-out in favor of continuing work on his long-term WIP Dark Mod mission project. Though he could still rejoin.