Seas The Day - a punny arcade game about protecting an oyster from sea monsters that are tired of hearing his puns has just been released to Android and iOS!
I feel that screenshots speak volumes more than me just rumbling about how awesome the game is, so here you go!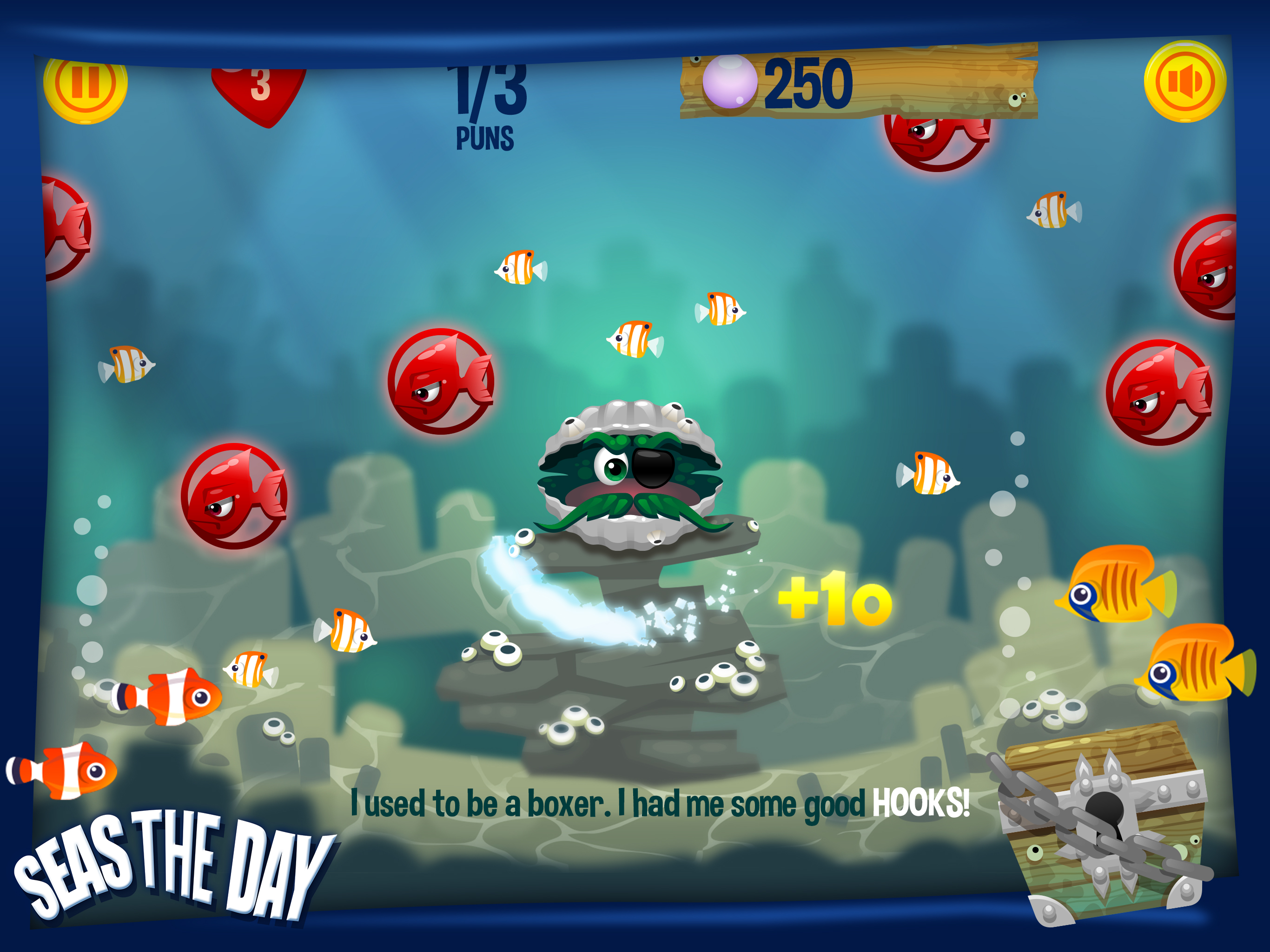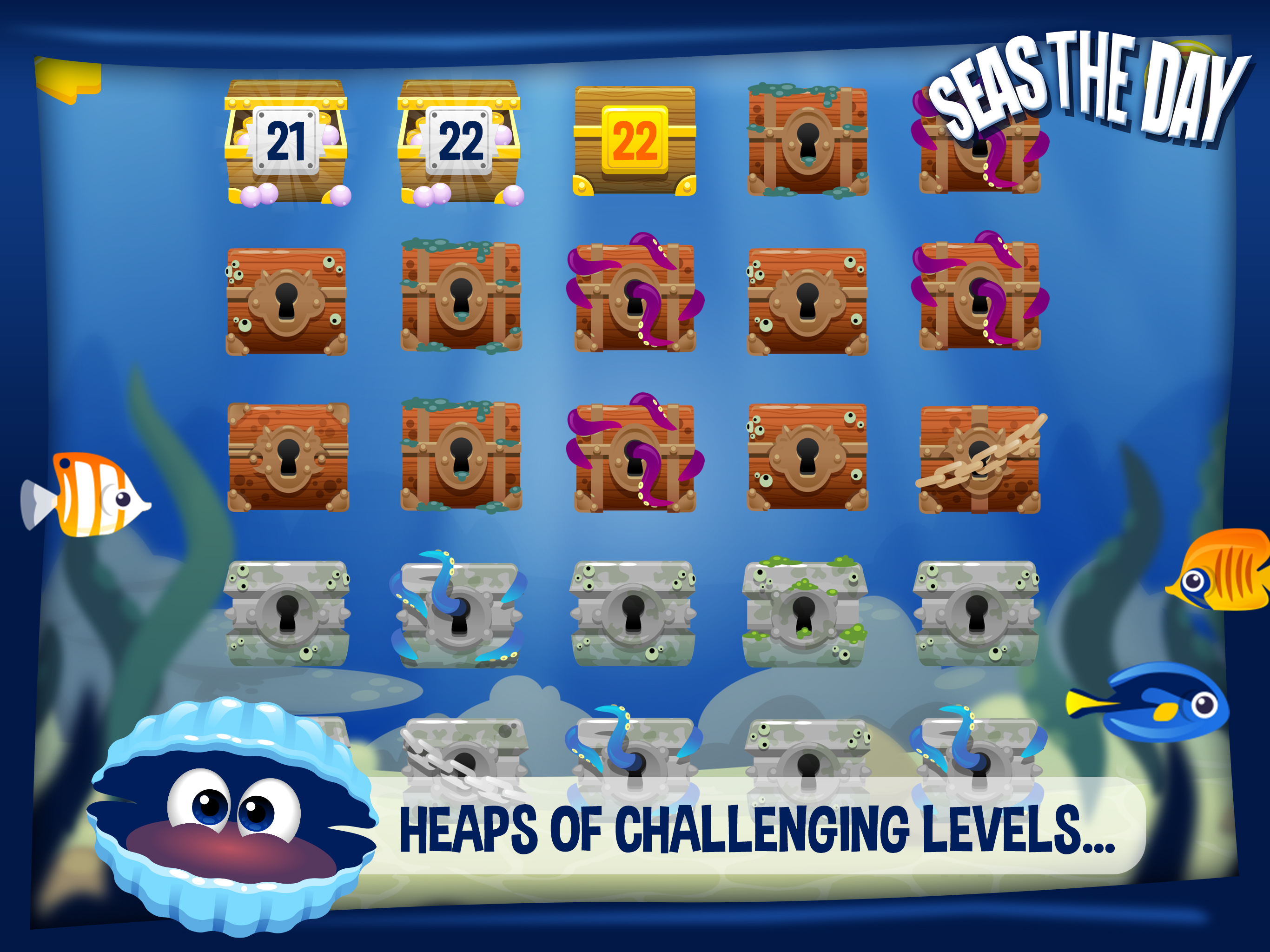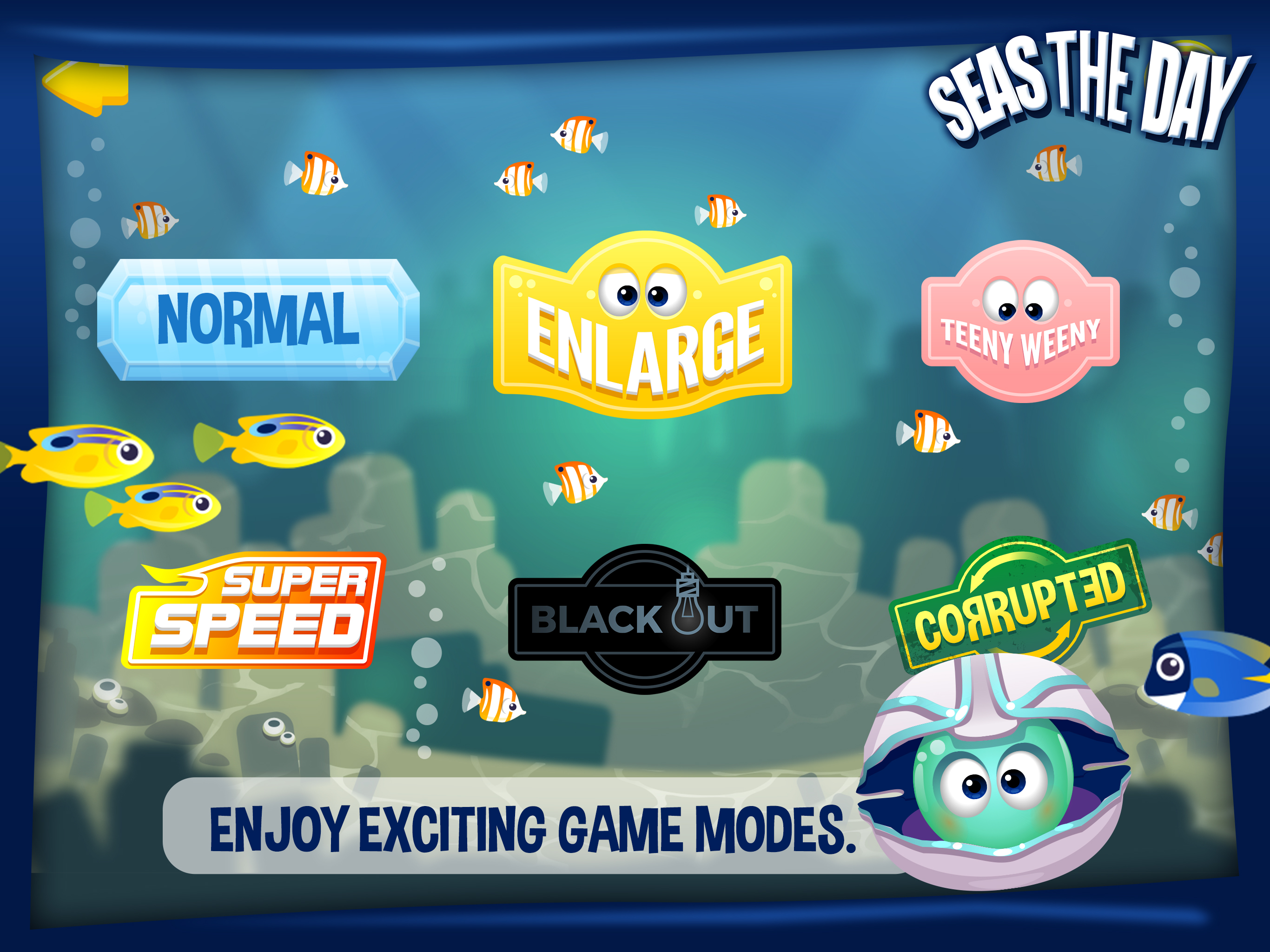 We have been working on this project for 9 months and today we're excited to release it for you guys to try out and experience! We've also deviated away from forcing ads and micro-transactions on our players, so we've made them completely optional. The game is completely beatable without spending a penny or watching a single ad! We hope you guys enjoy it!