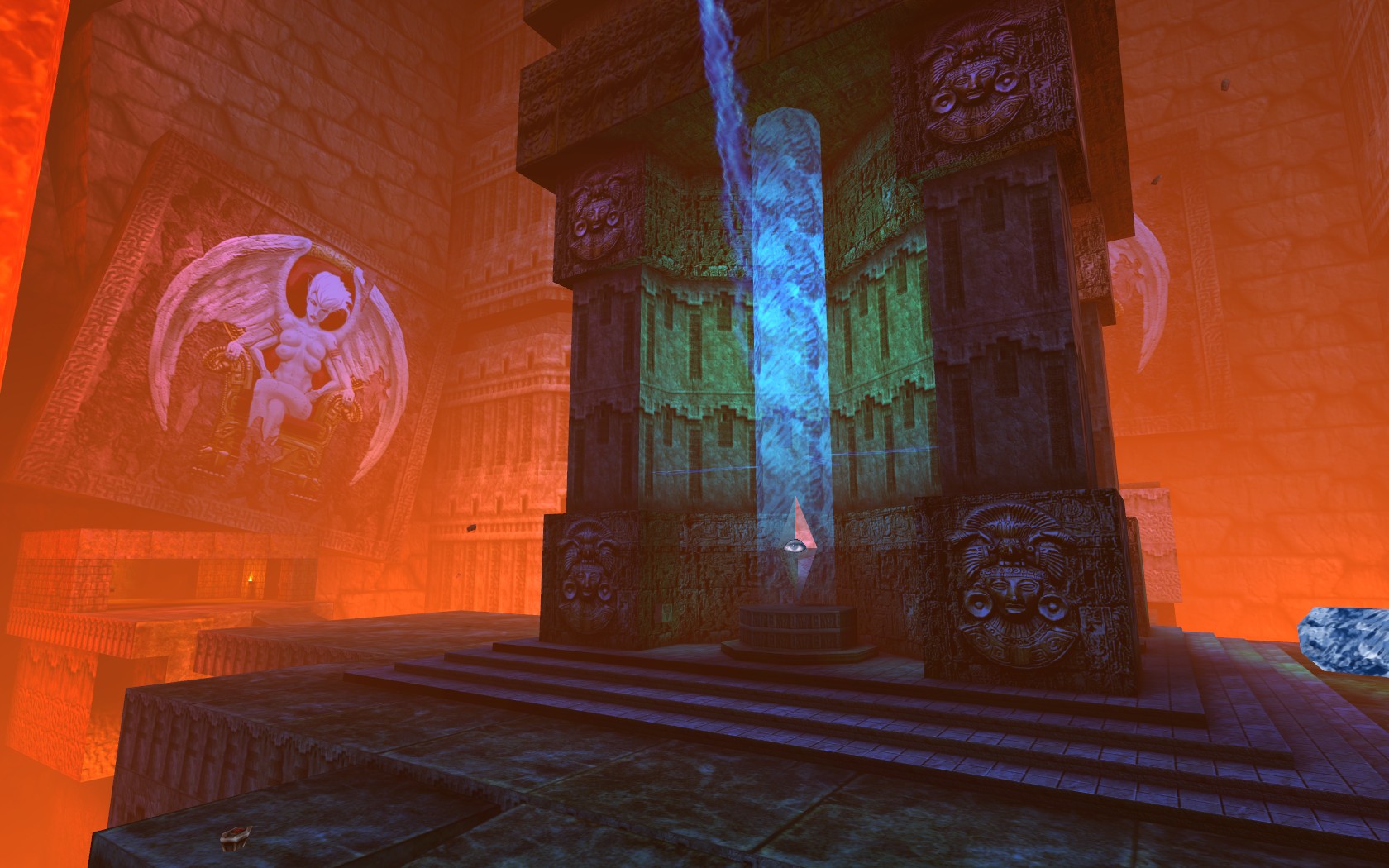 JackHonda has uploaded new screenshots for the project that were long overdue. I might be back in business now but things are real slow. I have been really bad off and not having stable roof above my head.
Check out the screens in the Image section.
I am posting some screenshots separately here too. Expect things to be moving forwards release soon. Episode 2 B and separate Episode 2 Full release for completion sake.