Good day, everyone!
It's been a while since we posted any news here on ModDB. This is all because we were more active on our Discord server! Here is an invite link: Discord.com. Some of the text here was reused in some of the posts that we did there.
In April we released a Multiplayer announcement trailer. Just after the release of it, our progress was really slow due to many issues. Most of them weren't game related and not in our control. The first event was the outbreak of COVID-19, then many issues with the university. The most recent event that is happening is the protests against the dictatorship system of Belarus during the past few weeks (my homeland). Overall, this causes a really heavy impact on the mood inside the studio and the development of the mod as well.
We feel that we can't release NTF mod v0.2.0 within the expected time frame (which was at the end of summer). We are obliged to announce a delay of the release until m̶̶̶i̶̶̶d̶̶̶/̶̶̶e̶̶̶n̶̶̶d̶̶̶ ̶̶̶o̶̶̶f̶̶̶ ̶̶̶N̶̶̶o̶̶̶v̶̶̶e̶̶̶m̶̶̶b̶̶̶e̶̶̶r̶̶̶ around December. We want to give you a stable and fun game to play but it requires a bit more time. We apologize sincerely for this awkward inconvenience.
Meanwhile, we prepared some new things to show!
Singleplayer
We are still working on improving the Singleplayer (yes, Singleplayer is still there. Many people thought that there is only Multiplayer after they've seen the trailer. We apologize for this.).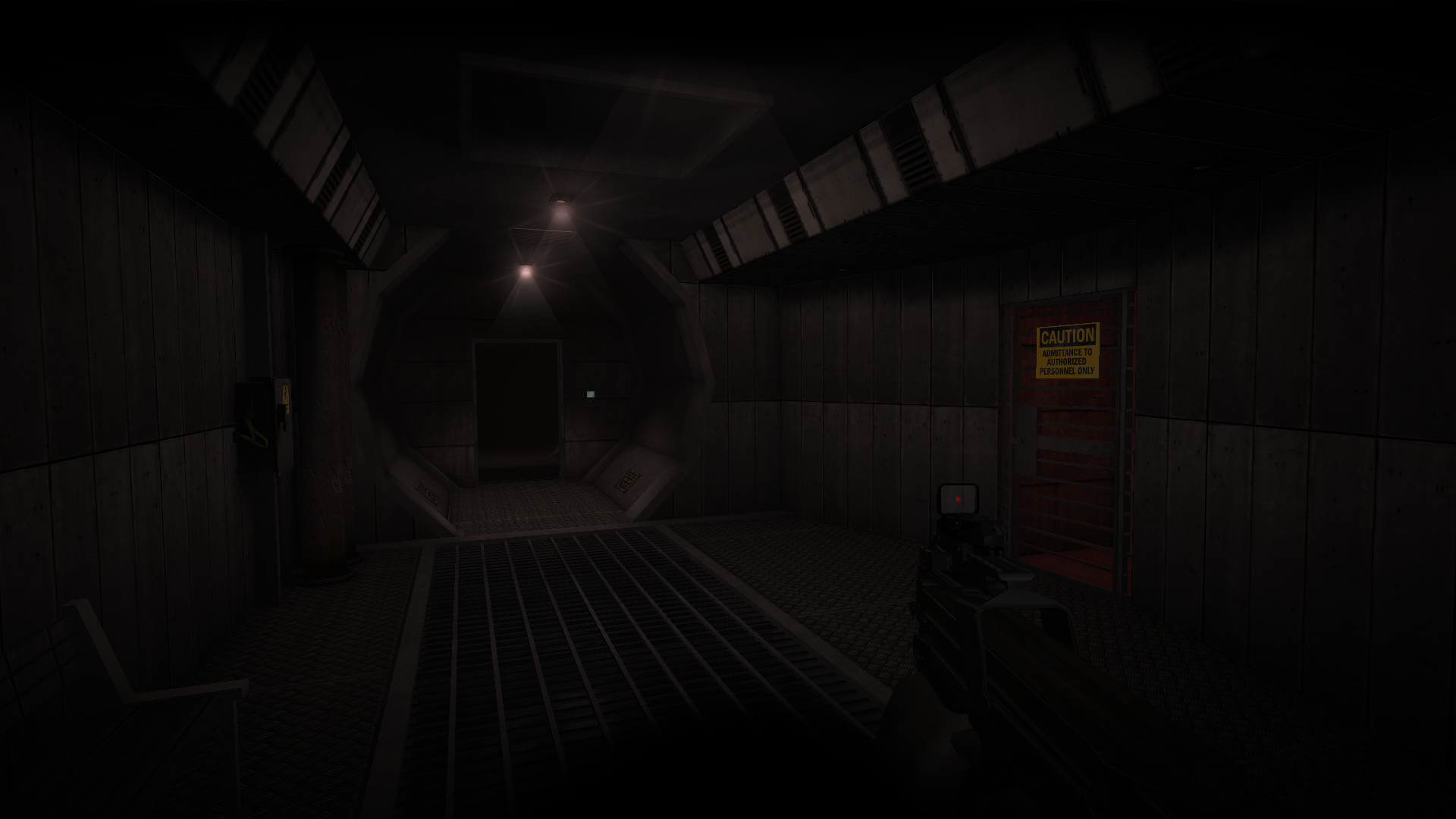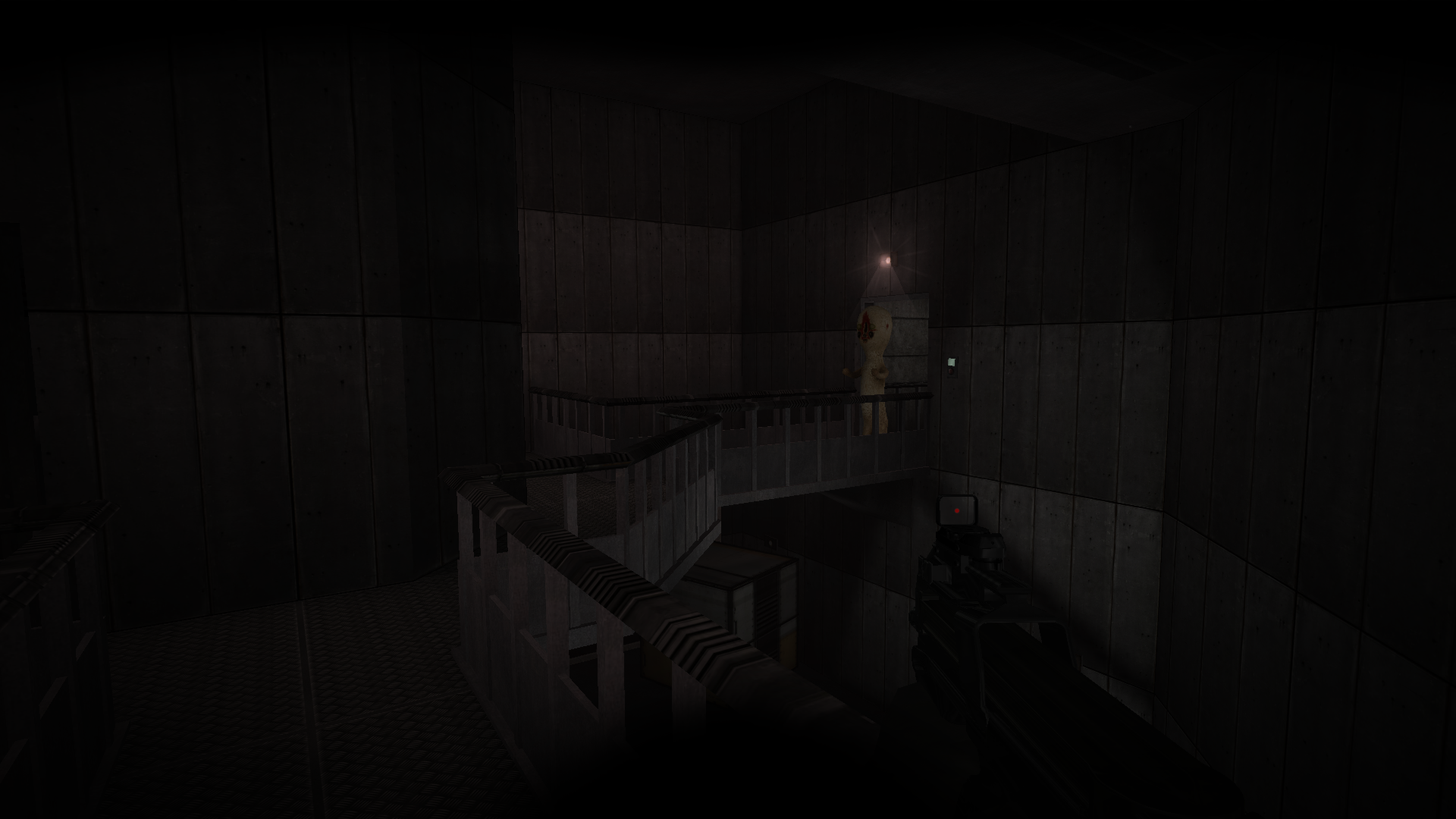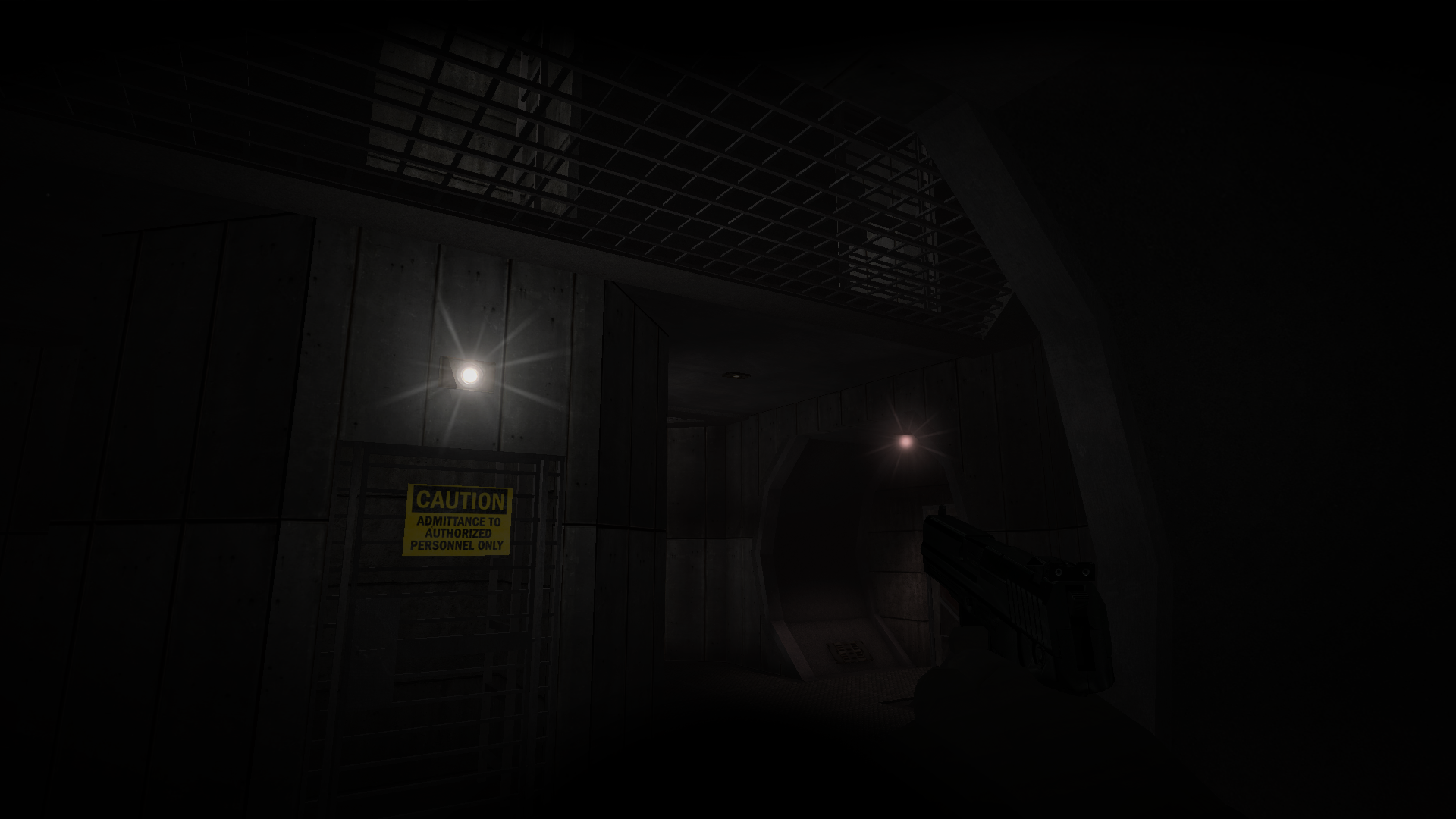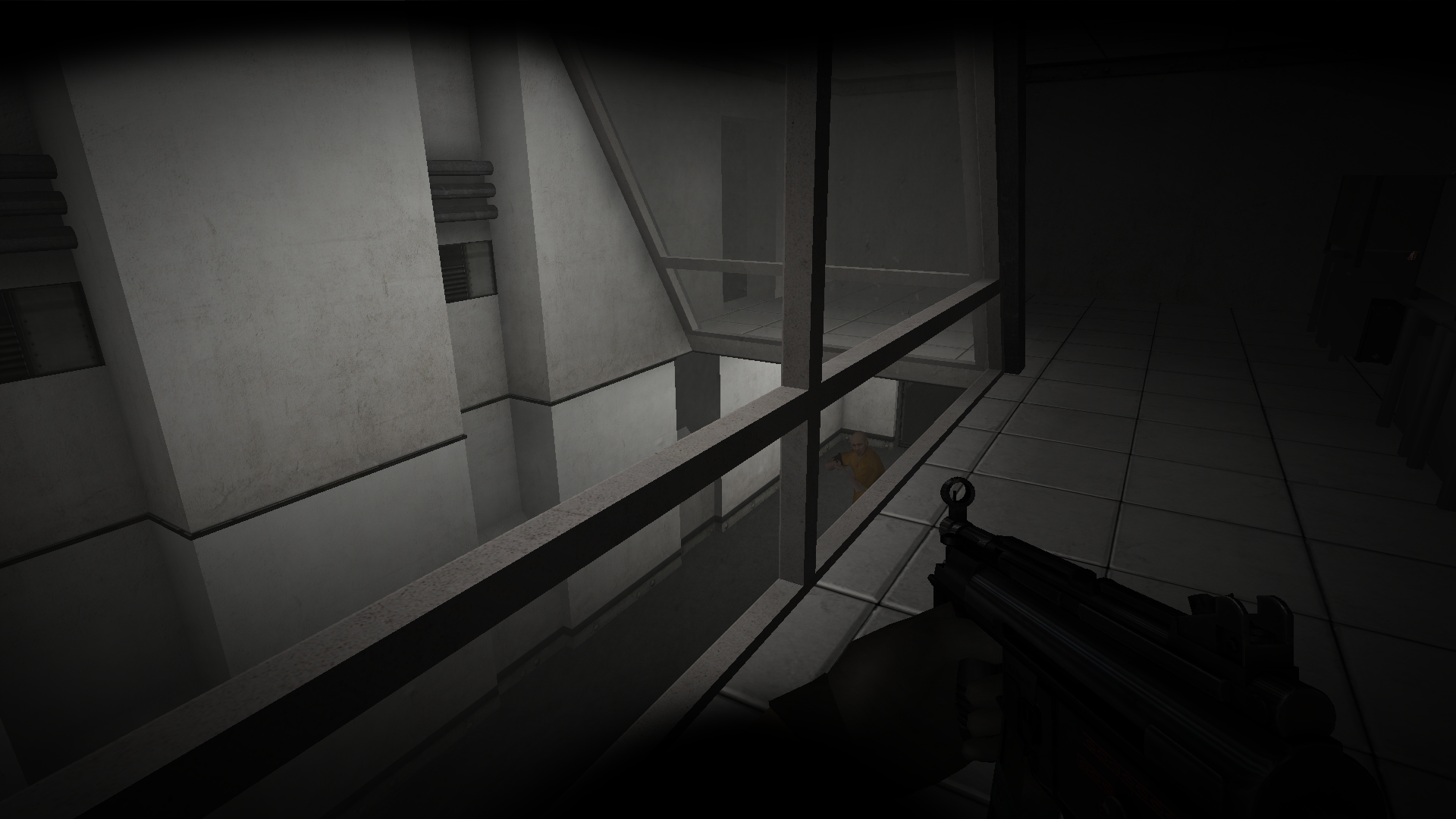 Multiplayer
We continue to work on the Multiplayer, making it enjoyable and fun to play!

Also, as a reminder, we have a Patreon account, where we post exclusive news and screenshots from the development! Link here: Patreon.com
Thank you again, for being patient and still following our development!