Good evening, everyone!
Year 2020 is coming to an end. And it's been an ambiguous year. It brought many unfortunate moments and disasters: COVID-19, terrorist attacks, wars, government crime in my country, Cyberpunk 2077 release... This year will be remembered for sure. We all hope that 2021 will be brighter and have enjoyable moments.
But this year still had some small, but good moments. Even for Third Subdivision Studios! Our YouTube channel got 121,088 views in the last 365 days and +1,374 subscribers! And we are currently at 1,993! Maybe we can get 2,000, hmmm? We released our first v0.2.0 trailer in this year, and despite not releasing v0.2.0 at the End of the Summer 2020 how we promised it in the trailer (and further delays), development of it is still going and gonna be finished soon.
Our Discord server has grown, currently having 1,791 members!
Just in this year Third Subdivision Studio's community grew up by a lot and we hope that it will continue to grow!
We know that many of you are patiently waiting for the release, so we've decided to do a few screenshots from the last play session of the year with our testers! Here are the Singleplayer and Multiplayer screenshots!
Happy New Year to all of you! 2021, don't let us down!
-Third Subdivision Studios


P.S. Internal testings are going really good so far, so we hope that early access for Patreon supporters and full release for everyone else would start soon! Without any accurate estimations, because as you've seen - we are bad at setting dates, and everytime we said about a release date we missed it.

Singleplayer screenshots: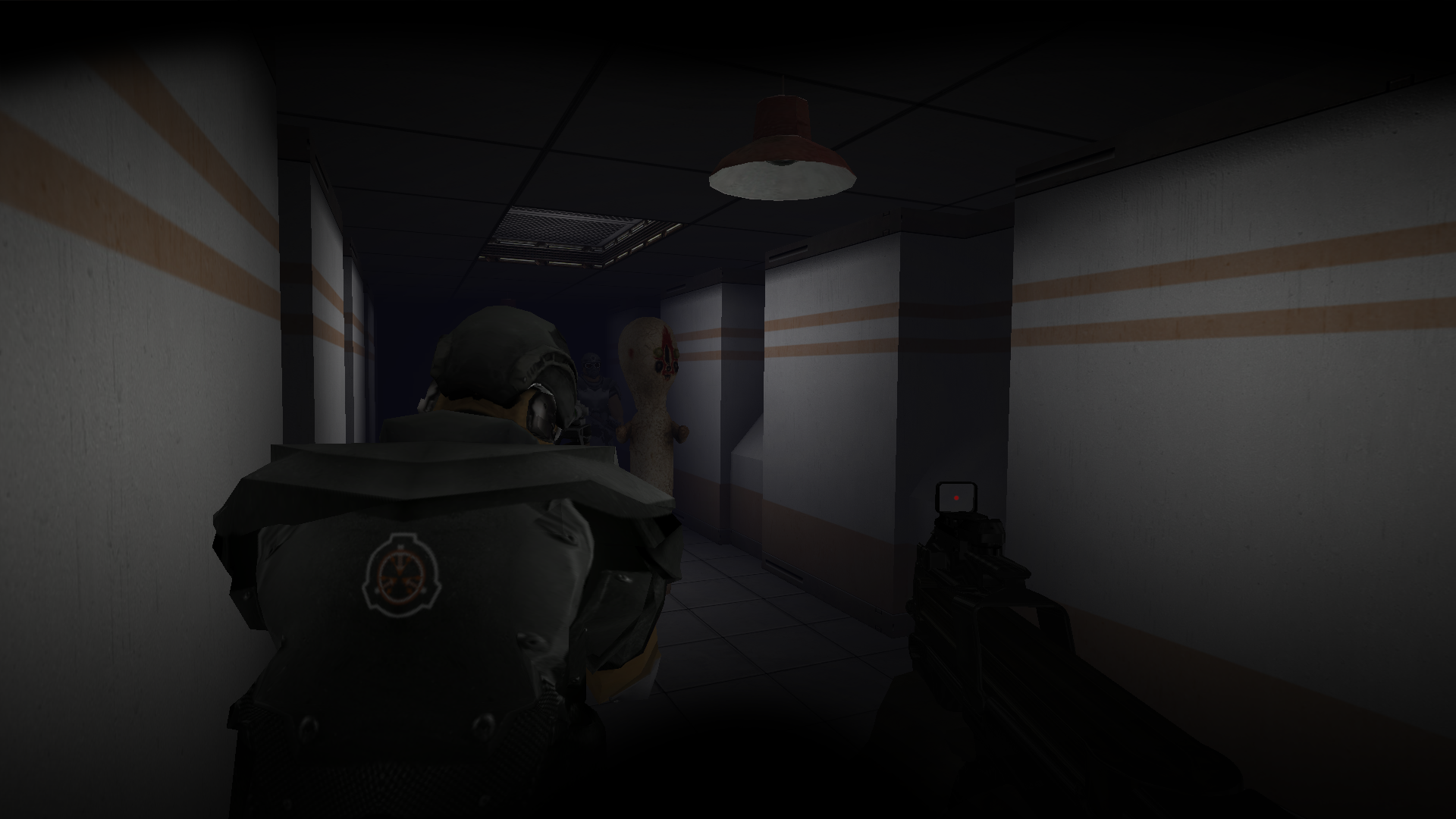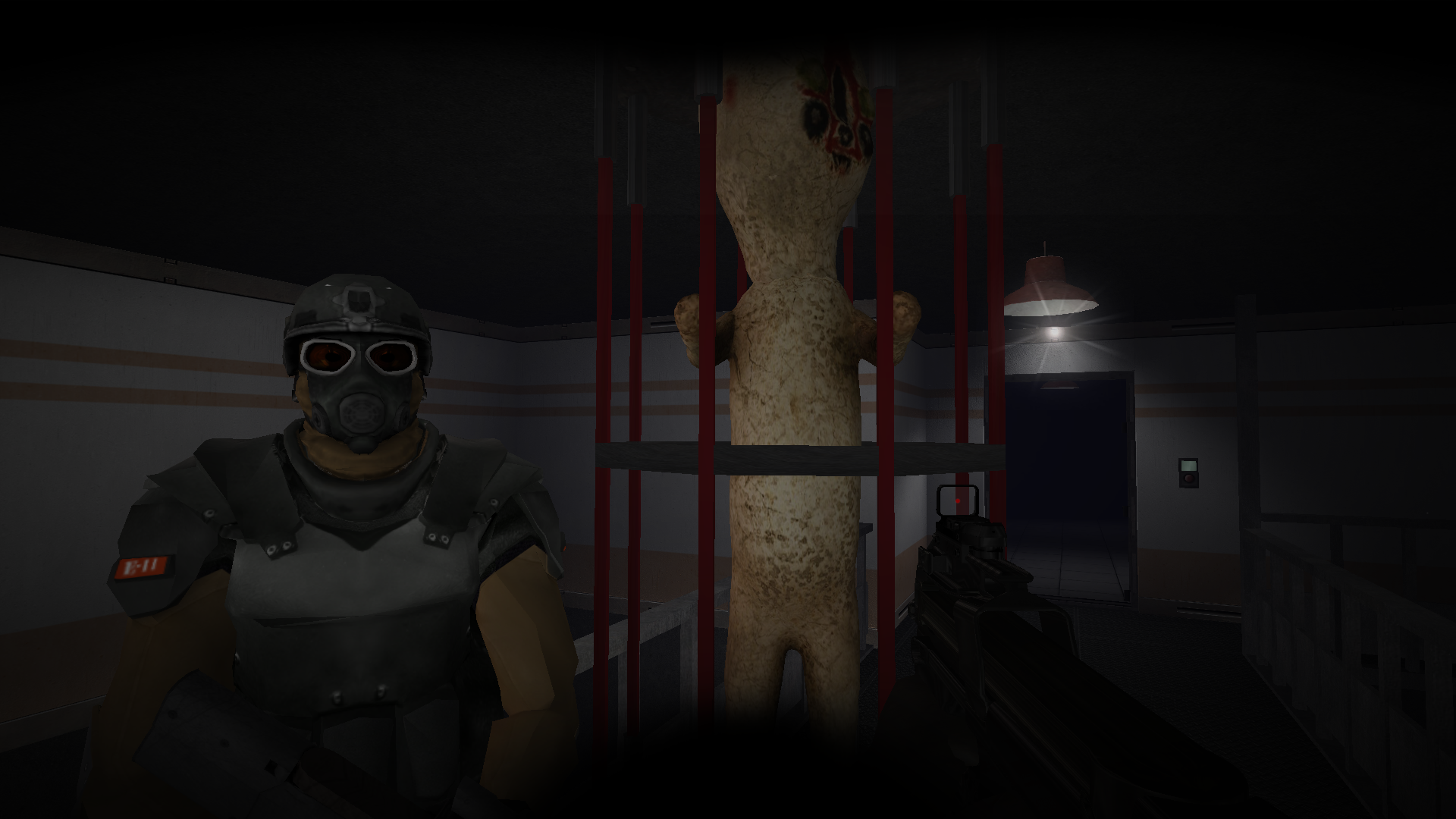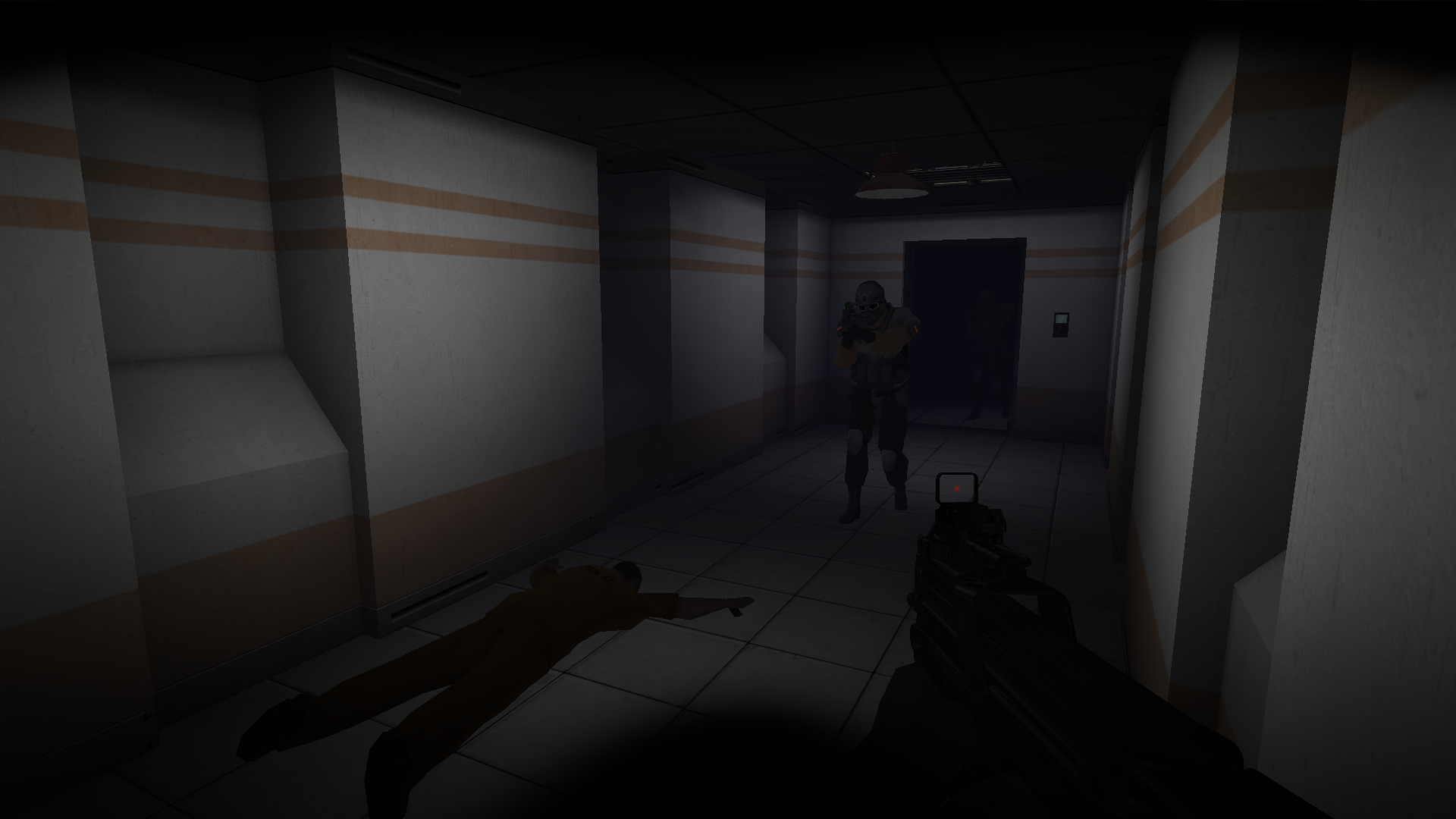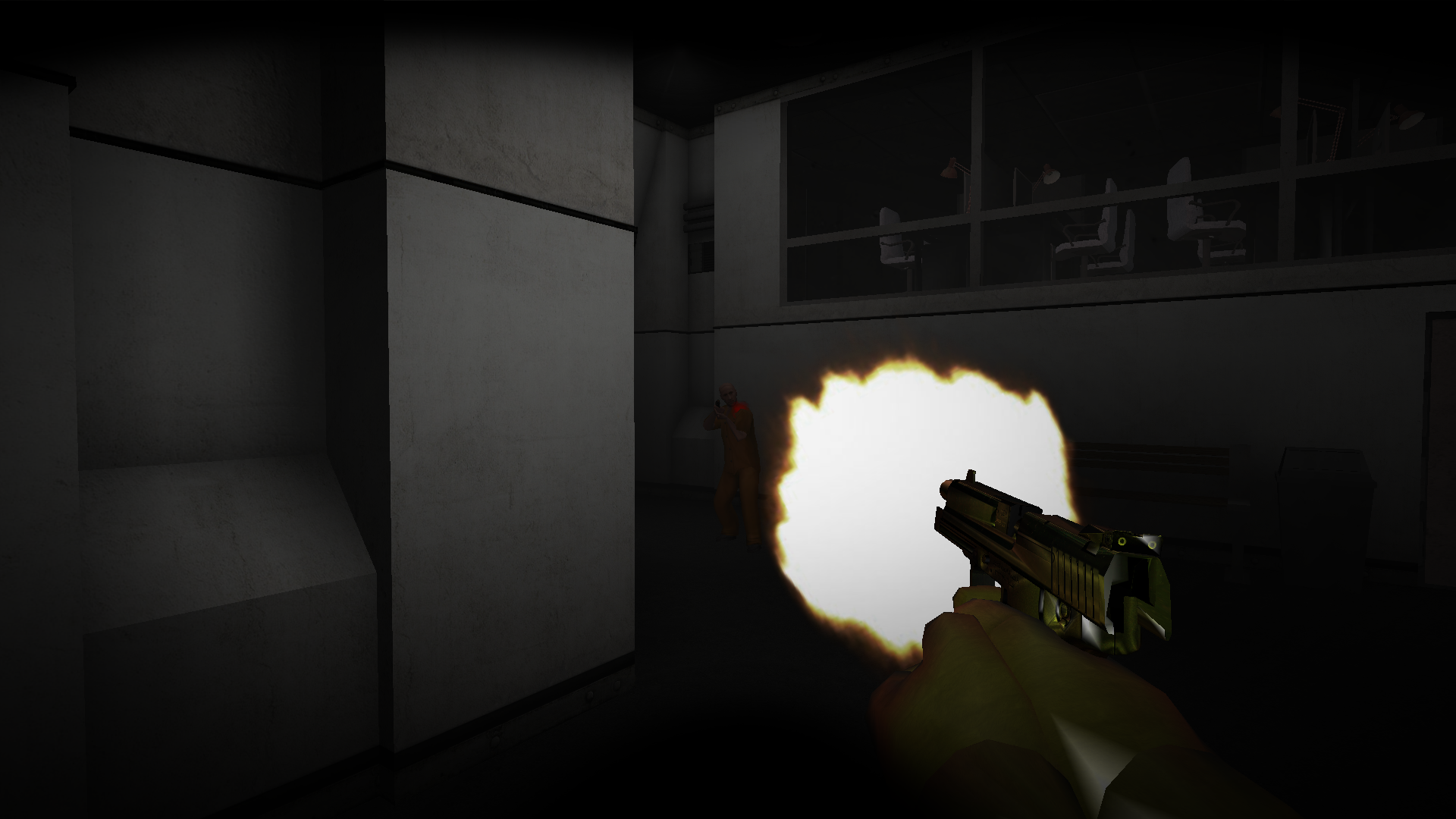 Multiplayer screenshots: