Hi all. :)
We just wanted to do an update.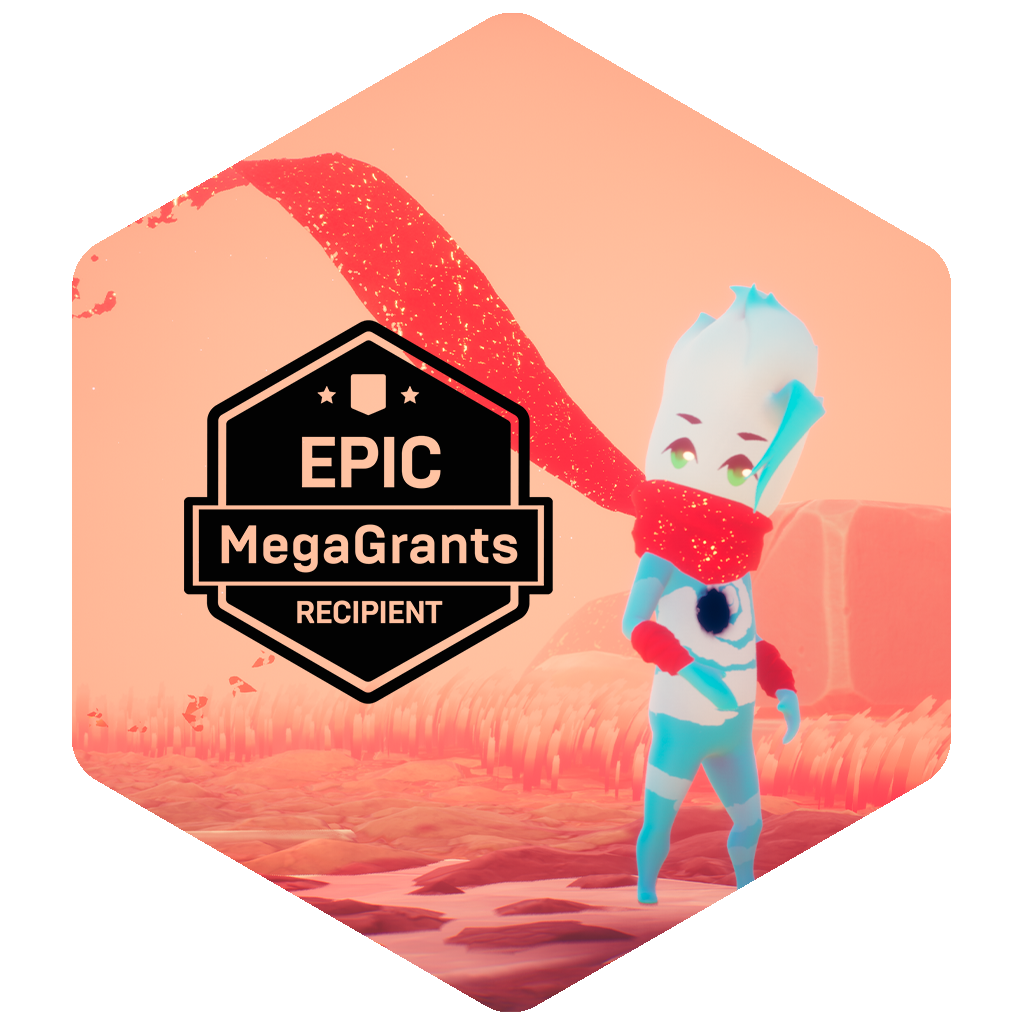 We received an Epic Mega Grant some time ago, but today finally Epic made it public on their side, we were part of some other projects that received this last batch of grants and we are happy to share the link:
Apart from that, just updating everything, we've been working on a new trailer for the release with new images. You'll have to wait 8 days to see it.
Here you have some more images of the game!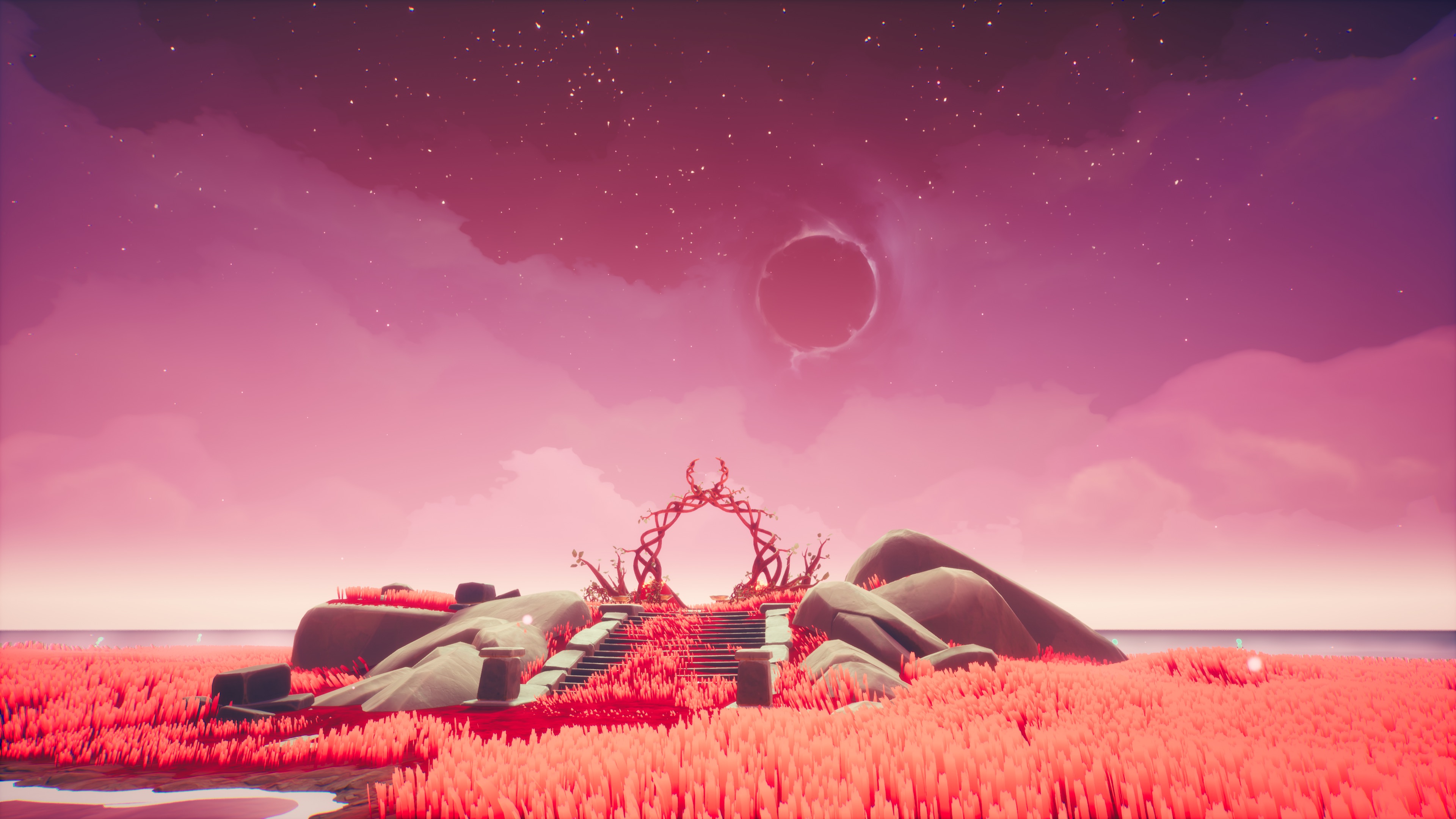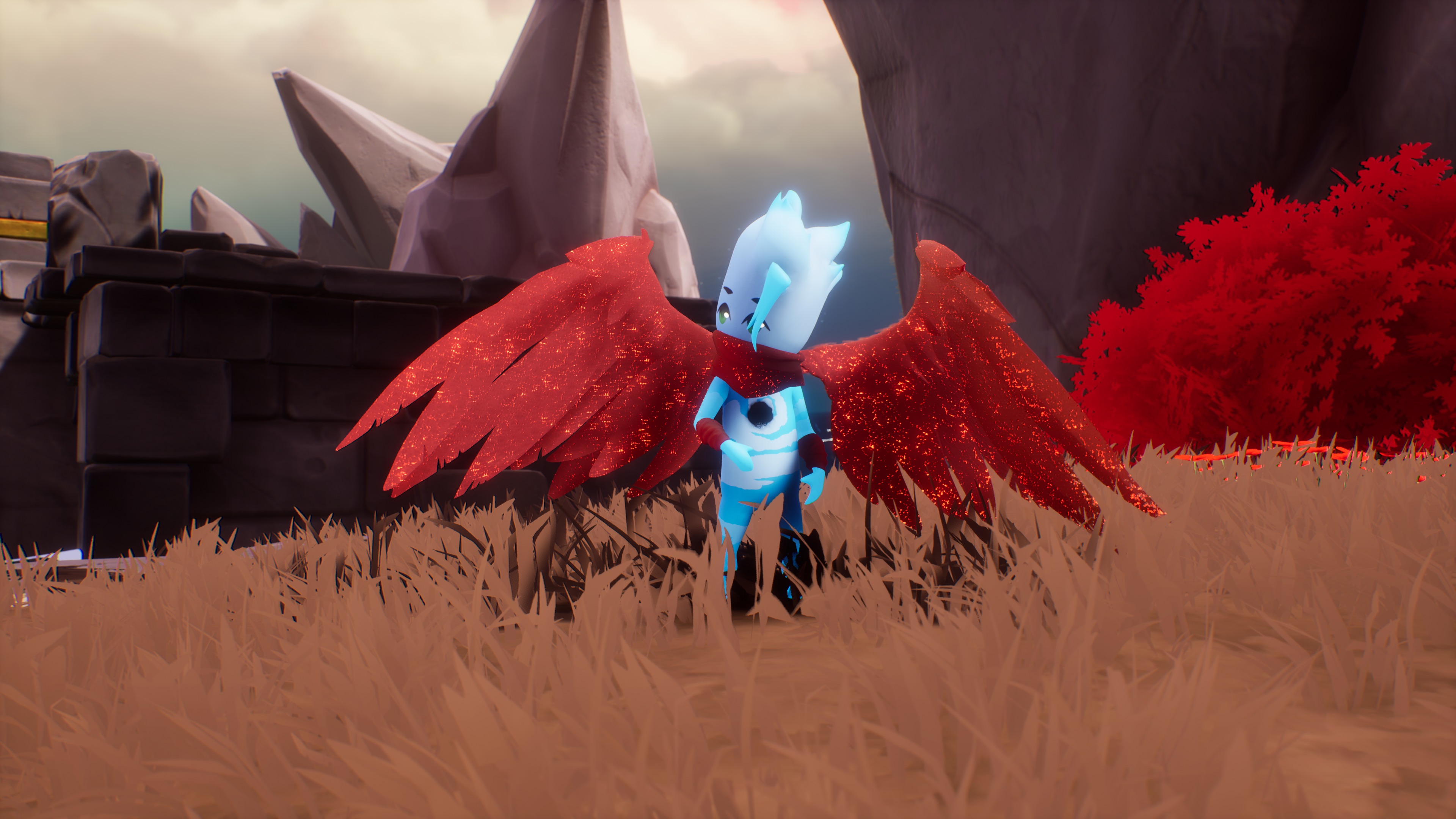 If you want you can also wishlist the game on Steam!!