Scarf has been chosen as a 100 finalist on the IndieDB Indie of the Year competition!!!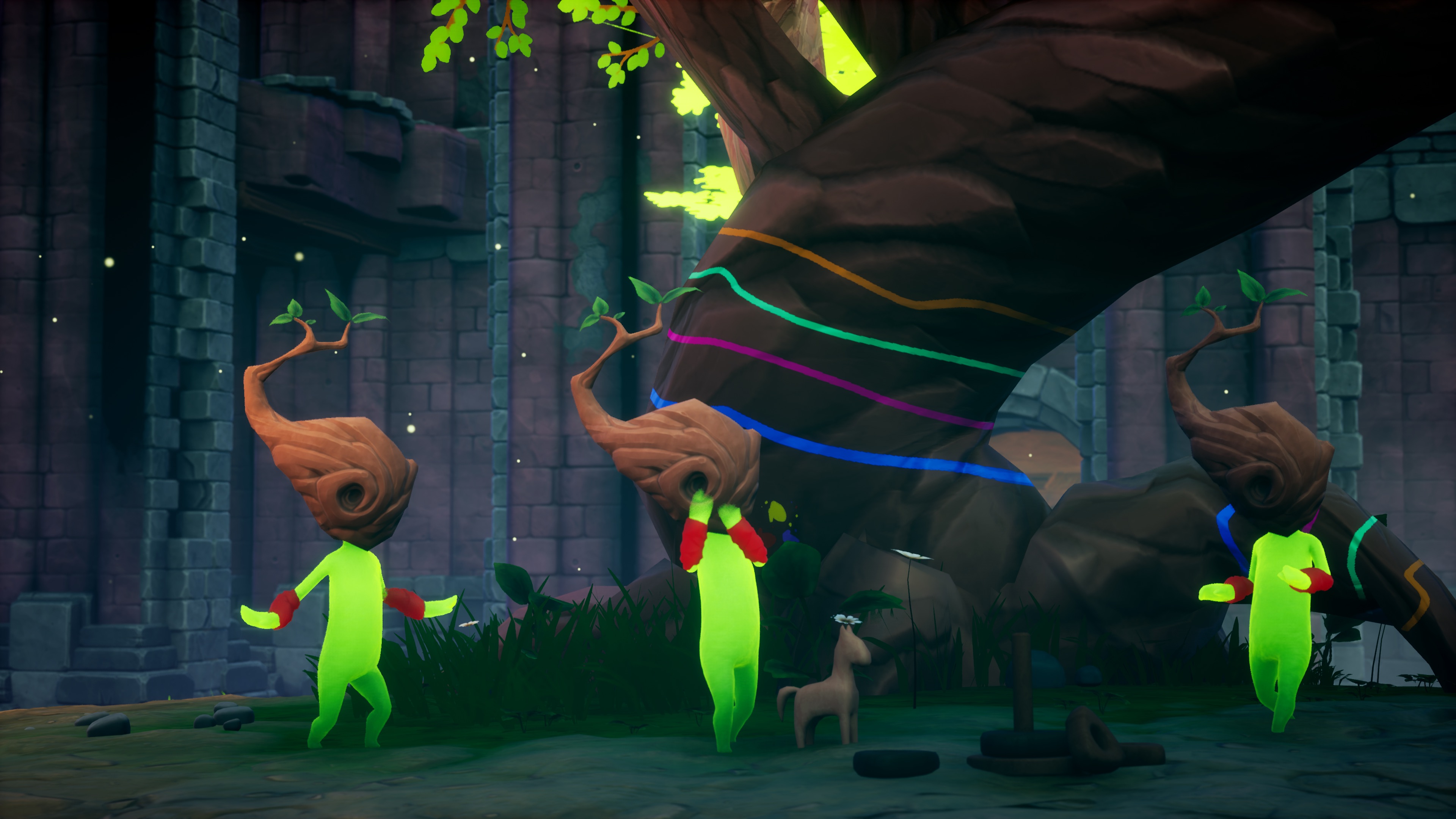 Yes, we are also surprised!!!
You can see the whole list here: Indiedb.com
And you can, if you want!, vote for us...and many others :)
To celebrate it here you have some more pictures of the game!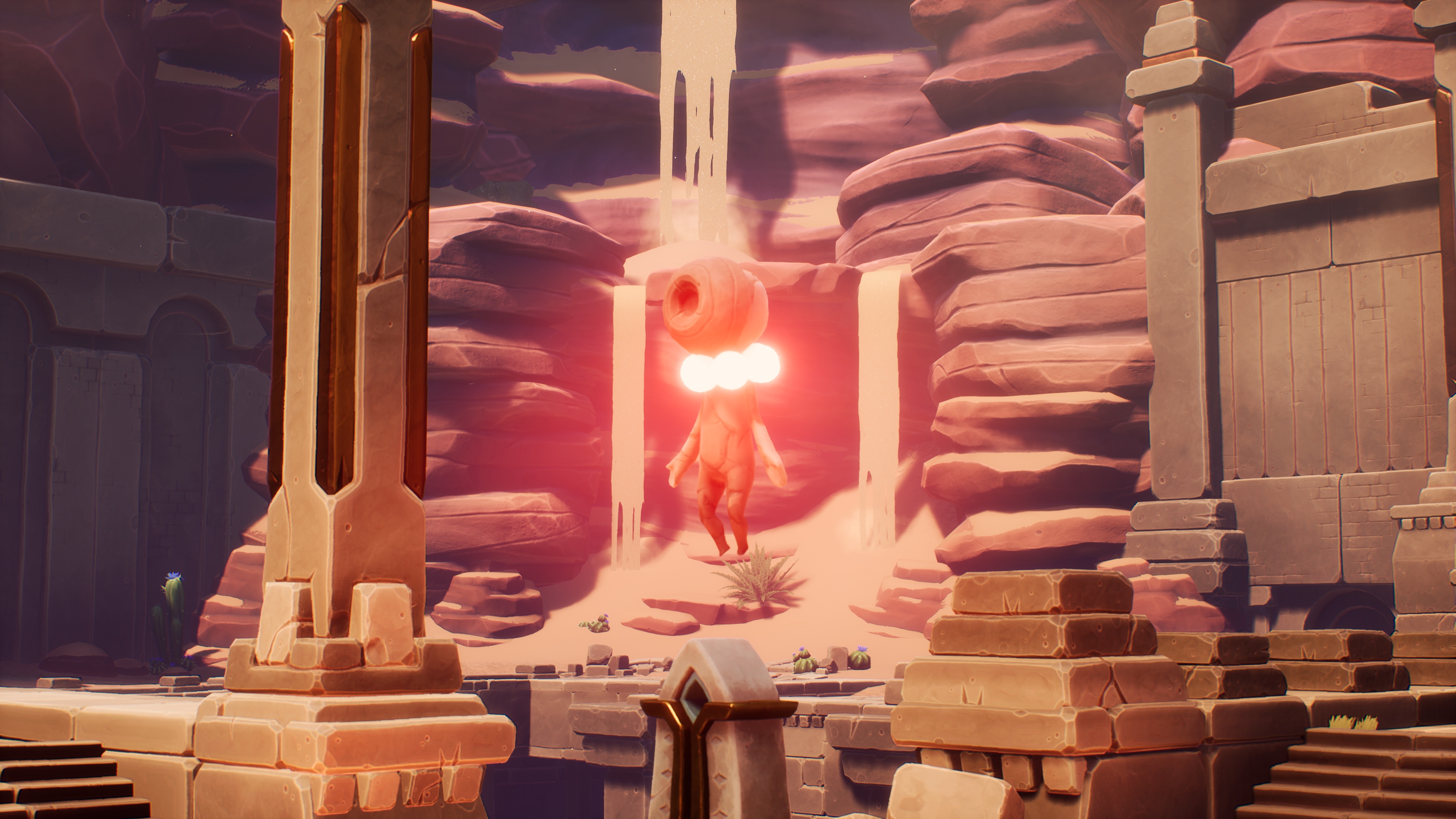 In Scarf, you will have to follow the souls to recover the keys to the Scarf's home!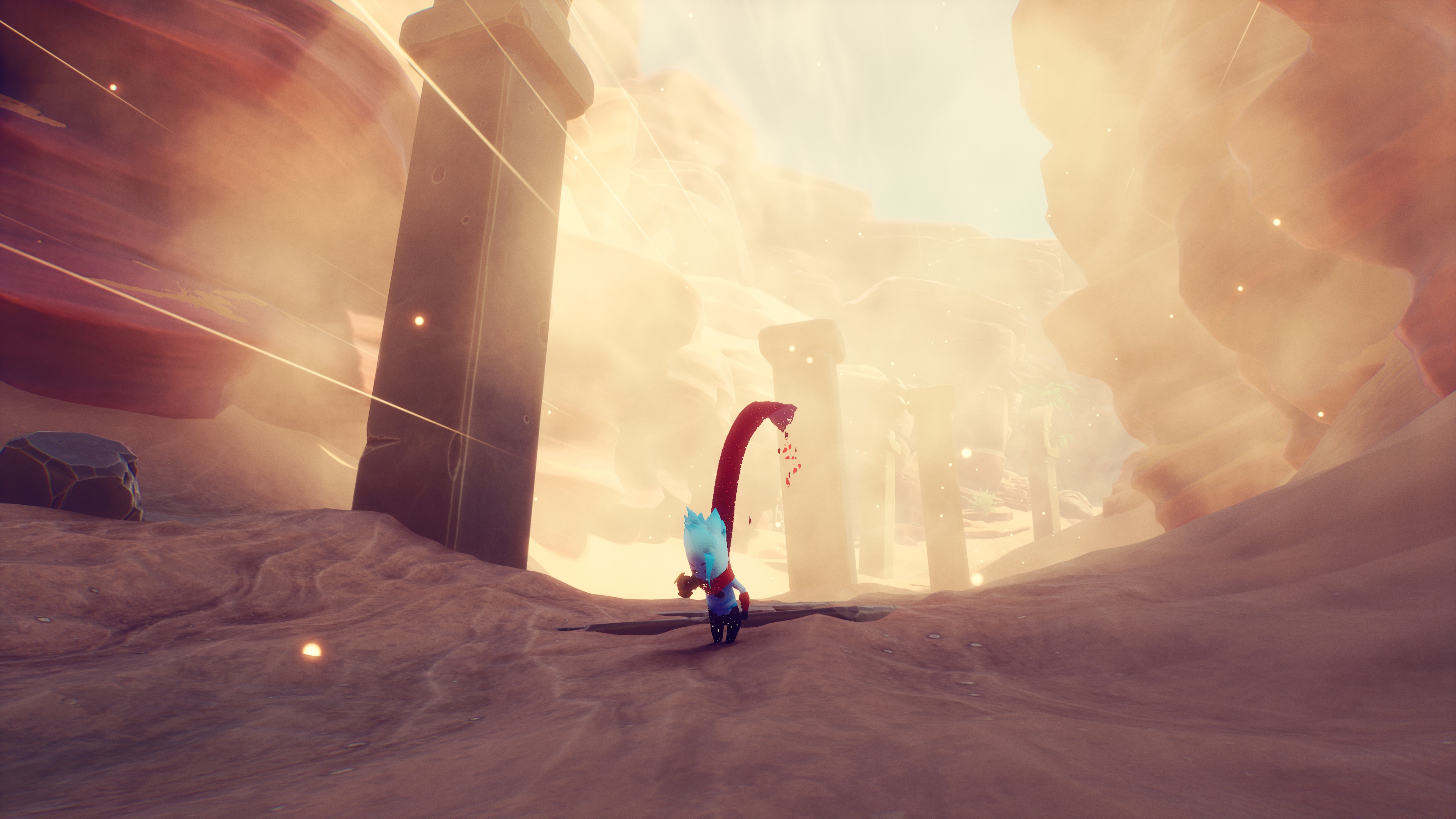 Many obstacules shall be faced! Platforms and puzzles!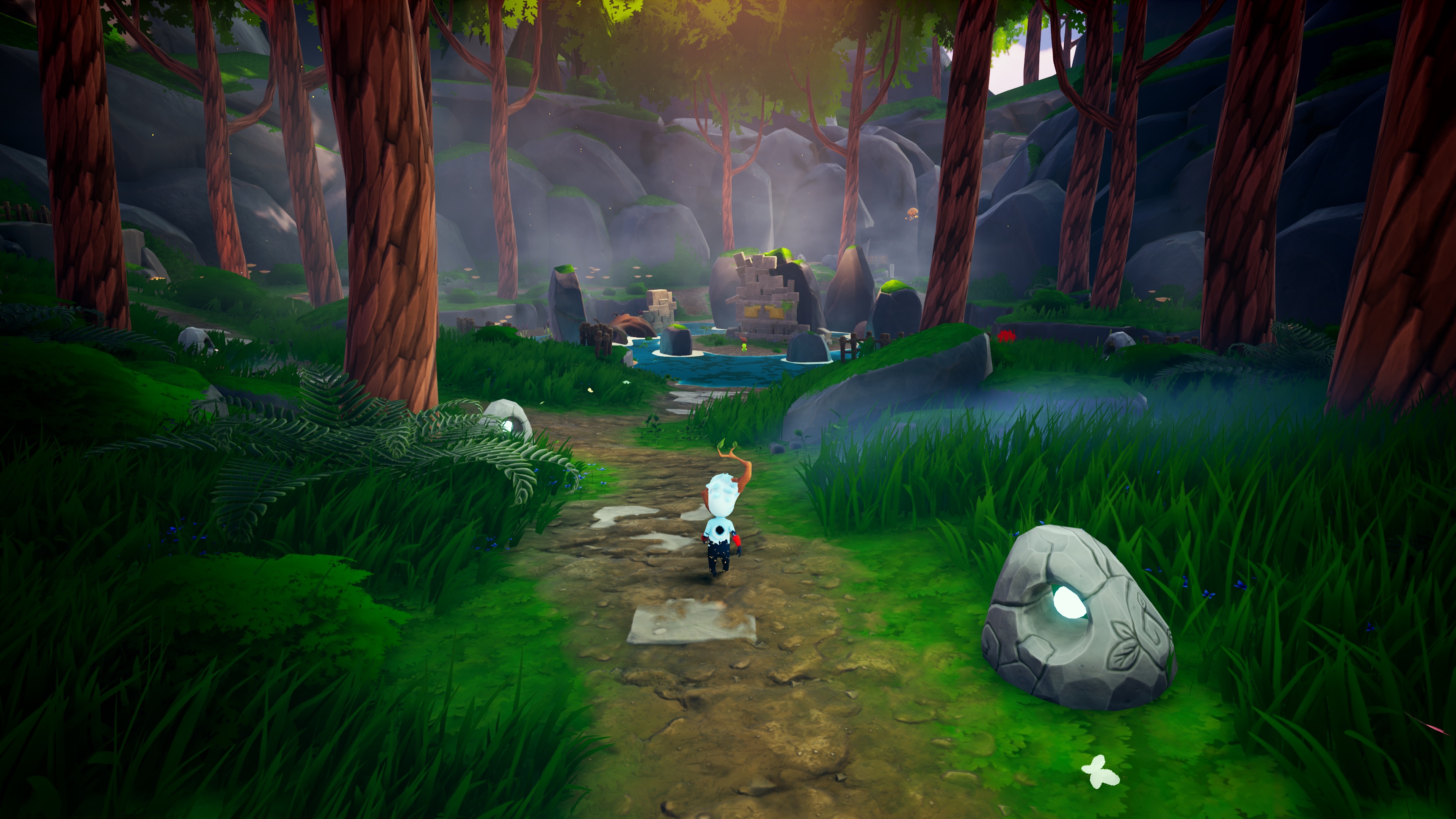 You can wishlist Scarf on steam! Store.steampowered.com
Scarf is releasing in 8 days, the 23rd of December!