Danath Trollbane
Mercenary Commander and hero of the Second War - Danath Trollbane leads Stromic forces, his infamous Dungali Mercenary Company and his allies from Eversong Forest and Hinterlands into battle!

Danath Trollbane himself is a skilled melee combatant and a charismatic commander that can inspire his forces to fight against even the most impossible odds!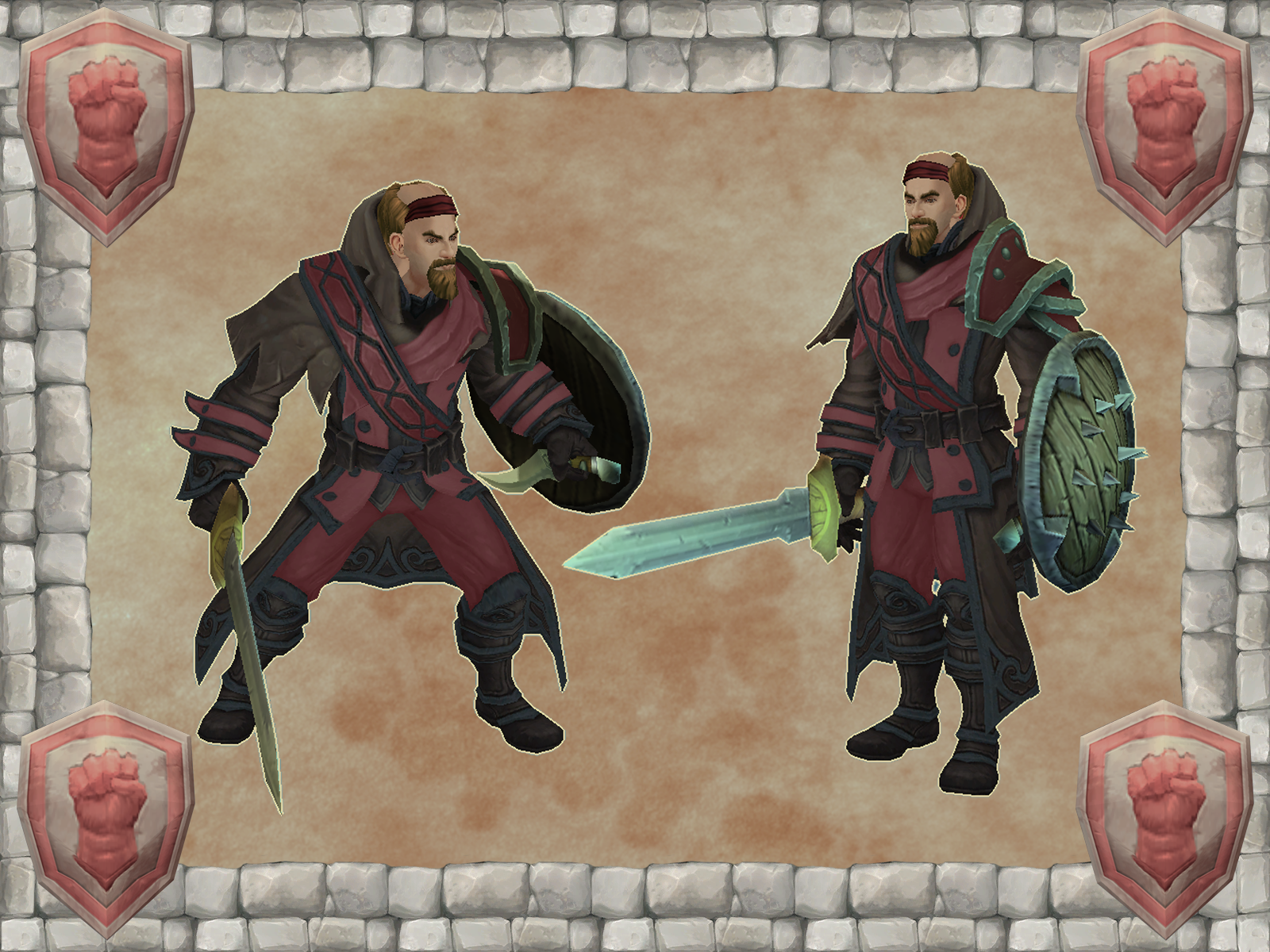 Like all Commanders of Kingdom of Stromgarde, Danath has access to the core Stromic units. Additionally, he has access to unique units such as:
Dungali Rider - medium shock cavalry, effective at taking out large or heroic targets.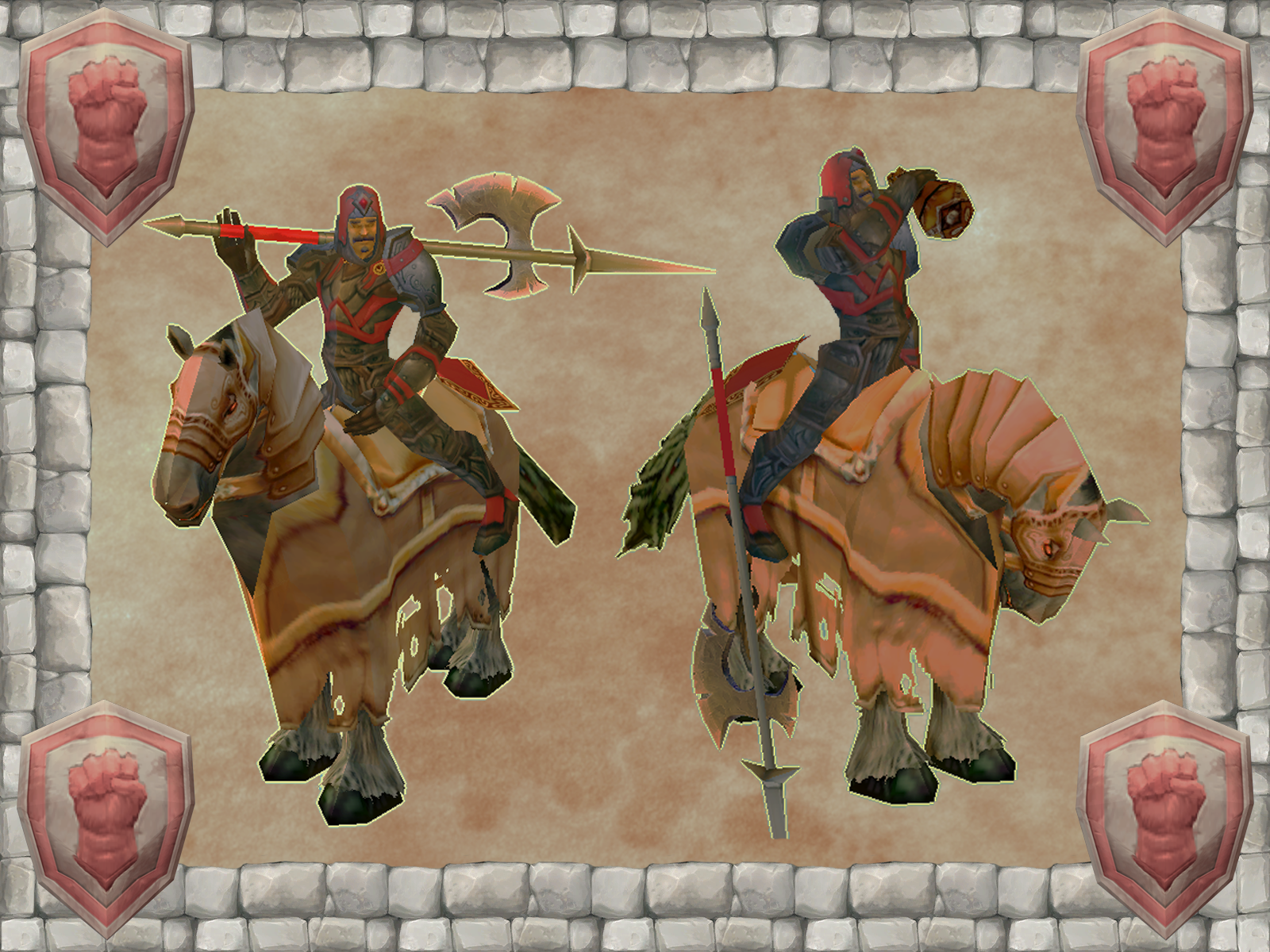 Elven Ranger - elite ranged unit, fires arrows at pinpoint accuracy and impressive range.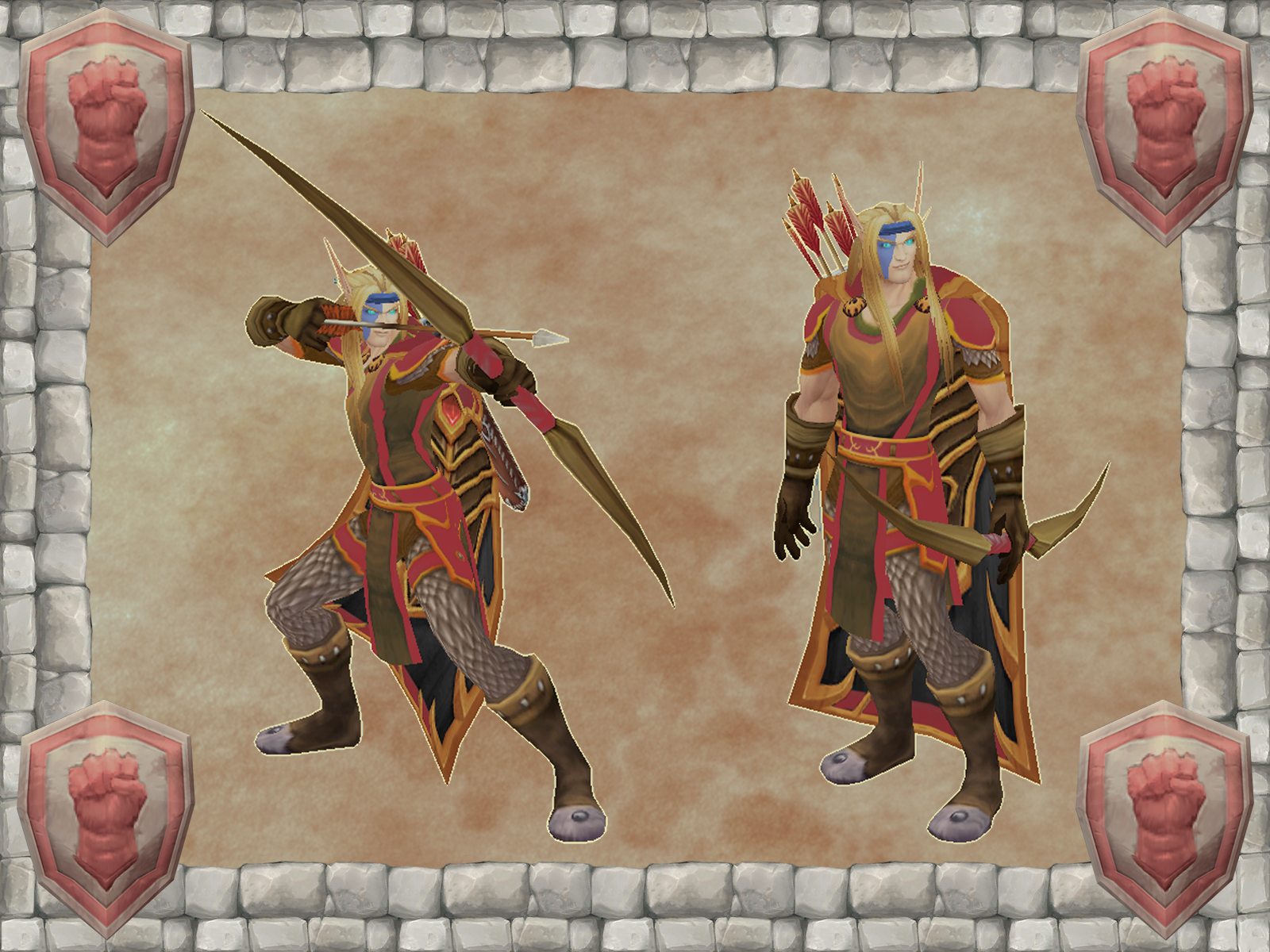 Wildhammer Gryphon Rider - elite flyer unit that dominates the skies! Can attack both air and ground units with magically imbued Stormhammer.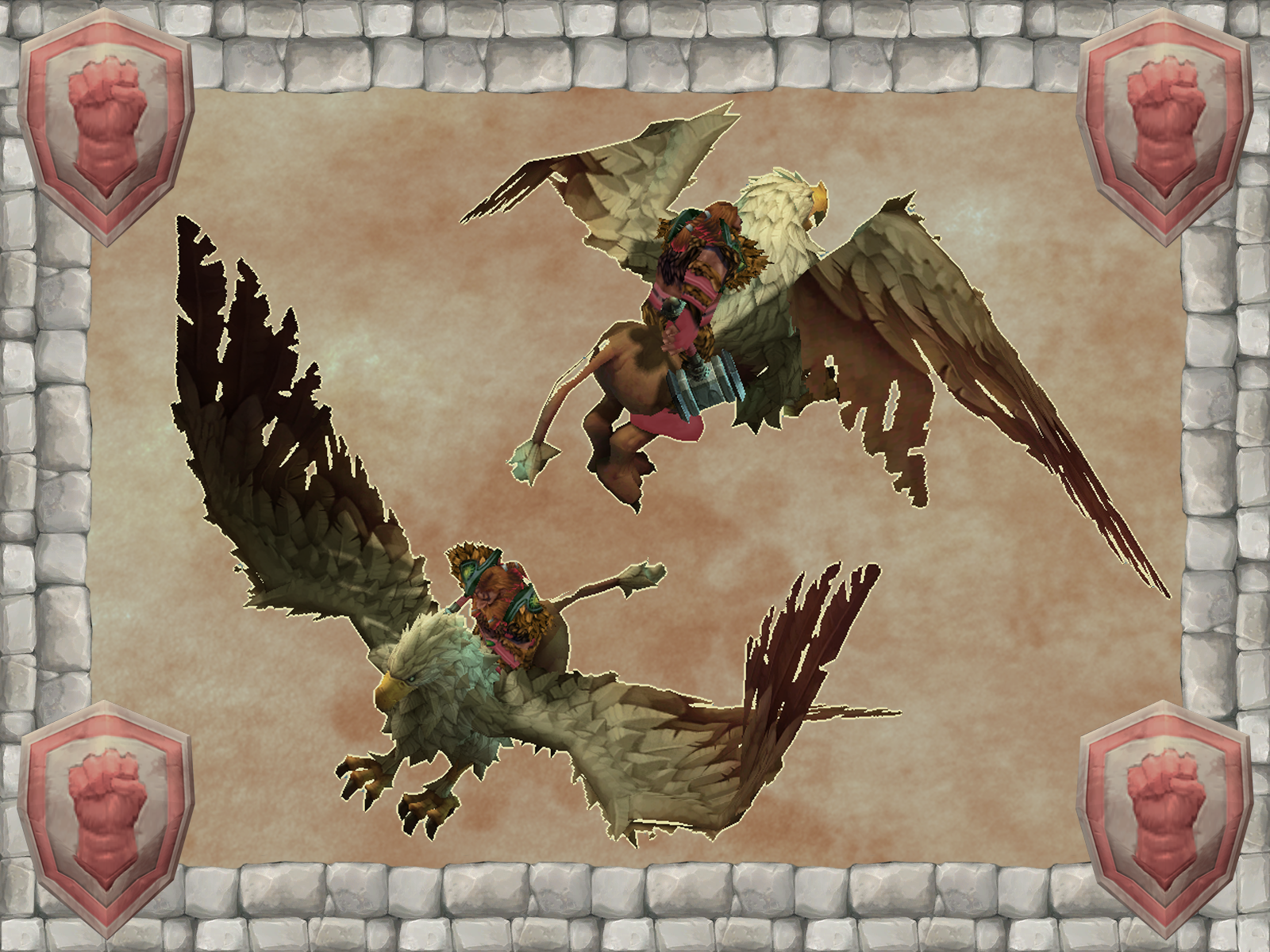 Stay tuned for another Commander spotlight next week, featuring a Commander from the new Amani Tribe faction!