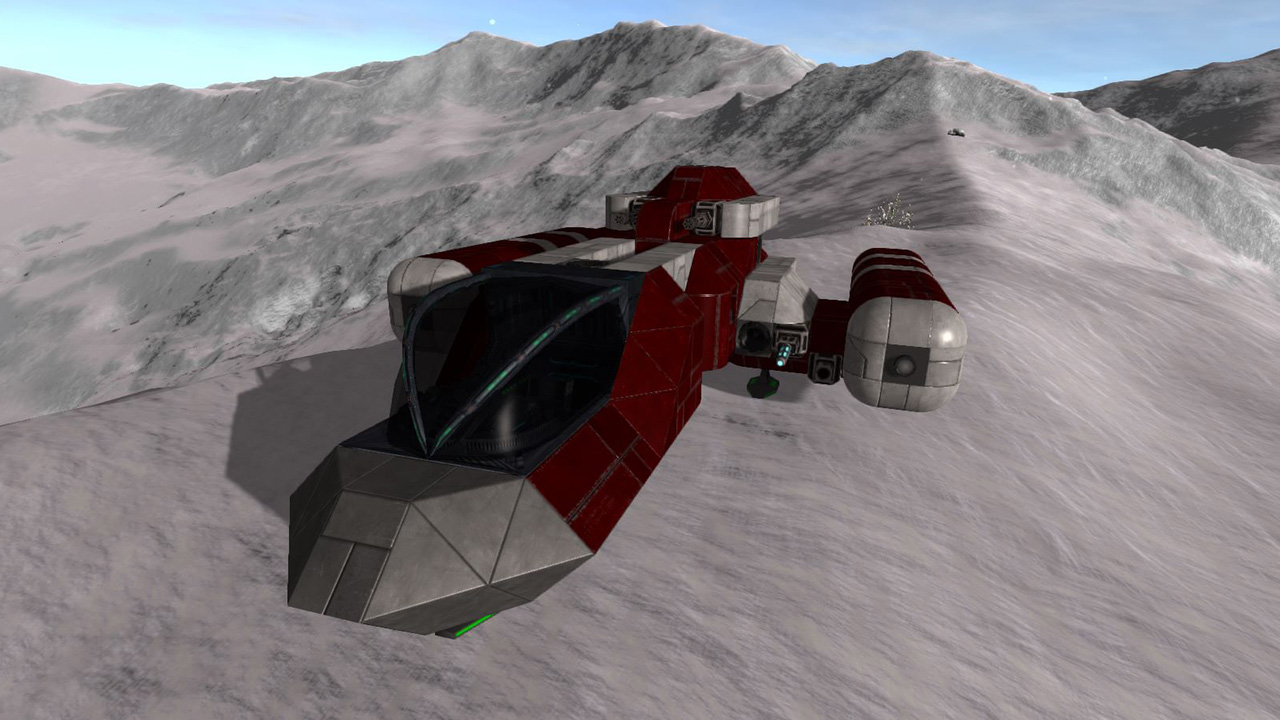 Hello everyone!
After the closing of our pre-order shop, we are now excited to announce the release date of the Closed Alpha:
We have processed the database of our pre-orders and we have sent an email to everybody who has pre-ordered the game (if you have pre-ordered the game and did not receive an email please contact us: info[at]eleon-studios.com).
Currently, we are conducting a private playtest with around 15 selected testers in order to polish the game for the Closed Alpha release.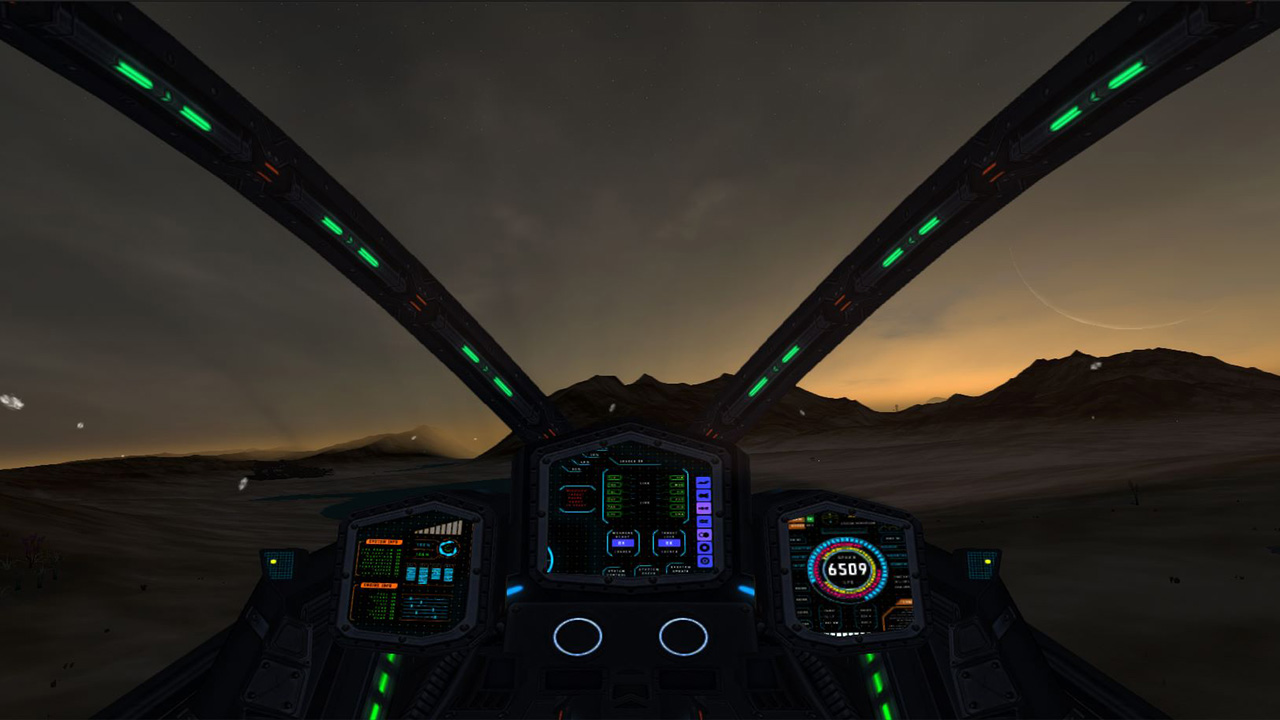 Please find more information about the Closed Alpha below:
What is a Closed Alpha?
A Closed Alpha is a very important step in game development. By participating in the Closed Alpha, you will be able to test the Alpha version of Empyrion to identify any problems or rough edges and help us balance the game. It gives you a chance to not only be the first to play-test a long-awaited game, but also to influence its development. Moreover, we will get an opportunity to receive important feedback that will make Empyrion even better.
How long does the Closed Alpha run?
We hope to have a relatively short Closed Alpha test period of less than a month, i.e., we hope to officially launch Empyrion on Steam's Early Access mid-July.
For what platforms will the Closed Alpha be available?
The Closed Alpha will be for Windows PC only. You will need a 64 bit system with DirectX 11.
Can I post screenshots and videos of Empyrion during Closed Alpha?
We did not yet decide but will inform you when we send out the download link for the Closed Alpha.
What are the next steps?On June 26, 2015, everybody who has pre-ordered the game will receive an email with further information and the download link for the Closed Alpha.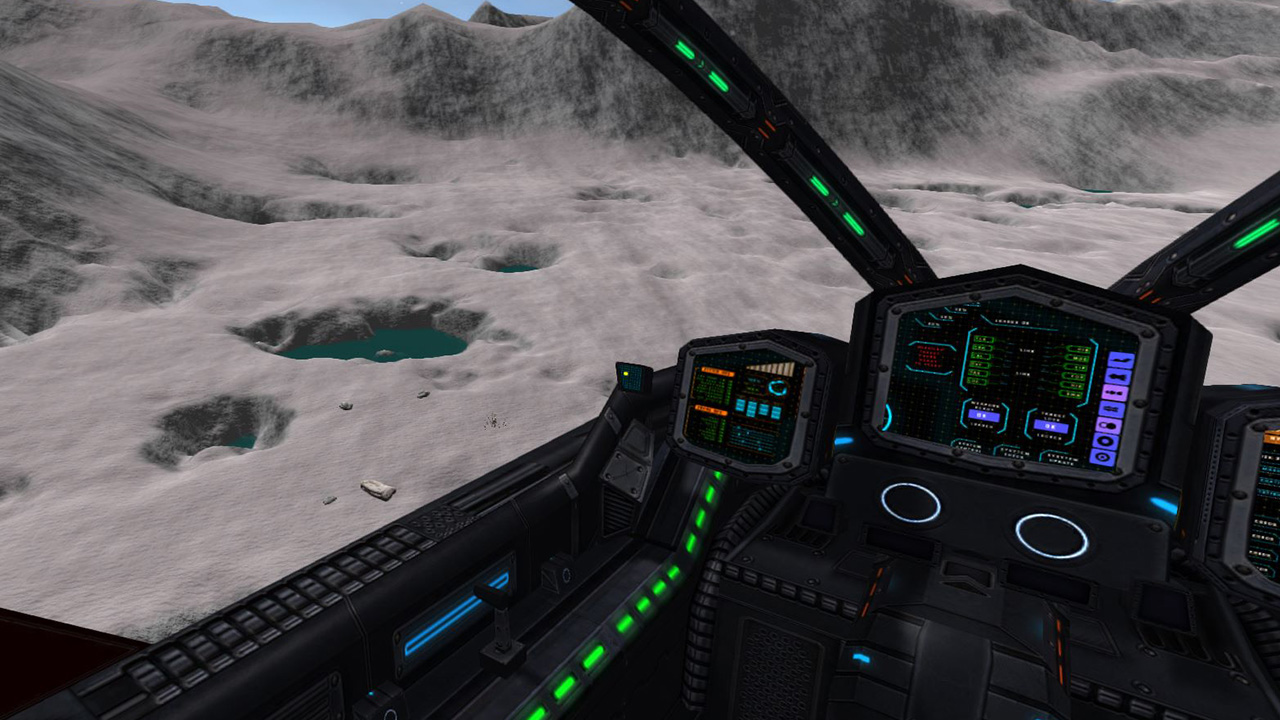 DISCLAIMER (please read):
1. Keep in mind that the game is still in early development and the Closed Alpha version is far from being a finished game which means you should expect bugs and disruptions in service. In addition, the content of the Closed Alpha is still restricted but will be extended over time.
2. Only participate in the Closed Alpha if you are willing to accept possible bugs and you would like to help us build a great galactic survival adventure game. Otherwise, you can also wait until a more polished version is released on Steam Early Access.
3. Keep in mind that all release dates are subject to change in the case of unexpected events.
Thank you again for supporting Empyrion.
Eleon Game Studios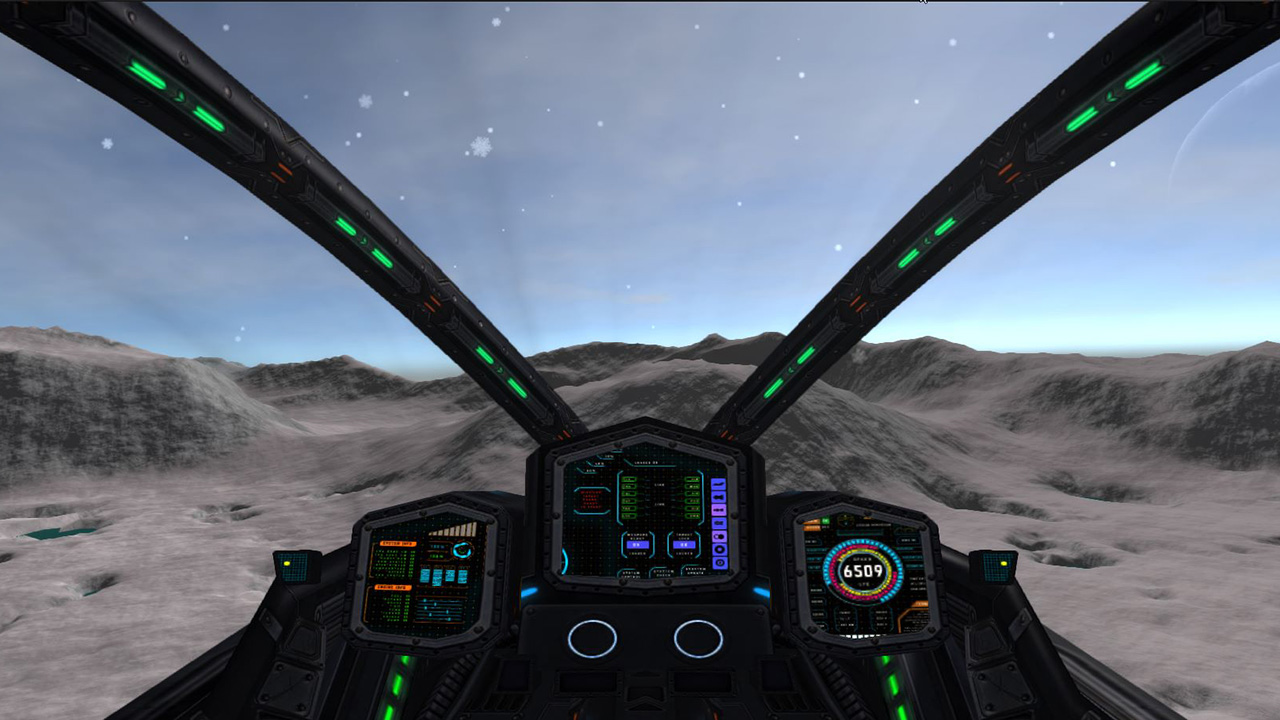 P.S. The above screenshots show you the new cockpit we integrated for the fighter spaceship. More on the new cockpit in the next update.