SAPPER

The game won't be same if there's no sapper class.
Like the original Napoleonic Wars DLC, the sappers can build stuff anywhere on the map. First, let's see the requiments to do so.
CLASS
You can train to become a sapper on a sapper's training station: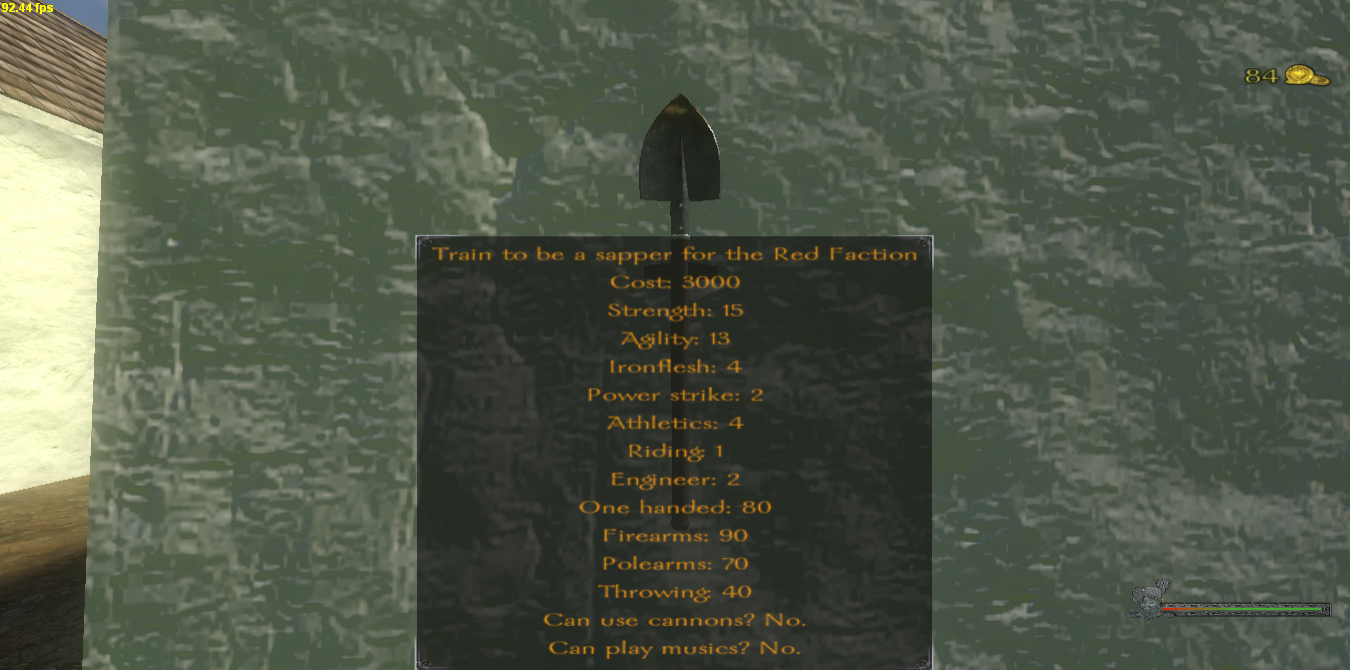 EQUIPMENT
You will also need a "Building Hammer":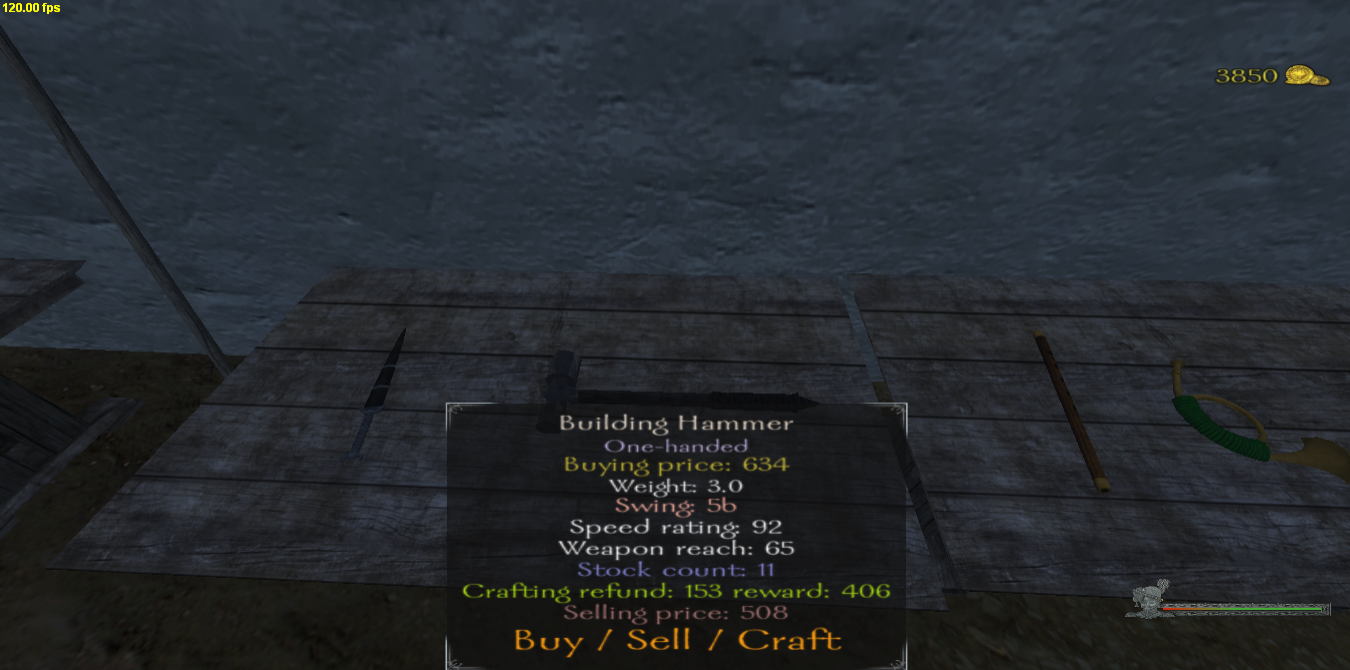 Now, you can build stuff. Just right click with the hammer equipped and a menu will appear. Each sapper's building has a price. The price is paid with your own gold: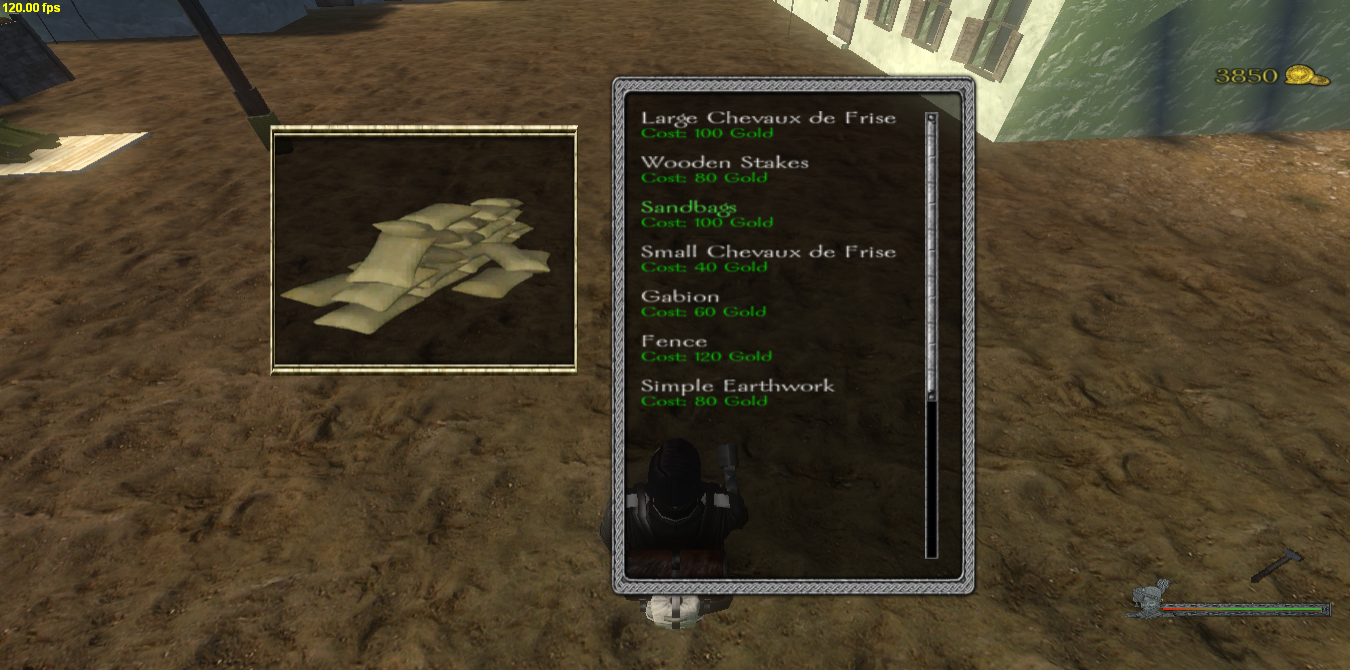 To avoid players spamming sapper's building, the map will have a limit of 100 buildings. Once reached this limit, sappers won't be able to build anymore. In this case, a cleaning on the map would resolve.