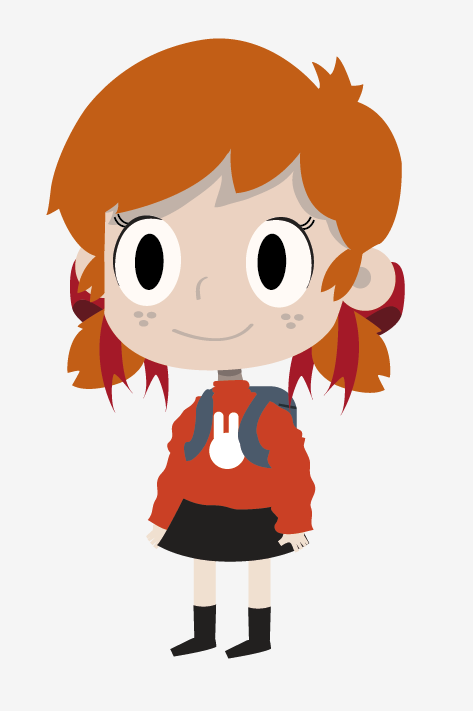 Wow. This has been a crazy week. We have been preparing to submit our game to our first videogame contest ( Wish us luck Blog.saintmercy.com).
Meanwhile, a little bit of references about our work.
One of my favorite game of all times is Portal 2. I remember looking at every detail in the levels. posters, dialogues, every single thing the developers added.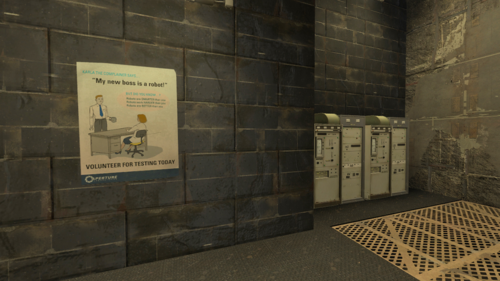 I love when people put that amount of effort in their games. Even If only 2% of the people playing the game notice them.Another reference is Quentin Tarantino. Not only did produced the awesome stories for his movies. But
he also took the liberty to create brands of his own to fill an entire universe inside his films.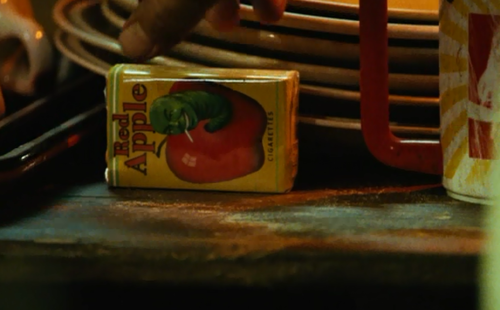 Because of that I don't want Saint Mercy to have the same bland, repetitive backgrounds everywhere.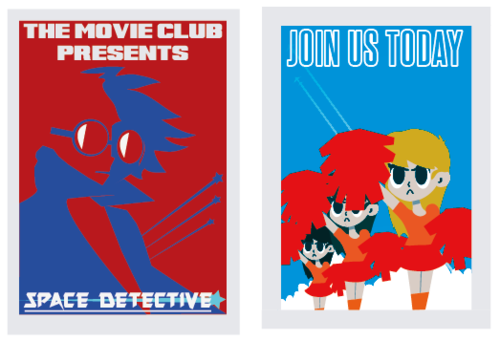 We have spent a bunch of hours in adding objets in our stages, that way you can perceive in what kind of world the studens in Saint Mercy live in.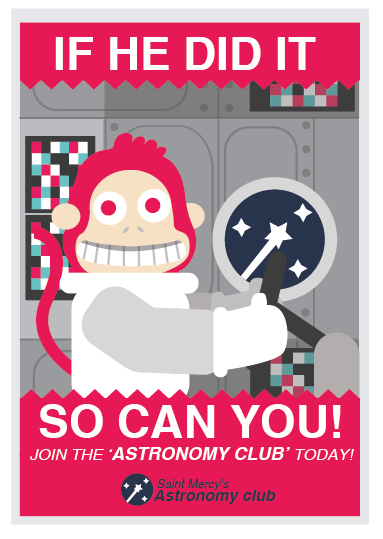 Our last reference is Majora's Mask. It marked a huge difference in my life. My best memories on the Zelda series is trying to find out what was supposed to happen in the three days you had. That's why he have designed the game on this and also on scenarios brought by movies such as 'Source Code' and 'Groundhog Day'.Considering our game is based on time, is natural that we are gonna have a lot of secrets hidden in the scenerios.You may notice that some stages will evolve depending on the time of the day. I hope you find them all.