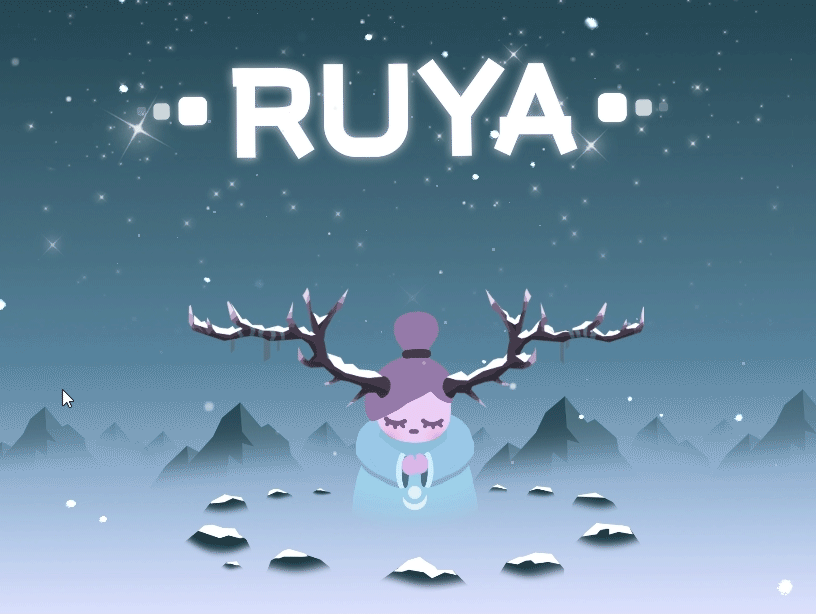 Description
Ruya is both a meditative puzzle game and a sleep aid for insomnia. You release cute characters from Ruya's nurturing embrace that you gesture into shapes. Visit surrealist worlds. Decorate yourself in flowers and introspect.
Features
Binarual beats that alter the players consiousness into a hypnotic state
64 puzzles with a handful of mechanics sprinkled in
8 surrealist dreamscape to soak up
A cute heartfelt hand illustrated heartwarming visual narrative
We are hoping to release sometime in the summer of 2017.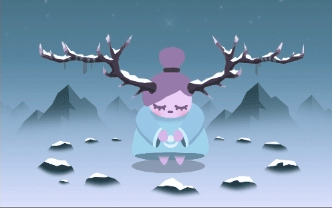 Stay in touch