Control a sphere through the maze and escape from the dark storm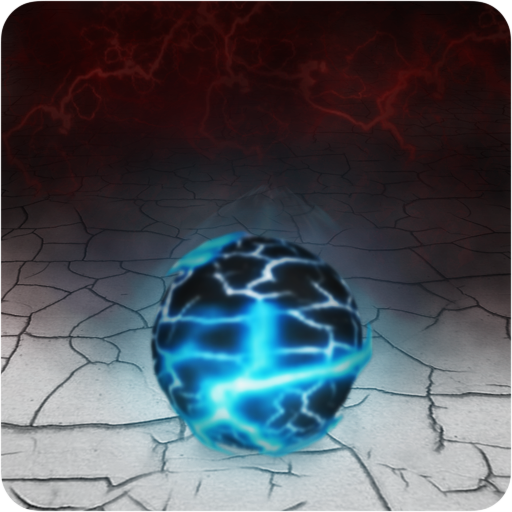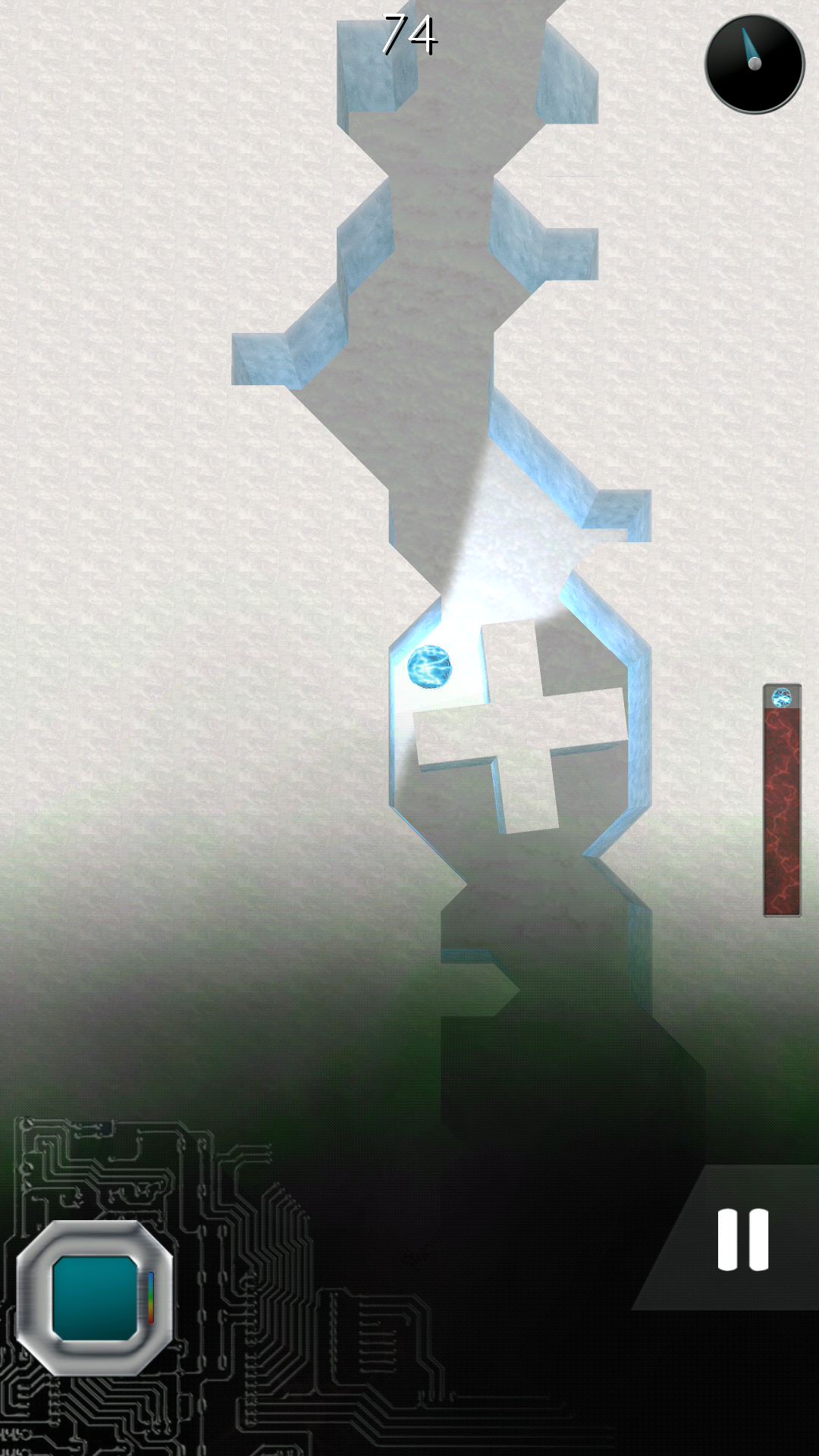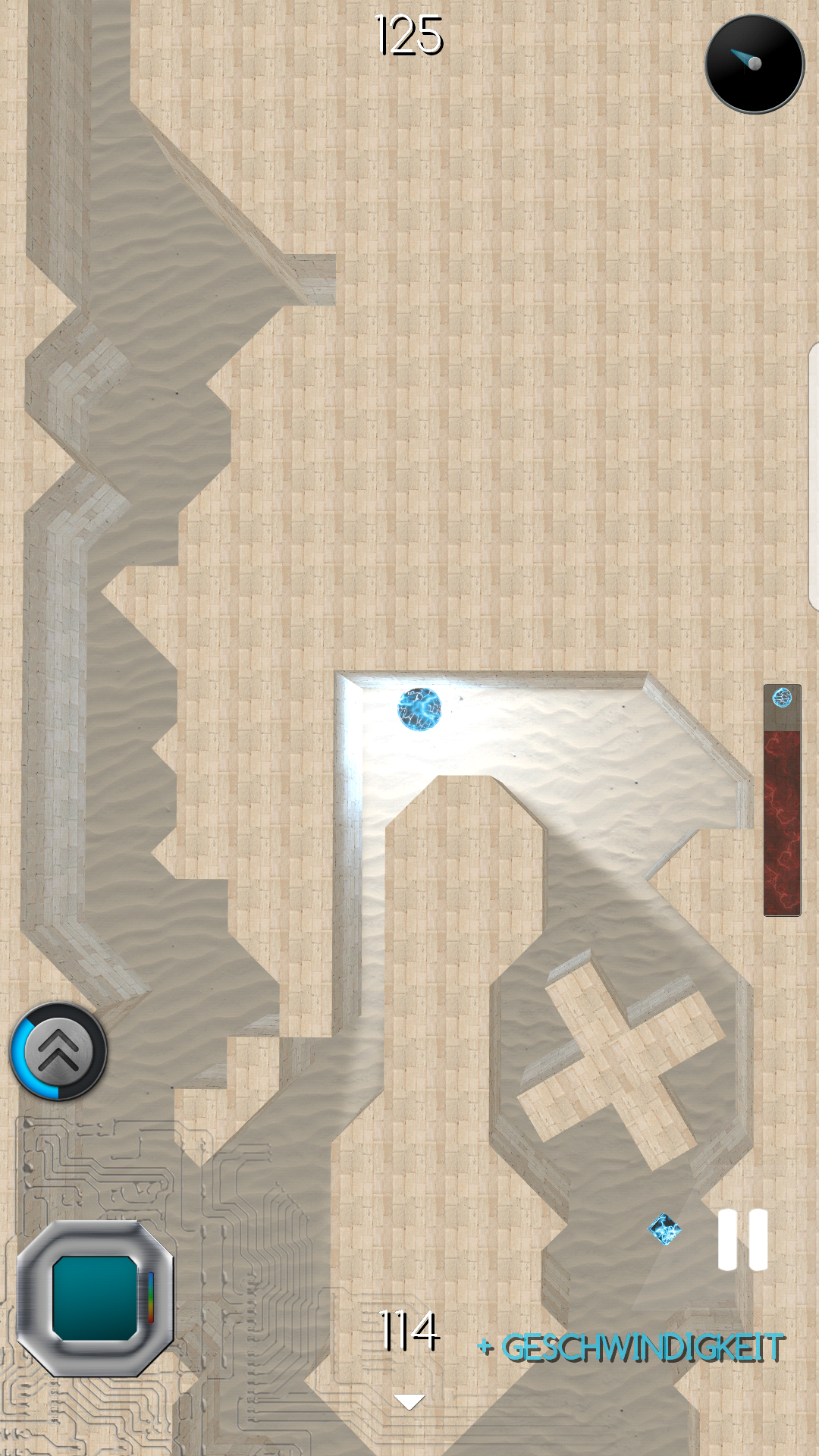 You can control the sphere by tilting your smartphone.
Try to find the fastest way through the random generated maze in full 3D graphics.
On the way through the maze you can collect different items that can be harmful or advantageous.
In addition there is energy that you can collect and use to get add-ons or enable perks.
Try to be the first on our world wide highscore list and play against your friends.
Running Labyrinth is playable completely for free and there are no in-app buyable things.
For using the online activity and the world wide highscores, a internet connection is required. Please keep in mind that internet connectivity and subsequent data transfer charges may apply.
Alternativly you can play this game completely offline.
Have fun by playing our game.
System requirements: Google Android Smartphone / Tablet with Android Version 5 or later, Gyroscope and Accelerometer
On Google Play: Play.google.com