We have decided to push the release date back to the 18th, due to multiple things (3D modeler needs more time to make a few more LOD models, server owners are both going to be out of town as well as many other things). I was just going to release a patch but they've convinced me that it'd be better to wait an extra few days (plus Duke Nukem Forever releases tomorrow and we all know Rp2 can't compete with that :P).
Also, just figured I'd give you guys some eye candy as it's been forever sense I've posted anything on here (me and blazea have been quite busy implementing things to improve frame rates as well as make the scripts more stable).
Behold, tertiary weapon of the UFO!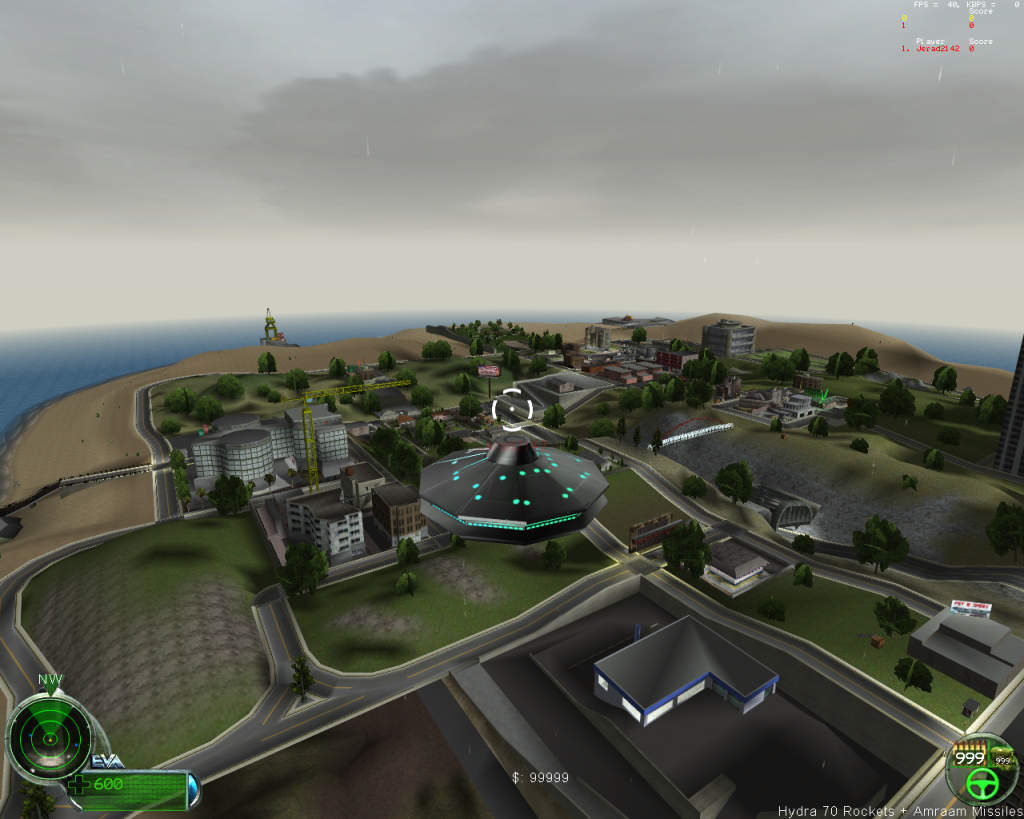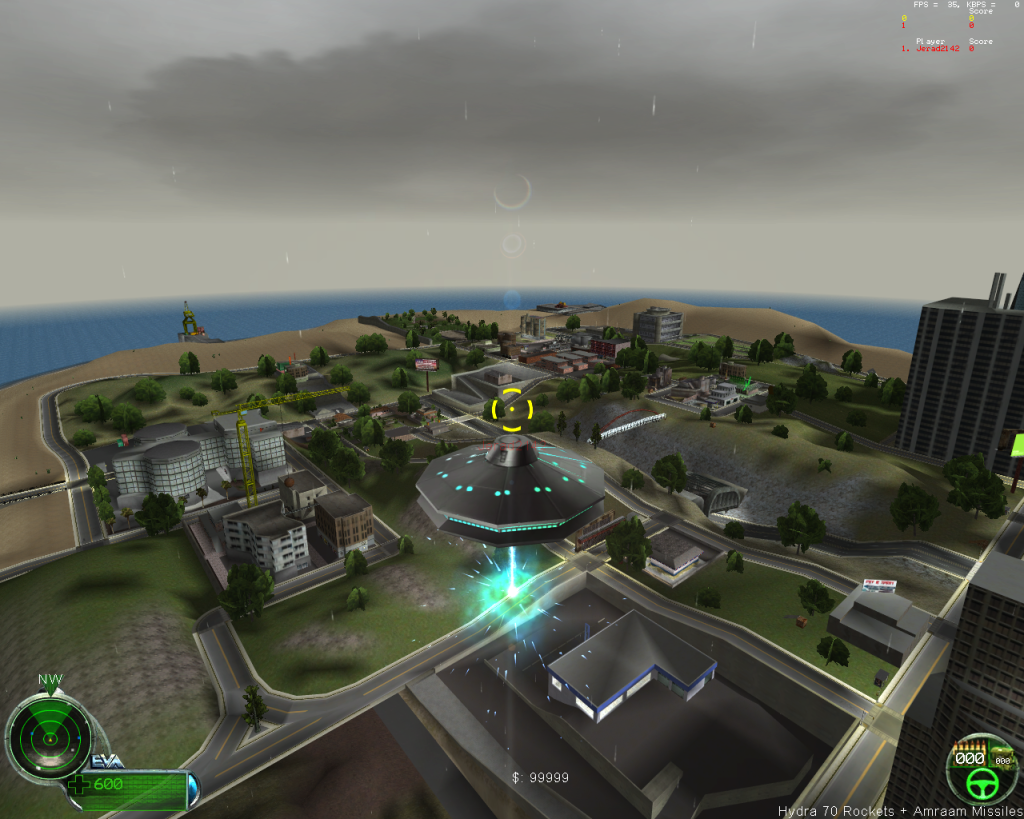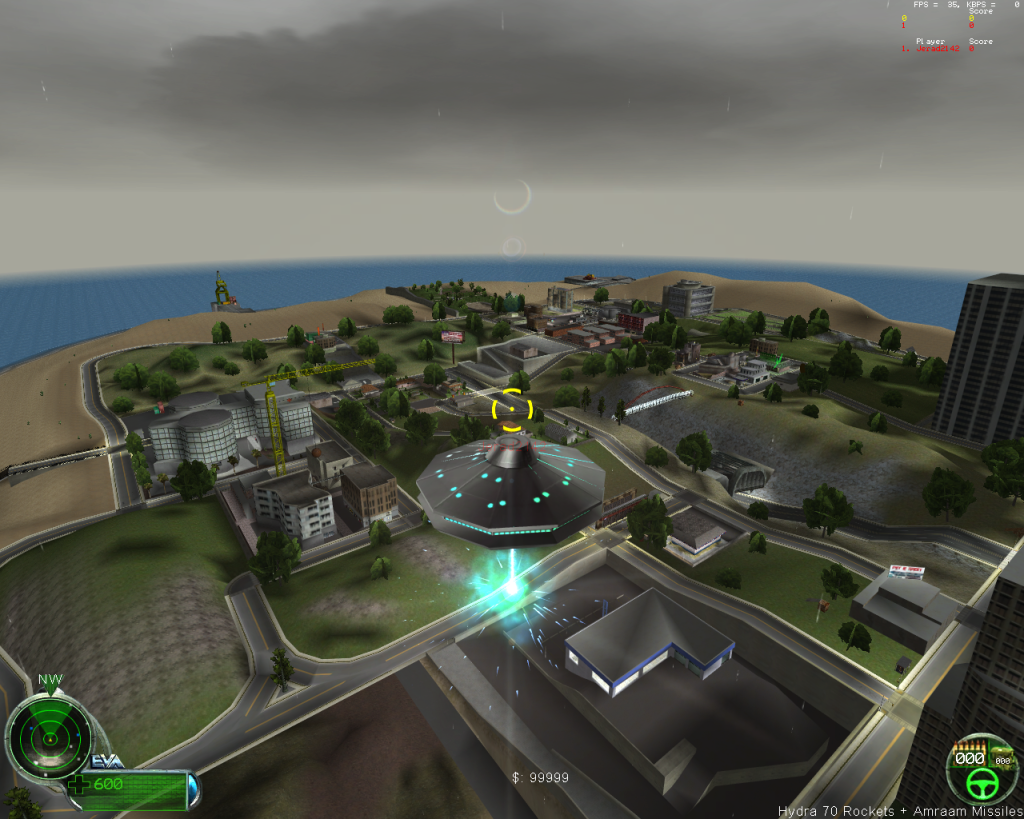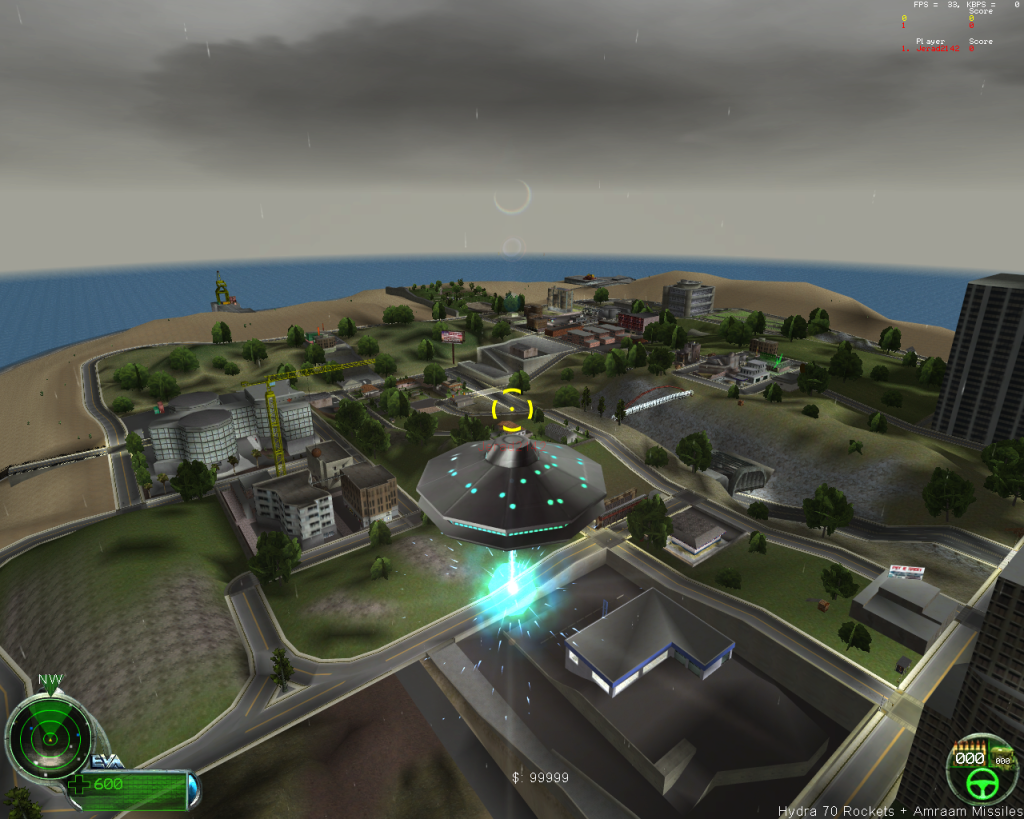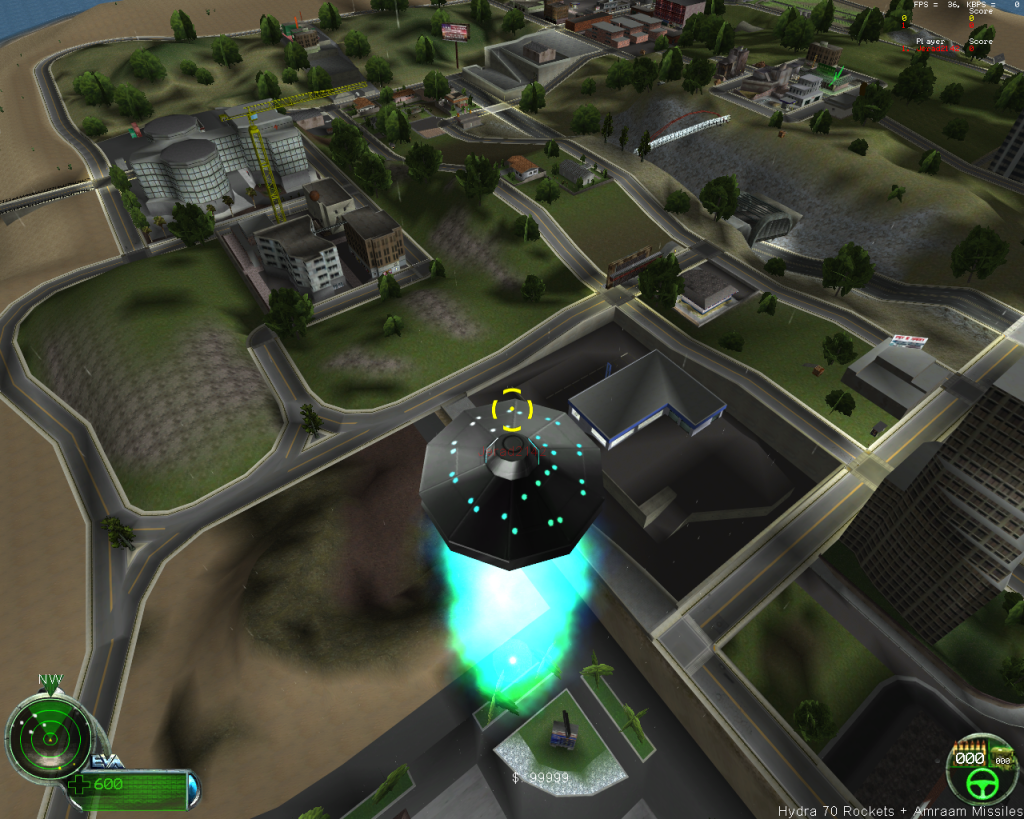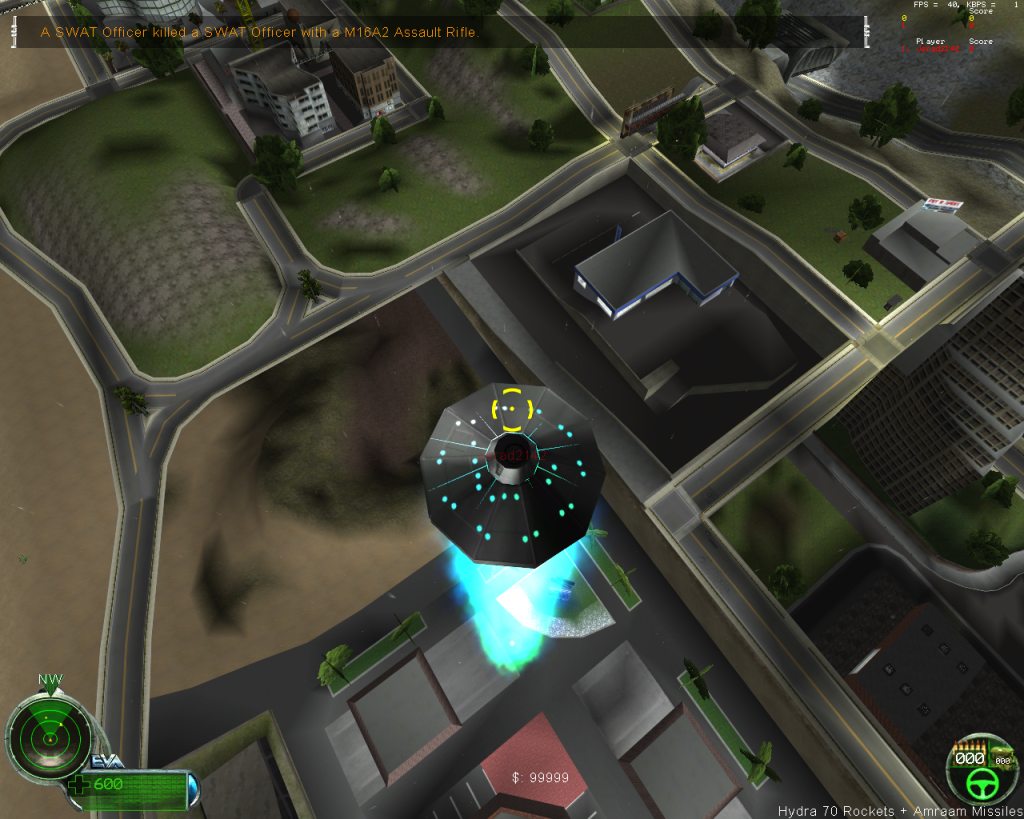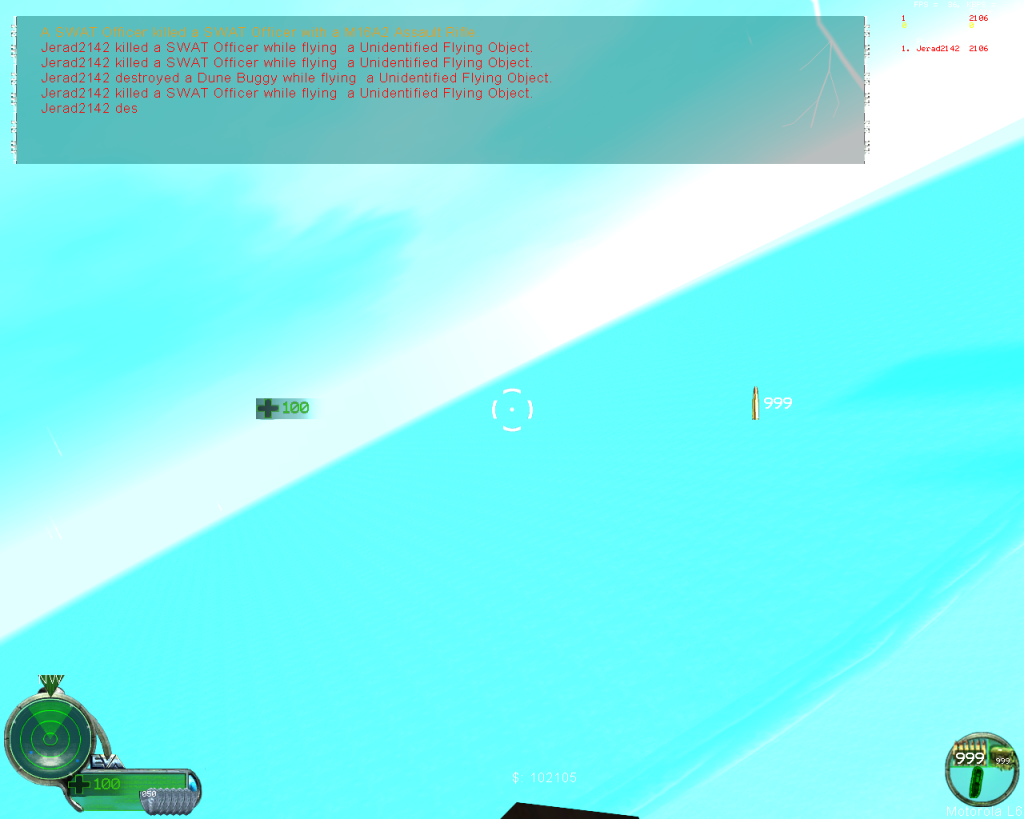 Guess I was flying a bit too low that time... so trying it again a bit higher up: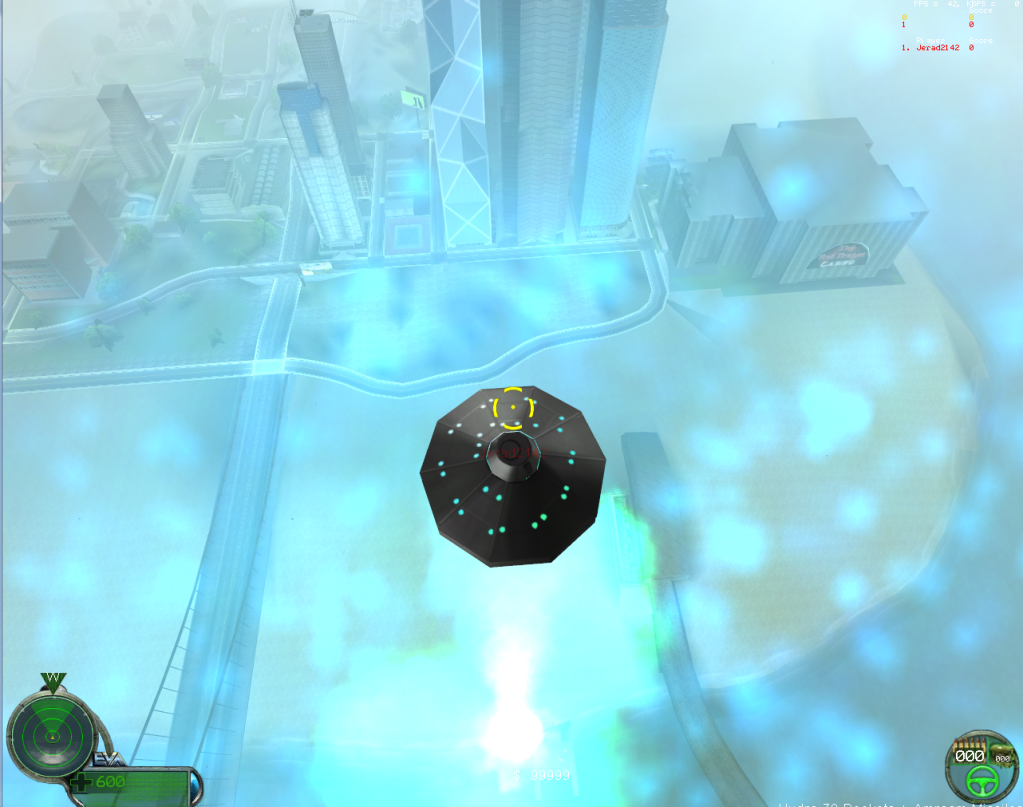 Weapon Stats:
*5,000 scaled electric damage
*200 meter range
*20 second charge time
*Weapons are disabled during charge up
*Trying to move while charging will cause the weapon to blow up on you (the longer it's been charging the more damage it will do).
*Range limit (straight down) of about 250 meters.