Hello everyone! We hope you all had a nice Christmas!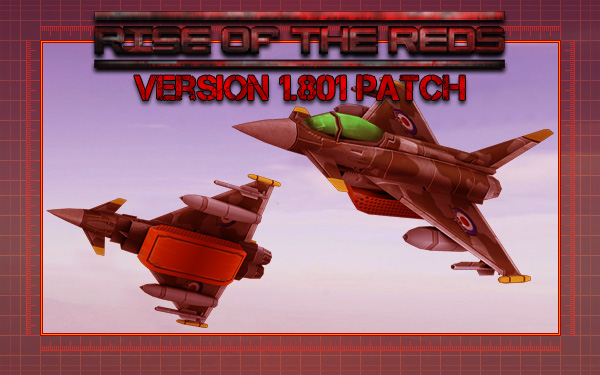 In the past few days, we actually read a lot of comments and looked into the feedback many of you provided. Due to all this and a few observations of our own, we've noticed a number of minor and major errors in our release. In response to this, we have prepped a patch for you that should fix most of these errors while you wait for our next big release.

You can now Download the patch from our download page and this time, we have made that some alternative mirrors available for those of you who couldn't properly access Filefront.