Roots of Insanity Update v0.02 (17th of May 2017)
It's been a while since you heard from us. We were working about our second huge update for almost a month and we believe we finally managed to finish it. This update, we mainly changed gameplay and more importantly, the combat system.
New Trailer: Youtube.com
Brazilian Portuguese, Chinese and Russian languages have been fixed and they have been checked by native speakers.


New weapon added (Axe). If you aim a zombie's head with it, you can chop their head off.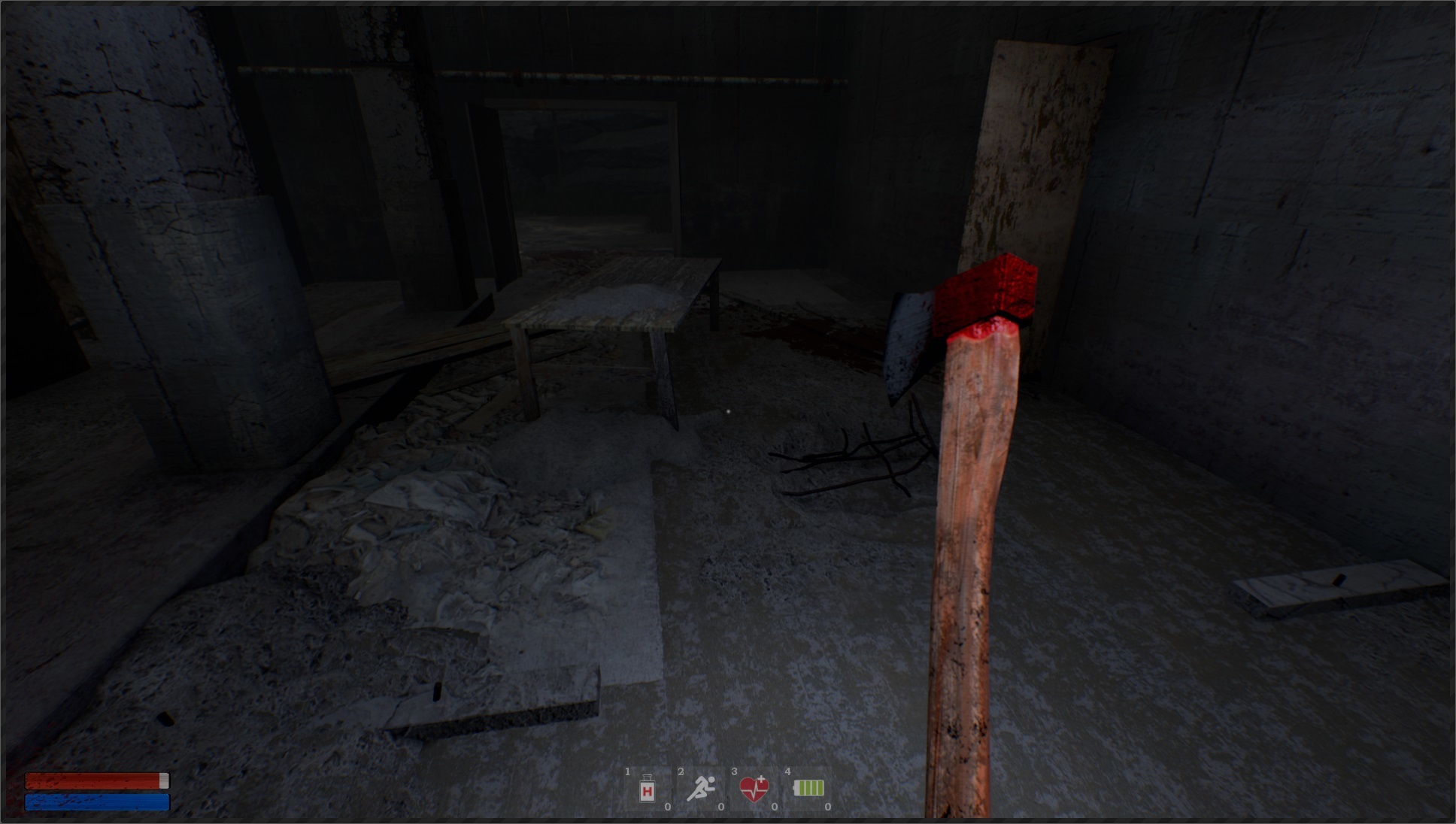 Butter knife has been changed to the butcher knife.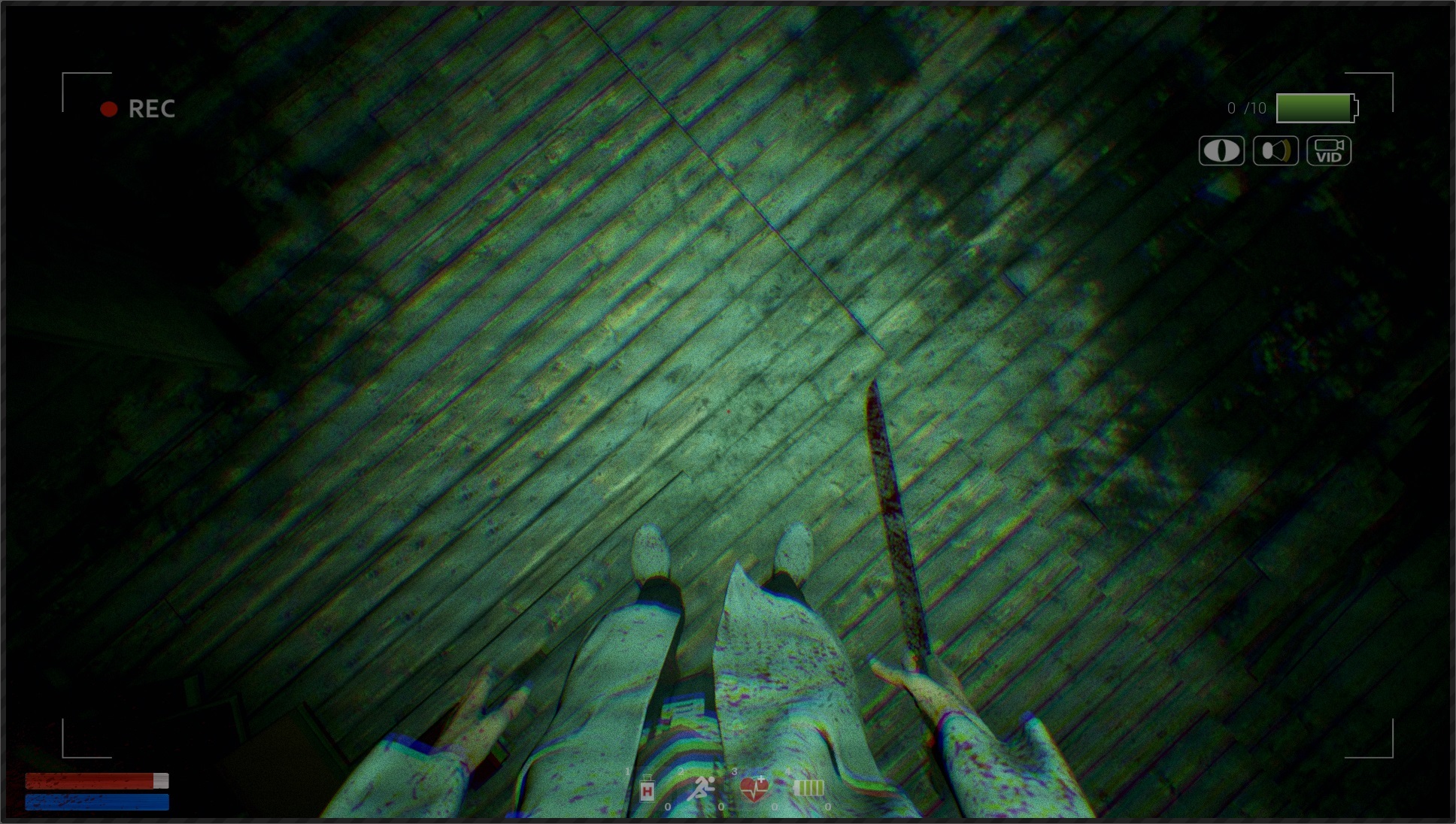 Weapons' damage have been balanced.


Health and Energy bars, along with some new visual aspects, have been added to the interface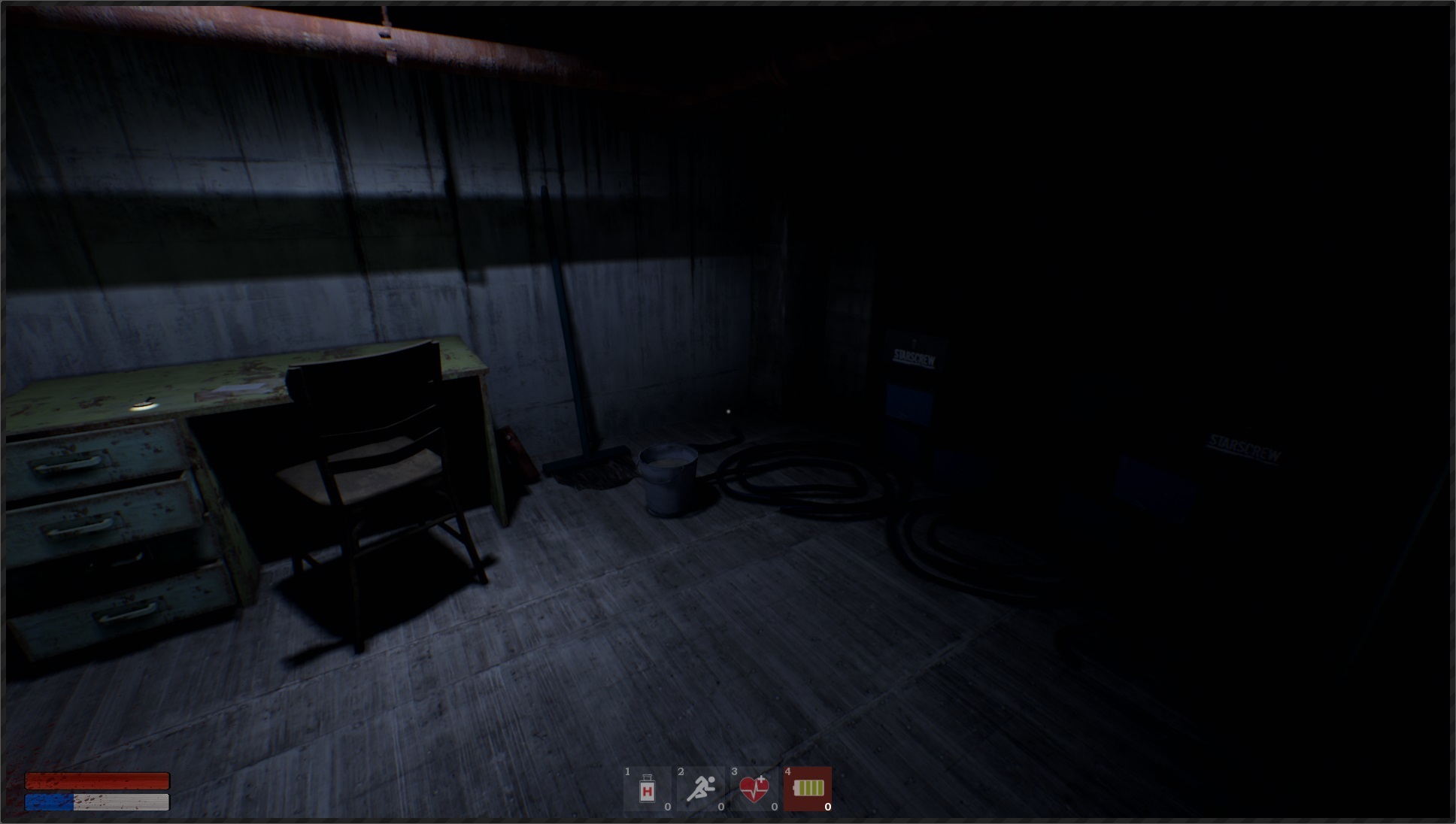 Environment has been reorganized and new objects have been added.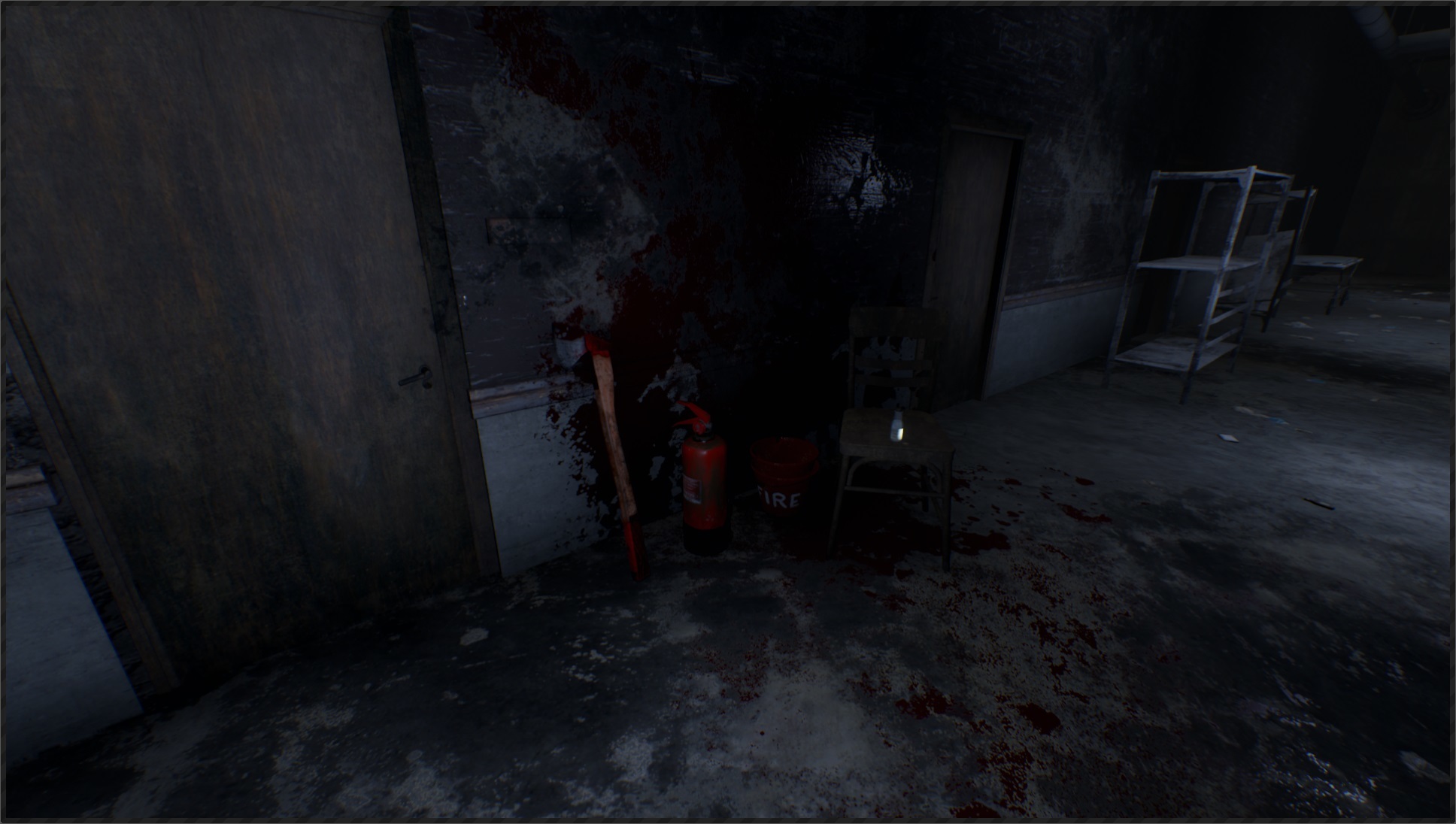 Added inspection mechanic.


New inspectable objects have been added. You will be able to take some of them. They will provide health, energy, or battery, depending on the item.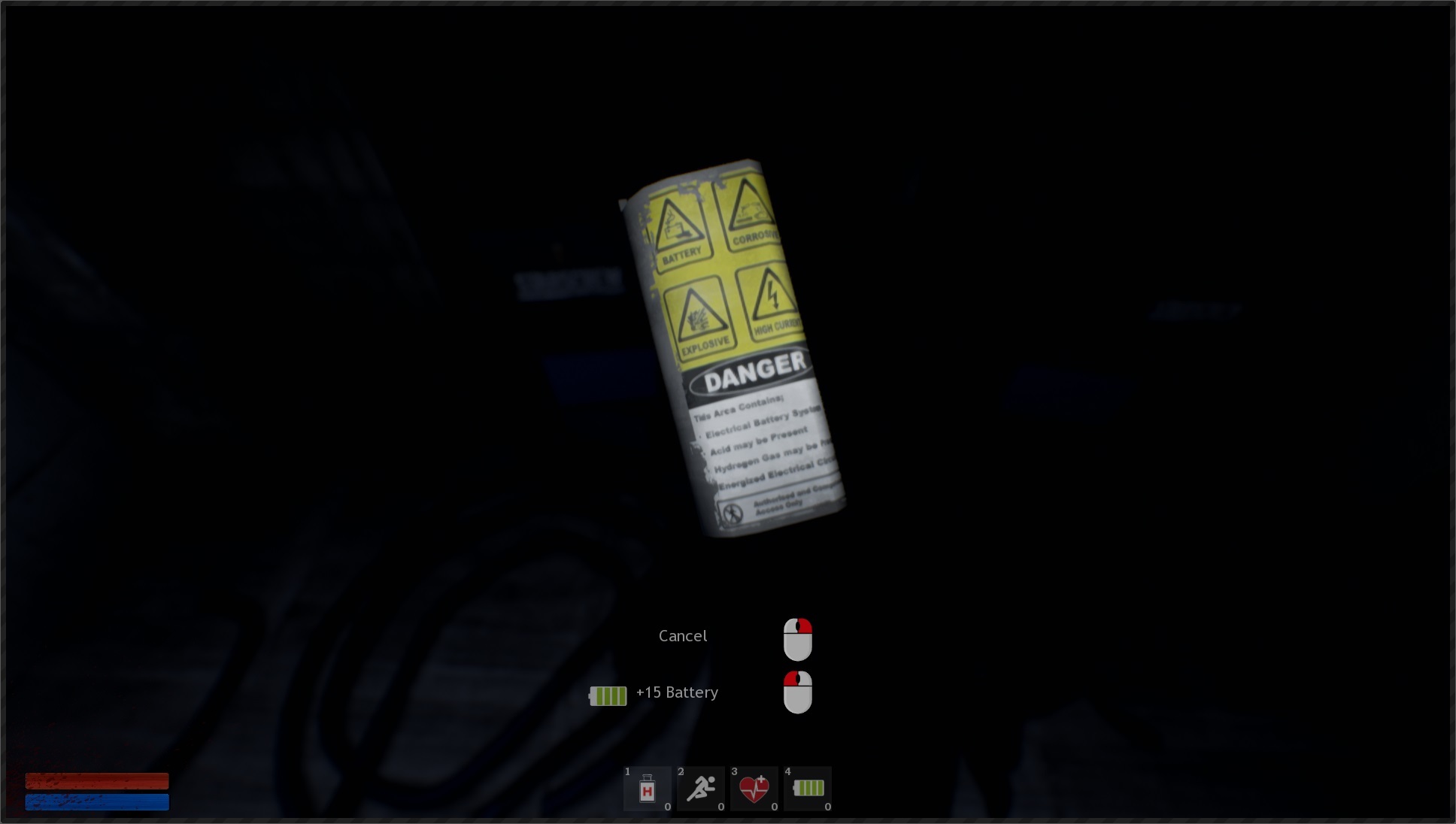 Added new puzzle to Unknown Forest level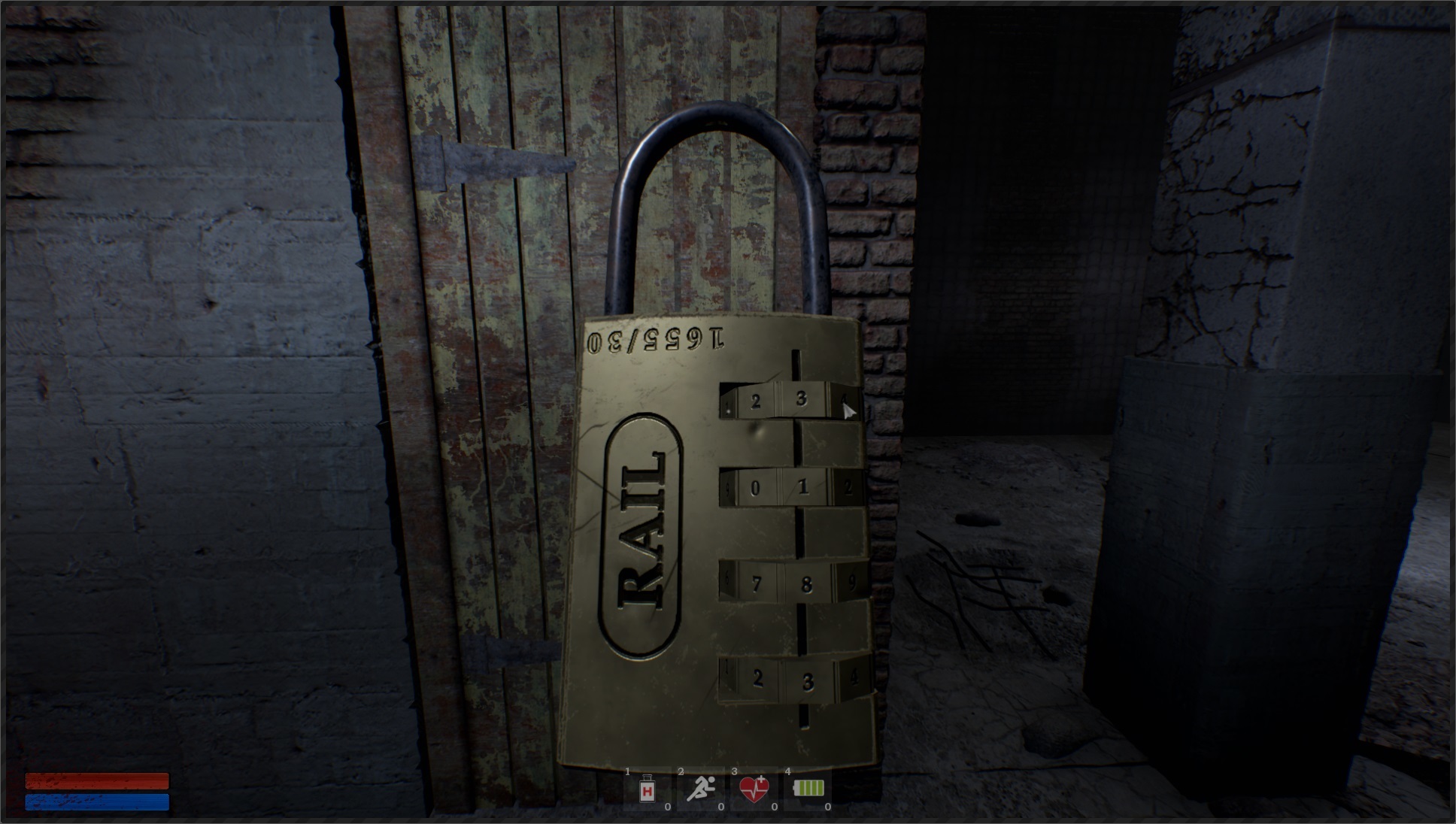 Jump mechanic has been added.


Fridges have better loot mechanic now. If you do not find any medicine two times in a row, third fridge will have one for sure.


Subtitles and widgets can be disable now.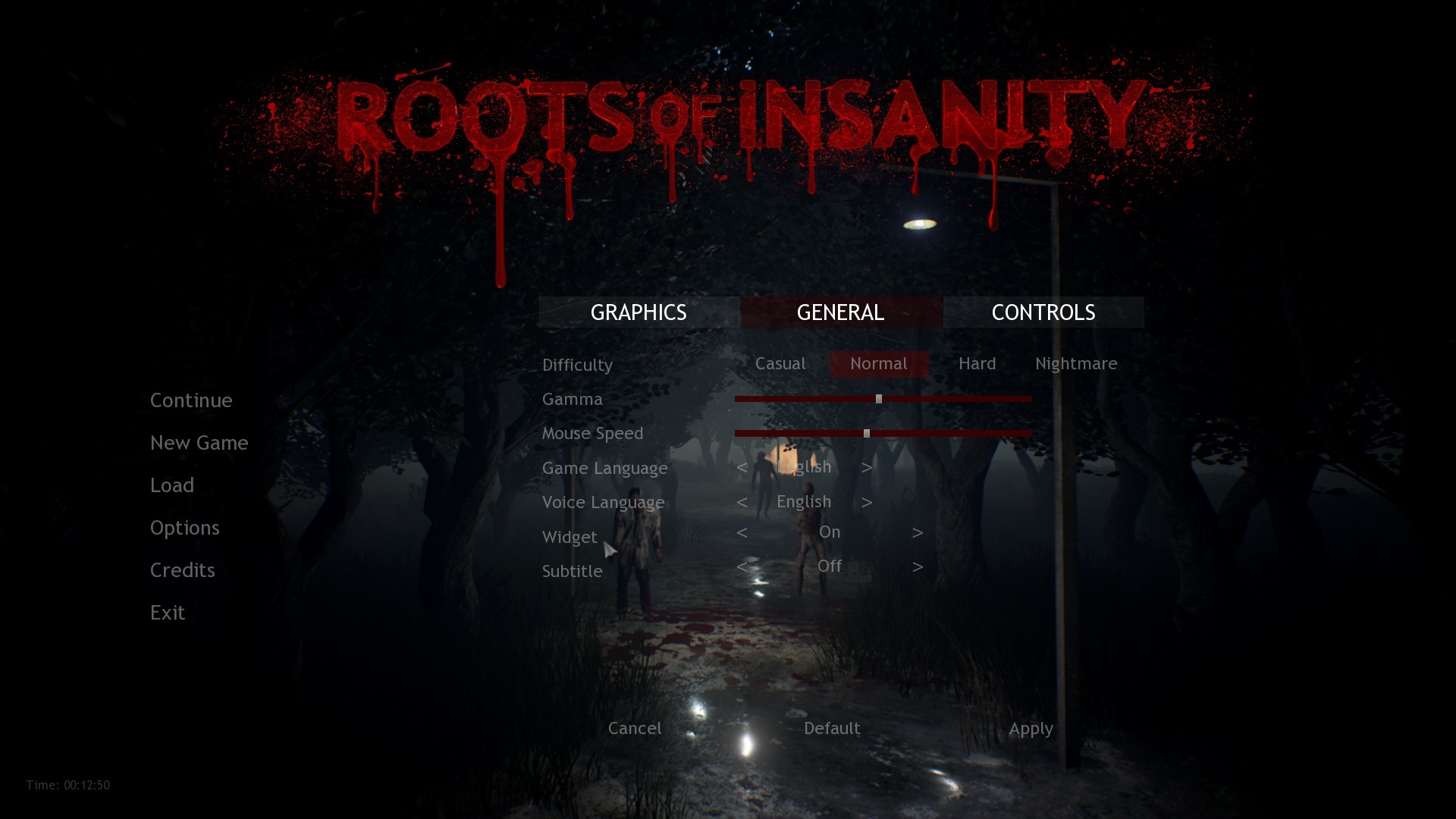 Roots of Insanity is now more exciting and horrifying than ever. So, what are you waiting for?
Contact Information:
Store.steampowered.com
www.craniagames.com
www.rootsofinsanity.com
Facebook.com
Facebook.com
Twitter.com
Twitter.com
Youtube.com