Romans development.
I I'm very pleased to announce that Roman Sidrov is complete. Note* If you haven't read the first update of Roman you can read it here Moddb.com .
Also in case you don't know Romans Bio here it is also:
Roman Sidrov Russian Ex-spetsnaz flees Russia to get away from his violent past life. Roman speaking in his harsh Russian Accent comes to Canada and joins a biker gang called the "Fallen Angels". The idea of drifting from town to town getting drunk ,laid and having no responsibilities sounded pretty good to him. One day him and a few other members of the Fallen Angels stopped in a small town named New Denver of British Columbia. A normal night of drinking in the Shangri la Inn and than later a good screw; Roman manages to make it back to the Inn before collapsing to the floor. In the morning him awakes alone in the Inn; All hes gang companions gone and the town quarantined.
Also as a side mission you can rescue the woman that Roman bangs the night of his arrival the side mission is called "Roman's Bitch".
--
So as you know the last news of Roman had screens of his development of both high poly and low poly at first i think there was some confusion until i updated the previous news; so in this update we will be showing you the finished in-game (so not zbrush sculpt) model of Roman complete and textured.
On with the screens!
So Ian Smith continued on with the low poly model, and since we started using Google Wave to stay connected team wise things have been a lot easier. So here is a shot of a quick test with a AO map.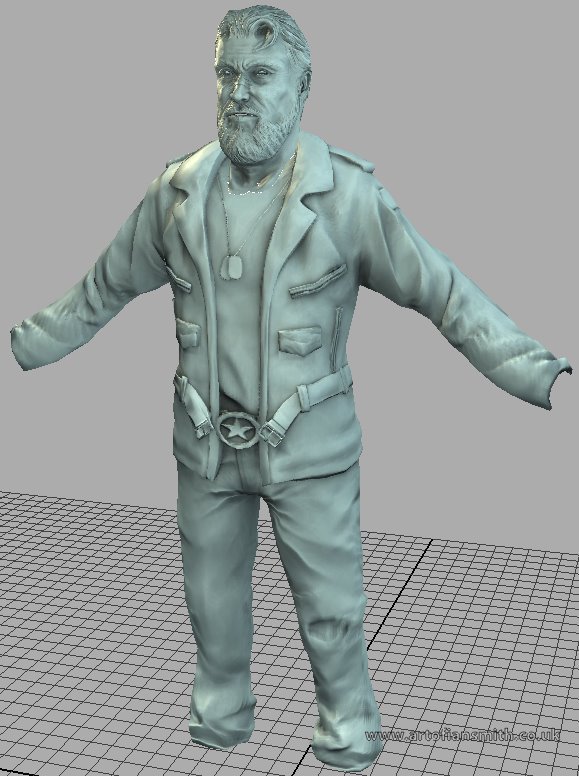 Then it wasn't to long before he completed the model.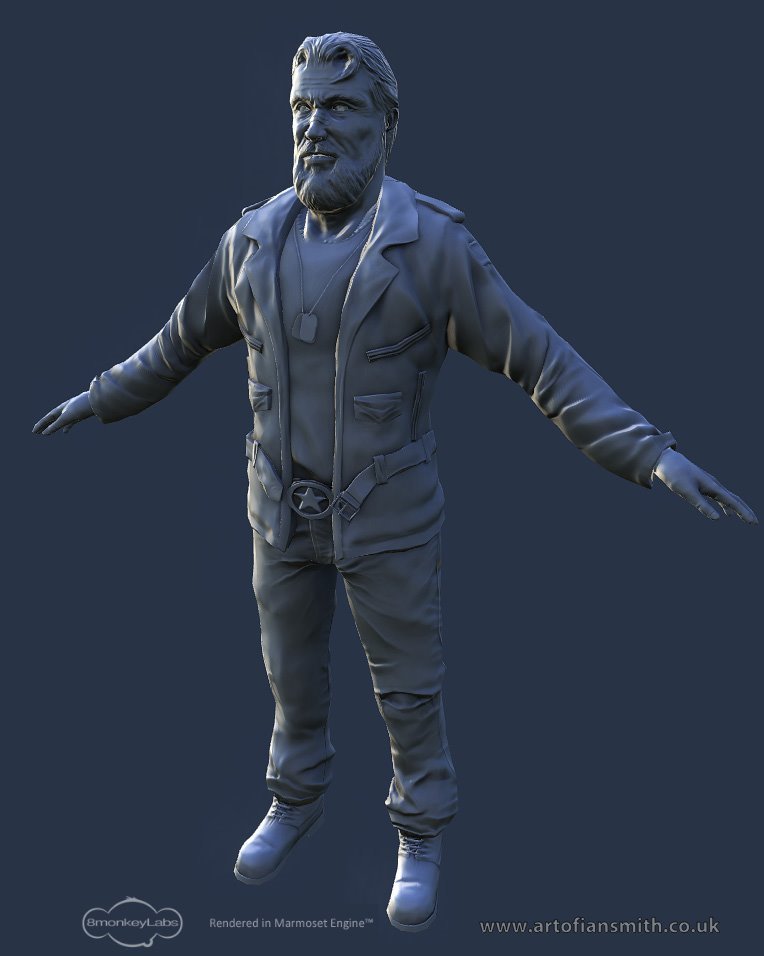 So than after that he remembered that he forgot the gloves and asked me if i still wanted them and of course I said yes.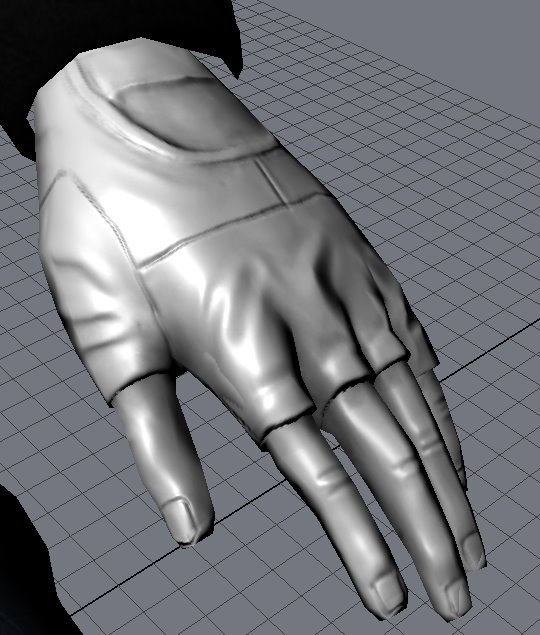 Now the next picture was a bit of a jump it may seem but the head was already textured even before the low poly body was started so its not that big of a jump.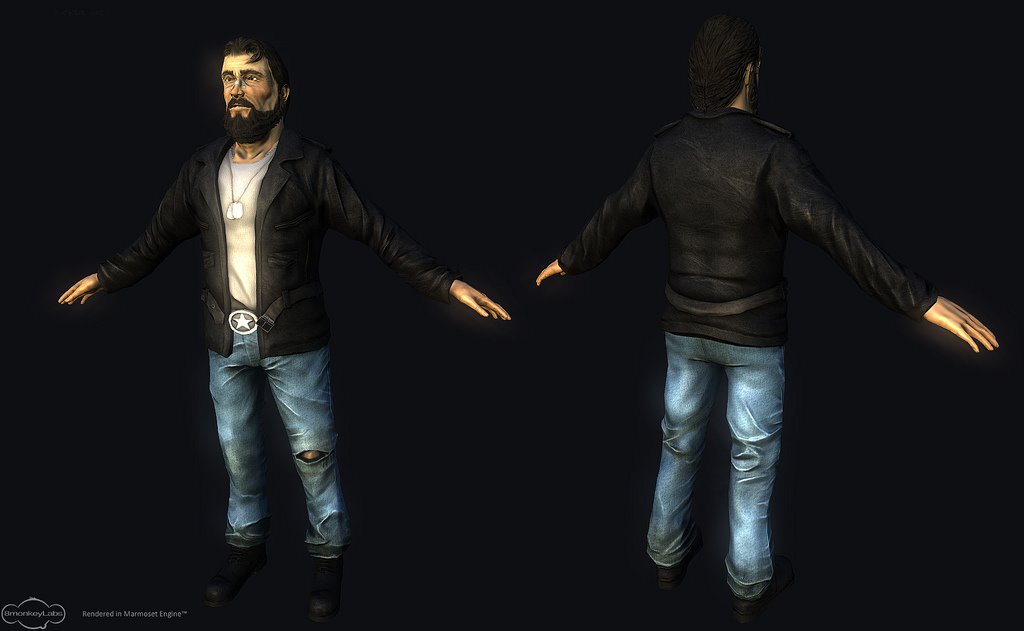 This was actually before the remembrance of the gloves. Next the model is almost complete the gloves, jacket basically everything improved.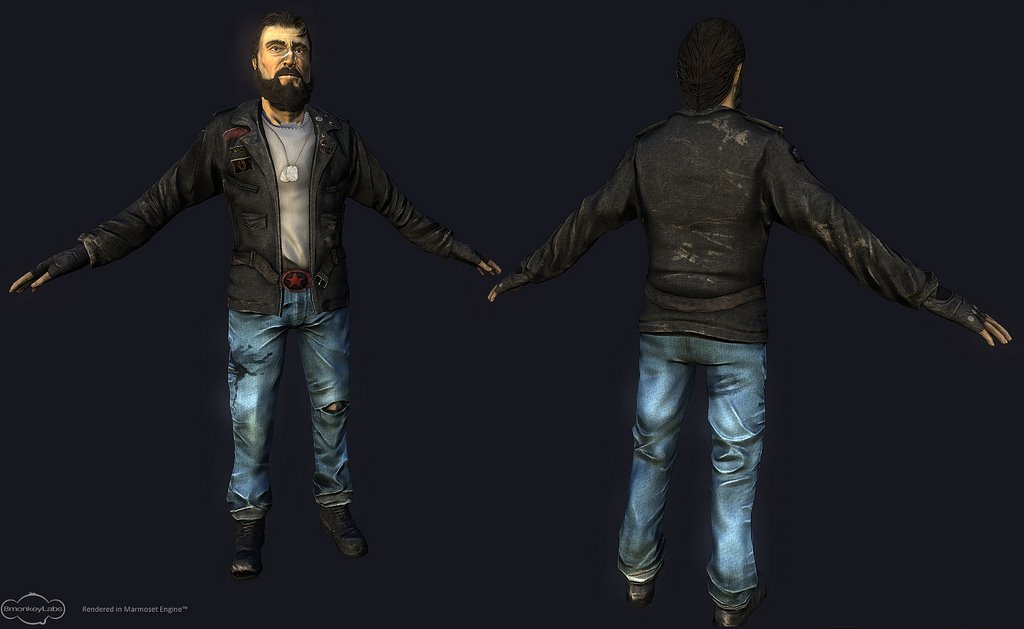 After that point there was only his tattoos to do and than he was done. My design didn't fit which was kind of upsetting but not really since Ian got a way better one that even relates to Russia.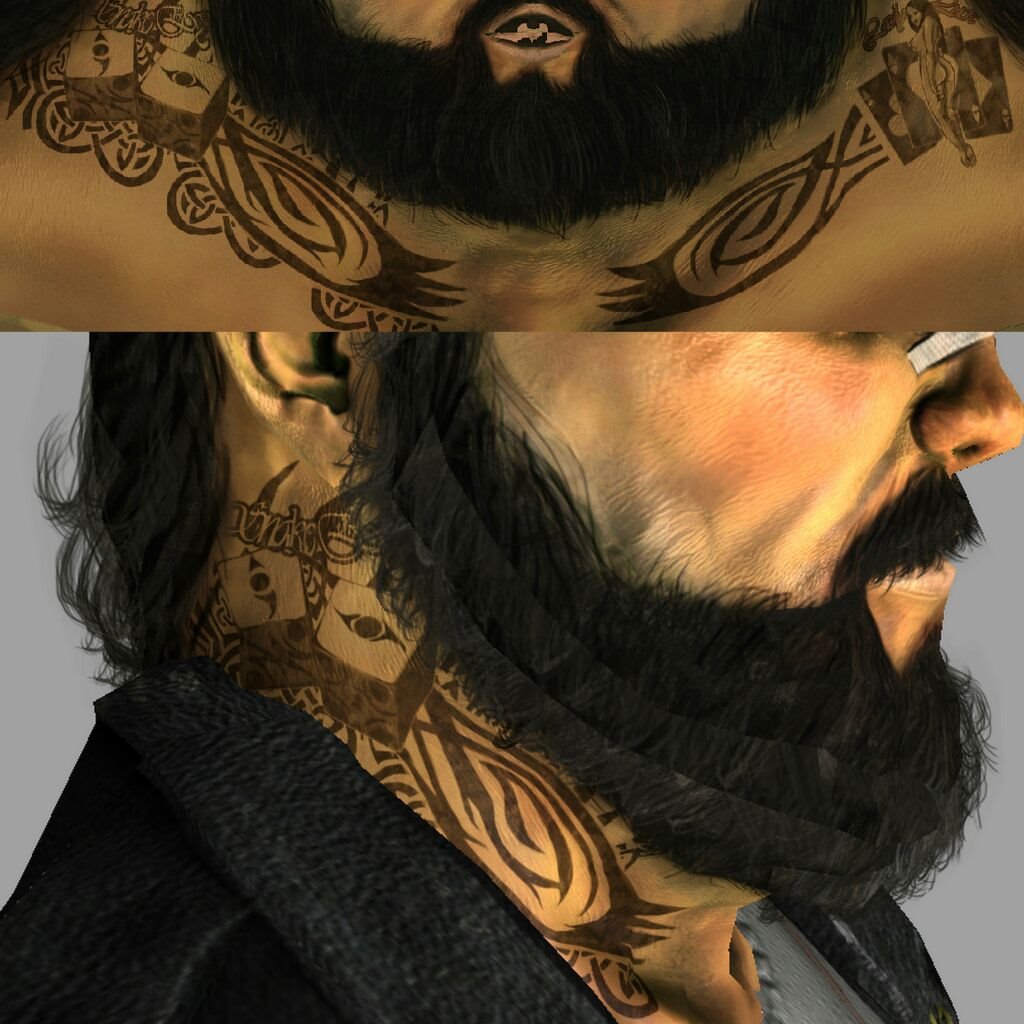 And than Romans complete.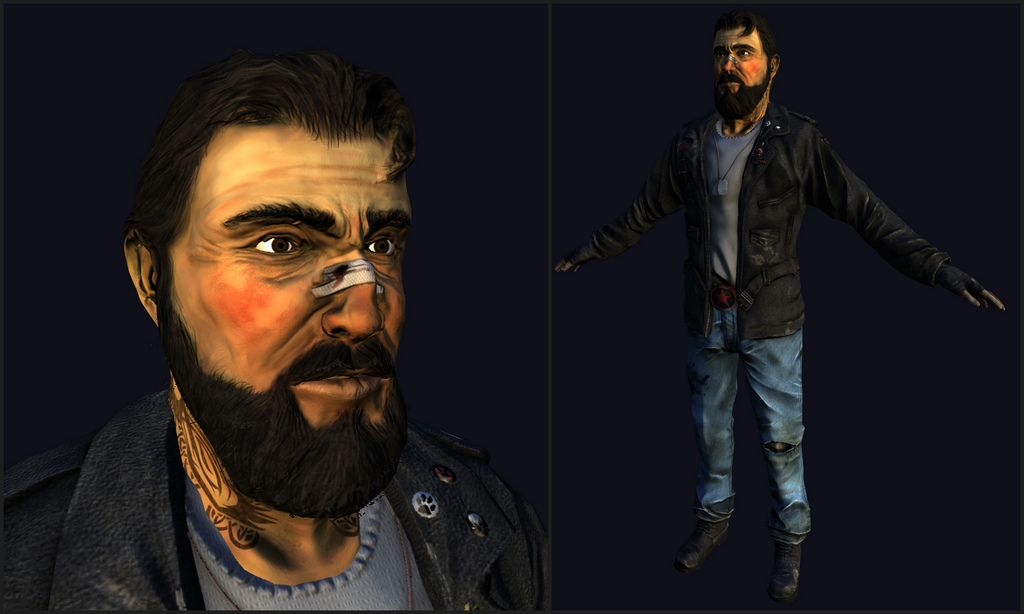 But unfortunately the alphas in his hair and beard were disabled for this picture. but after hes rigged we'll pose him and than screw around using normal ally AI from Hl2 for him just to see him in action than comes custom animations.
And i believe hes 6785 tris. I shall double check that and update what it really is.
--
Whats next!
Well currently Ian Smith will be starting Lloyd Palmer,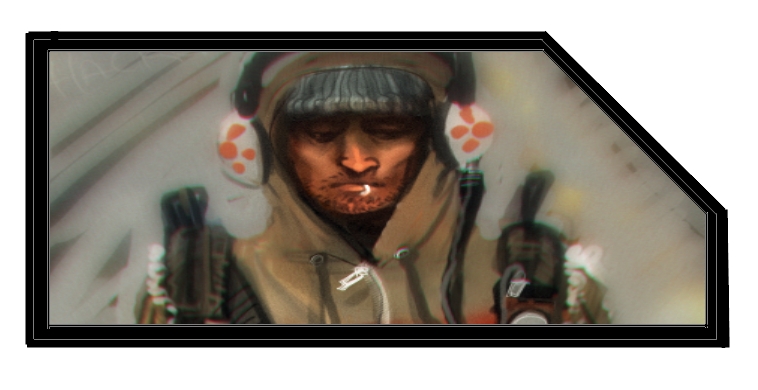 So we will keep you posted on that.
--
Also we have these following models on the way:
Millitary jeep
Military hummer
Military transporter truck
Almost all melee weapons
And the mp5, sawn off and 30-06 bolt action rifle have been put on hold do to the modelers computer have issues.
--
*Warning Nudity*
And...
The first phase variation #1 female shambler. So first what we are planning on doing is having 3 phase mutation to our zombies let this picture of the Female mutation phase sheet explain.
Of course not all of our zombies will be naked although some will. So now that you have a look on our mutation you now no that this is phase #1 variation #1 female shambler.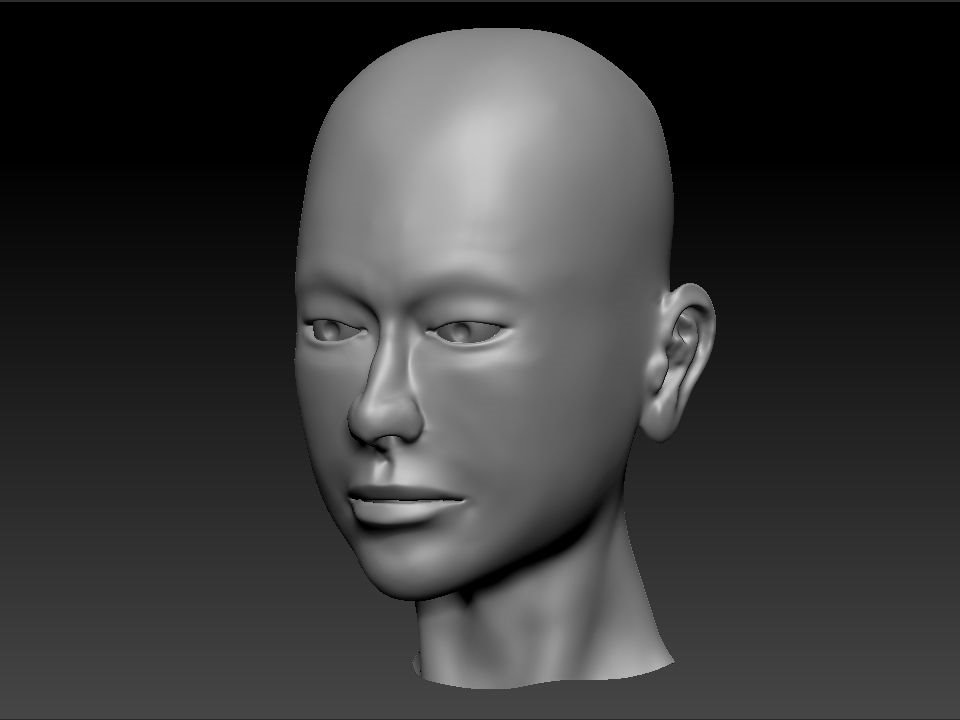 The head has gone through a lot of changes at first it looked a little male and the modeler's (Mucsi Attila) girl friend pointed out it looked a bit manly so this is it now. Next is is teeth and tongue.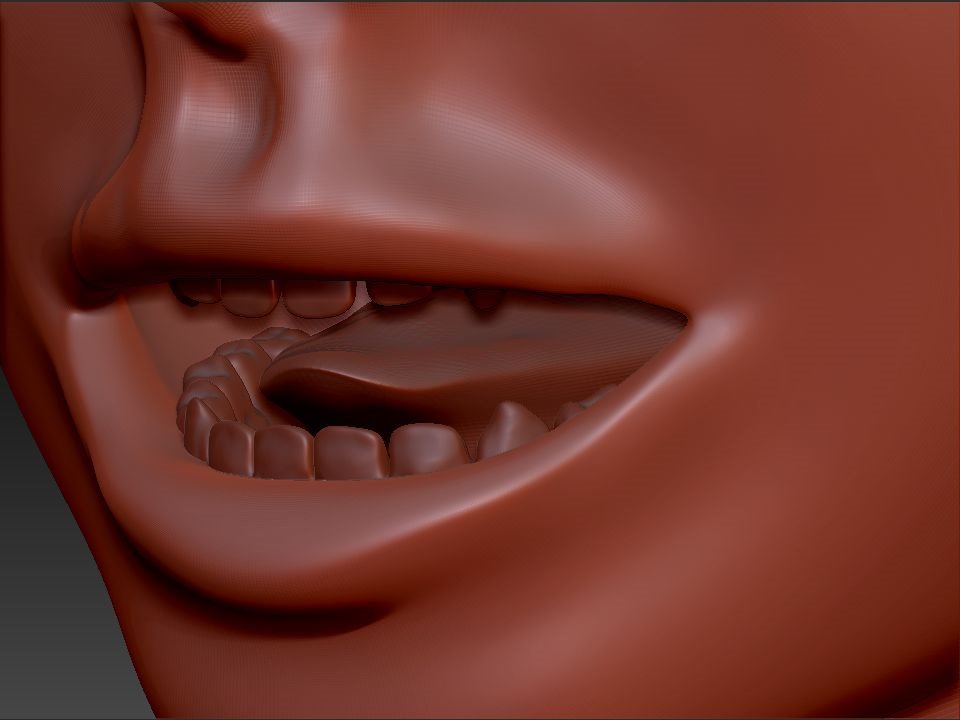 And than of course her body.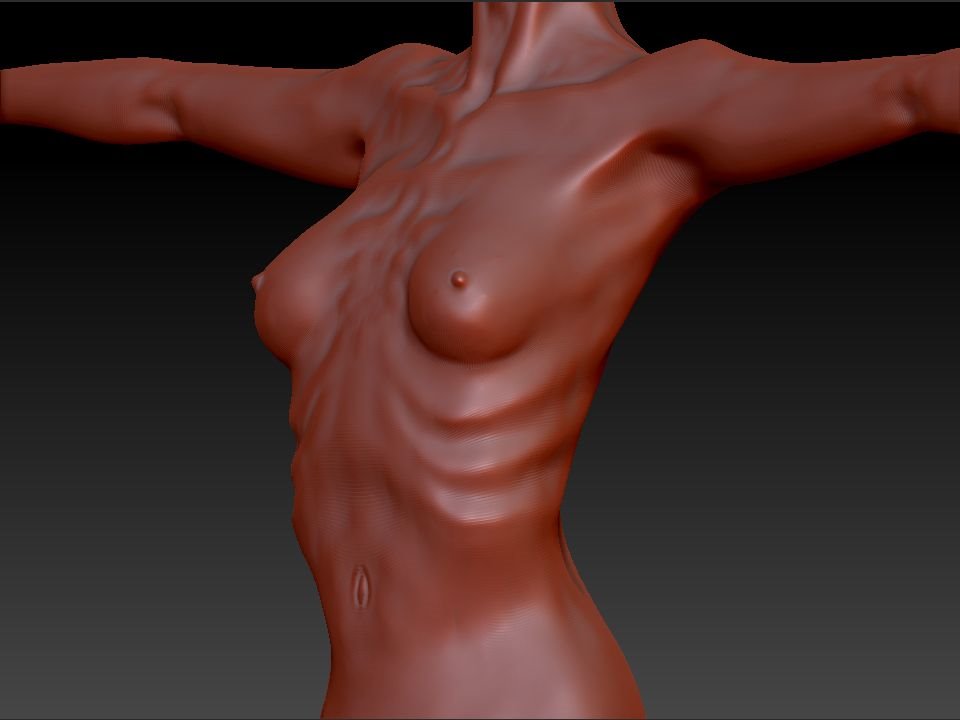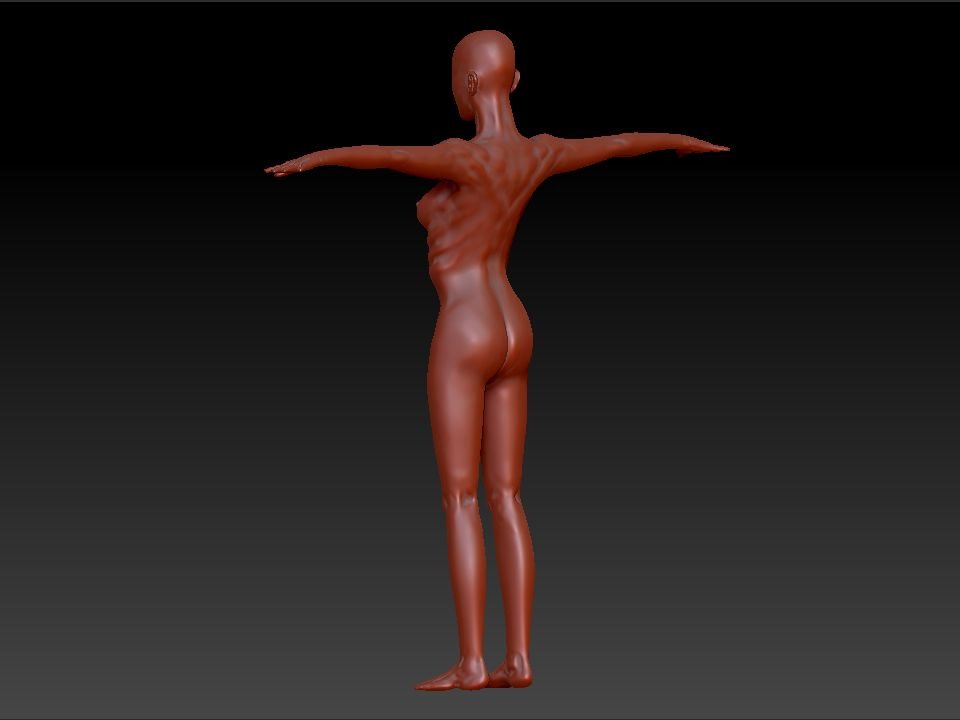 Than the dressing process for this variation.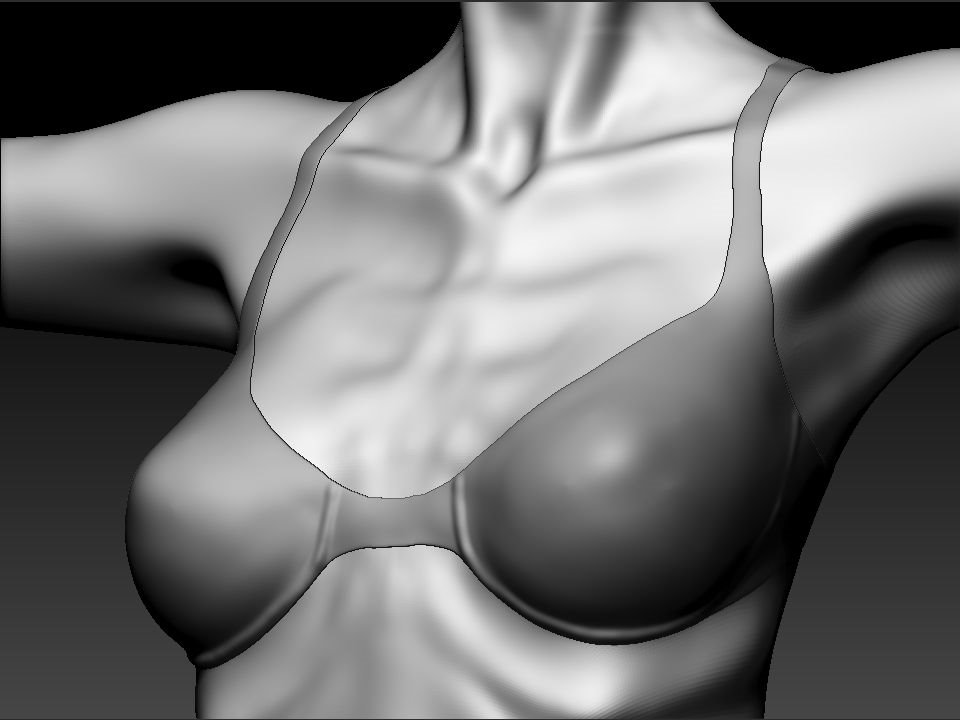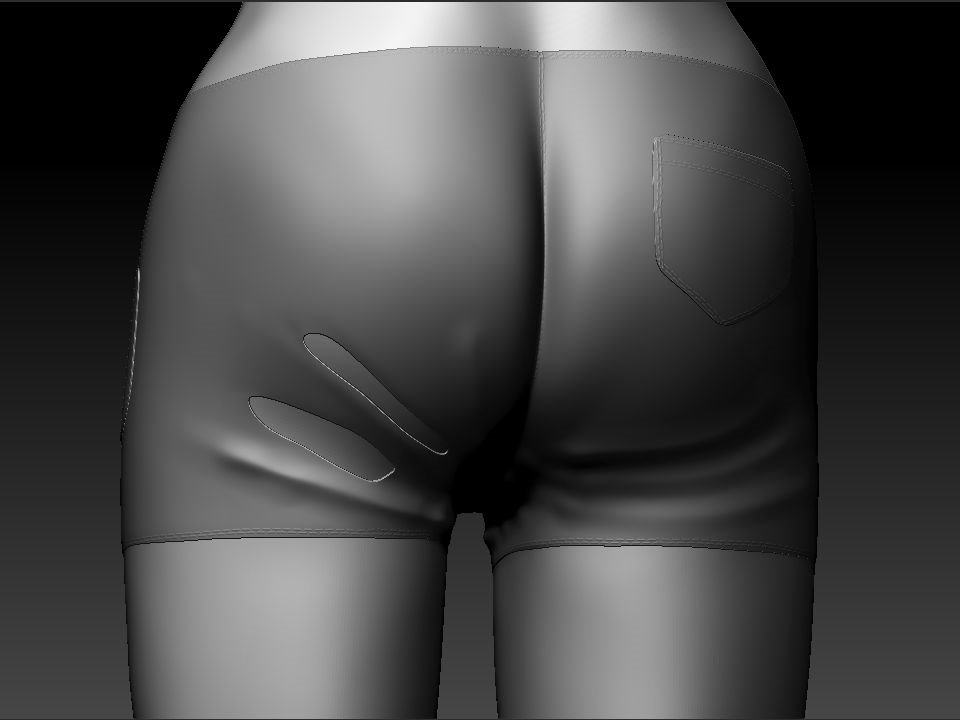 And there has been allot of talk about ripped tights and this kind of shoes i don't know what kind of shirt yet but I'll be surprised.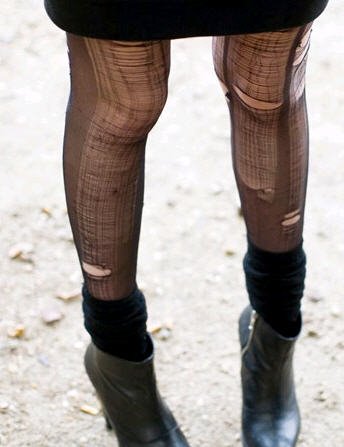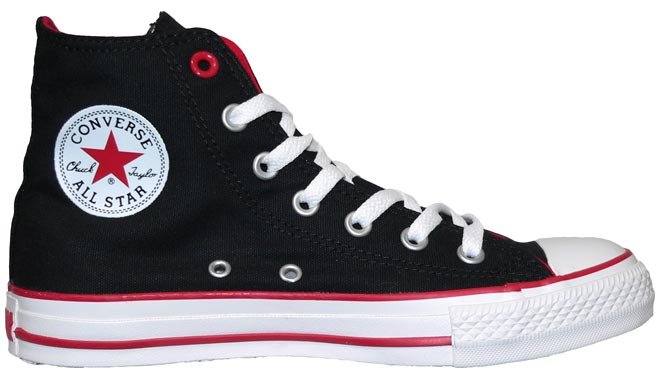 Anyway thats all I have to show. Its going along pretty well and i think we got another modeler so all is good.
Thank you for reading.
Ethako