Roadmap and relevant dates

For this Steam post we decided to talk about the current state of Rising Mist.
What is done what still needs to be developed, where are we test wise and try to work out a very rough date for the release of Rising Mist.
We have been working on this game for a bit over a year now and everything is coming along nicely development wise. So we don't expect any major hiccups (hopefully this will not jinx it).


Roughly speaking about 80-85% of the games mechanics are done, implemented and tested internally.
Also about 70-75% of the story and events surrounding it are currently implemented and working.
We are generally satisfied with the progress that we made and are confident that we will be able to determine a exact release date in the next 30-60 days.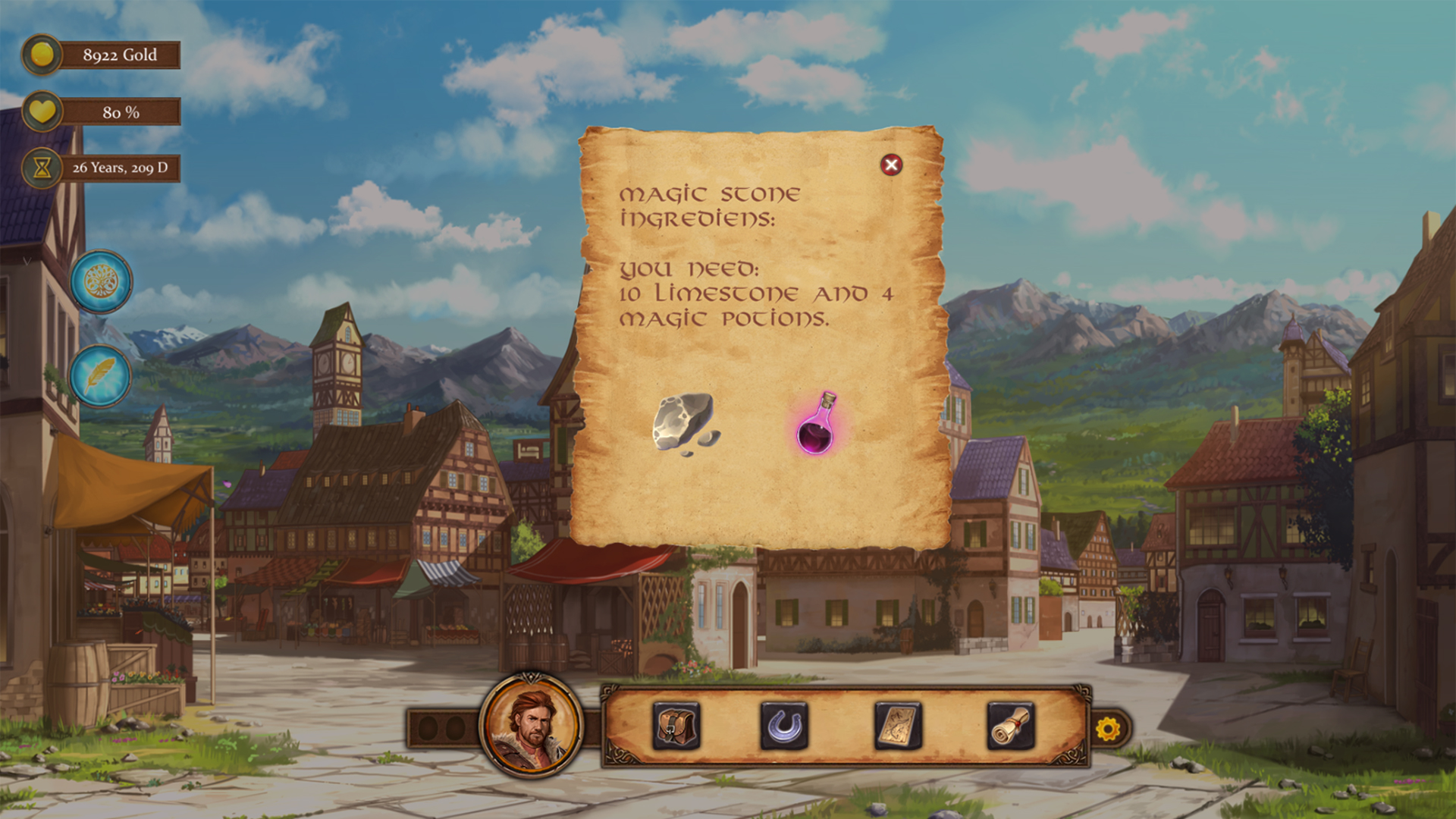 While the game is mostly done, we don't want to rush it as we want to invest as much time as needed into testing the game before determining a release date. As our primary goal is to have a decent and bug-free version on the release date, all planned features included.

Currently we are working on populating Occoterra, finishing up designs for Steam Achievements and adjusting the Save and Load system. Populating Occoterra and finishing the Steam Achievement designs will probably be completed by the end of next week.
As you can see from this post we are unable to determine a 100% release date right now, but a very unofficial date that we are working towards is November 2021 but depends on the end user testing that we plan to host before announcing the release date. So if we would not be satisfied with the results from that test event we would in that case release the game in February 2022. Generally speaking these are the 2 date we are working towards so not very far away. :)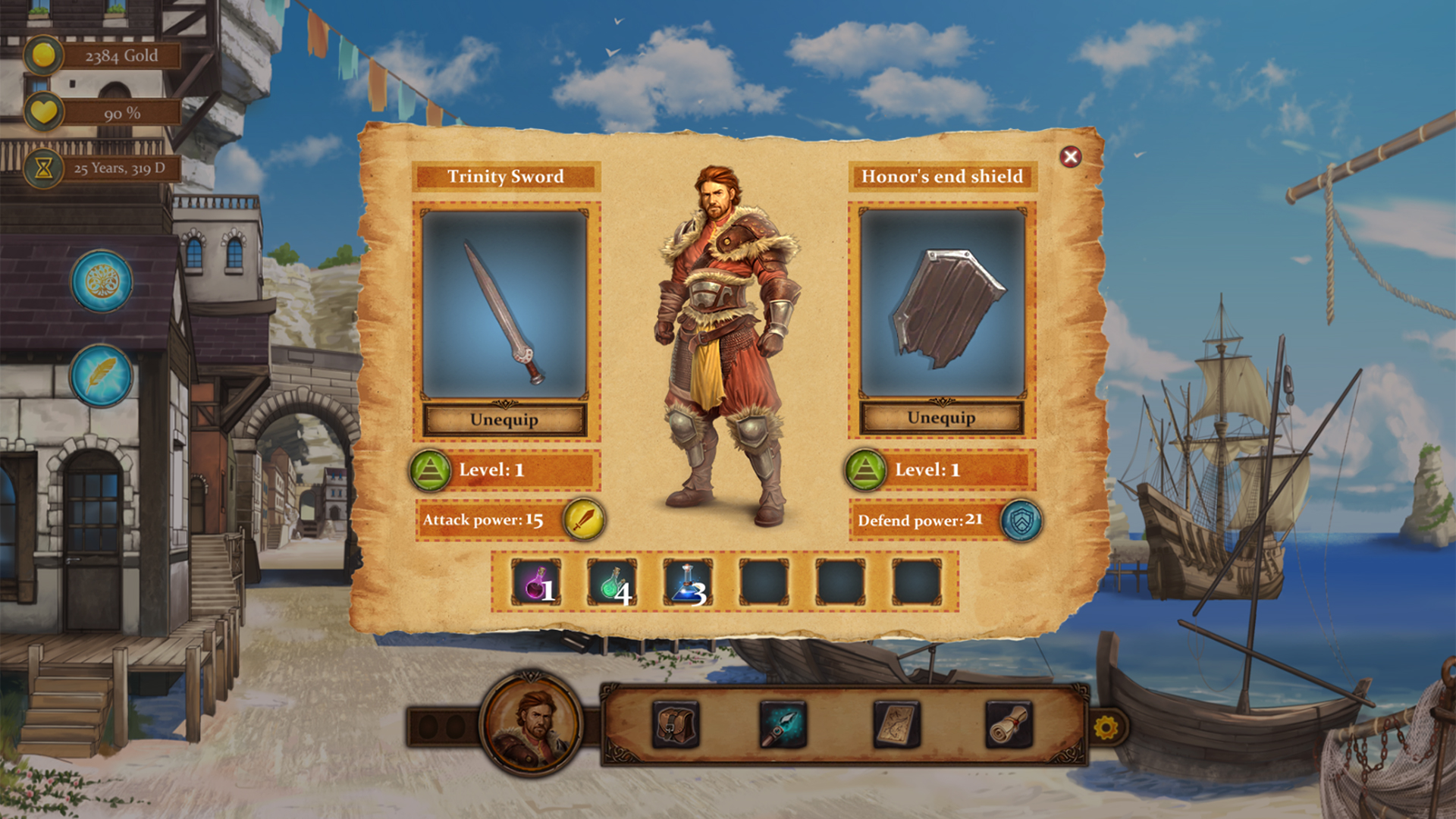 Hopefully you are looking forward to the release date.
If so please hit the Wishlist button to stay update on further news about Rising Mist.

Add to your wishlist on Steam: