Hello everyone!
We are very happy to announce the store web on steam is open! So now, you can go and start wish-listing Road to Hollow Hills!

Store.steampowered.com
Soon, the demo will be available (both on steam and here in IndieDB.) But for people who wants to buy the game as early access, they will have access to the entire first map of the game, as oppose of the half of it in the demo.

In both cases, you will explore an old forest after you find the road is closed: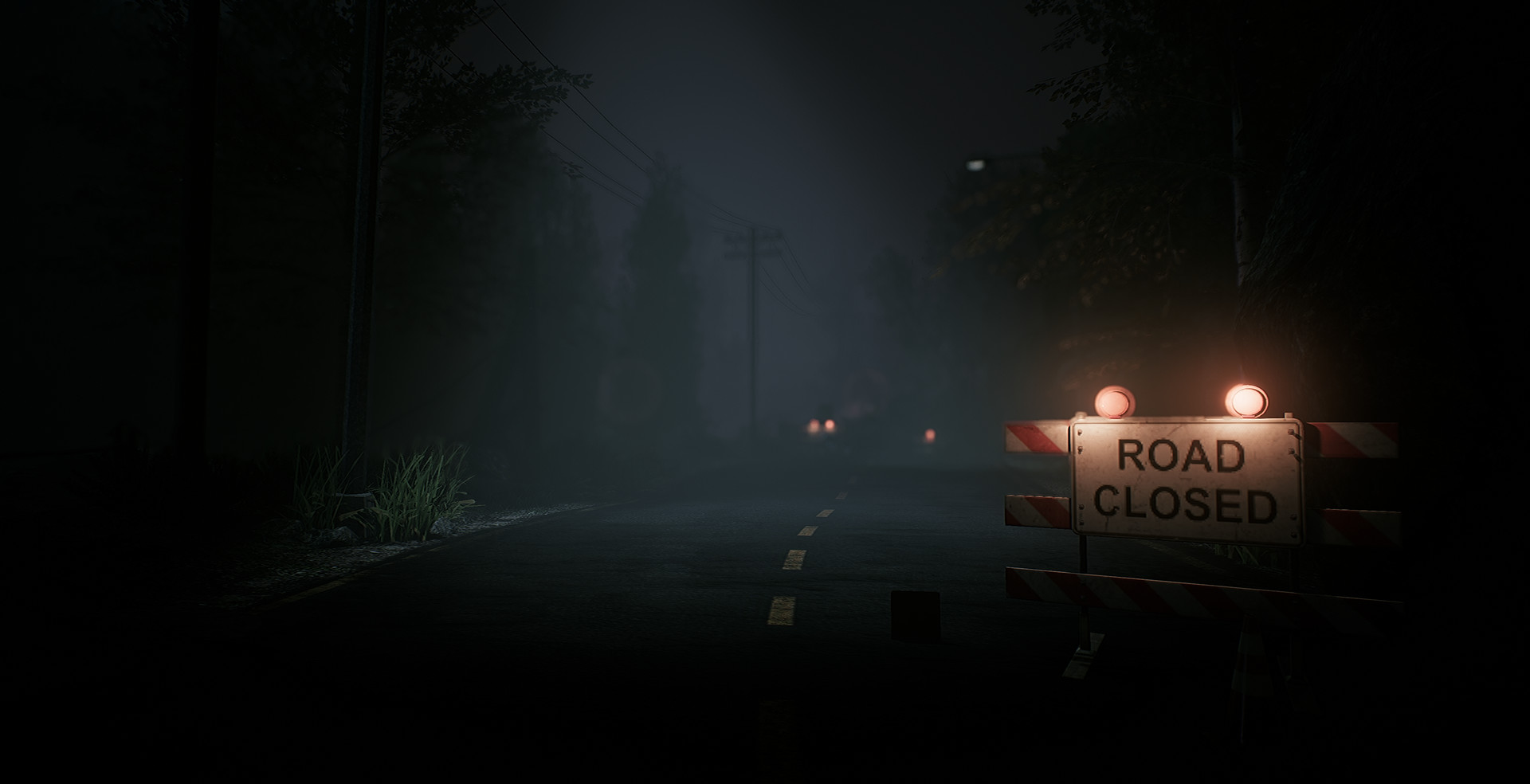 As is closed night, the good news there is a refugee. So you can think it could be safer to stay there: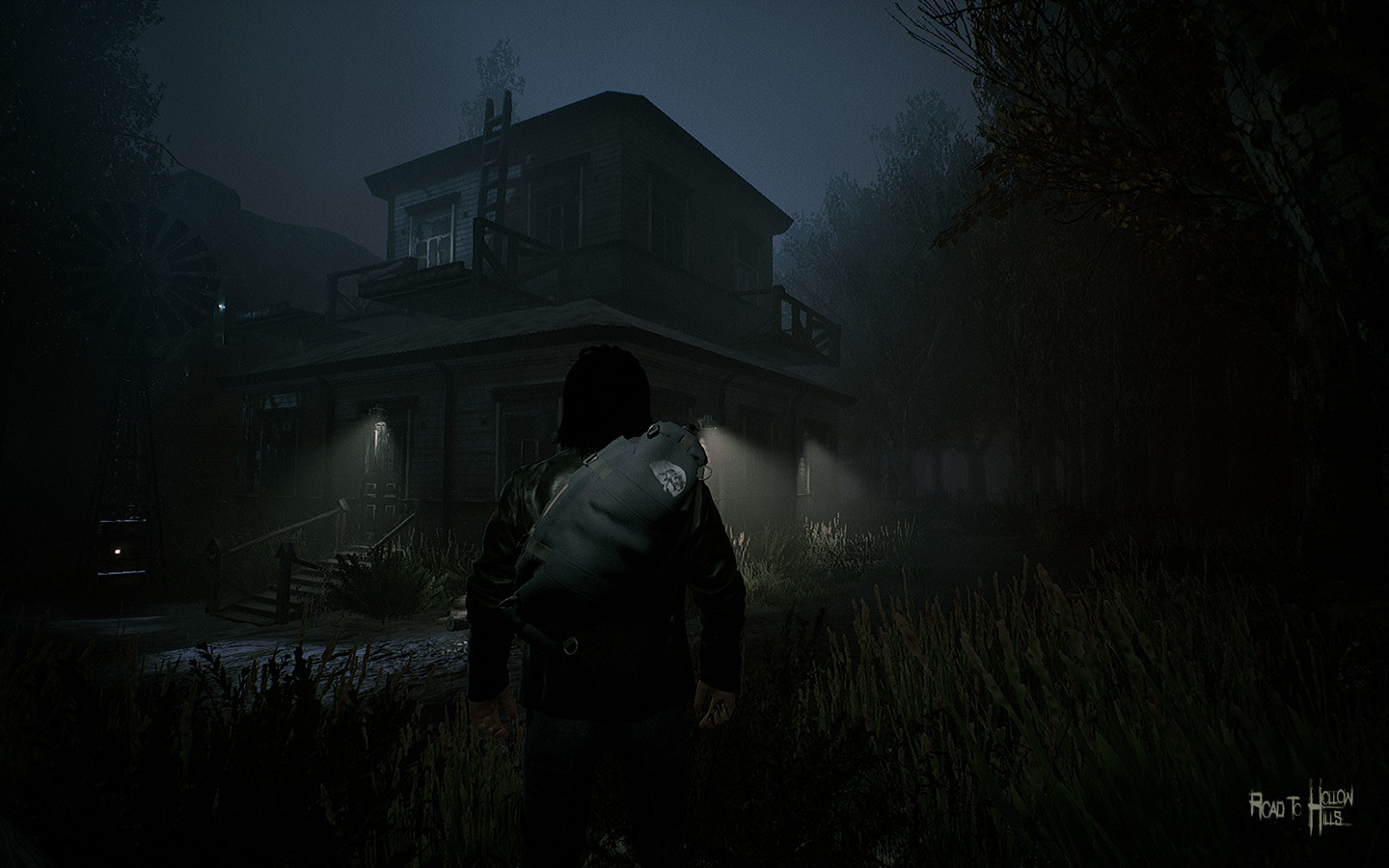 But the house is near some ancient ruins. And below the house, there is a huge basement, with several depth floors: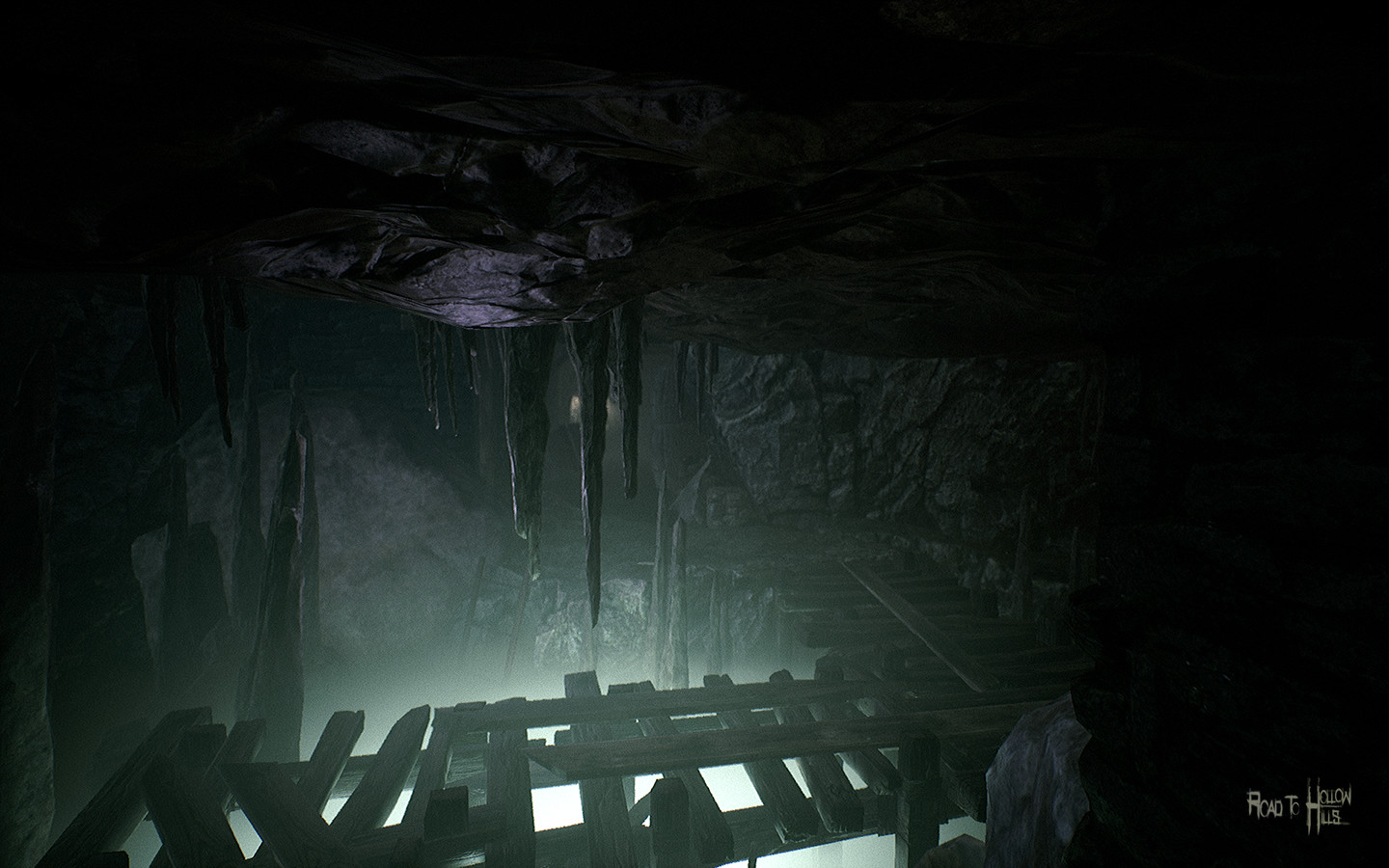 As is seems to be the only way to go, you explore it. But you are not the only person who did that. What happened to them? You might found it... or not.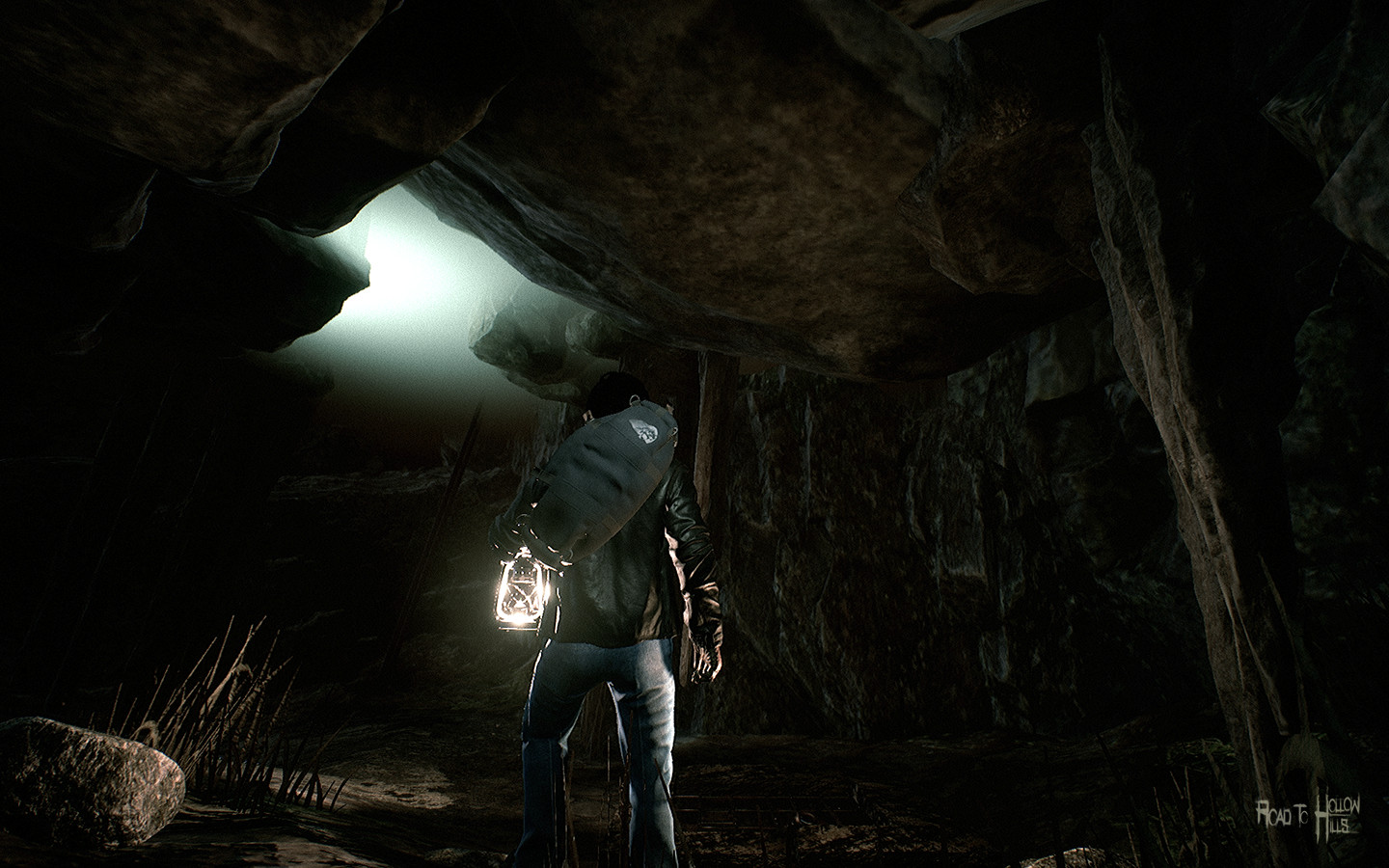 As you might expect, find a way to the old town it will not be easy. You must solve several puzzles and defend yourself. This is not a place for you. They don't want you... but who are they? Anyway, you are a tought guy, not afraid for any fight. Besides maybe you can find some weapons to help you. Hell, don't say no if you find any helpful stuff. It might save your life... or make it easier.

You will be able to choose between four different dificulty modes between puzzle and action.
If you prefer to have easy puzzles, and lots of hints, there is a mode for you. If you prefer no hints at all, there is an option too.

And about the combat is the same. If you prefer more intese combat, you can choose a more difficult experience or maybe a relax one. Is all up to you.
So, brave yourself, and get ready for the dangerous and exciting trip it will be... Road of Hollow Hills.