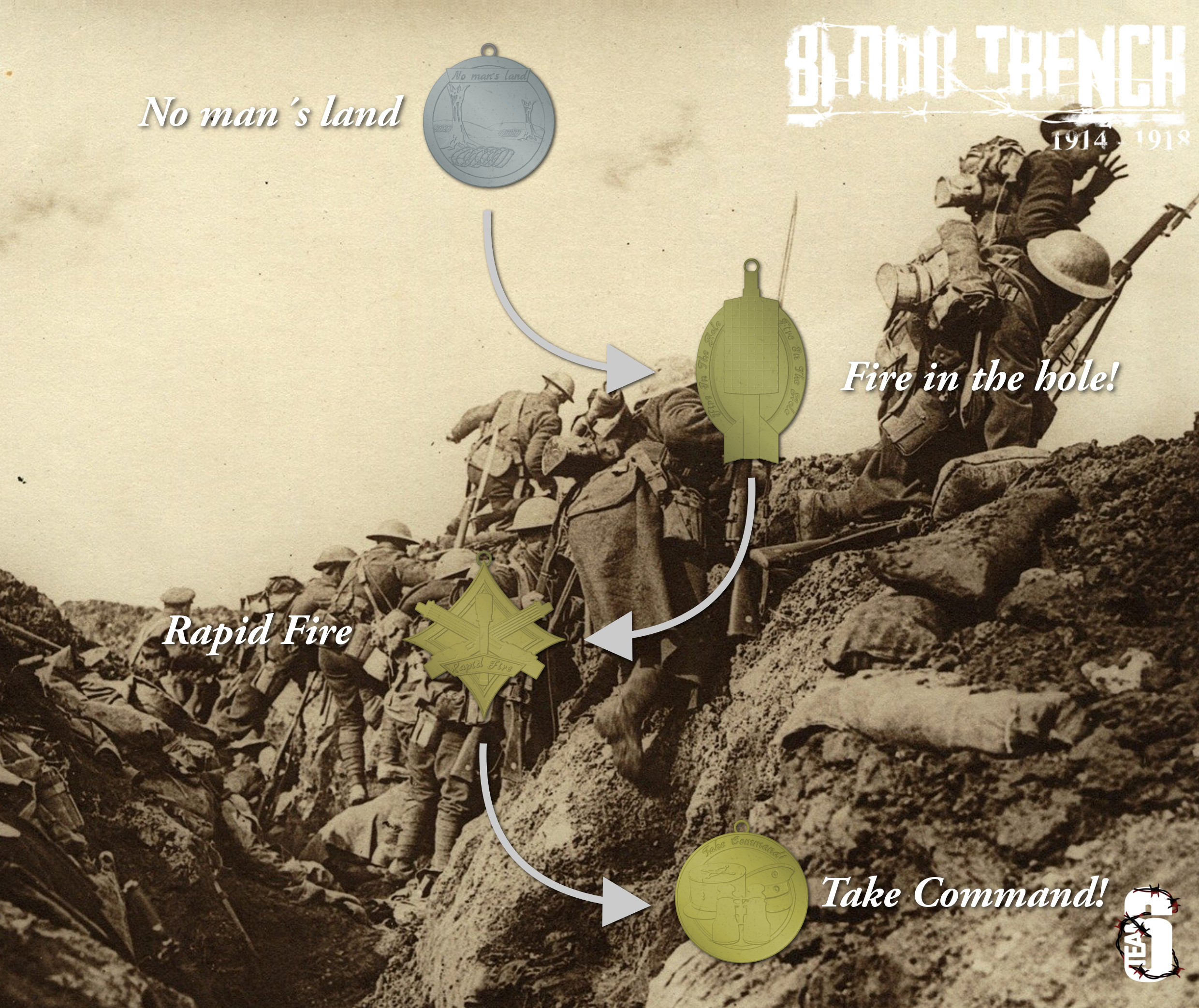 Brent worked on this for a nice amount of time, and wasn't really cool with it that I called it a waste of time when he had finished it. Yes it was mine idea to create it but the time it took to create these medals could have been used to work on something more important(Just kidding Brent).
We will not reveal what the content will be but the medals and titles do give some of it away so you can speculate about them.
On the other front Brent is implementing the items in game as I type this, also we will implement a unfinished version of the Chaseur uniform. That way we have a template for our uniforms for when it is fully done.
I can tell you that the French chesaur alpin uniform will be finished today and will be implemented.
That makes room for me to start working on the German Jaeger alpean uniform.
If that is all done we will push it out for download here on ModDB!
So keep a close watch on the ModDB page! Also I want to give some love to the recent made assets.

This is by far Brent his favorite according to him he nailed the armor plate texture! I cant proof him wrong.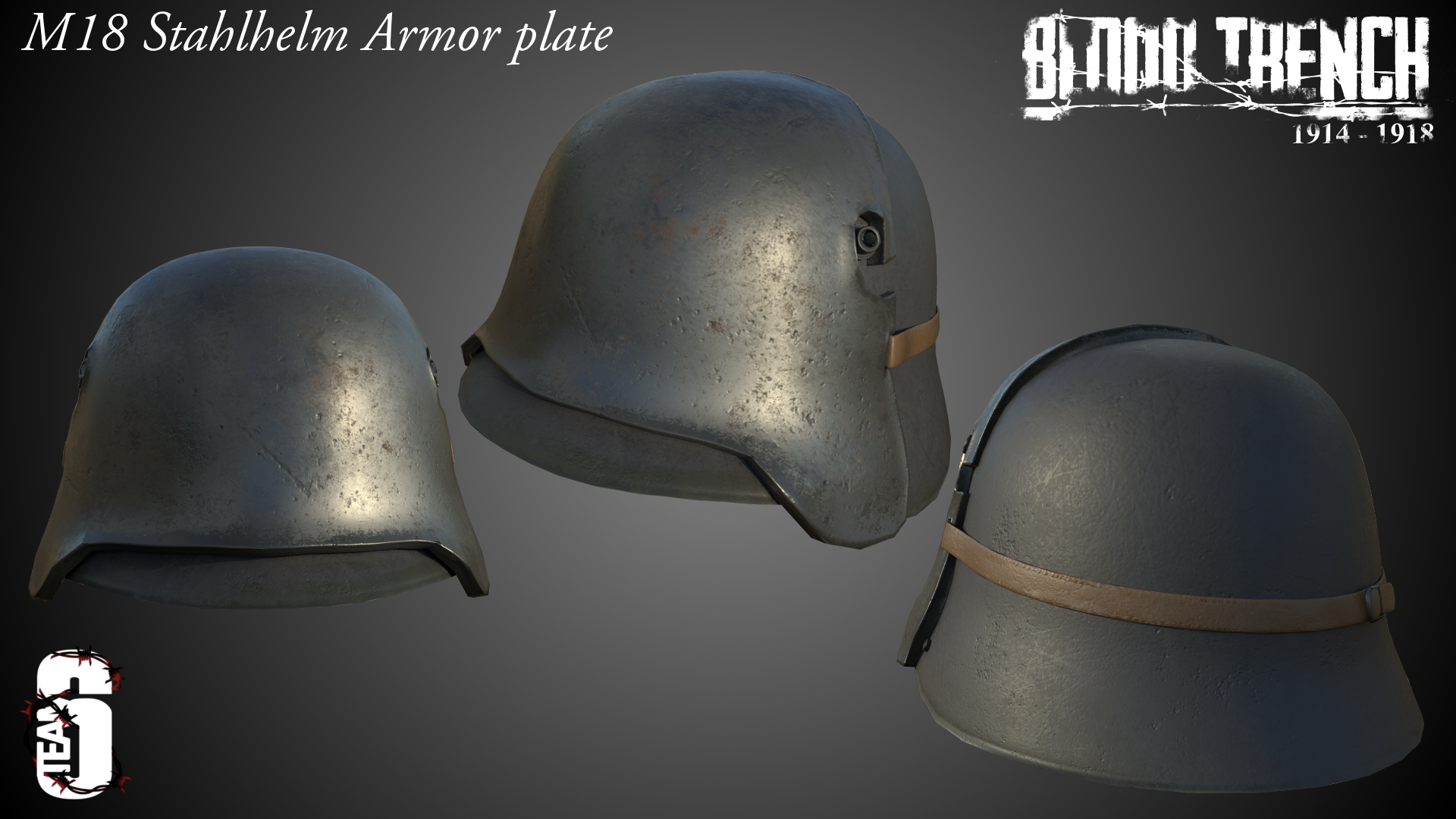 These two are my favorite so far. The gewehr is just really nice textured and detailed with a lot of text decals I just love it!. The beret on the other hand is loved by me because it was a lot of fun to create and I actually did it in a way I have never done before there for I am quite proud of it and I think it turned out really beautiful.
And this is the last picture I want to give love the Berthier....... It was a total **** on me, it gave me a hard time but I think it ended up looking great.