Today we have officially opened the new public testing forum. Keep in mind that you will need to be registered on our forum to view this content.
From this forum section, you will be able to download the early version of Patch 1.851 which has all planned features included that we intended it to have.
Keep in mind however that this is -not- a proper release yet, so some features might still change or may not work entirely as intended yet.
One of these features is a new turret for your Msta howitzers once they've been upgraded with the Koalition gun system: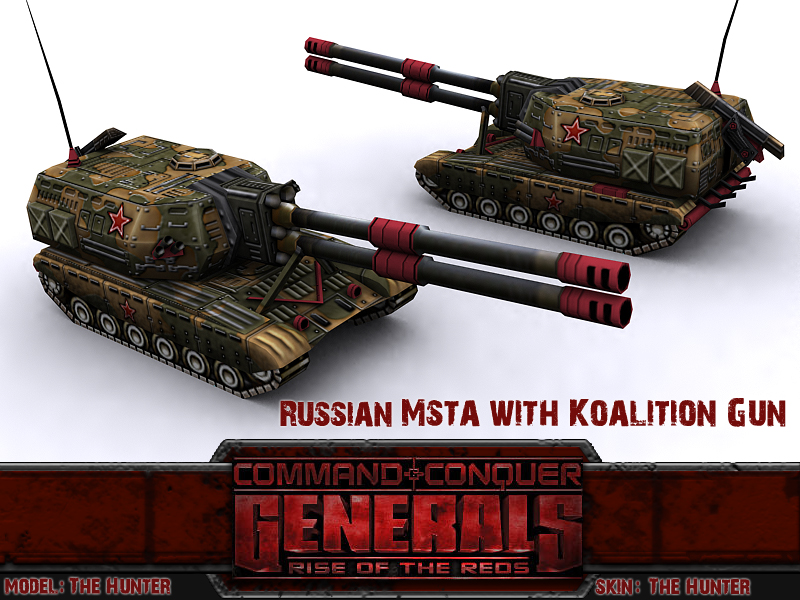 The change is purely visual but we found it a nice idea to combine the familiar chassis of the Msta with a new, more massive looking turret so that the vehicle becomes more distinct and menacing in its upgraded form.
For more details just read the patch notes included in the download sticky on the public testing forum.
As always, we would like to remind all of you out there that there will be another stream on this Sunday: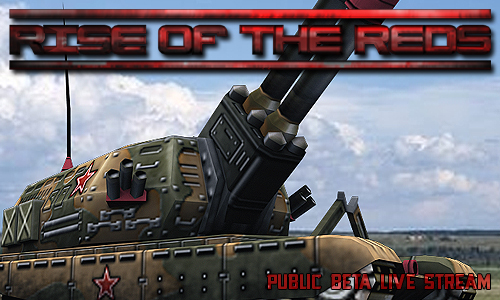 Keep in mind however that from this point onward we will be using the Test Builds until the official release of the patch.
Countdown until the stream starts
Also, in case you missed last week's stream, you can check it out on our Youtube channel here.