Hello everyone,
Today we have a pleasure to share with you results of months of our hard work 'Rise of Insanity' it's a first person horror where you are playing as a doctor of psychology, who tries to solve the puzzle about missing his closest family. At the same time, he is struggling with a severe case of his new patient on which he is testing his new experimental treatment method.
Psychedelic detective story, located in American '80s, with professional dialogues and realistic graphics. Dark atmosphere of uncertainty is surrounding the player, who by explorating of many locations, meet logical puzzles, and events like...flying through deepest parts of human's consciousness.
The game is running on Windows PC as a classic form of gameplay, and additionaly is supported Virtual Reality googles. For now, 03 august we will launch early access version on Steam, but we are working on developing it on other platforms. Also, we are working on full version of the game, which will have additional over 1h of gameplay and optional endings.
Here is some screenshots from a game: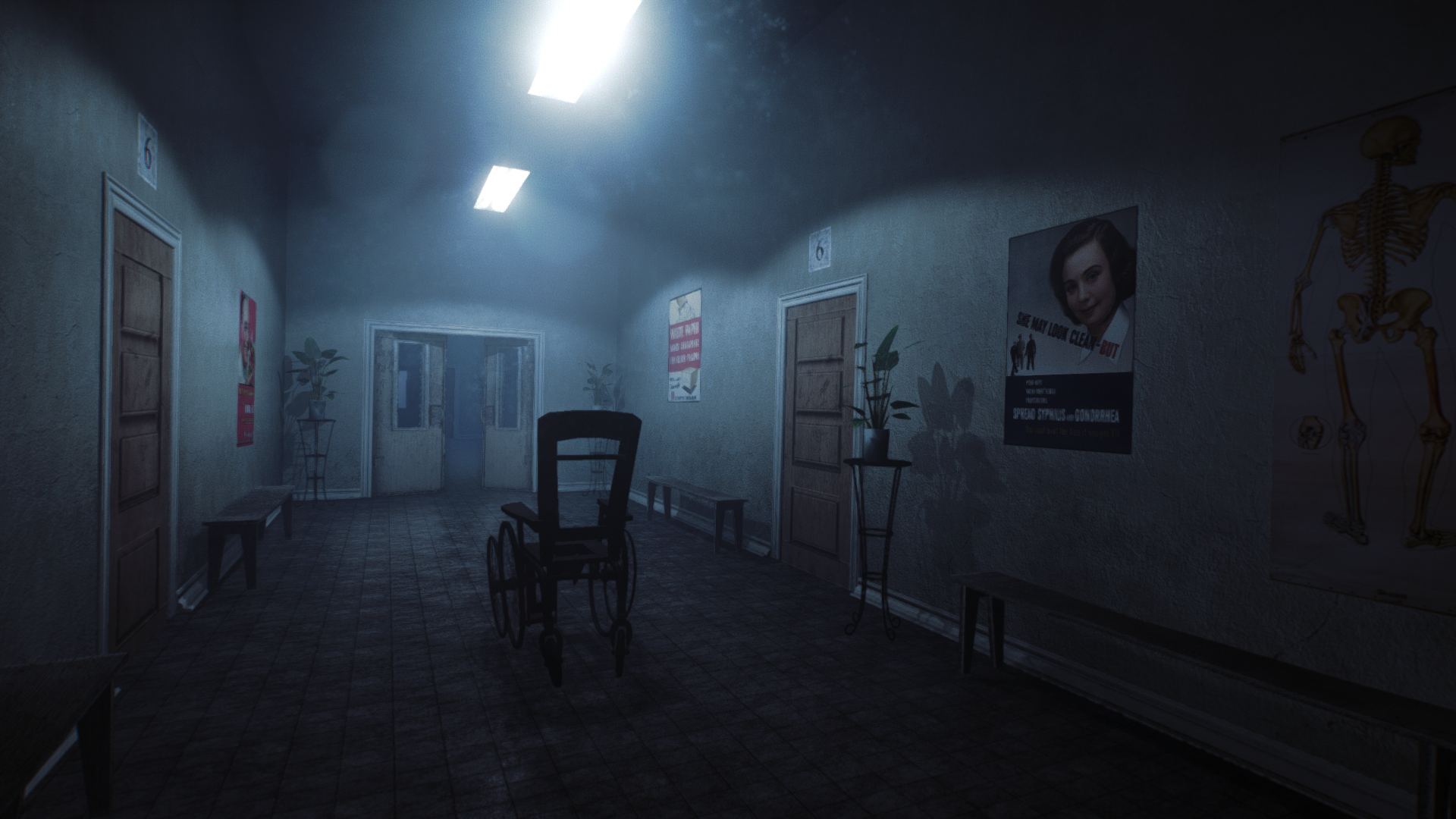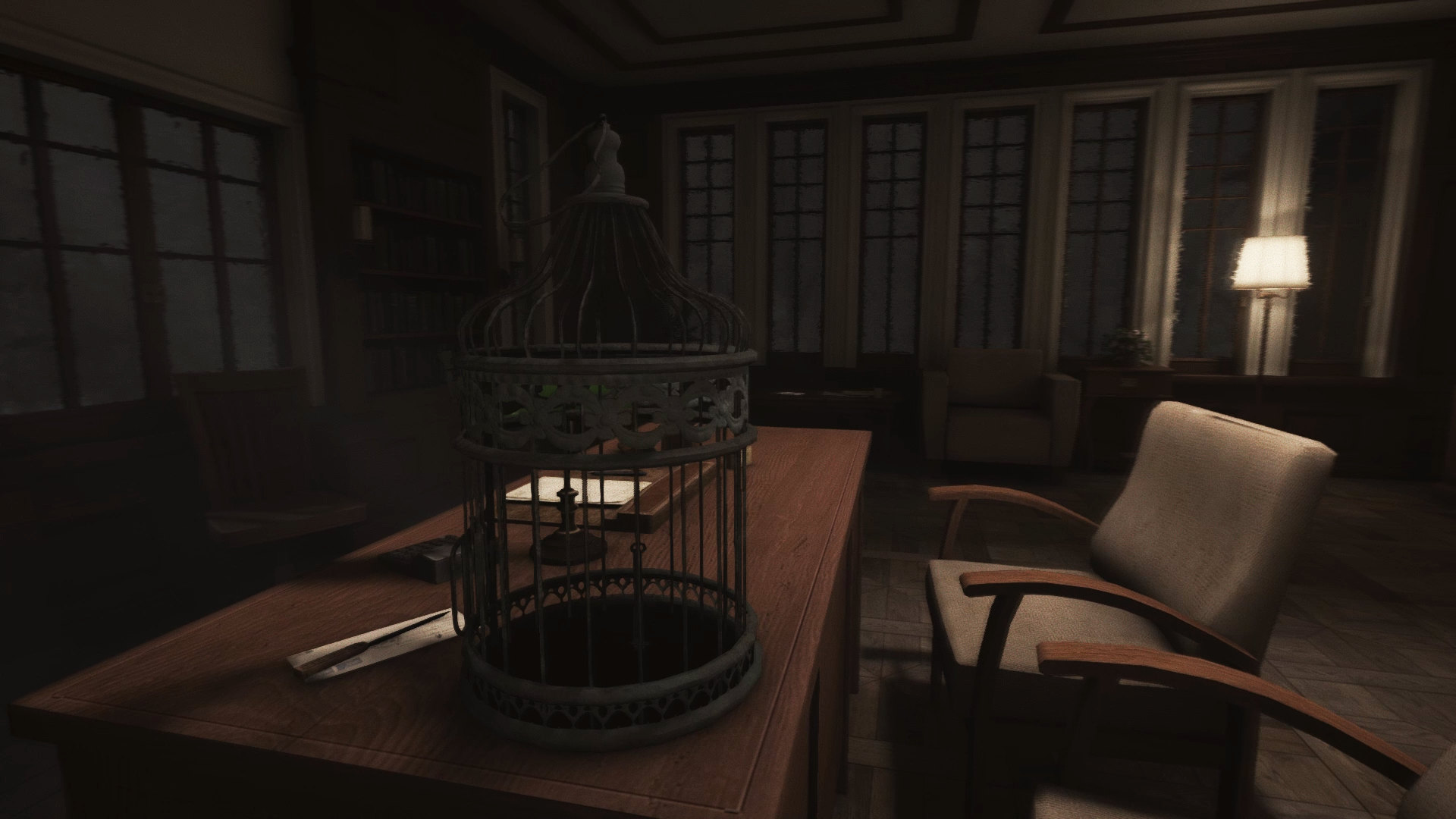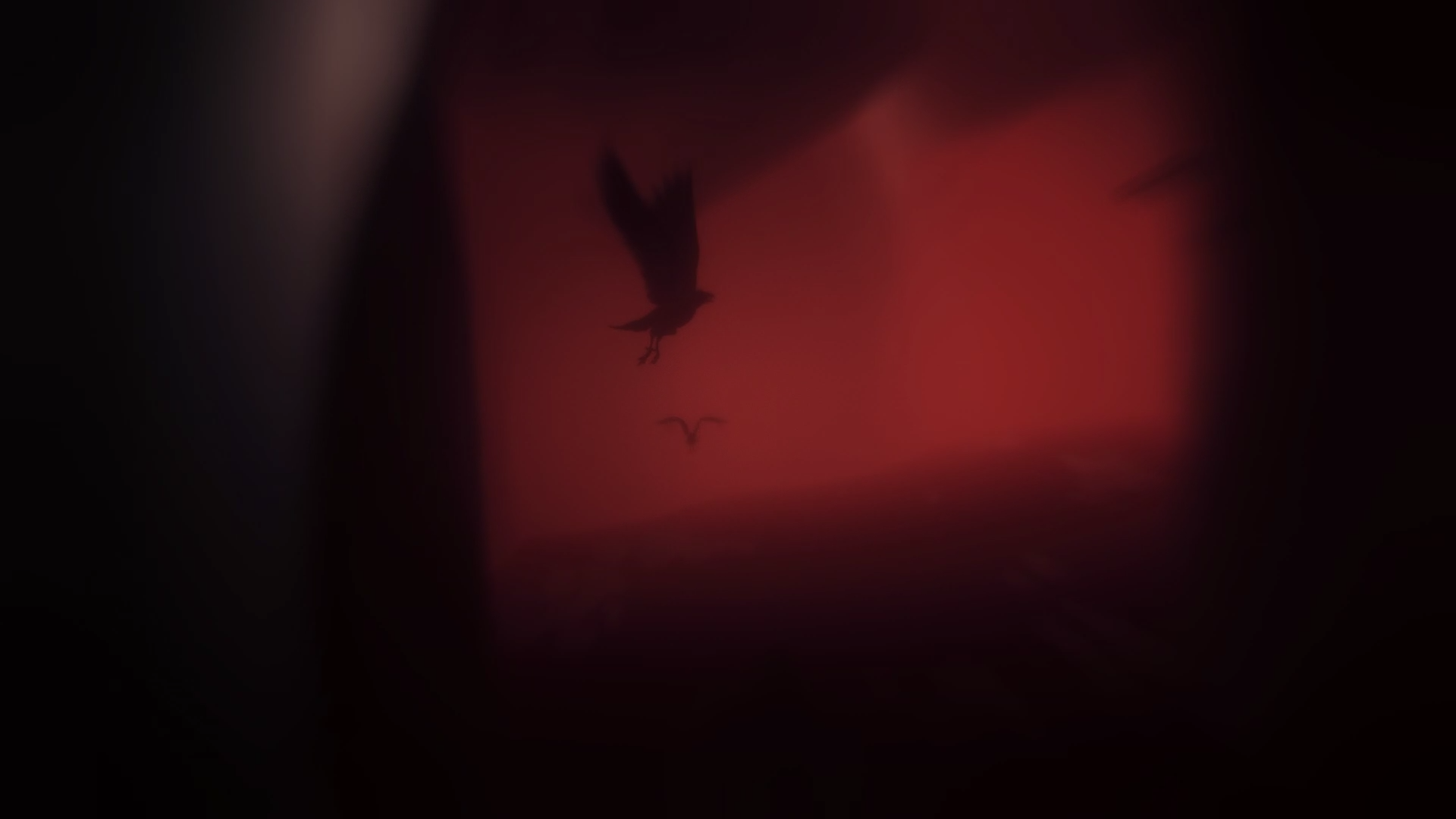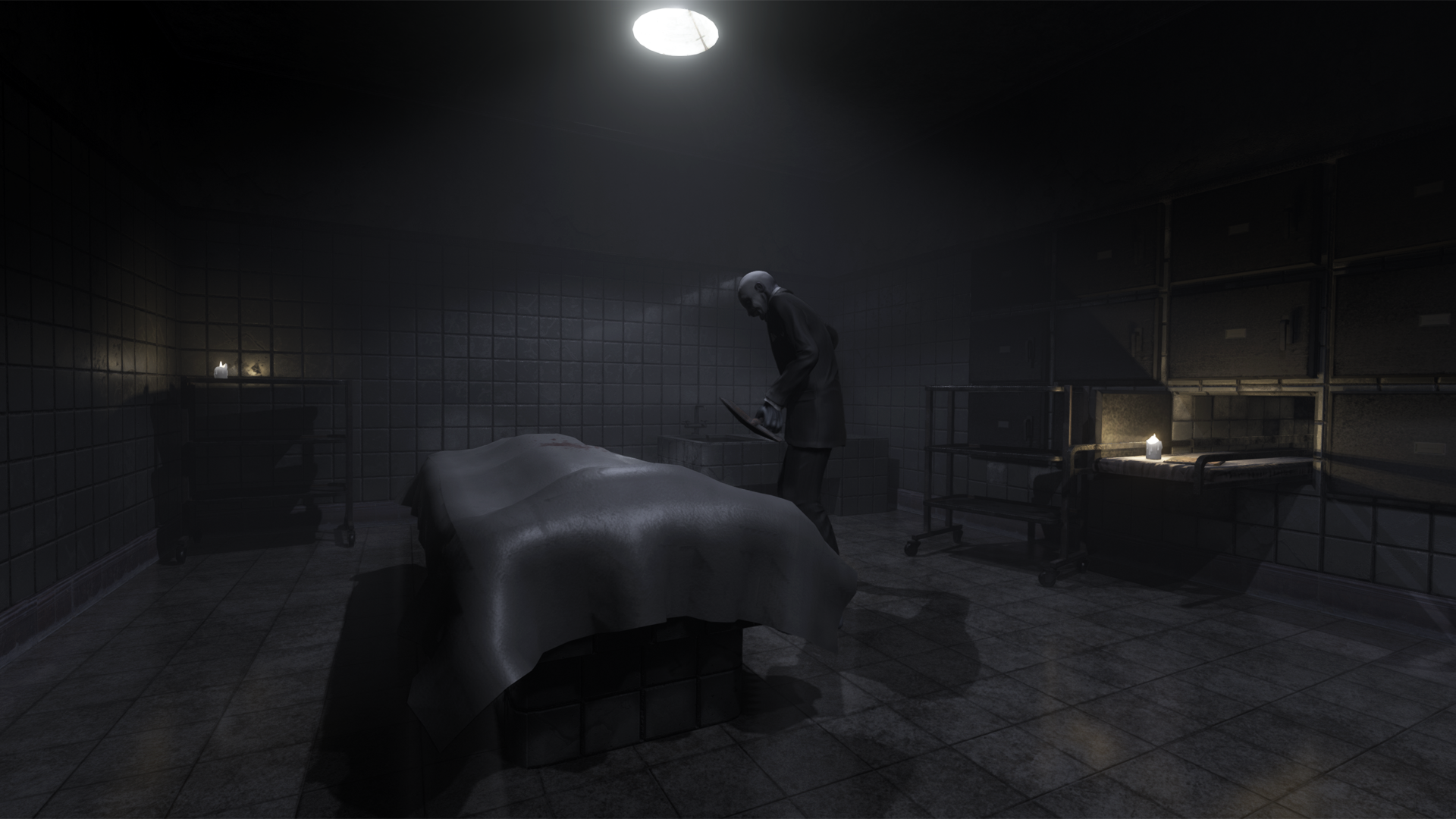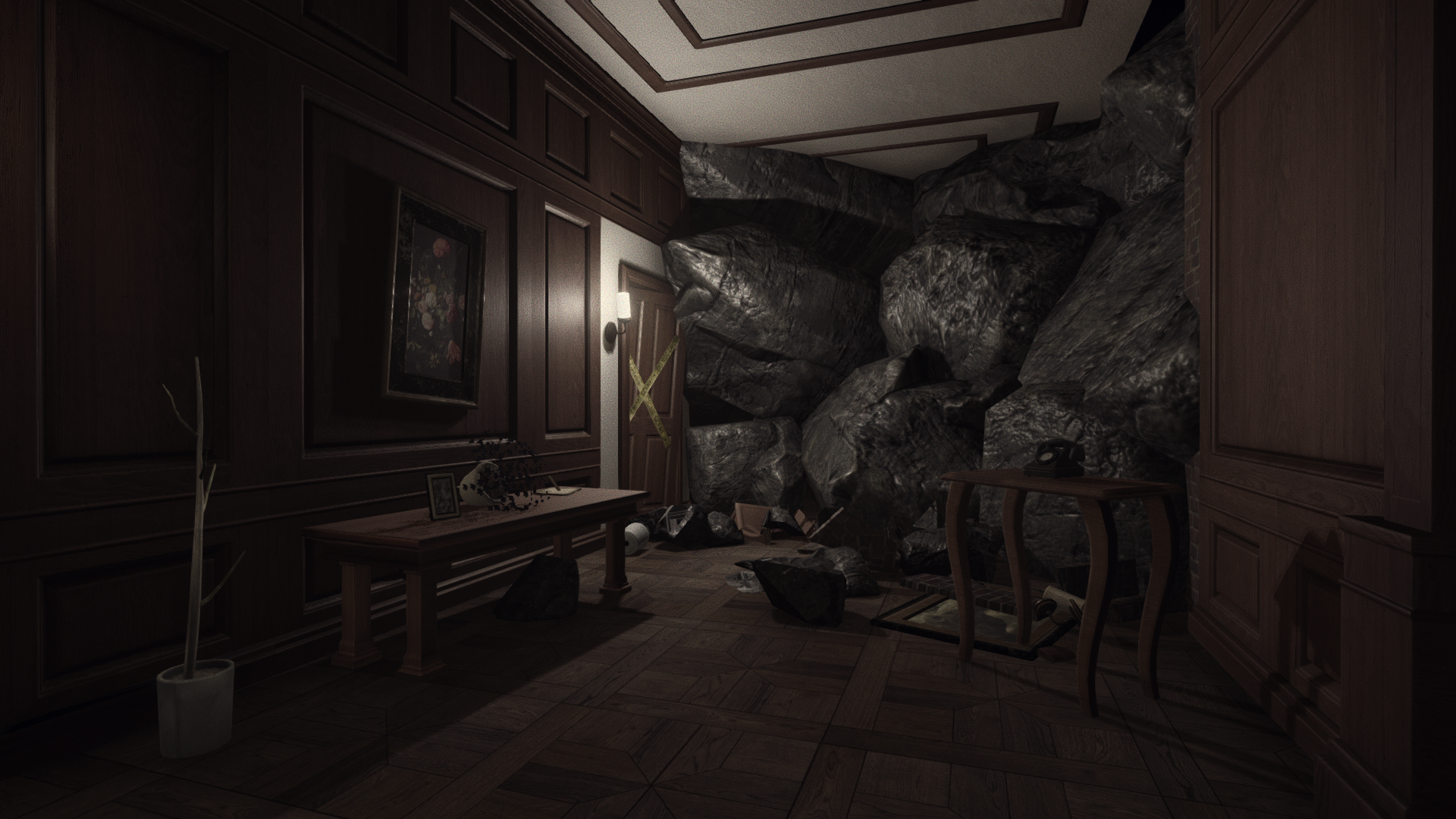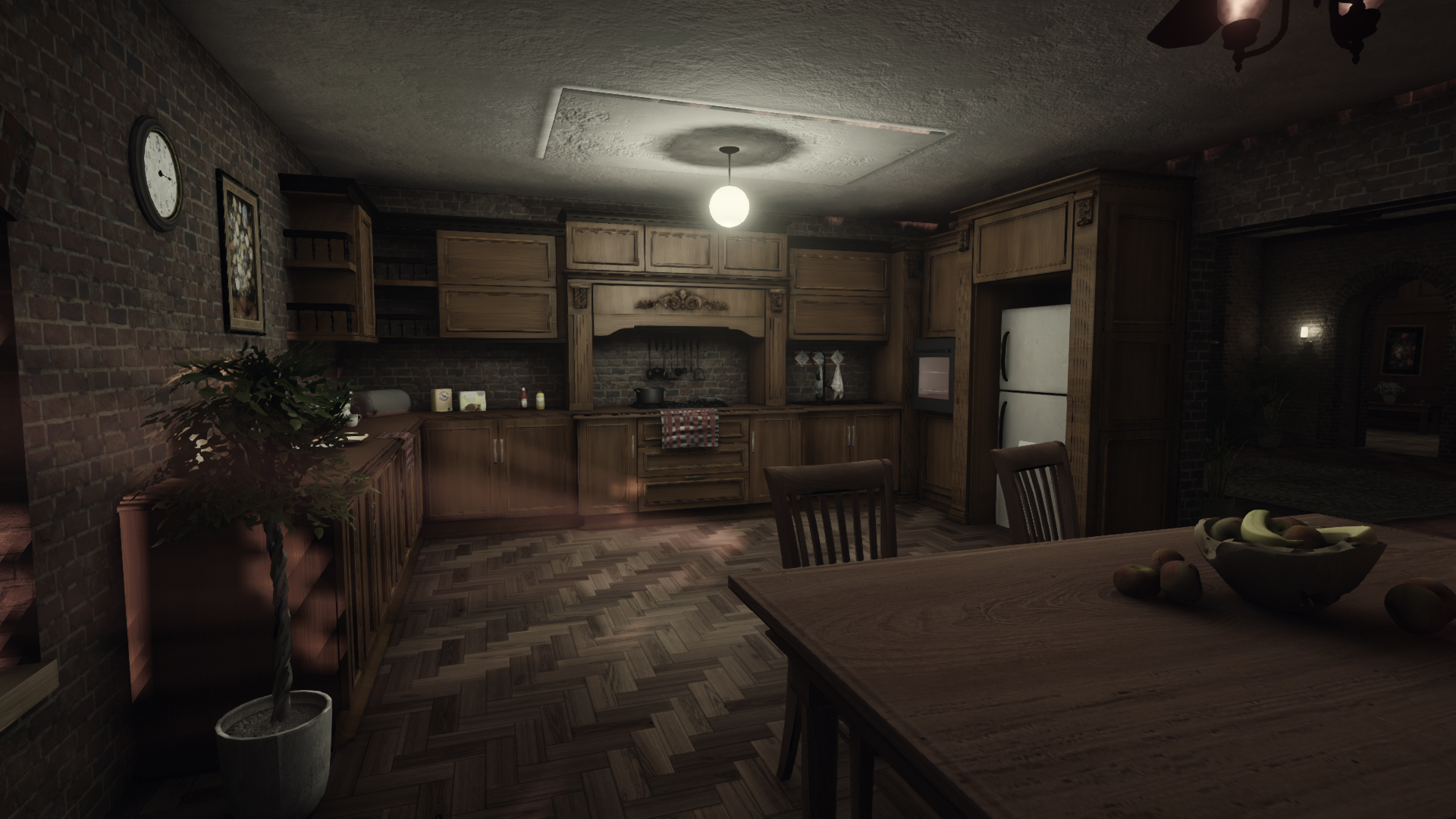 Share your opinion, we want to work and create continuation with community, so every comment, thoughts or any kind of feedback and supporting us wil be appreciate :)