Hello everybody!
It's been quite a while since the latest news about the mod. And although a full release is not expected soon, I have something new for you. I present to you an extended demo of Rift 17. Already available for download!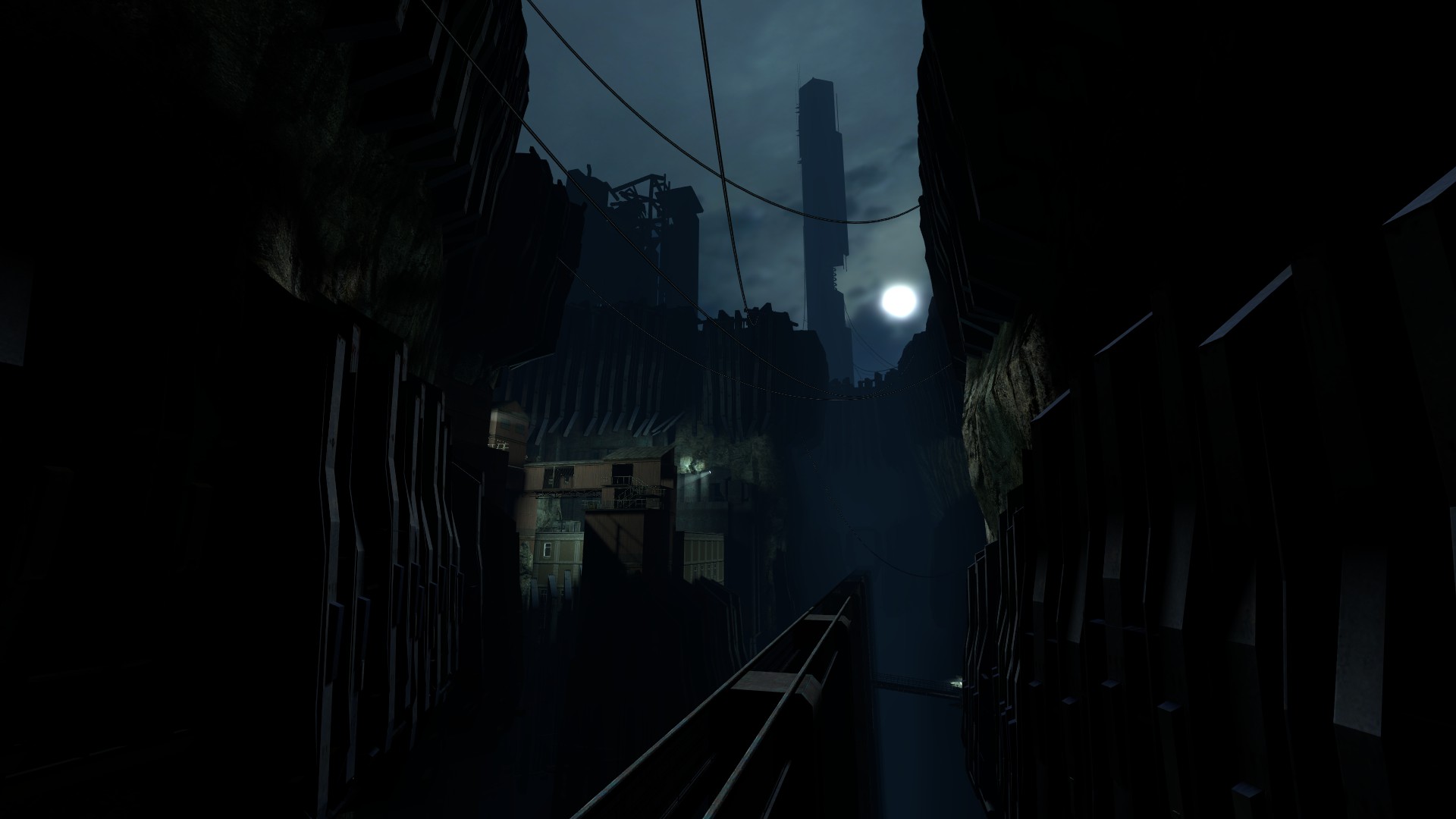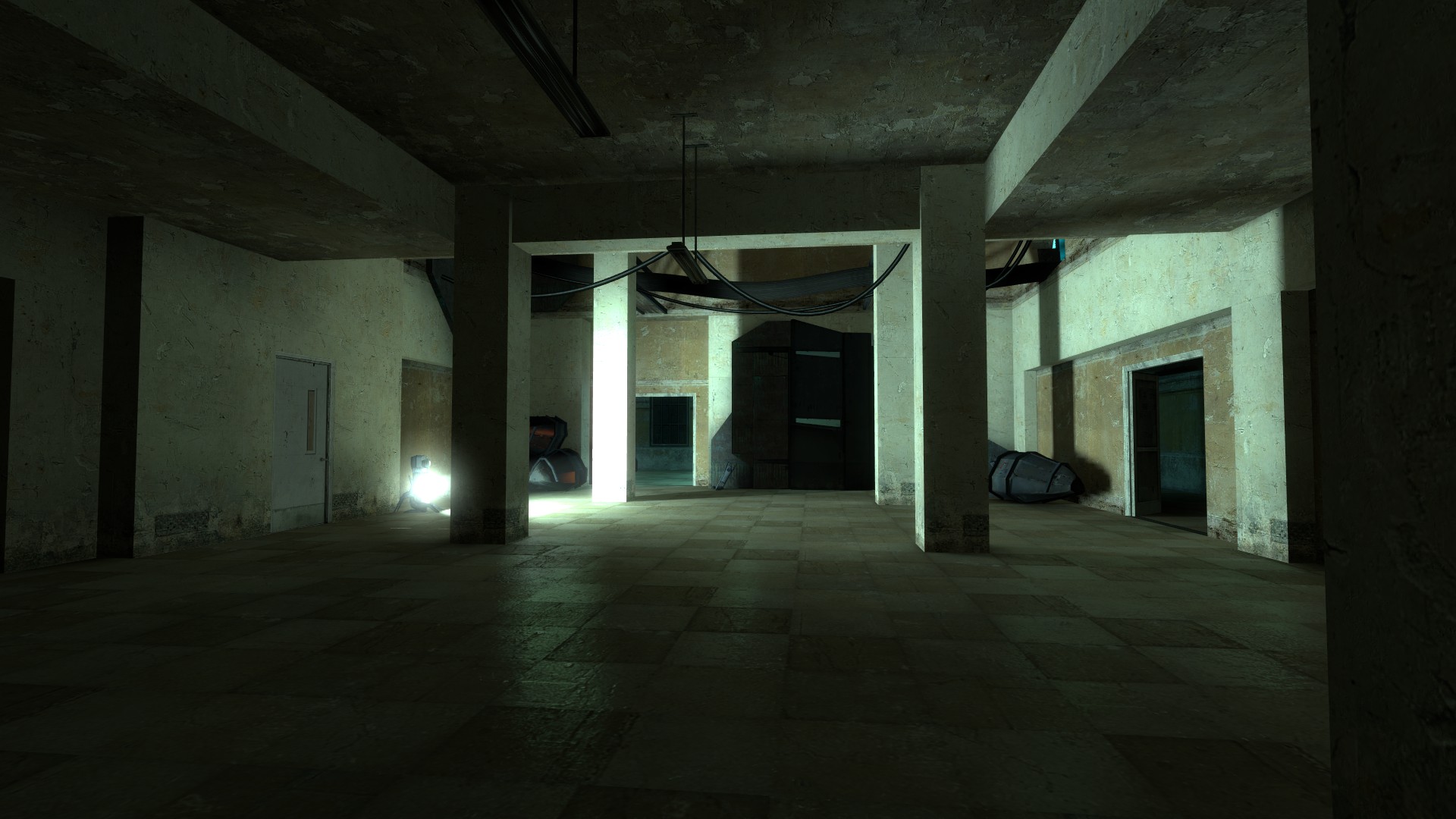 Why another demo? Why not wait for the full release?
As I mentioned earlier, this mod is being created as part of my level design portfolio. And already having 3 full-fledged levels with different types of gameplay, I want to try to find a job. At this stage, I want to test myself and my skill level.
What's new in the extended demo?
The extended demo includes 2 improved levels from the original demo and a brand-new 3rd level.
What's next?
First of all, I will soon record a walkthrough of the mod, in which I will tell in detail about my level design process. With this video, I will try to find a job. And then we'll see... In any case, I don't plan to stop the further development of the mod.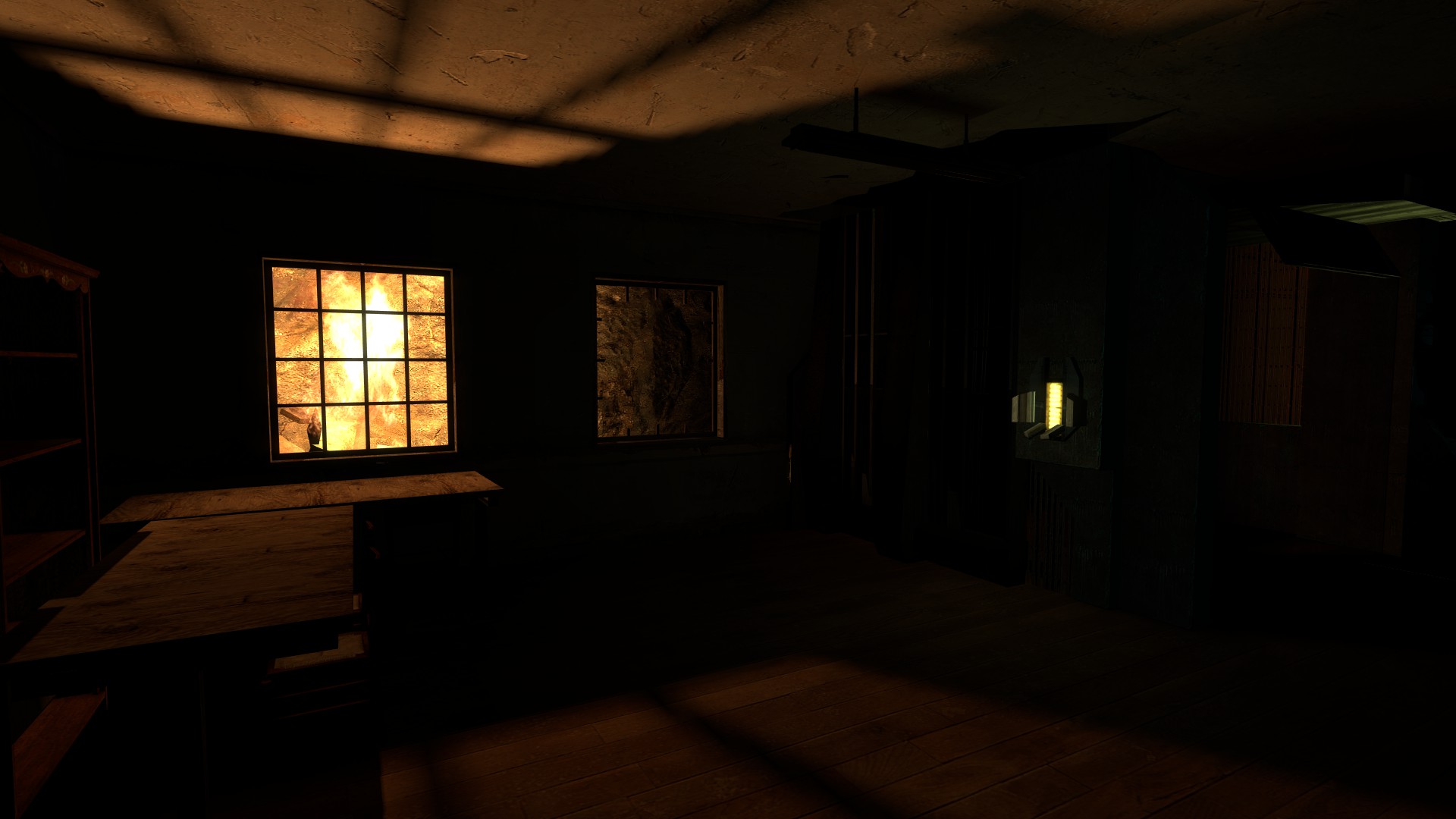 In conclusion, once again I would like to thank everyone for the positive feedback and constructive criticism after the release of the first demo. These things are very important to me. I hope you'll enjoy this demo too.