Rhombus is a fantasy CCG build upon tripple triad mechanics, developed by an indie company 3way Interactive, known by such projects as Battle Cards or Back2Back. It shares a unique gameplay and bunch of social activities.
We've been developing it for 2 years now, though got little coverage in the media. Unlike common CCG it's got a unique feel and gameplay. We made bunch of modes, environments and maps, even some rouge-like dungeon crawler. A player`s progression might be stiff from the start, but we constantly try to improve the balance. The game is available on most platforms, including FB, Appstore, PlayMarket.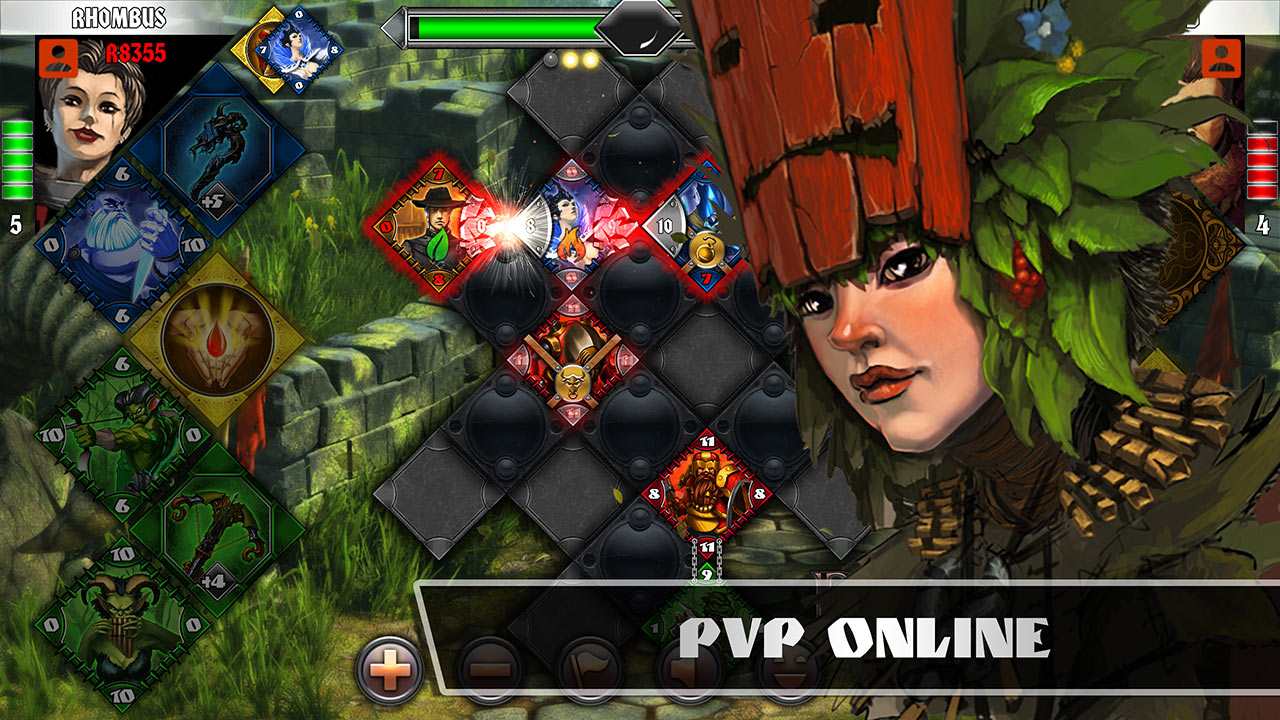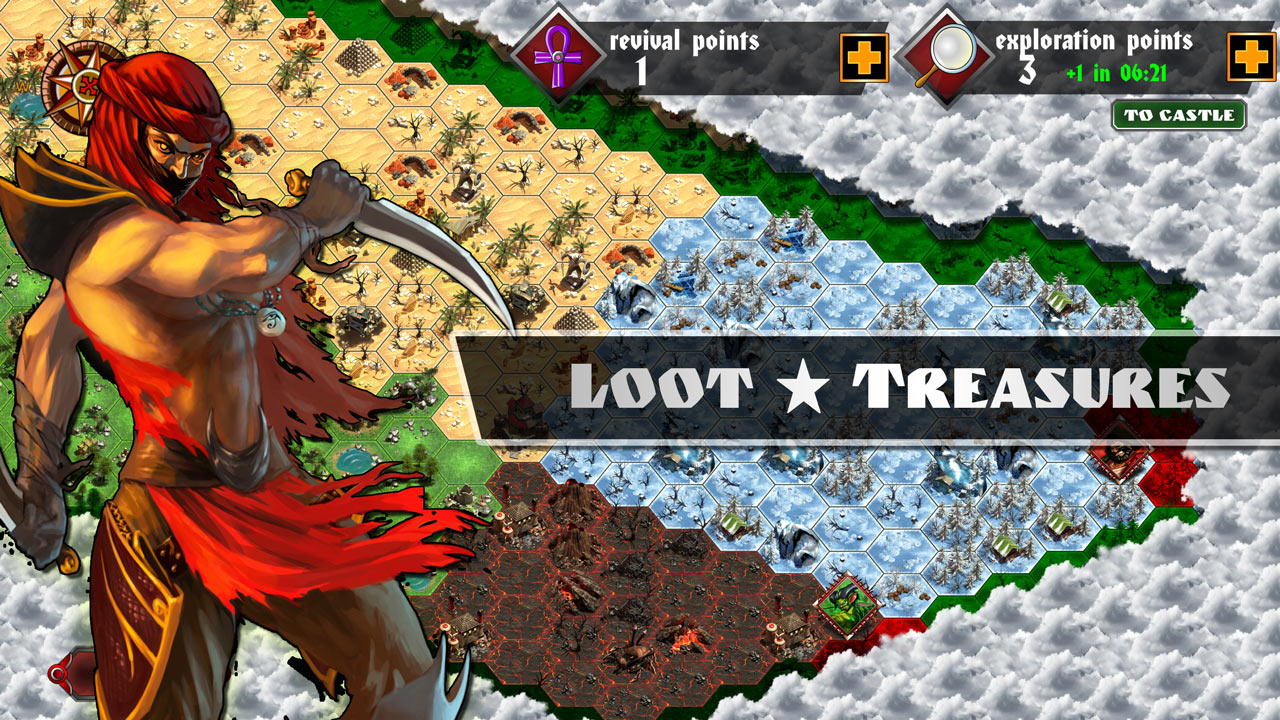 Features:
140+ cards with unique skills and abilities.
Real-time cross platform PVP battles.
Clan system with tactical clan map
Daily quests and minigames
Global world map exploration
Please share your thoughts and opinions in comments. Feedback is appreciated.