Sometime you've got nice review, even if the title is "Rage quit".
This is the brand first review of our game. let's check the cyclopticfly's channel


The Cute and fresh Almondschoice's channel show me that our level design works fine to create frustrating and satisfying moments while playing. Good news for Rob n Run!


Also i can let your listen some new tracks i made for graveyards and mummies worlds.
Graveyard OST track

Mummies OST track

There preview WIP screenshot from the world 2: forest :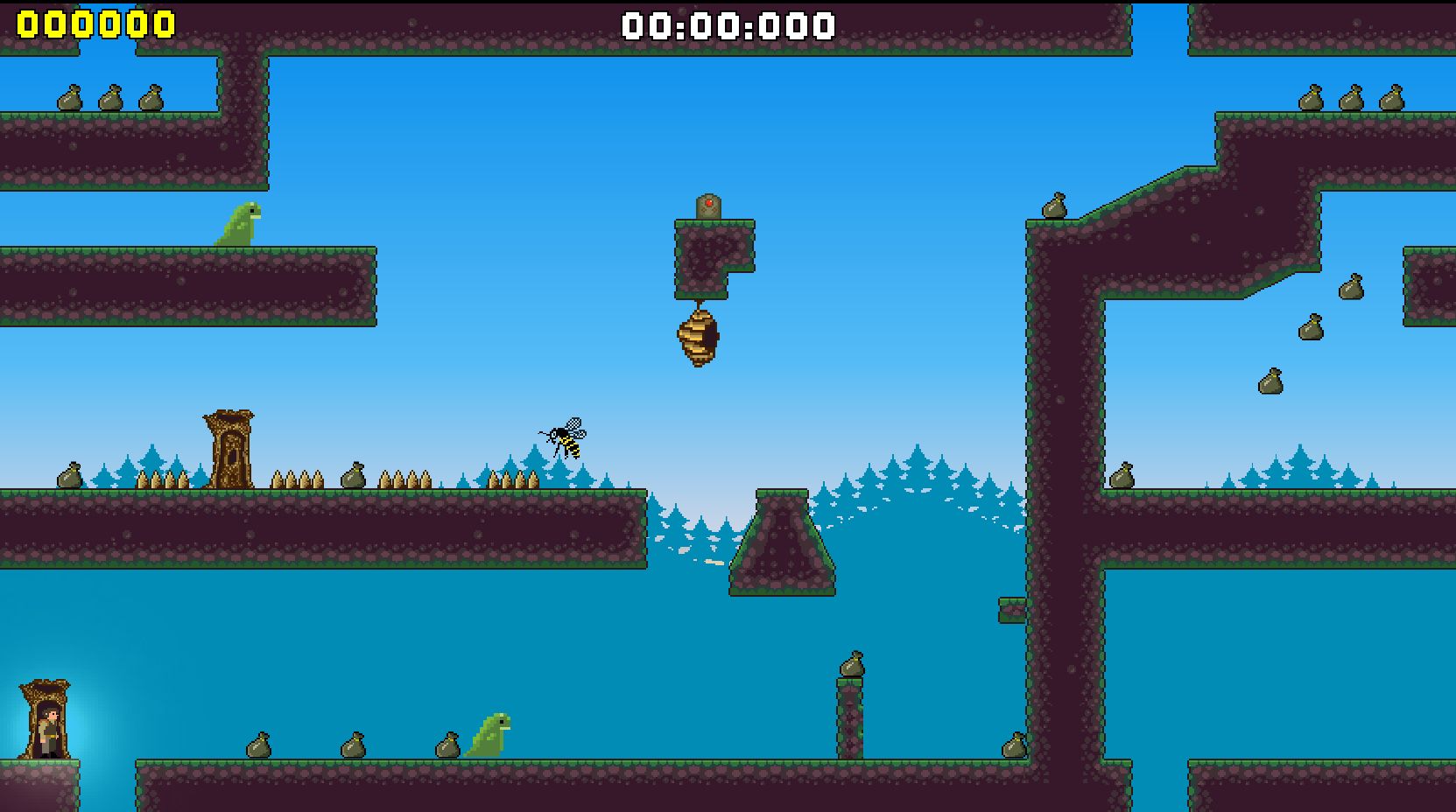 You can see that there is a new enemy, the hornet, that add new way to run the screens, and force the player to move at anytime.
See you for more news soon guys.