Hello readers!
It's been a few months now and we've been swamped with progress. However rest assured the game is actually well on its way to finishing up. We've now launched a thunderclap campaign for the game which you can follow here on this link:
Also here's the new banner for the thunderclap page should you wish to see it.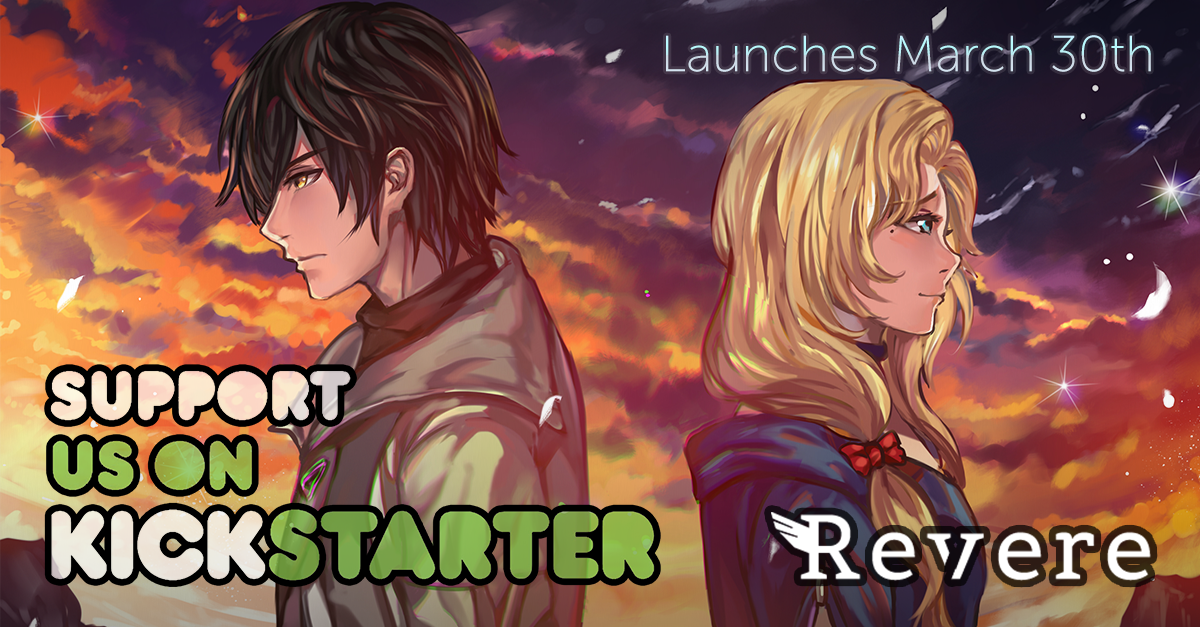 Yes! Looks like a lovers story, but I assure you, it isn't, merely these two people were placed in the same picture as to symbolize parting, sorrow and -
*Ahem* Probably you don't follow but that's fine, the gist is, we really, really need those 100 votes before March 30th as that would give our Kickstarter campaign a huge boost.
So when you're done reading please, please, please kindly click on the link and cast your vote! Each vote/support matters dearly to us developers.
Changes
Aside from the Thunderclap campaign we also made significant changes to the game. For instance, if you guys ever played Final Fantasy 10 you'd probably know the sphere grid.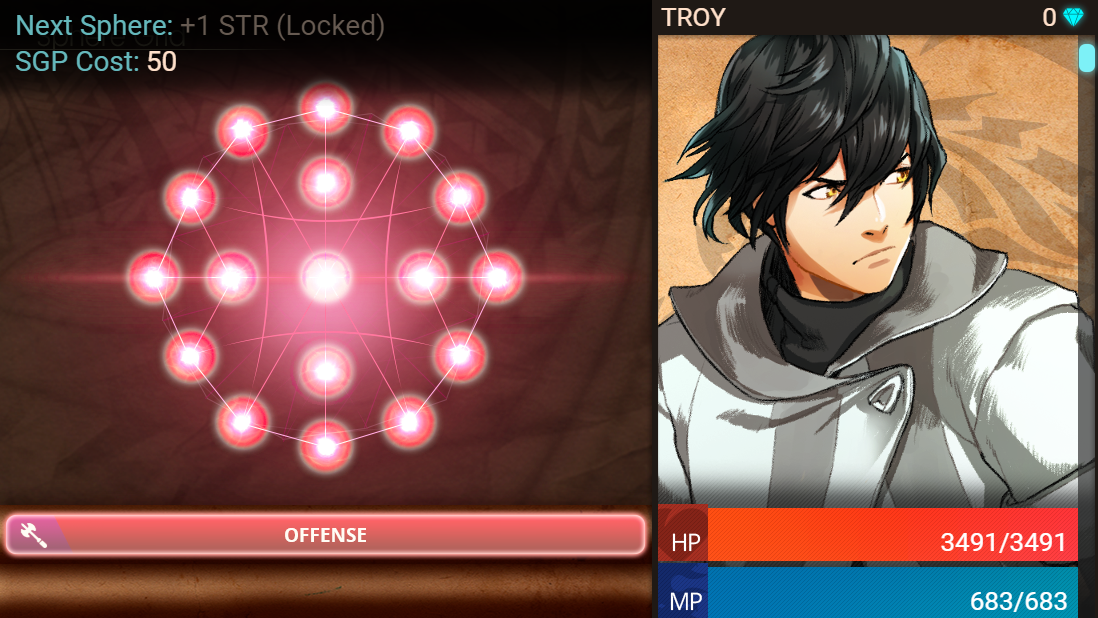 But hey, aren't there only 17 spheres to pick from? Why yes there is, but guess what, theres over 16 pages of spheres so technically you're only trying to unlock around 190 ++ Spheres. This implies that you can turn the best swordsmen into the best healer in the world (if you're that crazy).
Additional Changes
Also some new landscapes! We did tell you that we've made several changes to the landscape in and outside of battle, so let's show you guys a thing or two.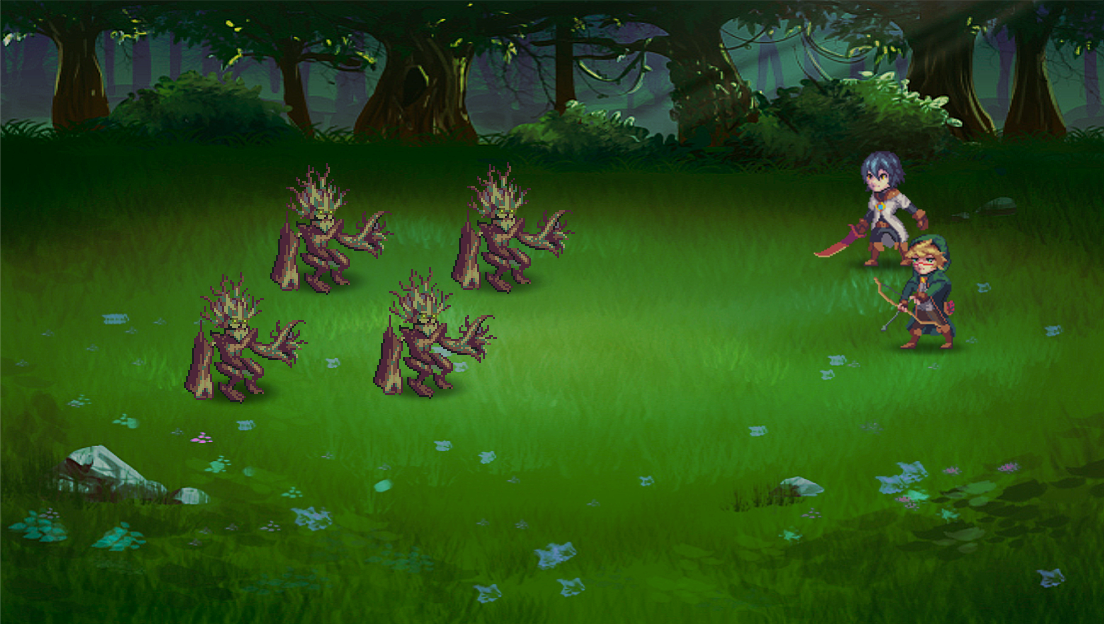 This is the battle system, fully pixelated and animated. We wanted to make the battle system blend more with the artstyle just so the balance would be on par.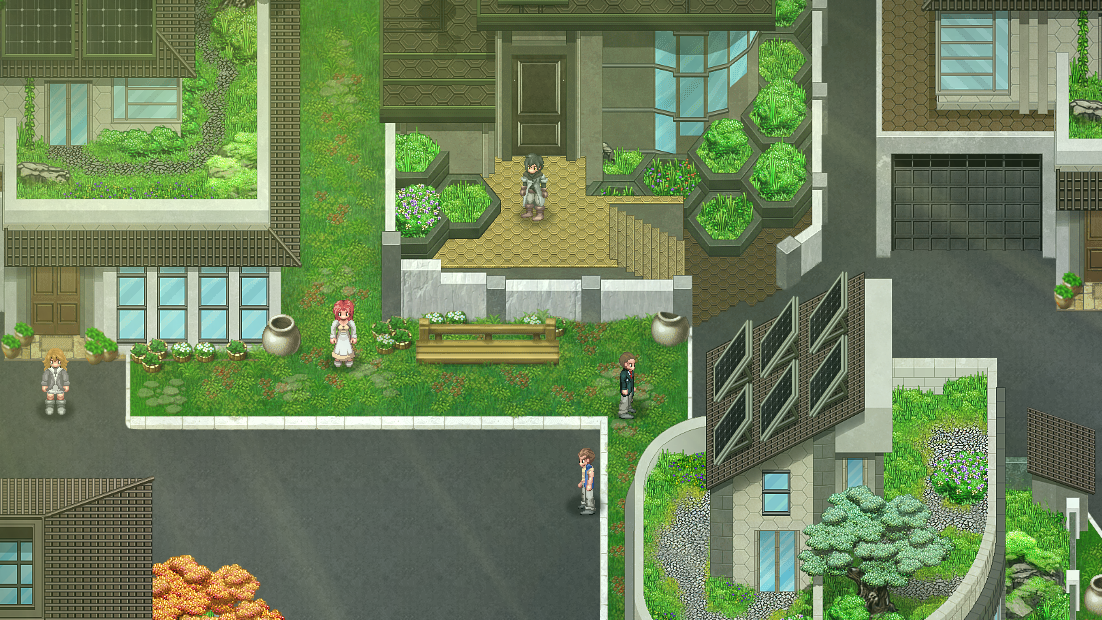 Here are also some of the newer cities. Yes those are roads for cars because the world isn't always covered in old towns. The world is much more advance than you think.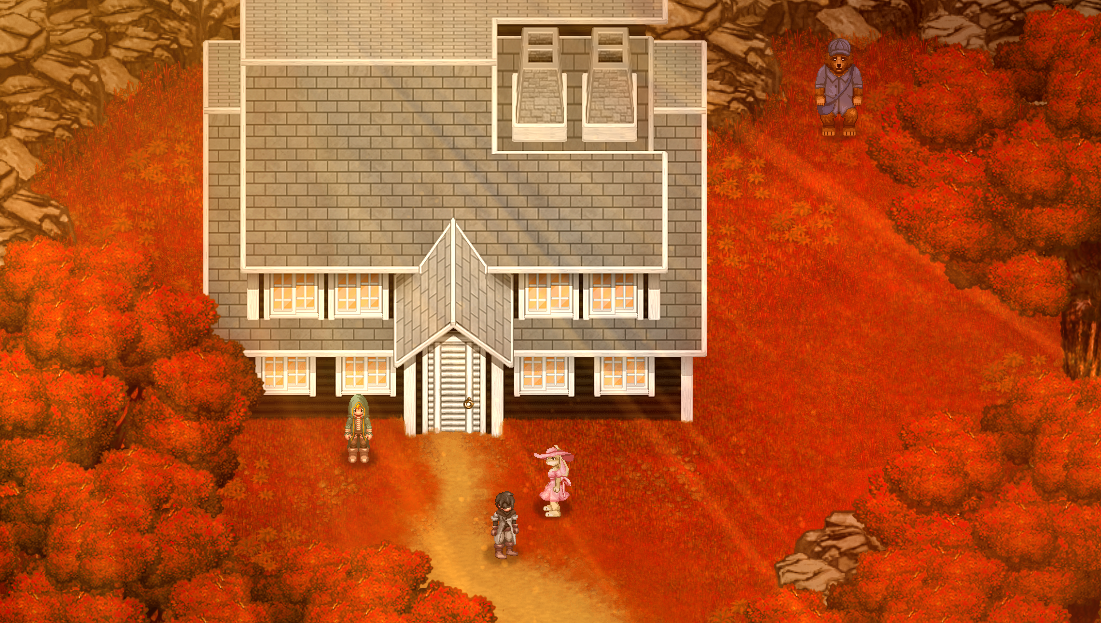 Well besides these landscapes as you all know, the game is indeed at a good size. Even I spent at least 20 - 30 minutes nonstop trying to visit every map in debug mode. So hopefully once this is out you guys would be able to enjoy it.
Anyway, that does it for today. Again, Revere is now on Thunderclap and we would greatly appreciate each and every vote you guys could give us. We only need 100 supporters. Support us through facebook, twitter, or even tumblr! The choice is yours!
Remember that our Kickstarter is due to launch at March 30th so for all JRPG enthusiasts you wouldn't want to miss this moment.
Have a good day, and, stay fresh!
P.S: Leave a comment below and say hello! (I really like hello's)
D.W