Hey guys, originally this mod was planned to have a China Flame General, but owing to concerns raised that many mods have already done a China Flame General, we decided to open up the decision to you guys. There are 6 choices here: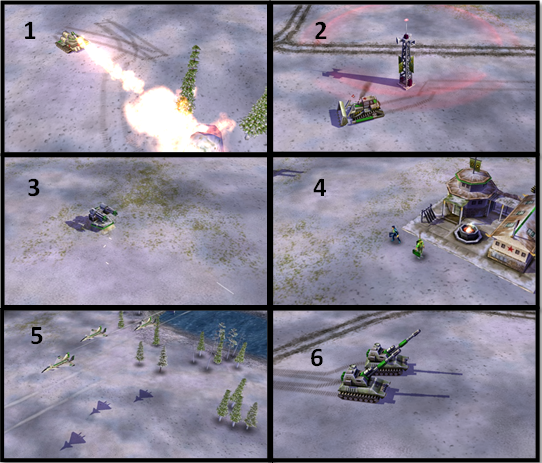 1. Flame General (different from other mods hopefully)
2. Propaganda General
3. Gattling General
4. Hacker General
5. Airforce General
6. Artillery General
Go to Moddb.com to vote. We look forward to your opinion!
p3ac3k33p3r