I will be streaming the gameplay of the demo version on October 3rd at 6:00 PM EEST/8:00 AM PST/3:00 PM GMT
Be sure to check how I defeat the first boss [fig.1] (where almost all new players have struggled) at one time (or not!).
Play the demo now to check for yourself!
GLHF!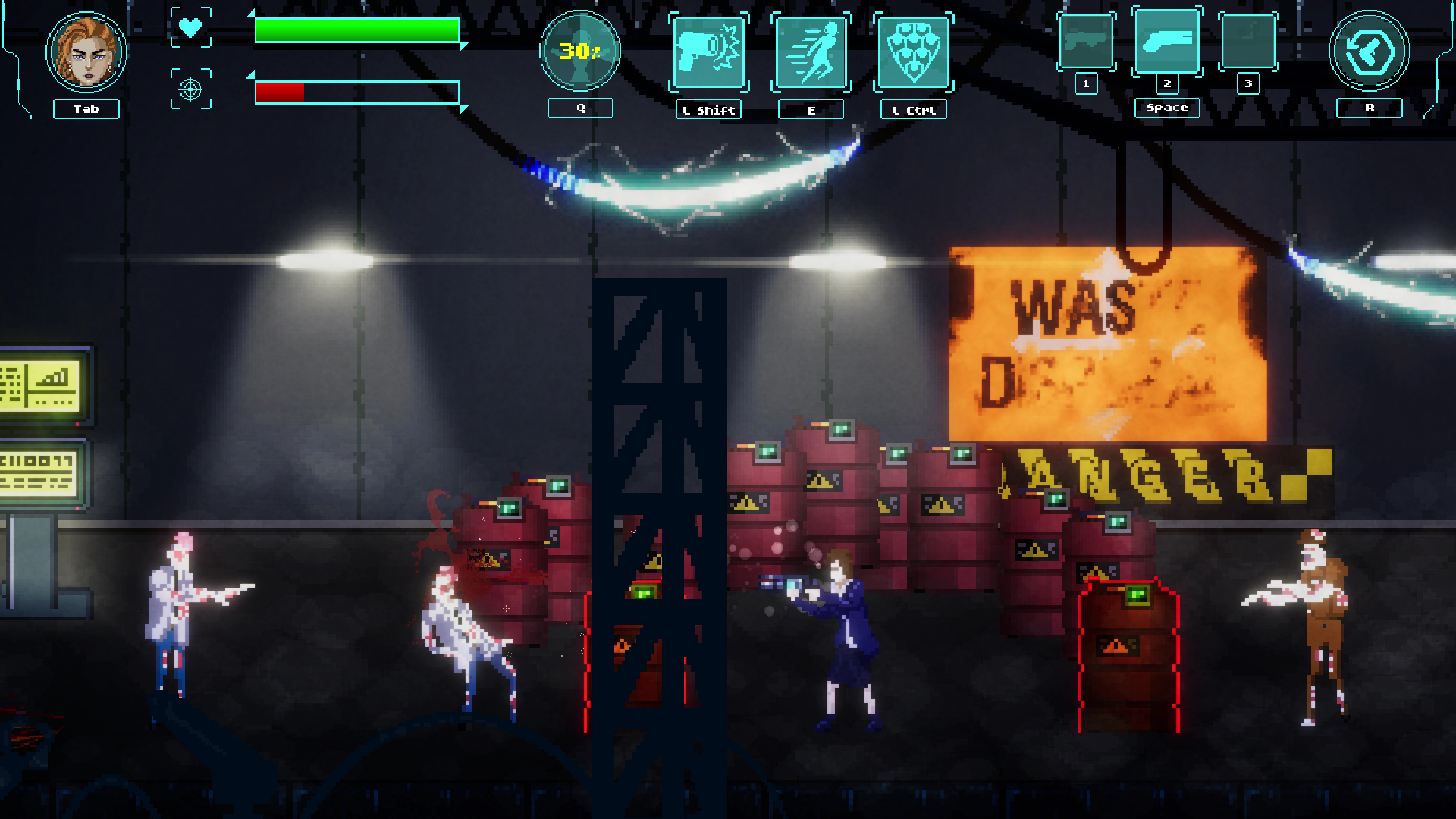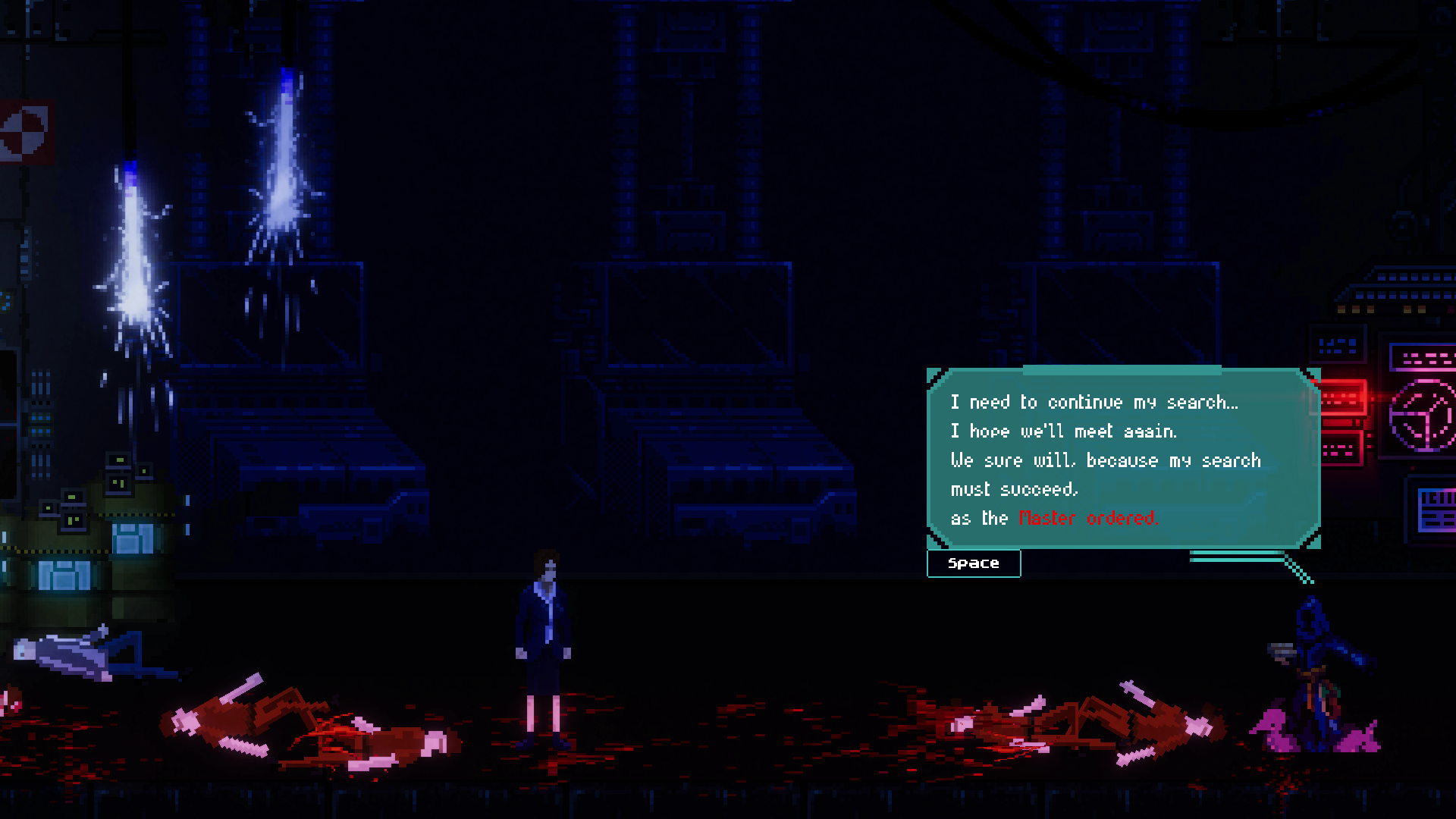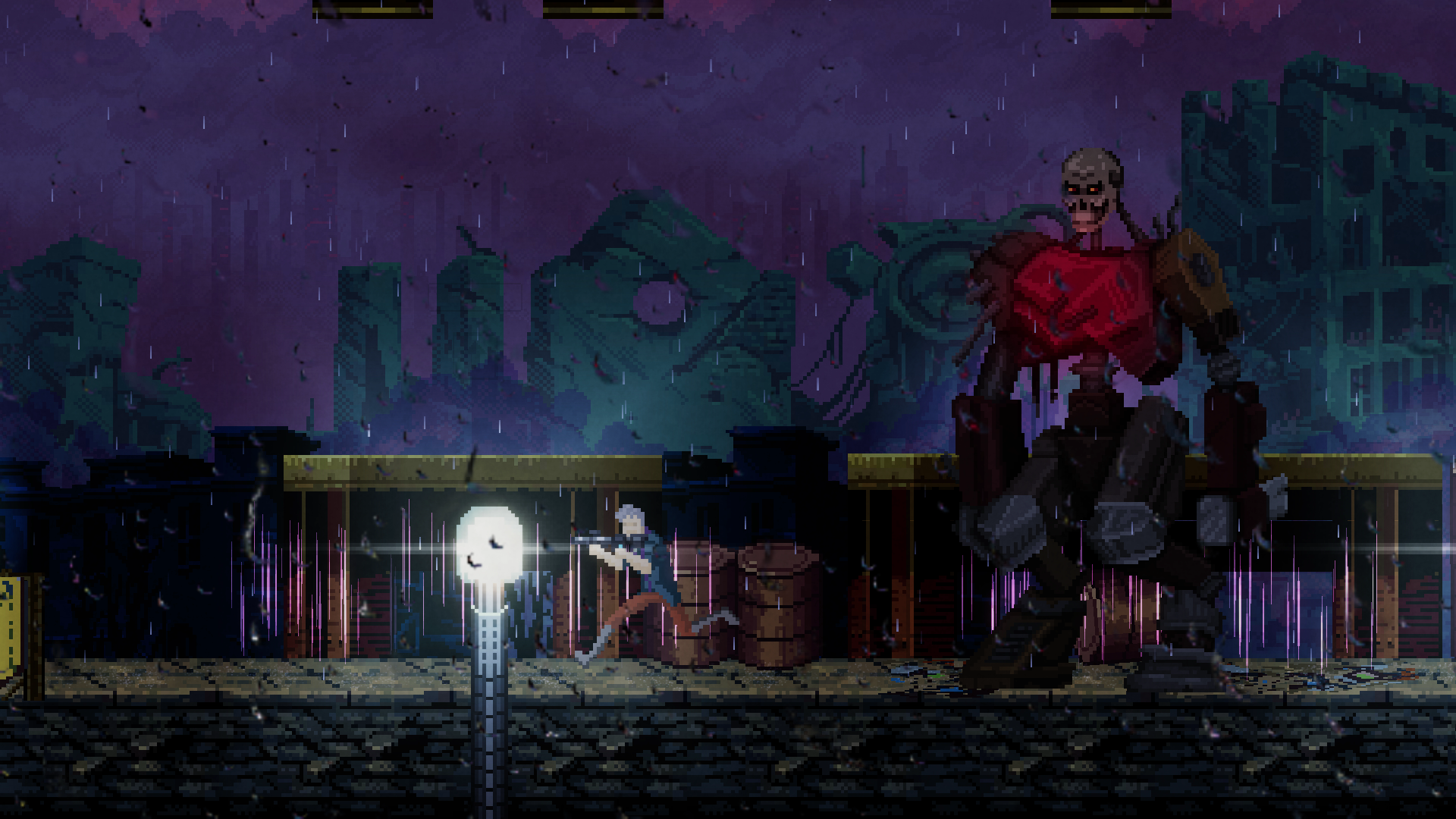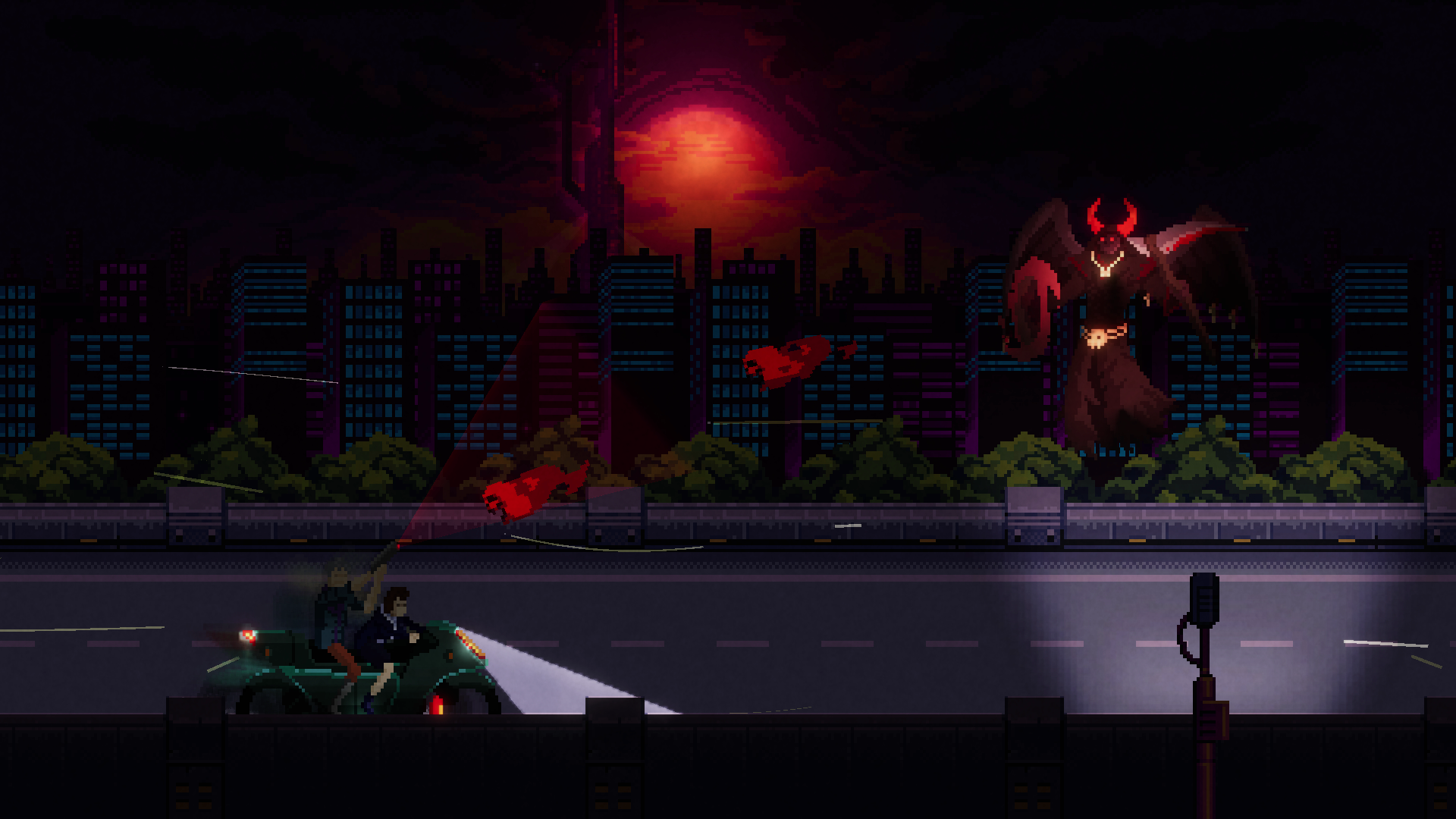 Check the teaser of the demo here: