There are several bosses that players can encounter in the game.
Let me show some of these, so you will be prepared to meet with them...or not.
---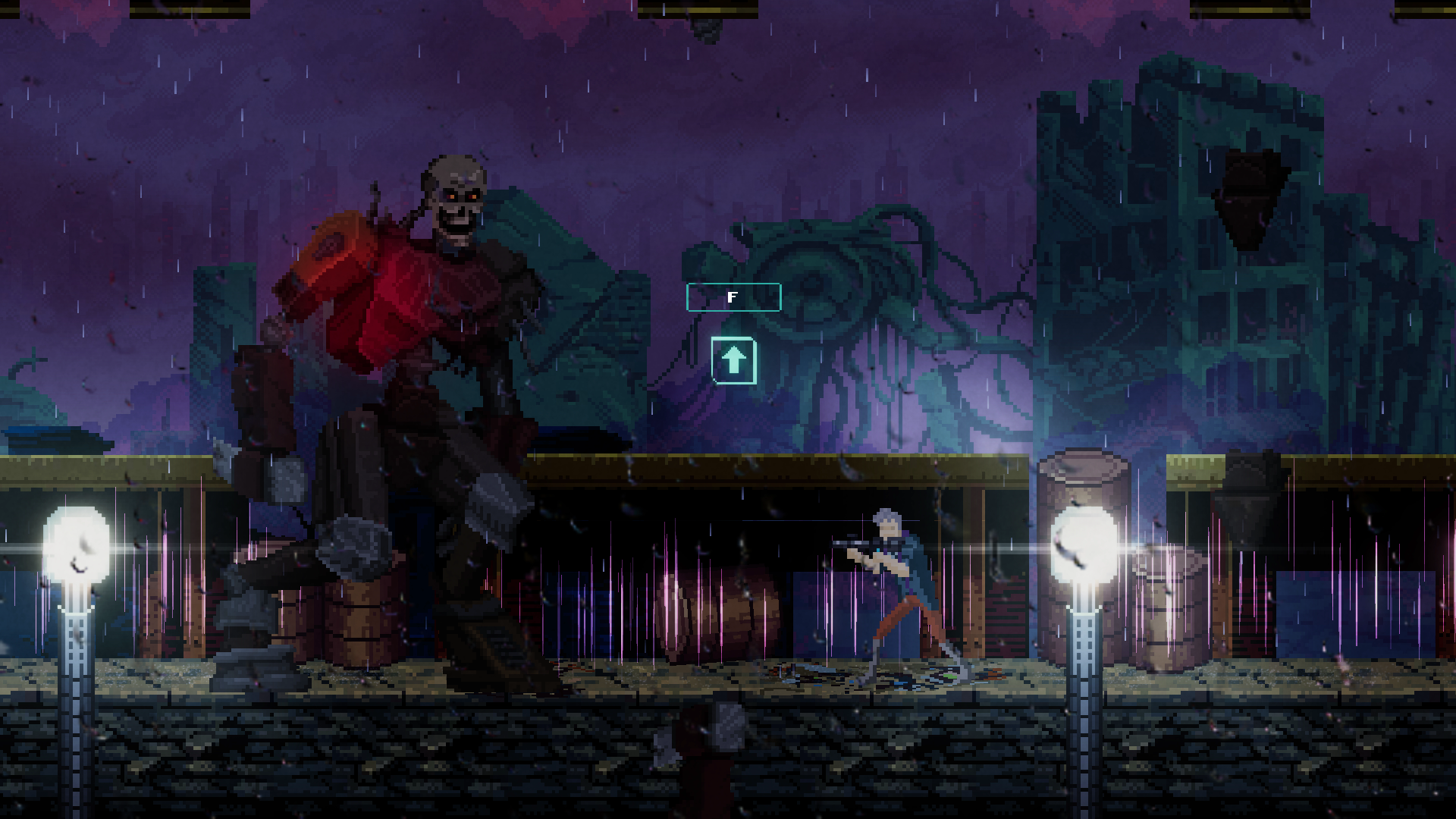 Proto.Fiend - a pile of metal trash that was filled with dark evil energy. It seeks the annihilation of every living being, so you must stop it until it's too late.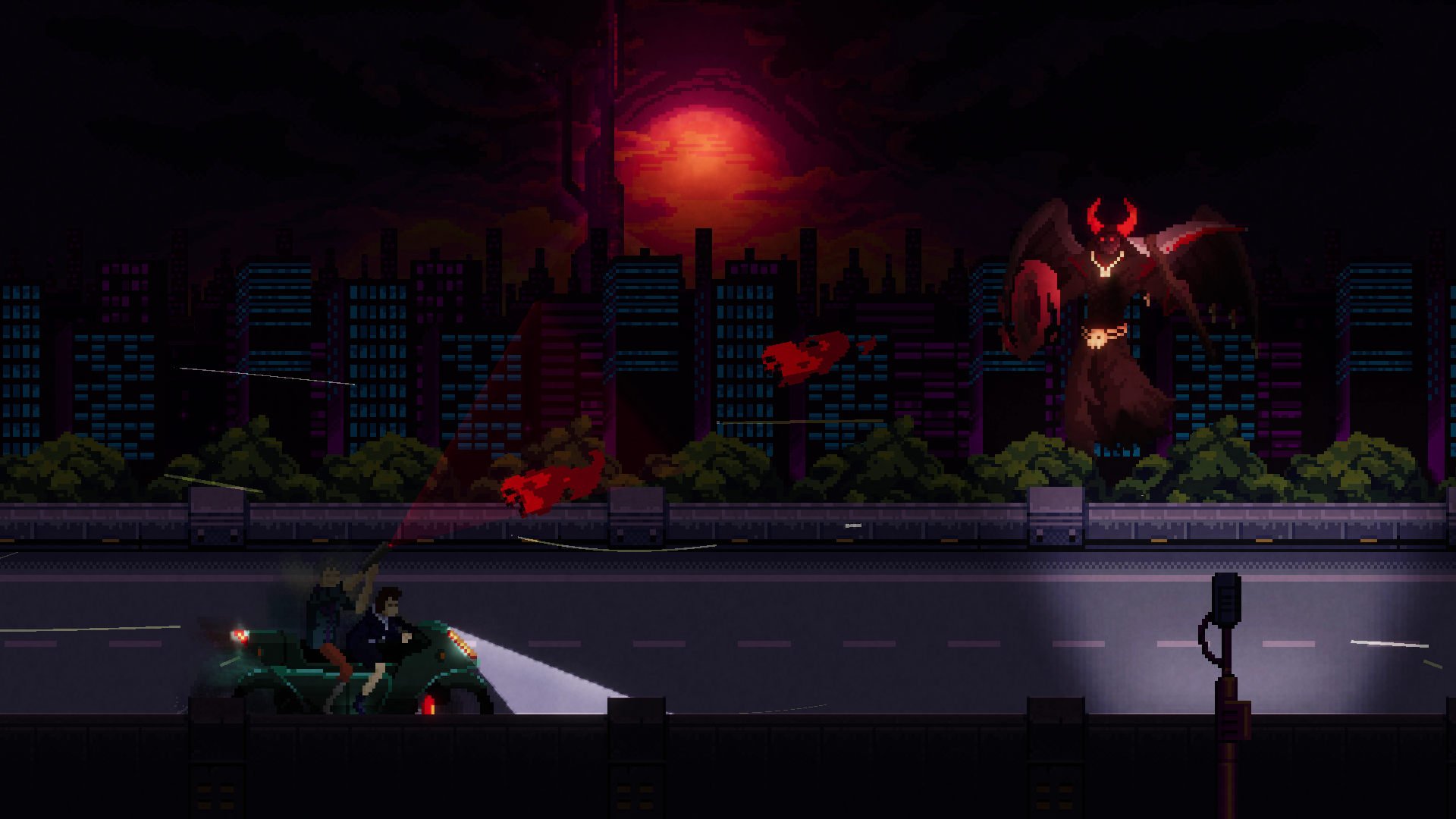 Proto.Ripper - literally demonic angel of death. It can throw lost souls at the player and spawn dark souls fountains. Watch your positioning on the battlefield!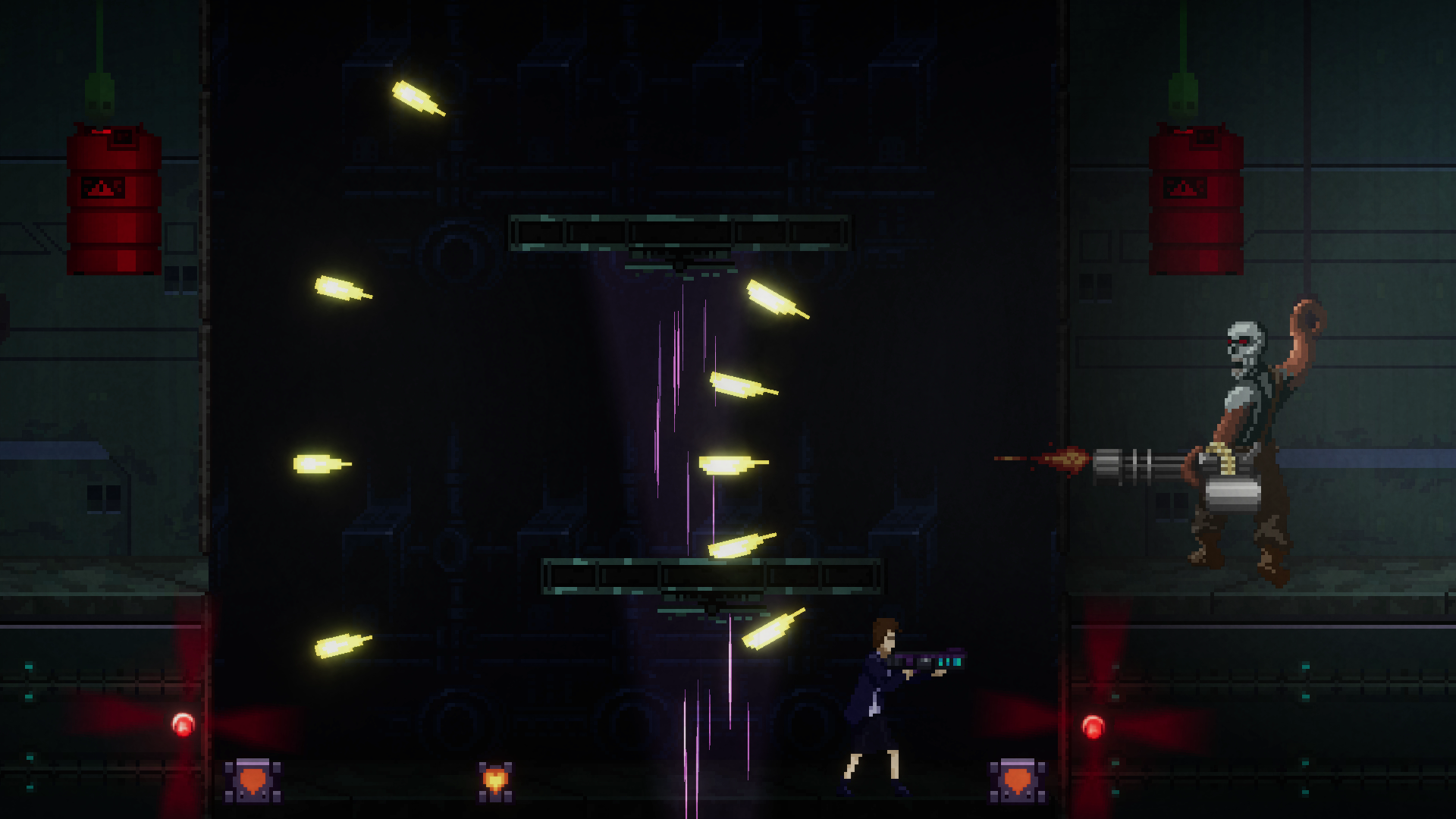 Zombie Commander - a professional human soldier that was turned into walking dead after absorbing evil dark energy, a lot of it.
Somehow he kept his sanity but also gained a lot of insanity.
He is tough but is vulnerable to the waste material of Re.Surs energy.
Use this advantage for fighting with him!
---
This is it for now. More bosses waiting for you in a game!
If you want to see more and fight these bosses personally consider adding a game to your wishlist.