Hello, today we got some Exciting Updates for REV, last weekend we Found a Coder wich has been Hard working to get some Changes in.
New 50% Increased Weapon HUD with new Images and many new weapons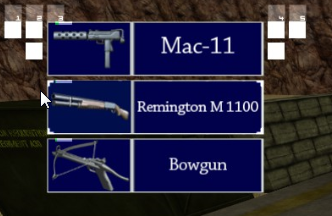 The First of many new Weapons, the M79 Grenade Launcher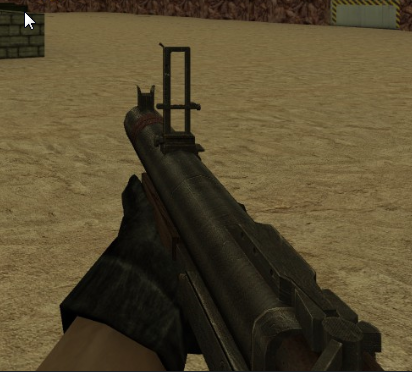 Items will no longer be Picked up by Moving over them but by pressing USE to pick up, this increases Health, Weapons, Ammo and Items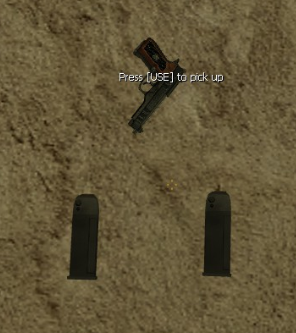 When Zombies attack you you are Shaking a bit and will be Stunned for 2 Seconds so you cant move and should stay on Distance to them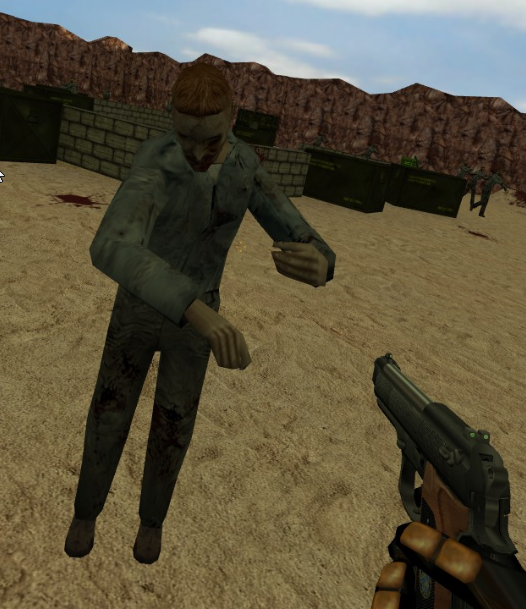 the most Exciting Change is the use of a new Entity called env_paper wich work like in Resident evil to Display Text Messages from a txt file (just the text and the window is made coded, the background is a small black room with the paper as texture in background and a env_camera pointing on it)
1) Original Resident Evil
2) US (will be made white)
3) also us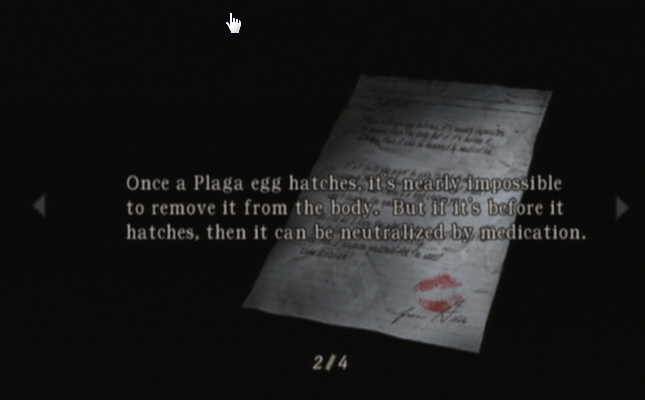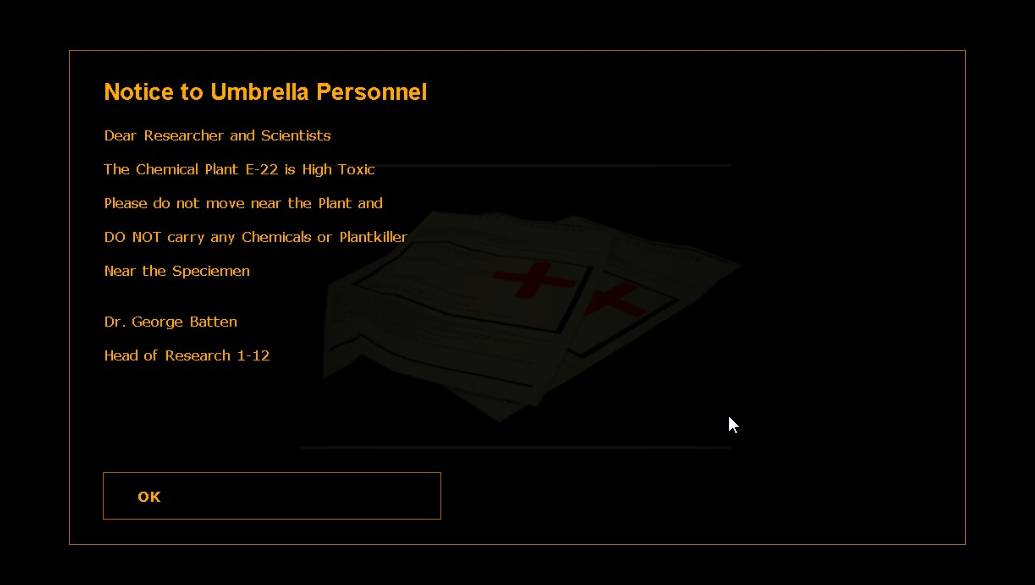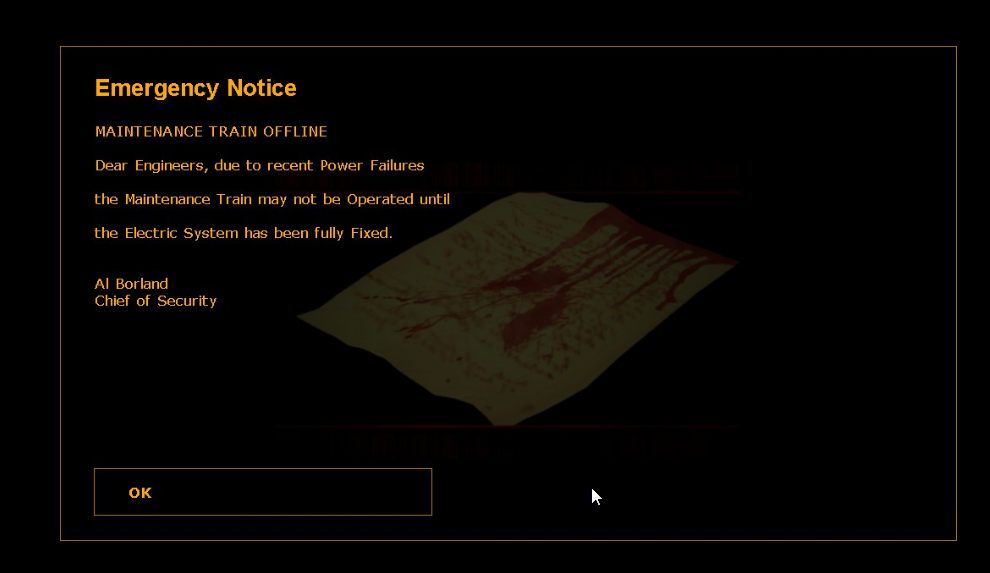 now also a SUPER Exciting Thing, we got ourself a complete new Model of a UBCS (Umbrella Biohazard Countermeasure Service) for use made by a friendly modeller with Original UBCS Textures and a High Detailed MP5 with Laser Vision like in the Movie Resident Evil Apocalypse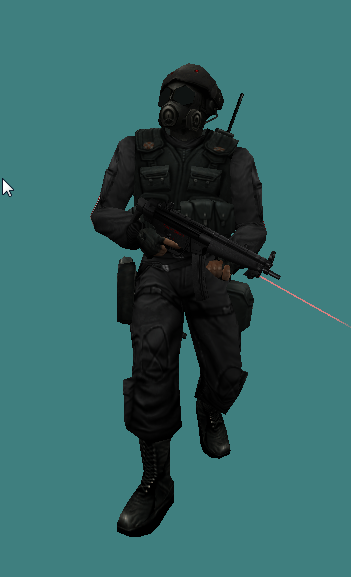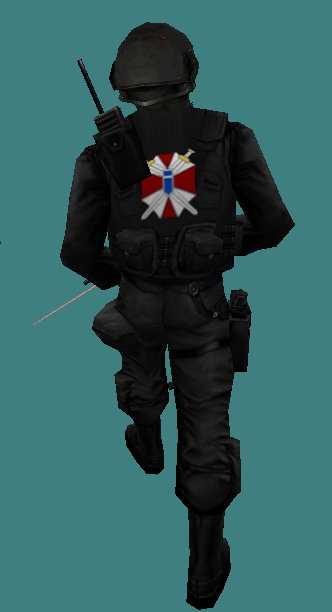 the NEXT Exciting Change is that we will have 3 Different Medic Weapons, in Resident Evil you picked up medkitsfor later use, in Half Life you run over them and they are used, in ReV you will pick up Medkits (max 20 of each 3) and have them stored in the weapon slot so you can use them later to instantly heal you (Green Herb 25%, Red Herb 50% First Aid Spray 100%)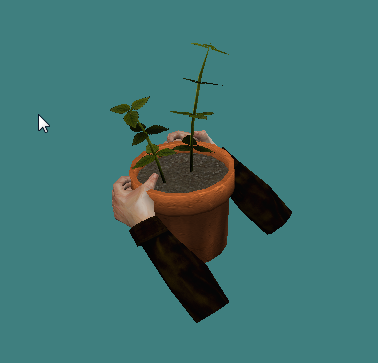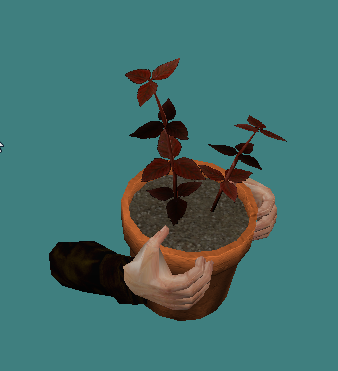 Guess this -- >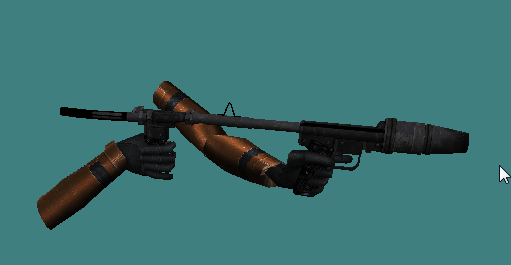 got it yet? nope? its a soon to come(tm) Flamethrower
also something that will be LATER when we get another coder, the Original Resident Evil 3 STI EAGLE 6.0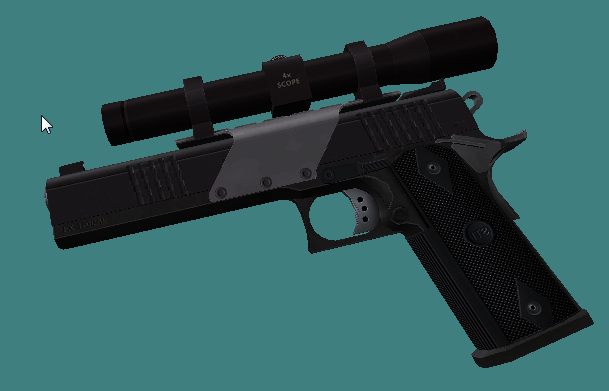 we also Implemented MANY Weapon Changes
Handgun = 50% slower Firerate
Shotgun = 50% slower Firerate
Crossbow = 25% faster Firerate


Current Weapons:
Knife
Beretta M92FS Samurai Edge
Colt Single Action
Mac 11 Micro Uzi
Remington M1100 Shotgun
Bowgun
M79 Grenade Launcher
Handgrenades
Rocket Launcher
Flamthrower (to come)
First Aid Spray (to come)
Green Herb (to come)
Red Herb (to come)
STI Eagle 6.0 (to come)
MP5 with Laser Pointer (to come)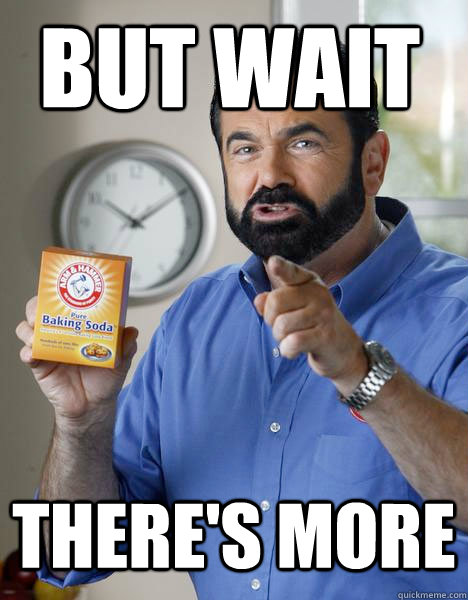 TO COME 1) when we get another Coder there might be a system close to BHL (Brutal Half Life) were you shoot Zombies, UBCS or Police Officers and they Bleed Heavely and lose Body Parts, imagine shooting a zombie in the Head and it Explodes off.
TO COME 2 )also there will be a Recognition System like in Sven Coop (as seen on the screenshot below)
that tells Enemies and Friendly apart and lists there Names and Health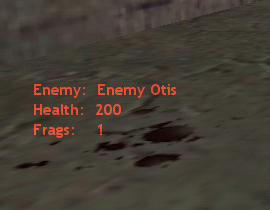 TO COME 3) there will be a Timer Entity and next to the Storylone a Defense Mode with multiple maps were u got to stay alive against Zombies for a specific time and find ammo, Medkits and Weapons to survive
what are we looking for?
1) Coder with alot of Experience with GoldSource and C++
2) Modeller for a small variety of Changes
3) Texture Artist for a few small HD images
for anything else call us.